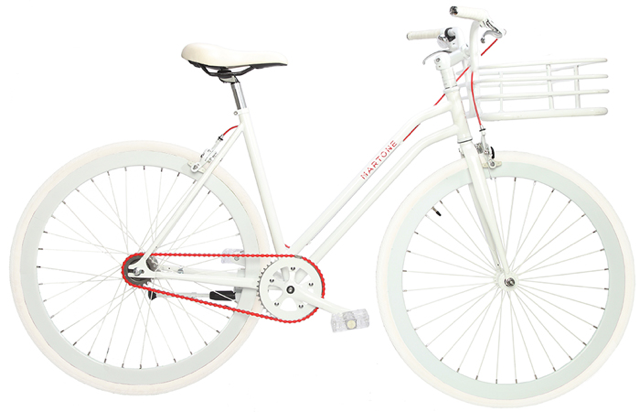 5 Best Gifts For Mother's Day
Mother's Day is just around the corner and I am excited! No, I will not get to relax (because I have a 5 year old) but I may get breakfast in bed if I am lucky. AND since I am just so nice, I have carefully thought of the best gifts for YOU to receive. I am really hoping that we are thinking the same thing because I would want ALL of the below.
One.
A Martone Bike from Goodge Place. Have you been to Goodge Place yet? It's the cutest store with the best gifts (just happens to be in my neighbourhood).  How chic would you look riding this bike around town? And if you don't like white they have 8 other colours to choose from.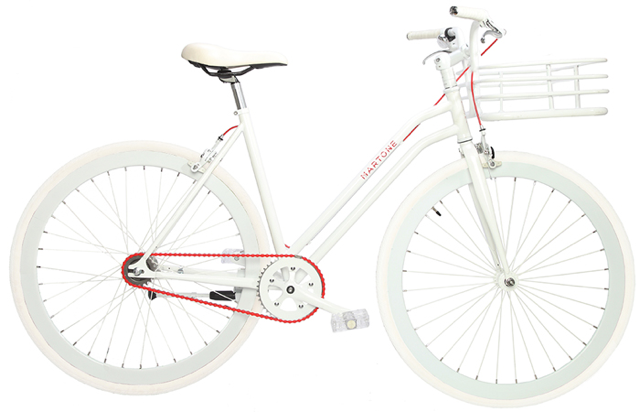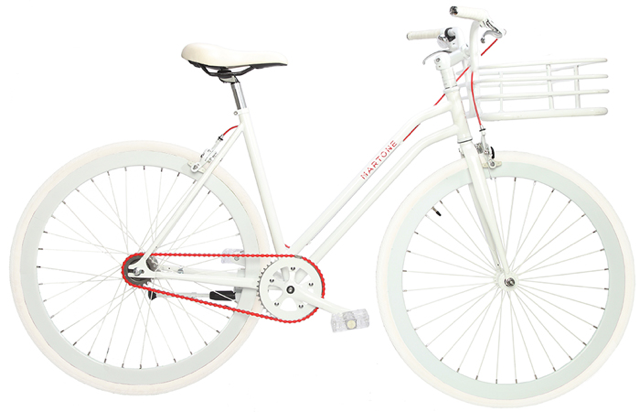 Two.
A Facial from Touch of Joy. You know when you go to those lame spas and get facials where they put a face mask on you and charge you $100?- well, this is the opposite. Joy cleans, plumps, perfects and rejuvenates my skin and I feel like a new woman when I walk out her door. This is a great way to spend an afternoon.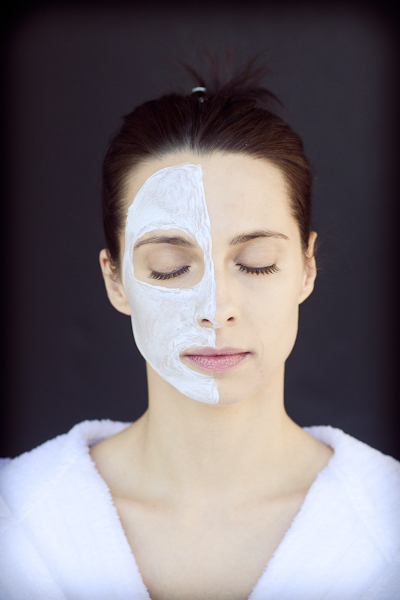 Three.
Phonesoap. A very cool client of mine let me use this when I was at her home. I have been obsessed ever since. It's a phone charger and a cleaner- it zaps your phone and makes all the gross stuff go away. Phonesoap. Yep. Not exactly a flashy gift but it definitely will get used.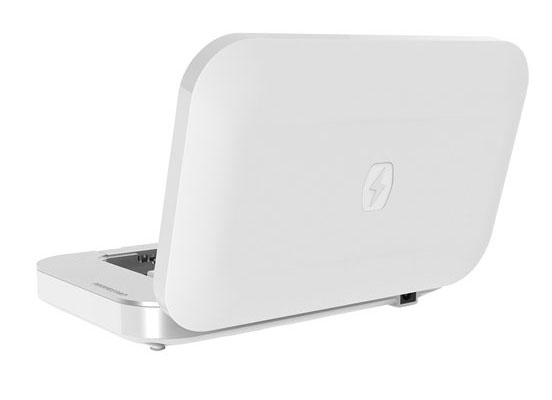 Four.
A One Month Pass to The Dailey Method. Ok, I go on and on about this place(see previous blog) but seriously everyone who decided to join so I would stop talking about it so much now has abs like this. (ok, I don't have abs like that yet- but I may be getting close if I can stop going to Nook).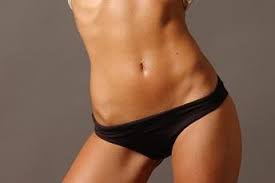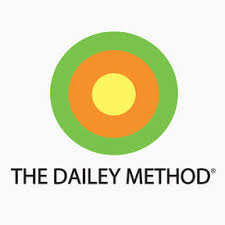 Five.
A Really Nice Bouquet of Flowers From Quince Fine Florals. This is my favourite florist in Vancouver. Jessica makes the most chic and beautiful bouquets. You really can't go wrong with flowers.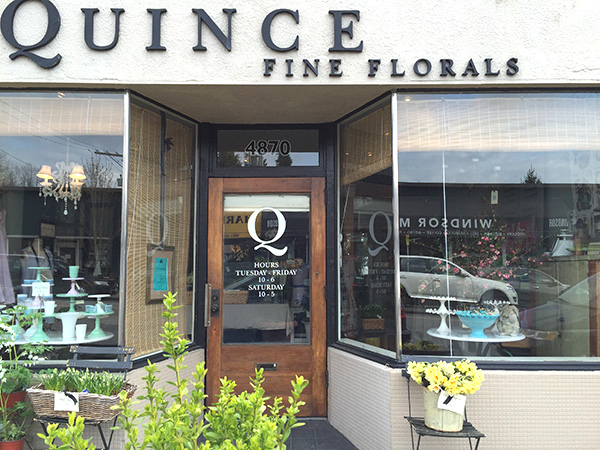 Ok I added number Six. And I know most of my clients will agree that this is a gift that would always be appreciated. Am I wrong?
Hermes Bracelet. Currently lusting after one of these…