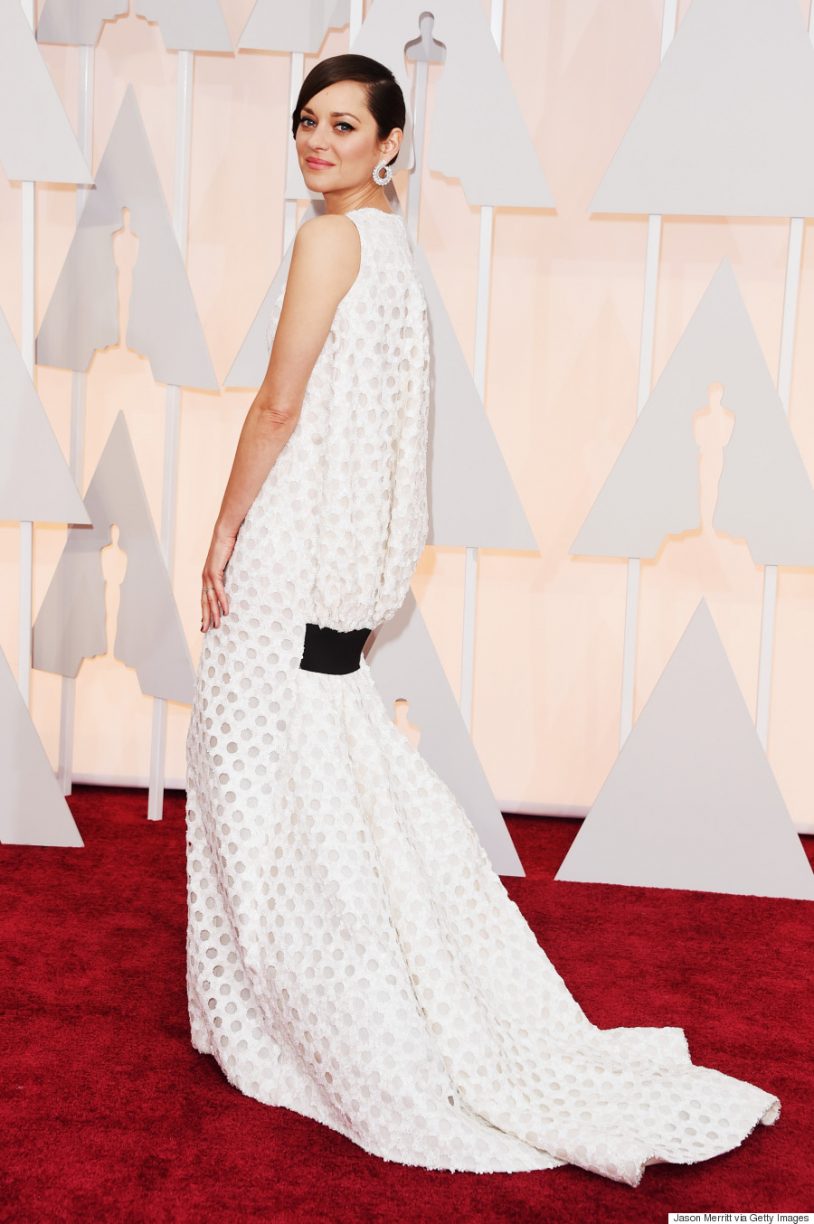 Best Dressed at The Oscars 2015
This Oscar night I have to admit I was a little distracted. Stella had an art party, I had to cook a healthy dinner (at least on Sunday) and various other activities (like a lot of laundry) SO I wasn't paying attention to each and every little detail. But one thing was for sure there were some amazing dresses and not so amazing dresses…umm Lady Gaga? And what was that weird dress from that little girl who was in Boyhood?…ok fine I will forgive her because she is under 20 years old. Anyway… here are my favourites for 2015.
Emma Stone. Long sleeved, sparkly and her amazing hair. She looked spectacular and I am sure I am not the only one who thought she hit it out of the park. Oh and the double bracelets…love it! Elie Saab.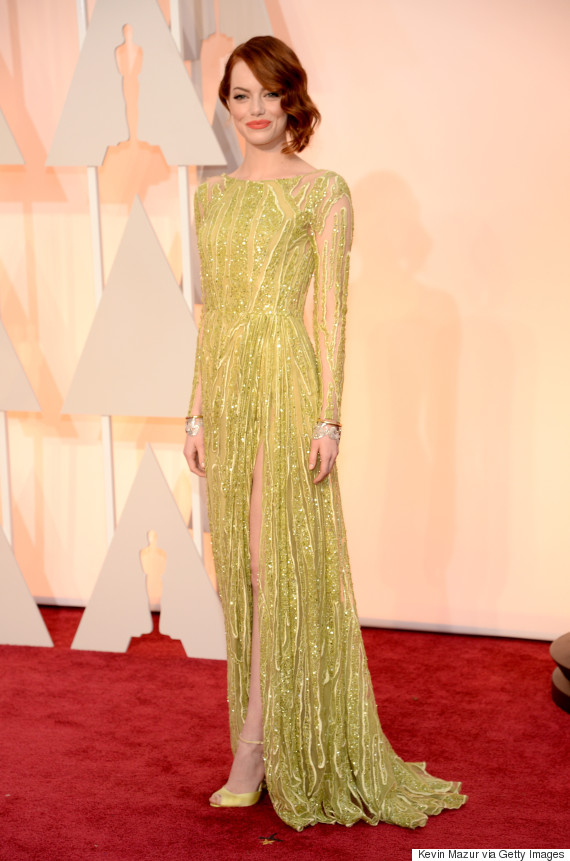 Rosamund Pike.  Red is a daring colour to wear to the Oscars and she completely stood out in this amazing dress, in a very good way. Givenchy.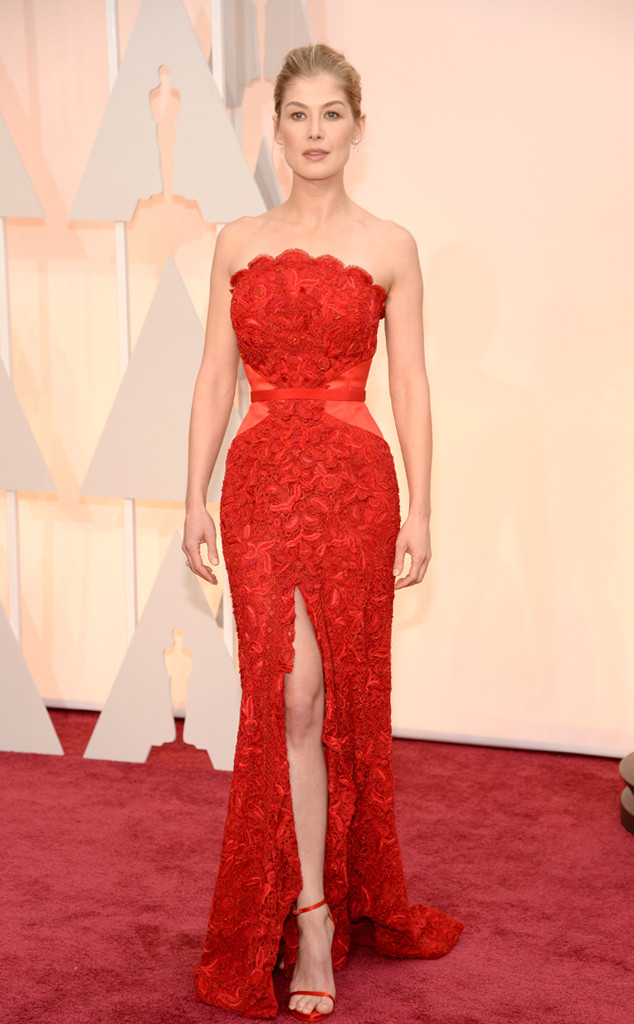 Cate Blanchett. Ok, you may think this is boring but I completely disagree. The simple black dress with a open back is utterly chic with the addition of the turquoise Tiffany necklace. Margiela by John Galliano. THIS is exactly what I am talking about when I say accessories are EVERYTHING!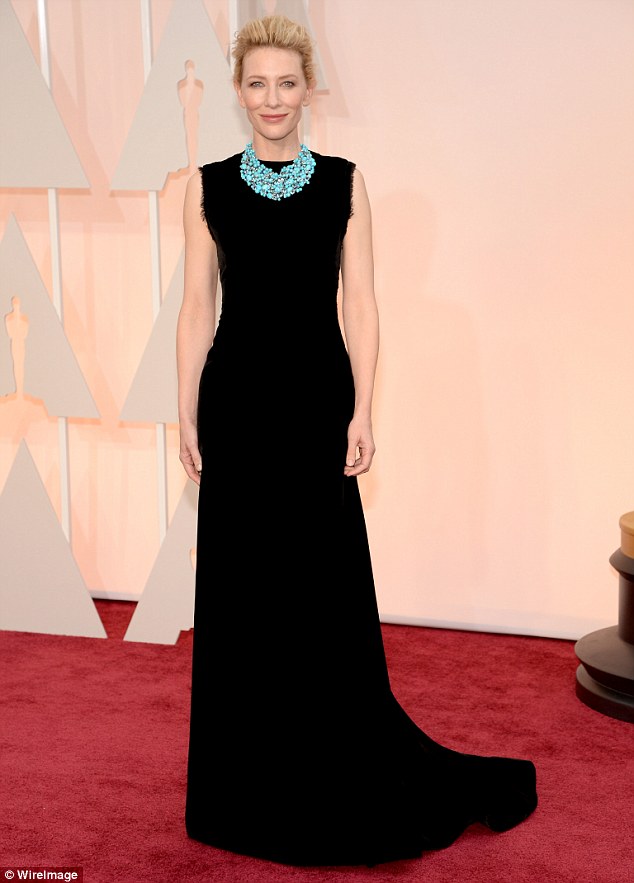 Marion Cotillard. I already saw the haters comments on her dress with too much party at the back. I happen to think this is FASHION and a very cool dress. It is different, unique and isn't skin tight (like everyone else). It's a beautiful choice. Christian Dior.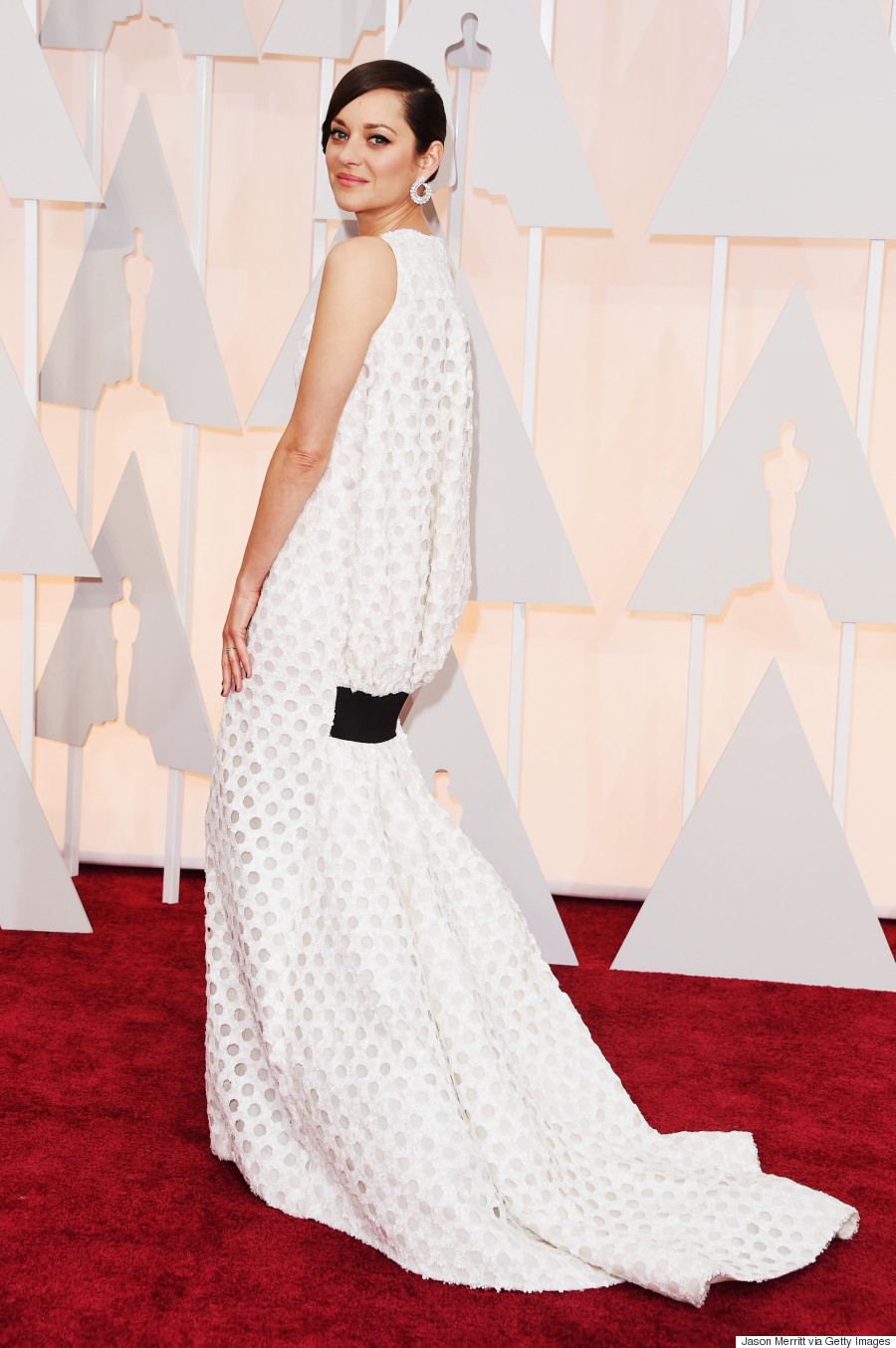 Jennifer Aniston. I almost didn't put her on here but I thought, why not? Everyone loves Jennifer Aniston and this is kinda predictable for her except for maybe the colour. BUT she really does look beautiful and the dress is perfect for the Oscars. So here it is. And her hair is so nice. Sigh. Versace.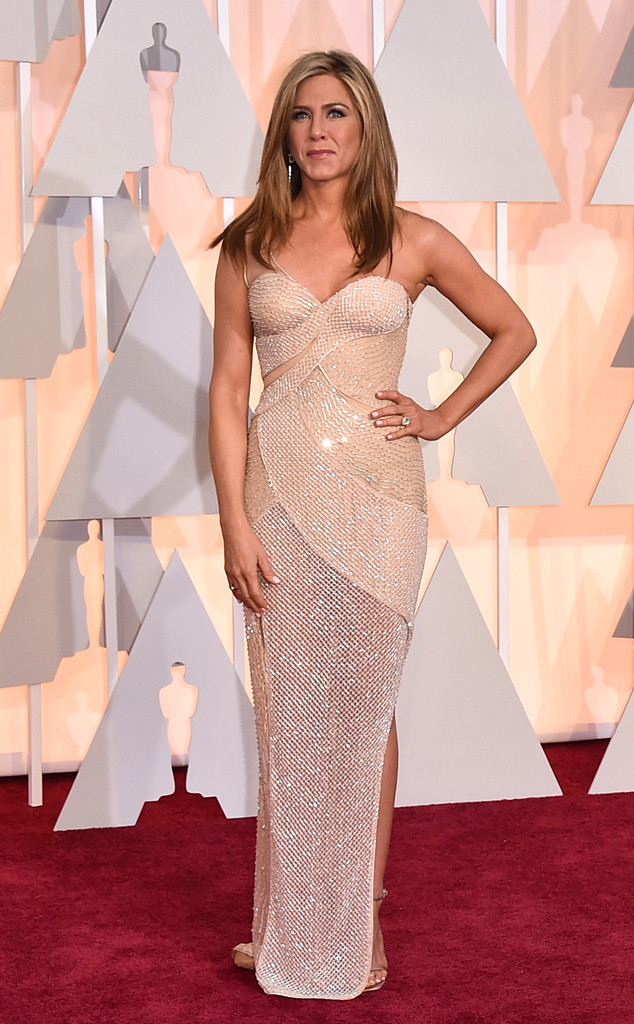 Follow me on Instagram for daily updates: addisonmichelle