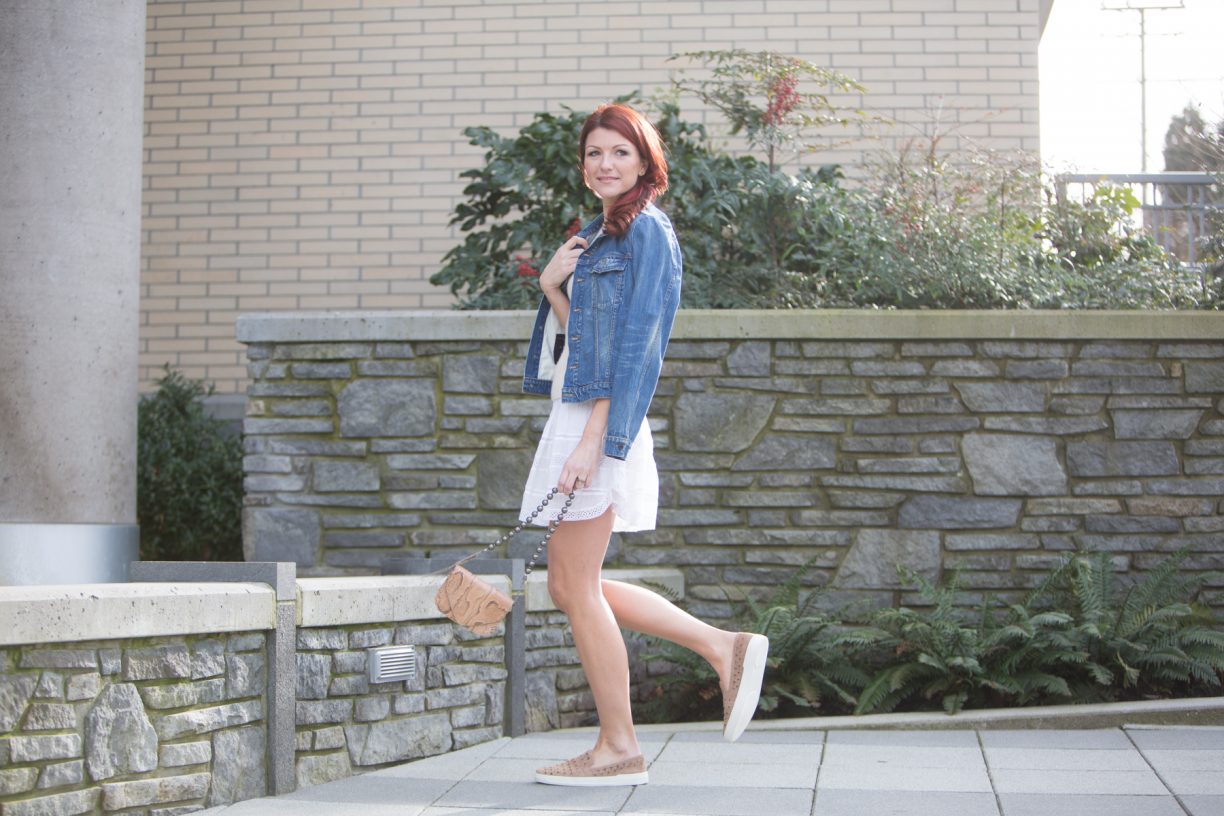 Do you have a good denim jacket?
This week was busy. Not sure if it was any different than the rest but by Friday I was really tired. I was also very hard on myself about not being perfect. Did I get to exercise enough? No. Did I eat properly the entire week? No. Did I work hard enough on my business? Maybe. Did I pick up my clothes off my bedroom floor? Not at all. Was I able to take a day off work and go to Stella's field trip? No. Barely got out the door most days. Do I talk about this struggle a lot? I may keep talking about it till it's not a "thing".
So I am celebrating not being perfect today. I am going to try to be ok with good enough. It's less exhausting. Lowering my standards, doing my best and being happy with what I have- are my goals for this week.
Speaking of trying my best. I just love a good jean jacket. It's an understated and casual piece that never goes out of style. I rarely take them out of clients closets unless they are REALLY bad. This one is Proenza Schouler and it's been in my summer closet for awhile now.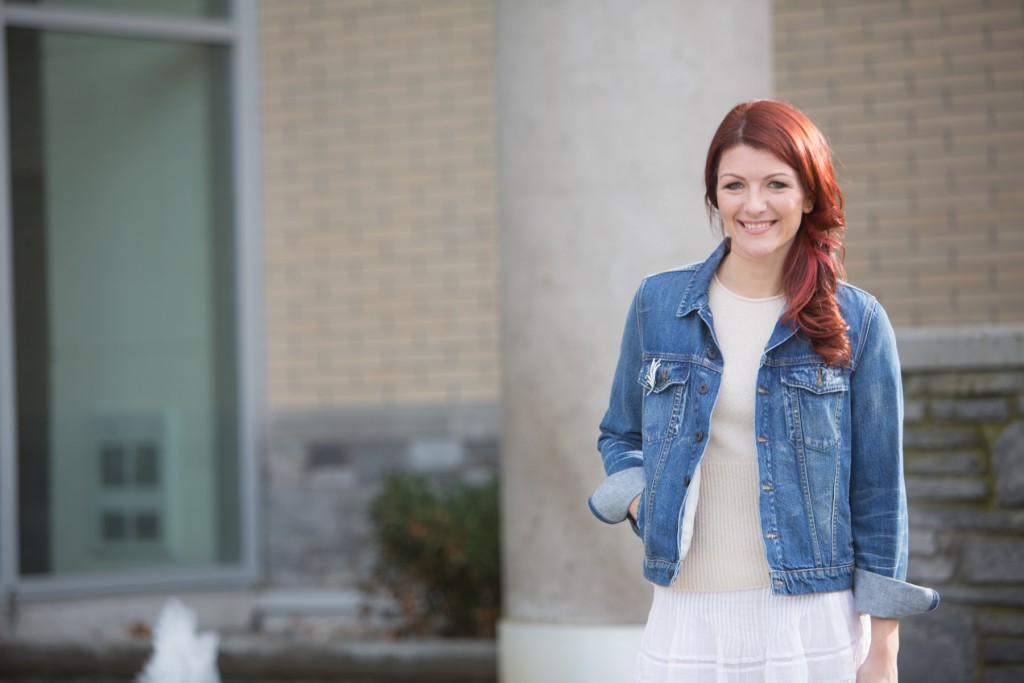 Something that I like to do is put old vintage brooches on jean vests and jackets. I just think jackets look plain without them. This one is from my grandmother's collection.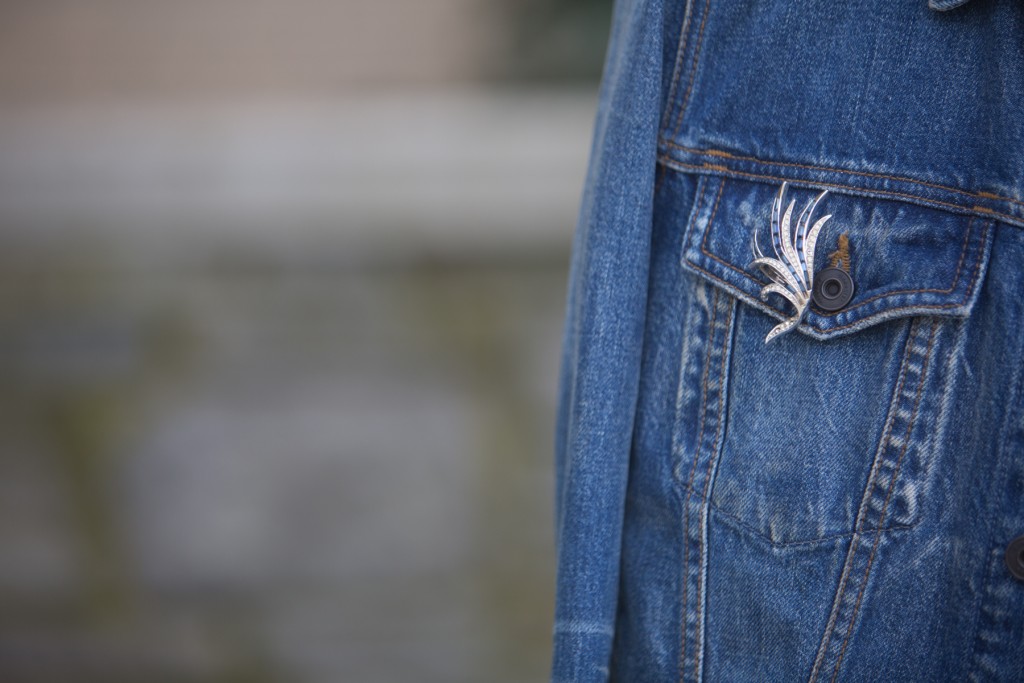 The white summer skirt is Isabel Marant and it is the perfect feminine touch to wear with a jean jacket.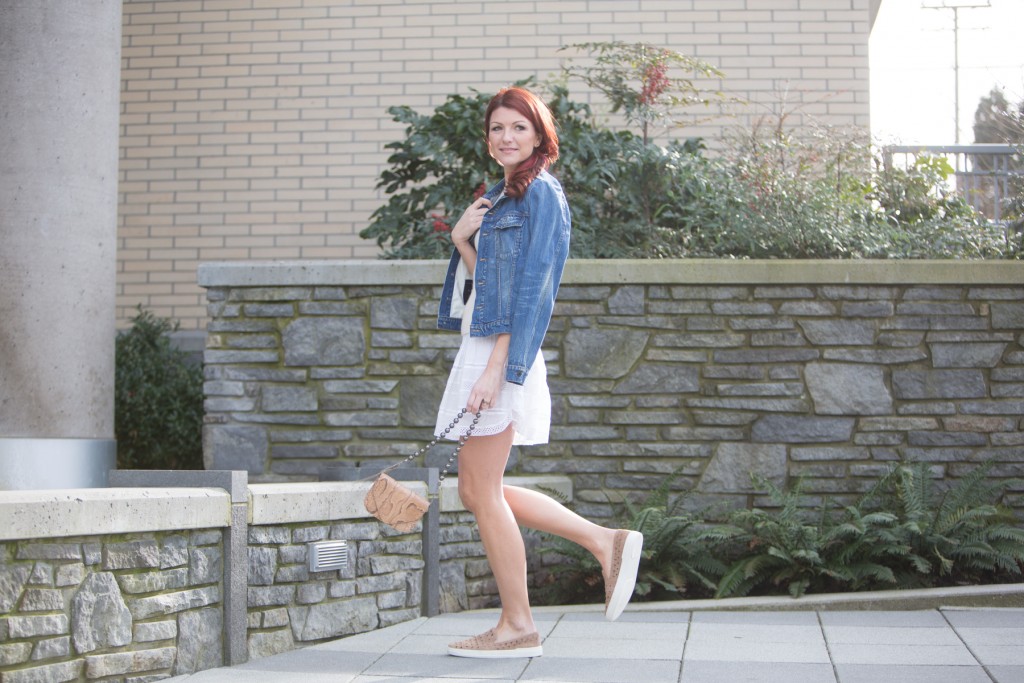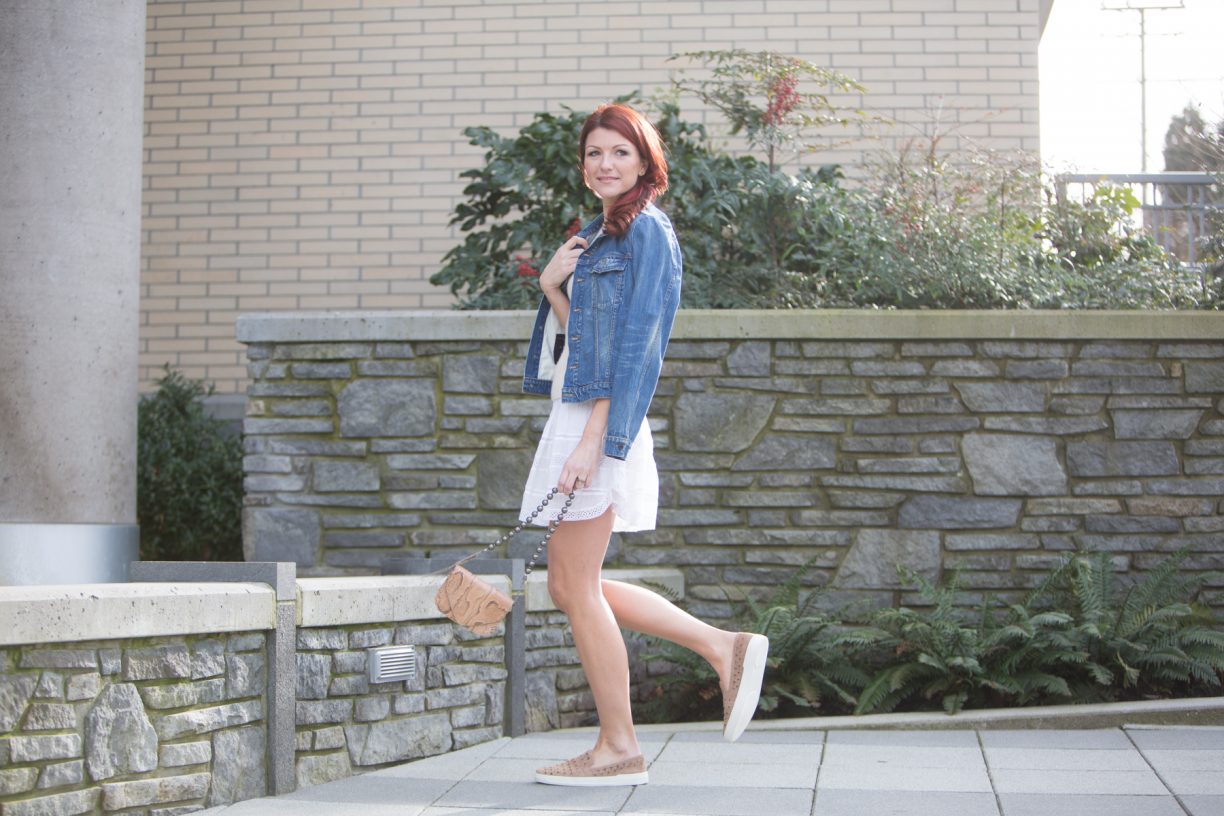 This bag is from one of my favourite local designers Lloyd and Wolf. It's a great clash of casual and dressy- good for day and night.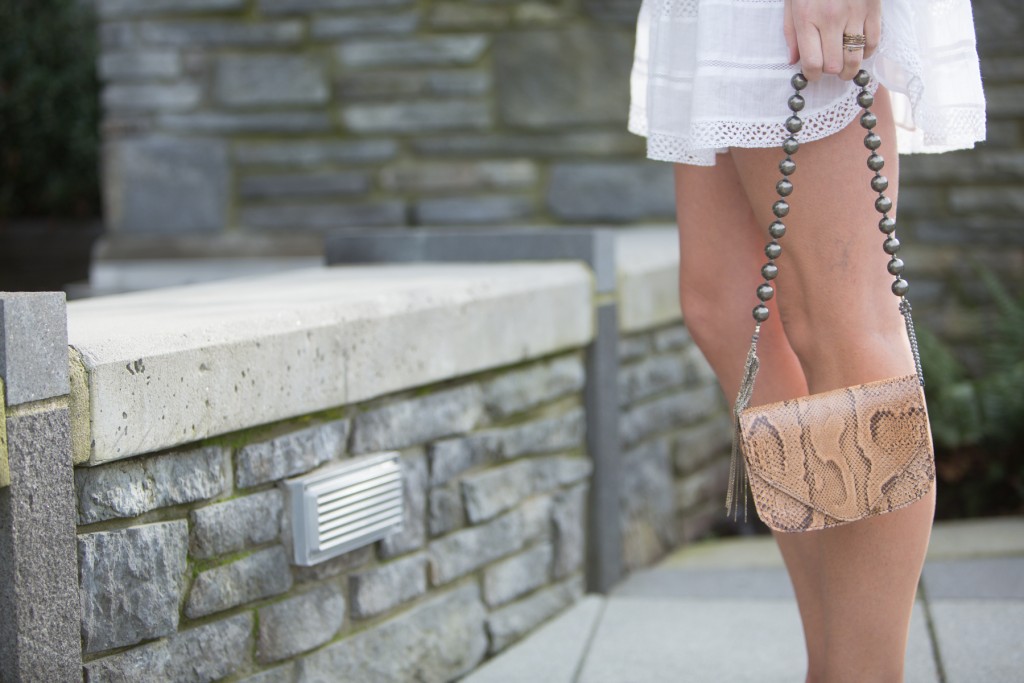 The short sleeve sweater is from The Row available at The Room and is now on sale at 60% off.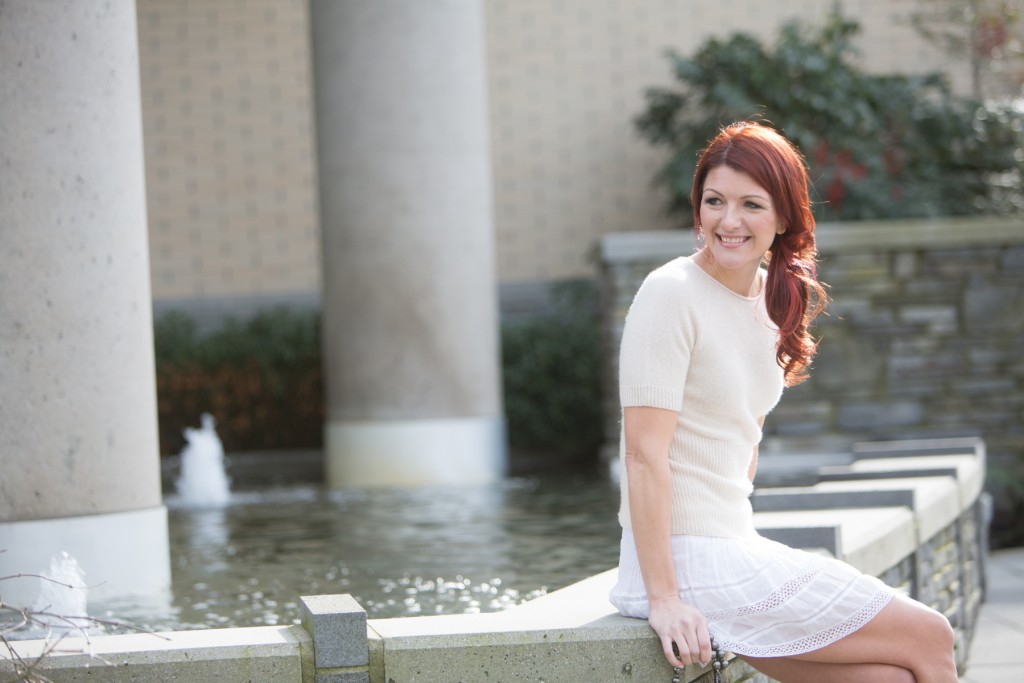 Also here are my shoes again. Via Spiga. Can't take them off. Wore them all weekend. Don't be afraid to wear a slip on sneaker when wearing a skirt. It looks good and if you are traveling and doing a lot of walking, wearing flat sandals can be killer on your feet…not so much with a slip-on sneaker.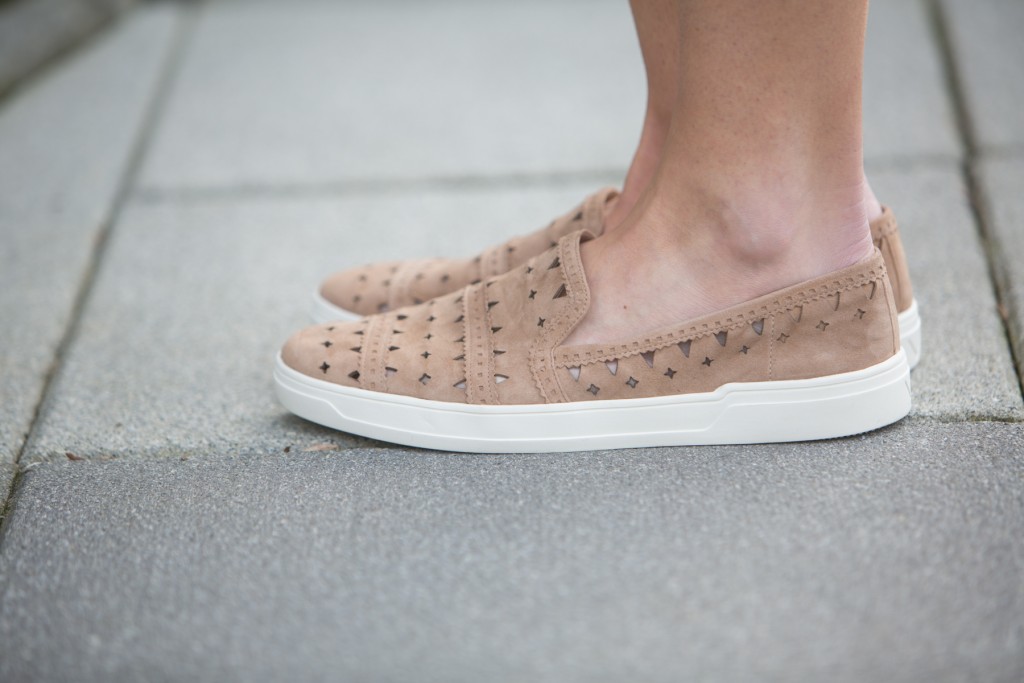 Photos: AngelaHubbardPhotography