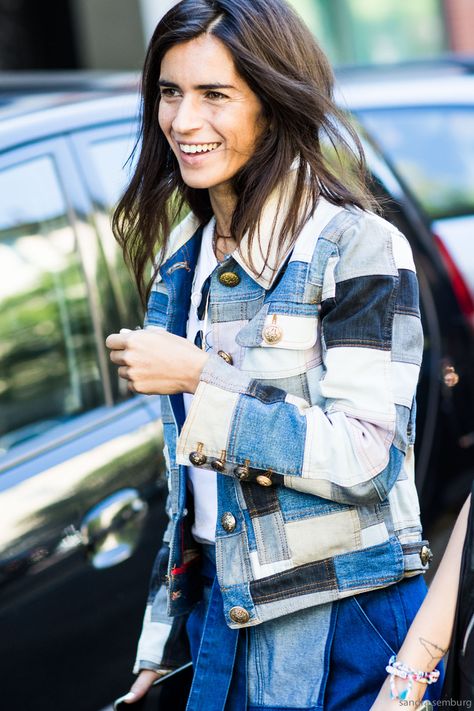 Here we are moving right along into fall fashion. Because it's just not really summer is it? So dreary outside. I have all these cute summer outfits and mostly just want to buy new sweaters. I figured you might be thinking the same thing. Unless you are in Europe, and then I just want to be you.
Also… Nordstrom is having their Anniversary Sale starting on the 22nd of July and you don't want to miss amazing new fall product ALL ON SALE. Crazy. Follow me on Instagram to see the latest sale items: michelleaddisonstyle or Snapchat: maddisonstyle.
Here is a list of some of my favourite trends for Fall 2016.
Patchwork.
This is probably the biggest trend of the season. You probably won't be able to resist a new pair of jeans. These jeans will be slightly frayed at the bottom and have different tones of denim colors in either the hem or the whole jean. And if you are more fashion focused you will want to embrace a cool blazer with a "hand-made" look.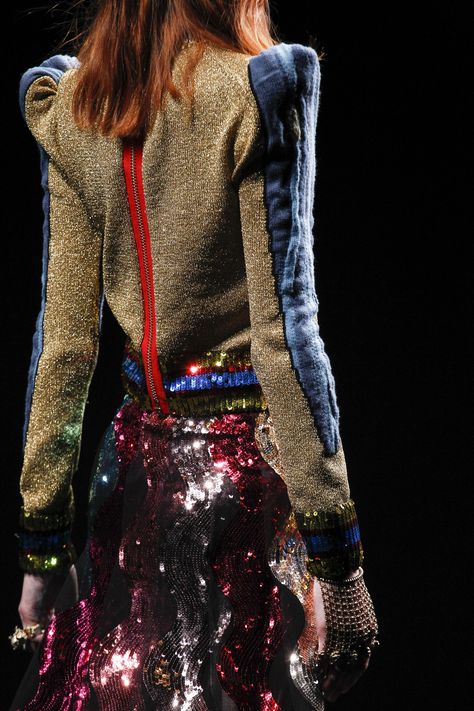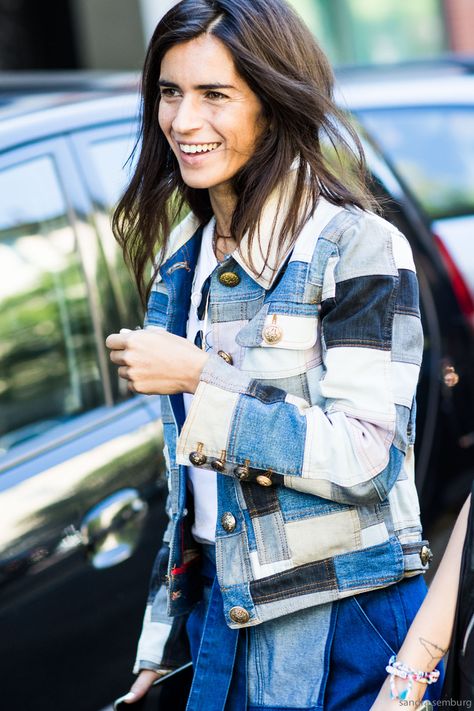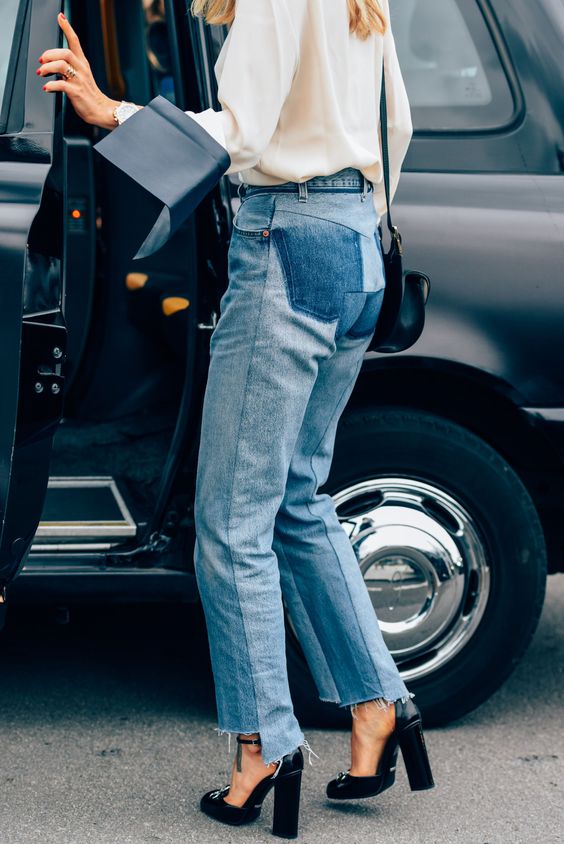 Easiest way to jump into patchwork:
Rebecca Taylor Patchwork Jacket. Nordstrom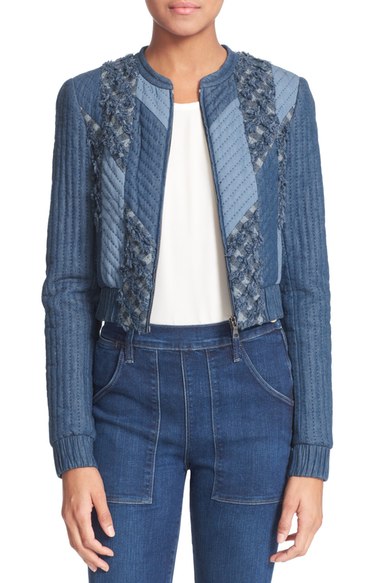 Velvet.
I love this trend, probably because I am a child of the nineties and it reminds me of the purple blazer that I wore with my doc marten boots. You may want to try velvet pants or jackets or even a shoe…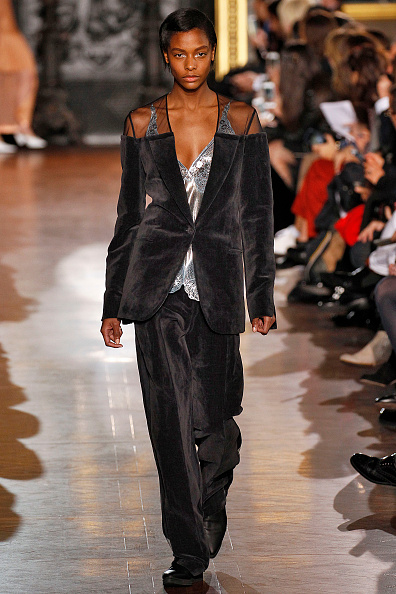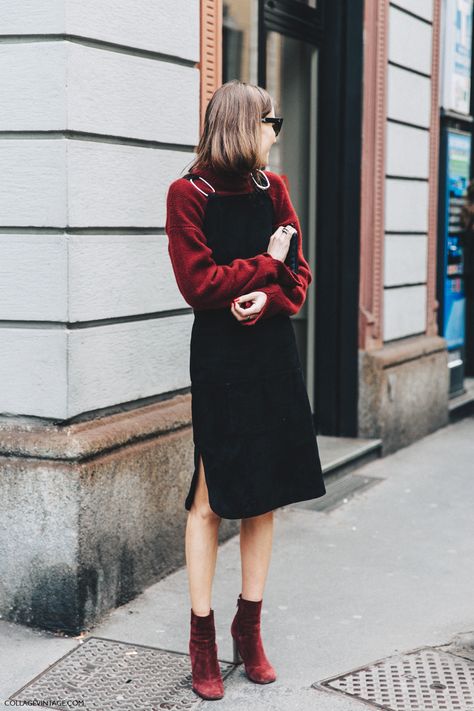 Easiest way to jump into velvet:
Try adding a velvet ankle boot to your collection. Saint Laurent.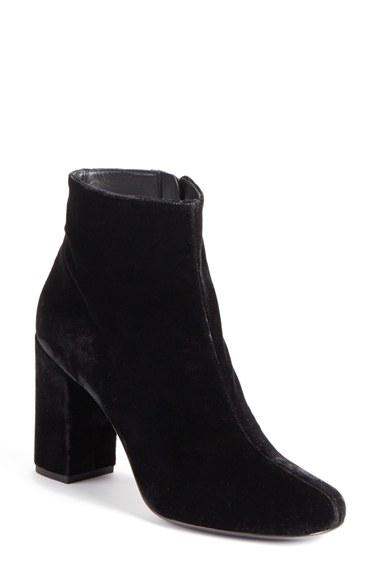 School Girl Jumper.
This is the easiest way to update your work look; add a collared shirt under your sheath dress or jumper. Watch for length of skirts when choosing this trend… not all women should wear long skirts.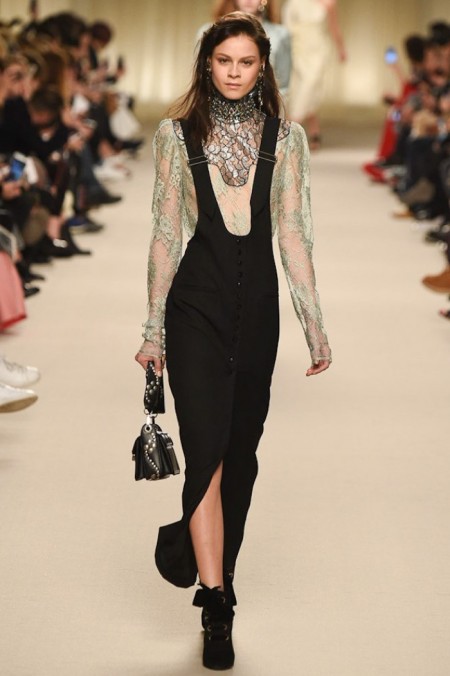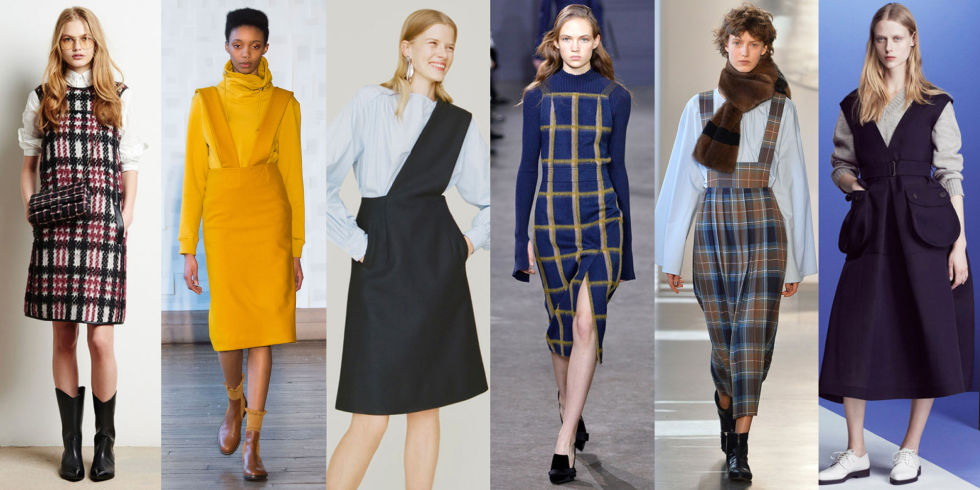 Easiest way to jump into school girl:
Philip Lim 3.1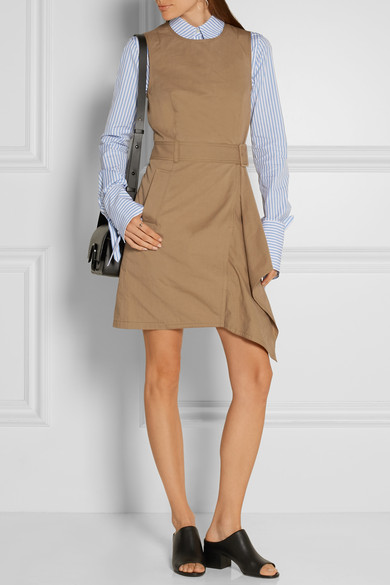 Chokers.
I love wearing a cool scarf at my neck… but haven't stepped into the choker jewelry. I think I will wait for the perfect velvet choker and try with a great off-shoulder shirt.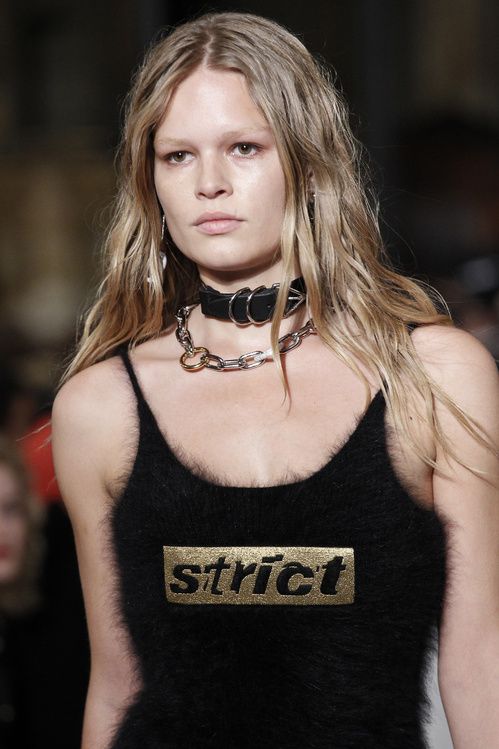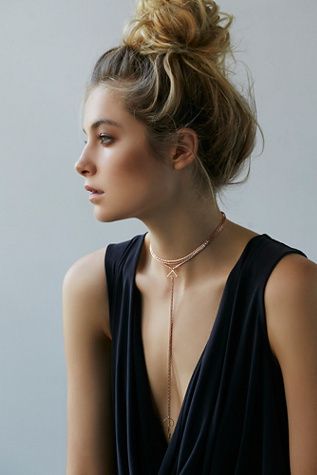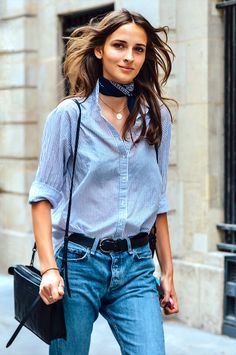 Easiest way to jump into chokers: 
Dannijo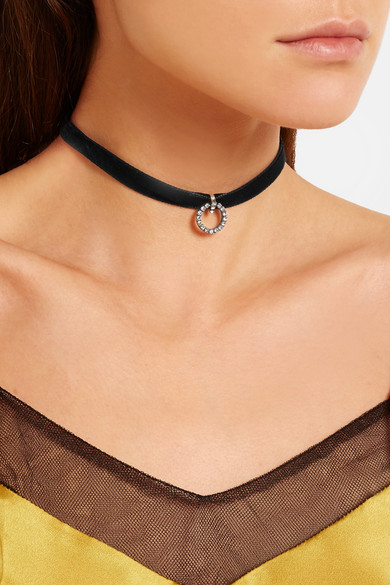 Patent Leather Trenches.
This trend is for true fashion lovers. It's bold and chic—but not for those who don't want to make a statement. Yes, there are some of us out there…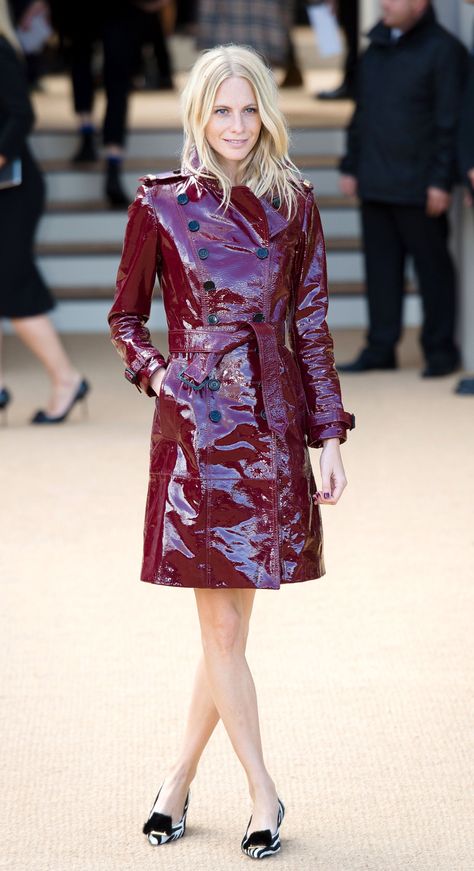 Easiest way to jump into patent trenches:
Burberry… of course.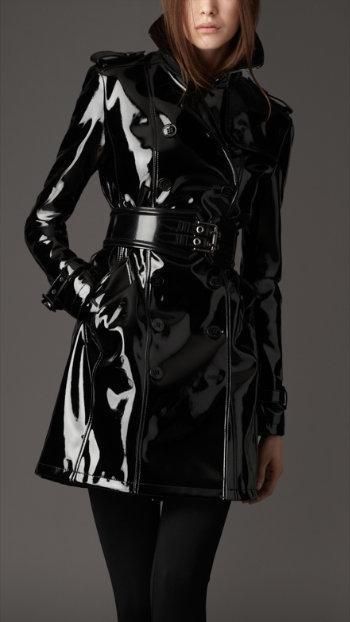 I suggest starting with a patent leather handbag—it's a little less extreme.
Philip Lim, Pashli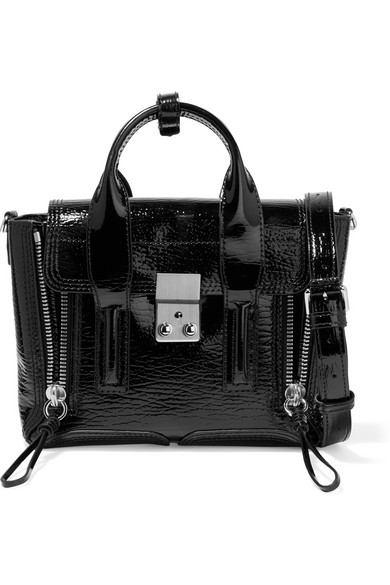 Pinstripes.
Oh, rejoice! Menswear inspired suiting will be all over weekend-wear and work-wear. I love this trend, classic and tailored. You will see most brands offering great items like blazers, pants and even vests.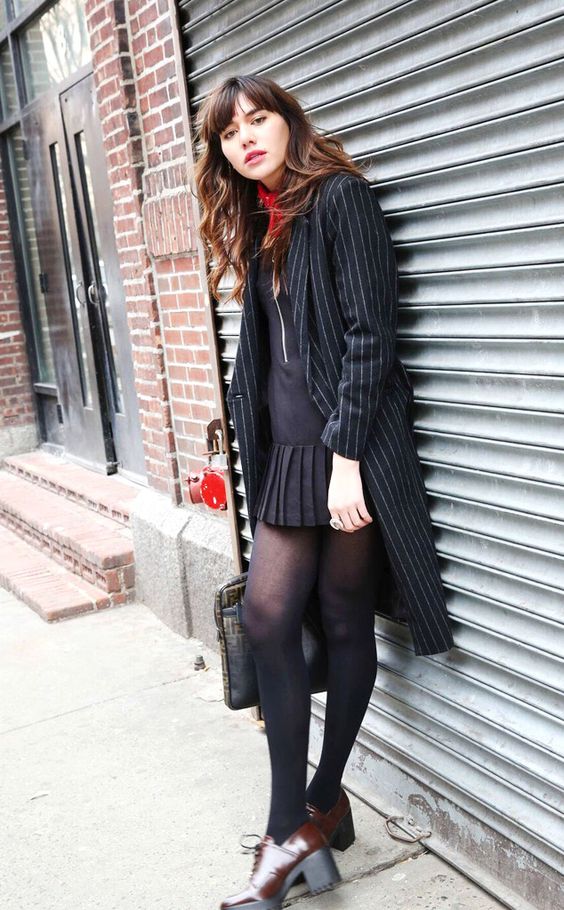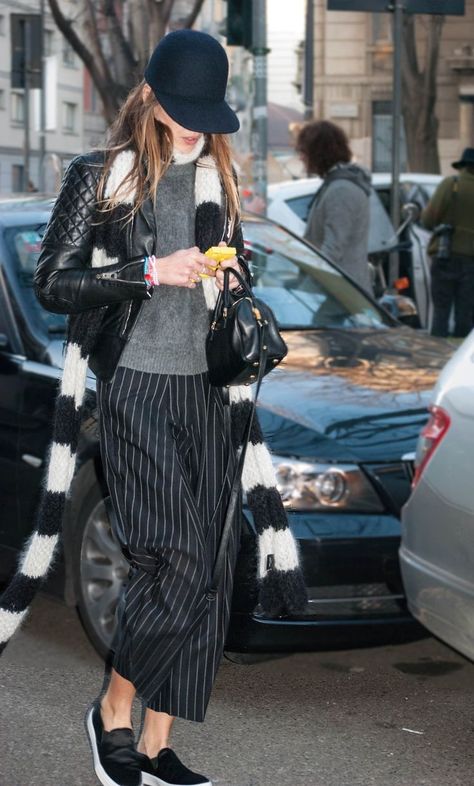 Easiest way to jump into pinstripes:
Pants. Acne.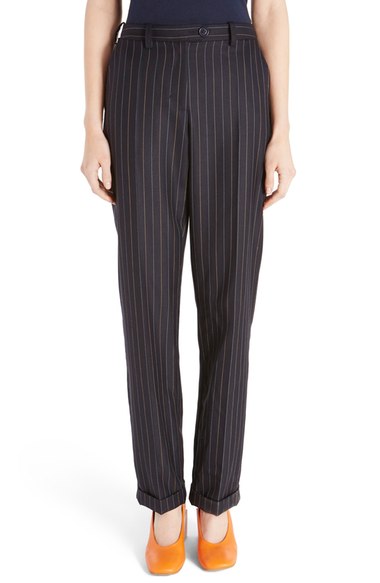 Email me to chat fall or Anniversary Sale or just to catch up.