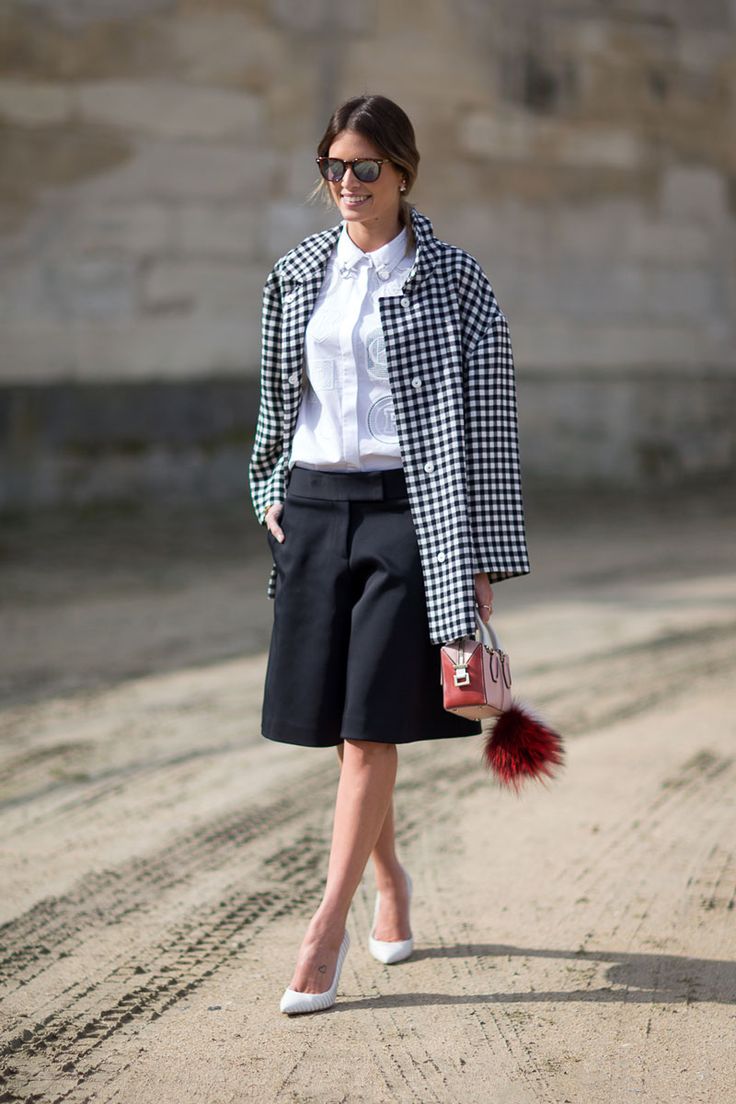 Forward Thinking: Spring Trends
I realize it's January and still chilly BUT we are all sick of looking at our drab winter clothes by this point and the Christmas season is like a distant memory (3 weeks ago). SO I am giving you something to plan for- SPRING. There are many cool trends happening this season, lot's of colours to add to your wardrobe like BLUE, maybe a little lace and definitely some new pants to consider.
I would suggest doing little wardrobe review before making major purchases and also building a shopping list so you are assured you are making the best decisions. AND guess what? I can do that for you, that's just the kinda girl I am.
Here are some trends that are just so exciting.
Fringe.
Yep, it's happening. Proenza Schouler rocked fashion week with the coolest fringe outfits around. If you feel like adding fringe in a less major way, I would suggest just a fringe-y clutch.
Gingham.
Personally, this is a trend I will be wearing. My plaid shirts will silently be shoved to the back of the closet and I will quickly run to Topshop as soon as they arrive. (pic on bottom is Micheal Kors) Also the belt thing (with the long tail) is happening for spring- but if you have worked with me and use this technique already… you are so ahead of the game.
Example of belt revolution: 
Lace. 
Because of my inner hippy(Mark knows this well and definitely Jessie can relate), I adore this lace trend. I mean jeans and lace tops? Come'on! So lace is back, seen in dresses at Chloe and skirts at Nina Ricci and most definitely at Isabel Marant.
Wide Leg Pants.
Clearly we needed a little variety from our skinnies, so designers everywhere have brought wide leg pants back. Tall women are rejoicing this season, I am tall and addicted to buying pants so I am rejoicing too. Oh and you can wear them if you are shorter and if you are not sure how- you can ask me.
There is also the flare…I am digging this option too and with the blazer it looks so chic. Always wear a heel with the flare.
Gladiator Sandals.
This is just another item, confirming that boho is still really popular, even though Sienna Miller says she's done with it. Not sure about the whole "up your leg" thing, but I will be buying a pair of the more subtle kind of Gladiator. (first pair Chloe)
These are going to be hard to keep in stock, trust me. Careful of the high ankle strap if you are self conscious of your calves. Isabel Marant.
Please let me know if I can be on the look-out for anything you are lusting after this season. And if you need a little review before the season gets warmer, email me for an appointment, happy to help.