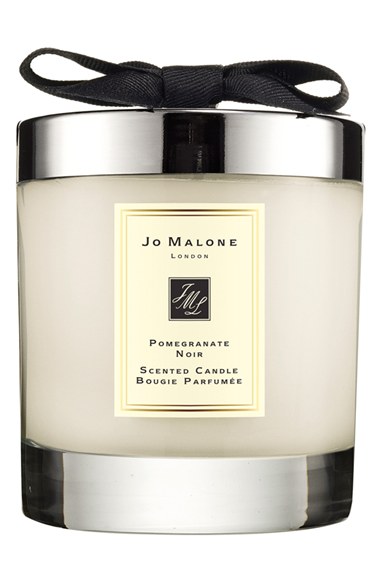 The holidays are quickly approaching and I have complied a list to make your shopping easier for everyone in your family. I love lists. Rarely complete them but I love making them.
So here's another one.
The Best Things To Buy… when you are buying "things".
The Perfect Hostess Gift.
Scented candles are always welcomed at my home. I am always so pleased when I get a Jo Malone Candle. $92 (worth every penny)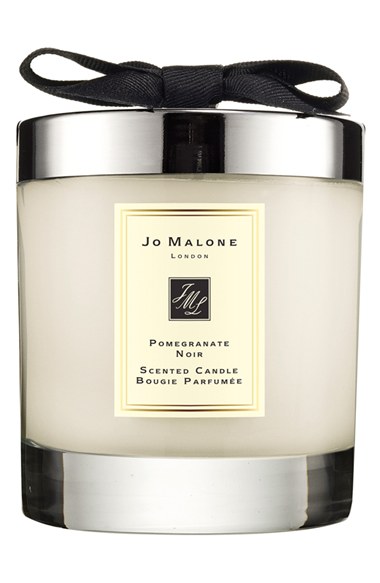 The Perfect Gift for Him.
Whether it's your brother, son or significant other, isn't it time they up'd their weekend game with the perfect weekend-away bag? Let's just say that the MEC backpack has "seen it's day". Herschel. $112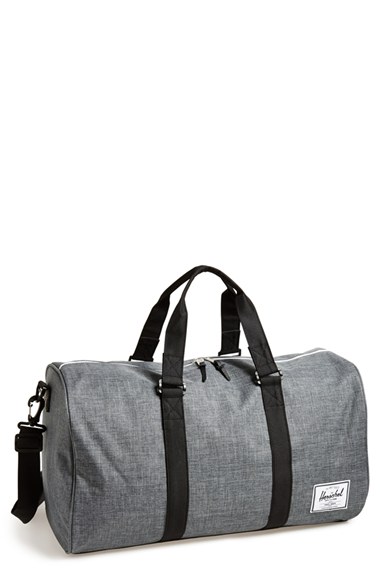 I also put these in, and please note that I have never endorsed this type of clothing (sweatpants), BUT we will re-name these "home" pants. These are the type of pants that your partner wears when you watch Bloodline on Netflix all night. Super comfy and cool. Great combo. Wings and Horns. $272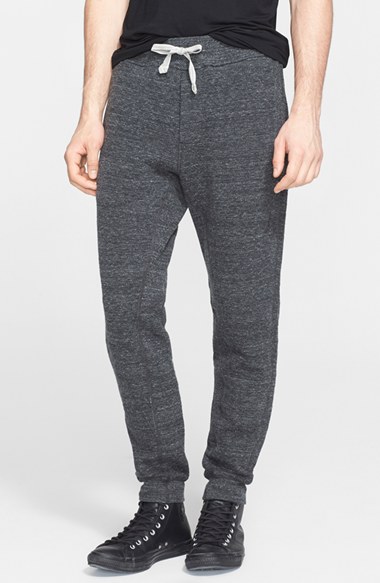 9 times out of 10 most men need an update in this area. A cool street sneaker is always on my list for a men's wardrobe re-fresh. Help him out. Vince $411
The Perfect Gift For Her.
You may want to forward this to your partner. I am giving them four alternative options to a Vita Mix (which you already have thank God).
I love this ring by Sarah and Sebastian. It's a cool alternative for everyday wear. $510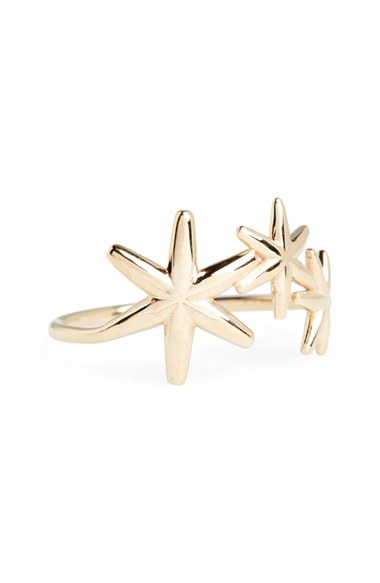 A Chloe Bag. Yep, I did it. I recommended that they should buy you the bag you want. Shocking.  $2719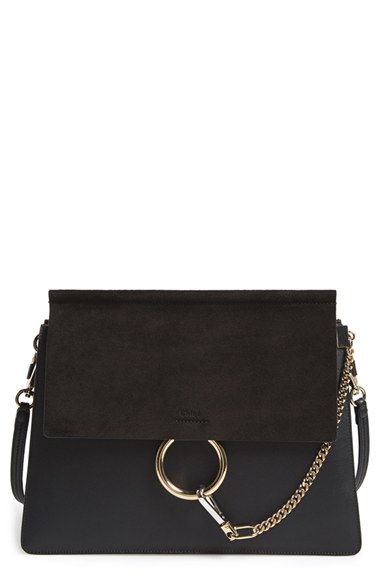 A Cool Kenzo Scarf.
Nothing wrong with getting a designer scarf under the tree. Is this a boring gift? No, because it's Kenzo and it's cool. $458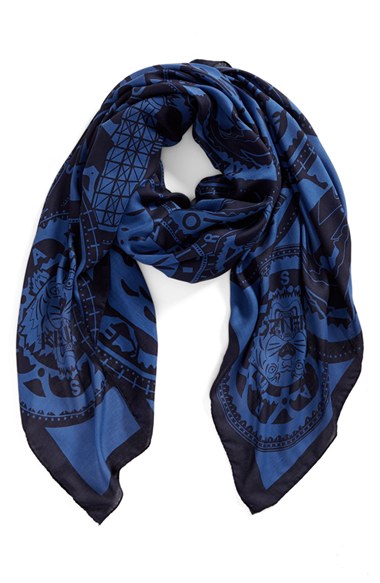 Am I right that the Burberry trench is never something that someone would turn down? Unless, you already have one of course.  $1527
The Cutest PJ's For Your Little Ones.
I can not wait for Star Wars to come out!!!  Darth Vader PJ set. $64
Stella loved these so they are kid approved. $55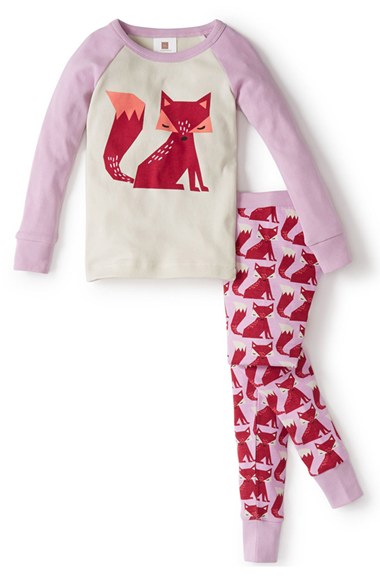 The Perfect Stocking Stuffers.
Ok so I had a bad hair day, went down to the Dry Bar at Nordstrom and they recommended this miracle thing in this bottle. Bam! My hair was back baby! This spray is beyond amazing. $30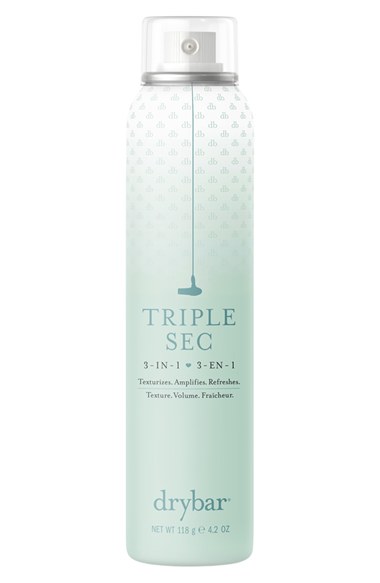 Have you tried Charlotte Tilbury yet? Amazing. This is the perfect gift for anyone. Greatest lip balm ever. Ever. Lip Magic. $48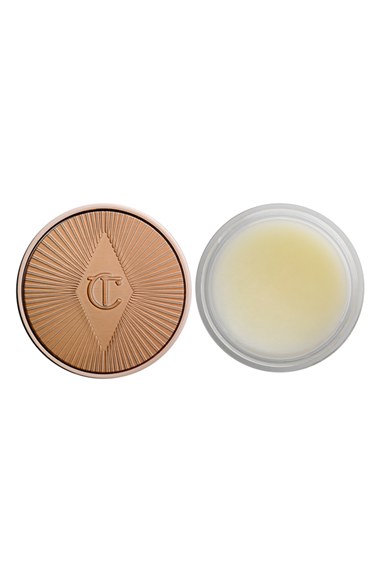 Everyone likes their man looking a little youthful, right? Mark loves this face cream and I like his face. Kiehl's $48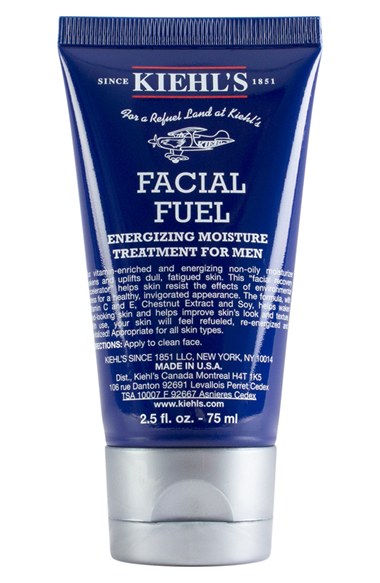 My beautiful friend Amanda has a great business that brings the spa to your home. Spa Mobile. My nails look fantastic because she comes to my house every week and makes them pretty. I have thrown out my nail file, for good. An amazing present for anyone in your family. Gift certificates available in any denomination.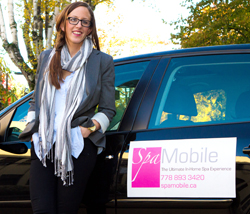 Ok, there they are… I could go on and on forever but it might just be easier to give you some ideas and then you can email me and I can find whatever you are looking for and make your Christmas season a little easier. That's what I do, make shopping easy.
All items are from Nordstrom Vancouver.