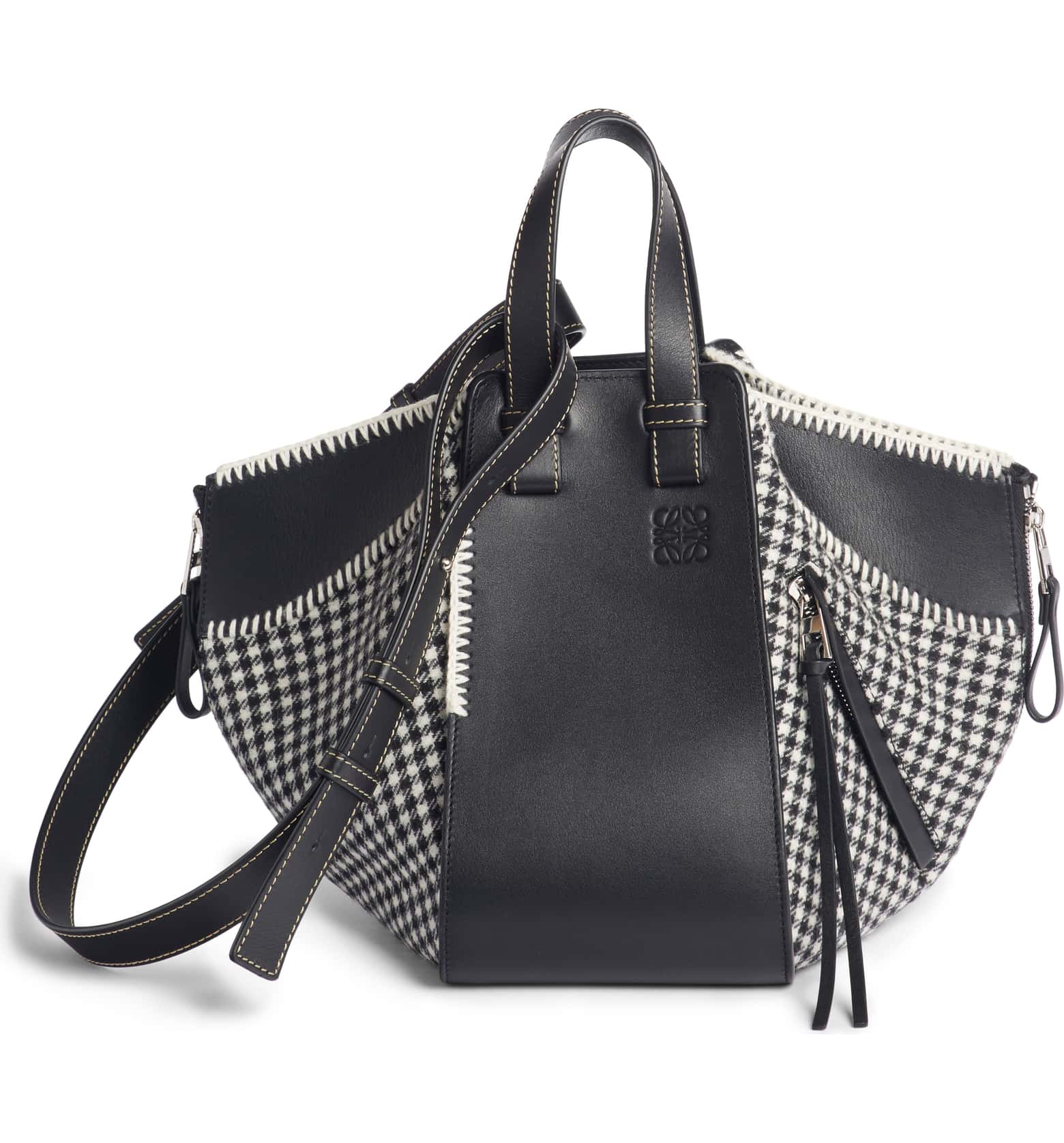 Mindful Shopping- Does This Even Exist?
It's that time of year again, FALL. The one season that we all love to shop for. The coats, the boots, the sweaters and the layering. It's the best. But this season isn't it time we were a little more mindful about what we bought?
I was thinking about this when I moved recently. I moved SO many clothes. How many of them did I actually LOVE? I mean, I "like" all of them but there are only a few exceptional pieces that I have had forever and have stood the test of time. The rest, well, I'm not sure why I'm hanging on to them.
The things I LOVE  have 3 things in common:
They were not cheap, the tailoring was amazing and they were all solid, mostly  neutral colours.
My black Celine blazer(bought on sale at Nordstrom), my Comme de Garcons June Watanabe Trench Coat ( The Room), my Protagonist black pants (bought in Montreal), my Roland Mouret Cream Silk Blouse (The Room) my Barbara Bui Leather Pants (The Room) are just a few of the things I love. All these classic pieces I DO NOT regret buying at all. In fact they have saved me on many occasions because when I wear them I feel great, which helps if I have an important meeting or I have to be in front of people etc.
We are mindful when we have a plan, we know what we need and we have a budget.
We are not mindful when we are unhappy and shop to feel better, we have anxiety about an event and shop quickly and expensively and we are not mindful when we don't have a plan and subsequently buy the same things over and over again…black pants anyone?
When I work with my clients seasonally we review their wardrobe, we take stock of what needs to be replaced or added and we build a shopping list to keep us organized. When we shop we (usually ) have a few hours to feel relaxed and stress-free about shopping. After a decade shopping with women and men, what I hear most is that all my clients love all the clothes we picked out together. The quality and price of some pieces might come as a shock at first but they continue to wear them year after year. To be honest, I feel 100% certain that the great pieces that I recommend are going to be worn again and again. When you use an expert you are getting clarity on what looks good. Just like when I use a decorator for my home, I trust that the pieces he has suggested for our home are worth the money.
Having a budget is mindful. The last thing you want to do is feel regretful about spending money. Trust me, I have experienced this many, many times.
I fall in the category of shopping to feel better and randomly spending money. I buy too many white t-shirts. I think the next one might just change my life for the better. It doesn't. And then I just need one more and now look I just bought 10 because I forgot about the other 9.
When I have a clear budget in mind I can get one major piece per season, like a coat or a bag and then stick to my list of replacements and a few trends. Separate your replacements, additions (this could be trends) and your wants. You will then have your priorities. Replacements come first.
Here's a good example of a fall shopping list (it might be mine, just saying):
Something Leopard. (trend) Stella McCartney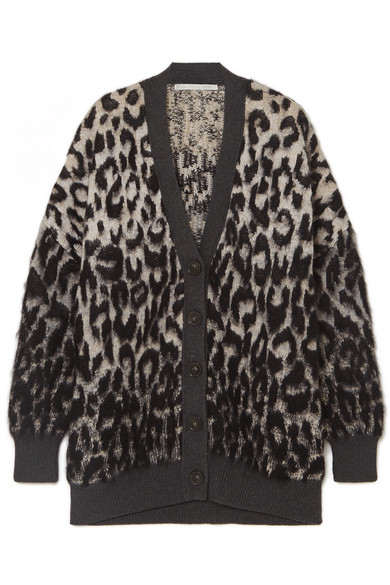 Ankle Boots. (replacement) Common Projects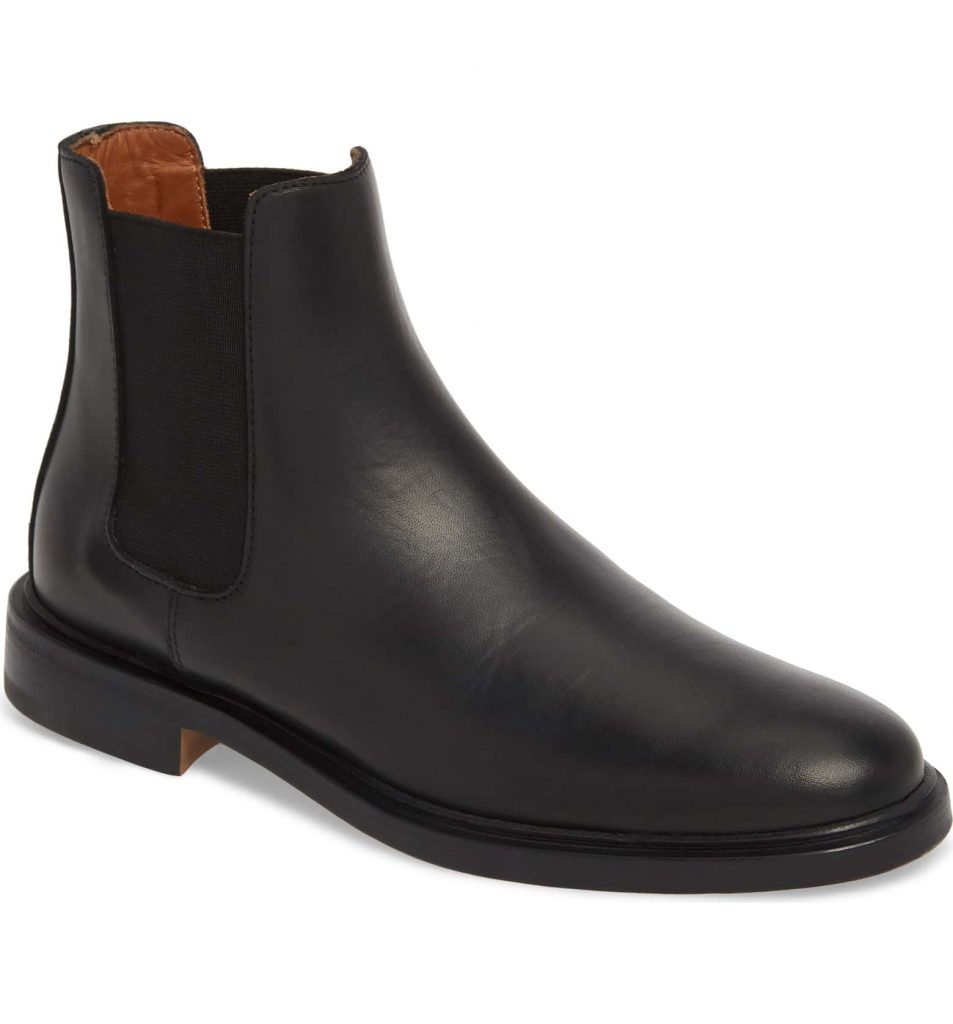 A Coat. (replacement) Acne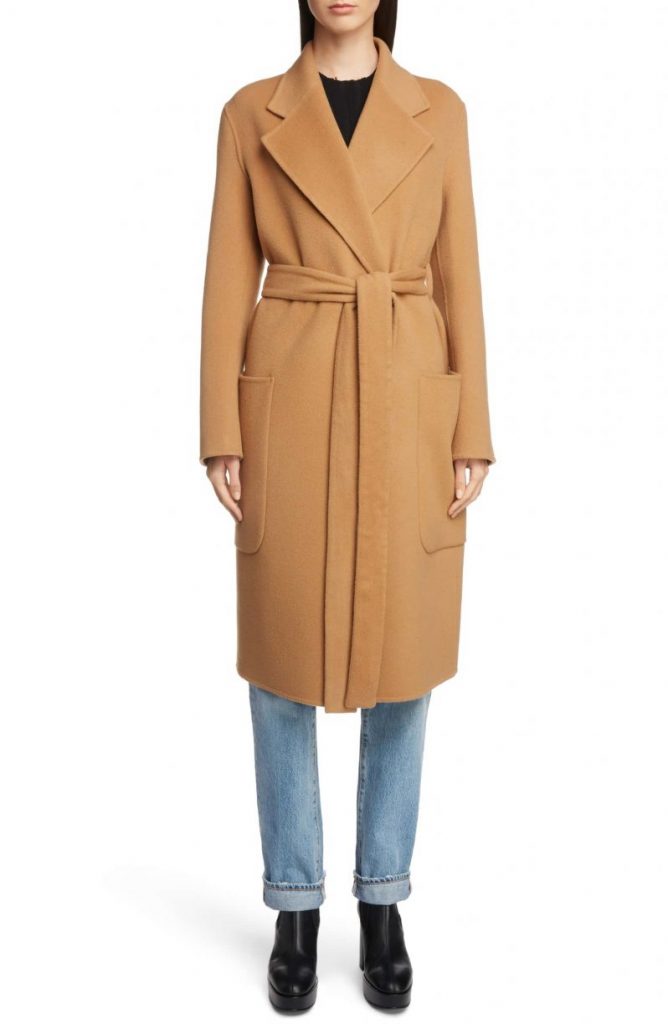 New Flats. (replacement) Gucci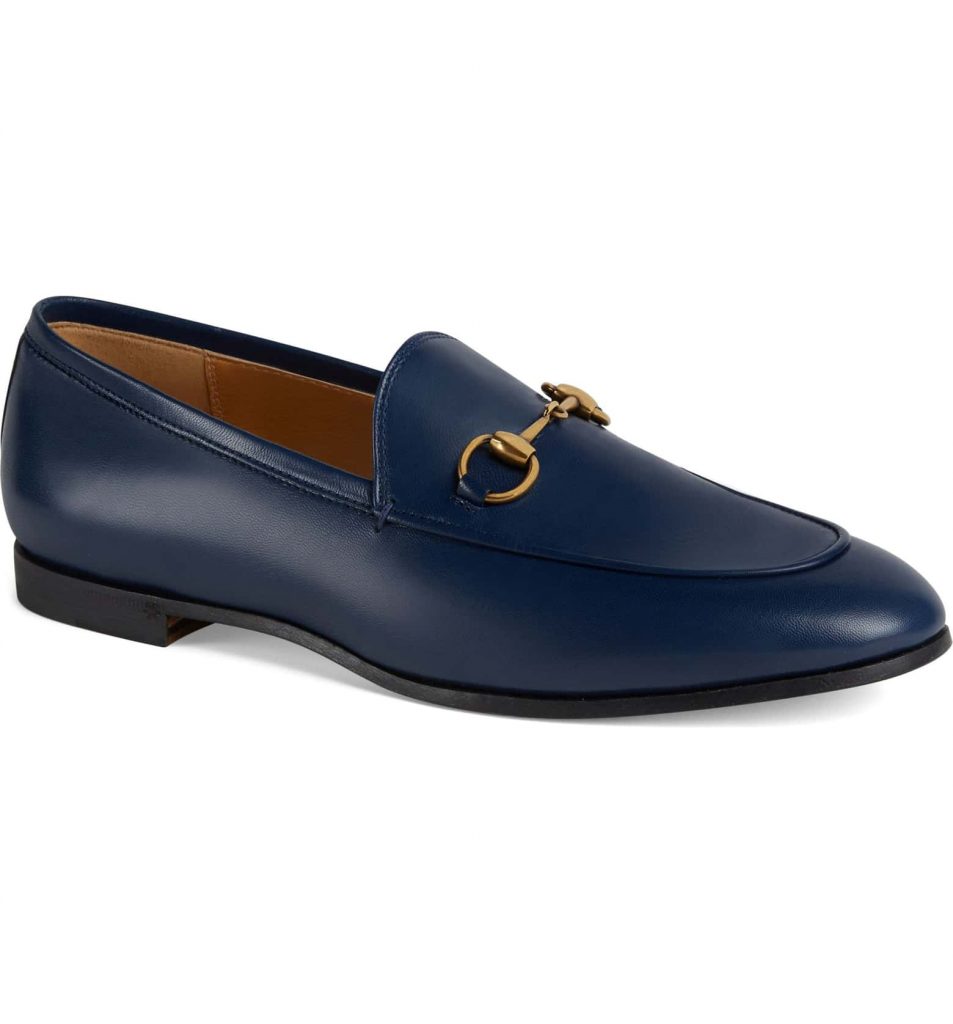 A New Handbag. (want) Loewe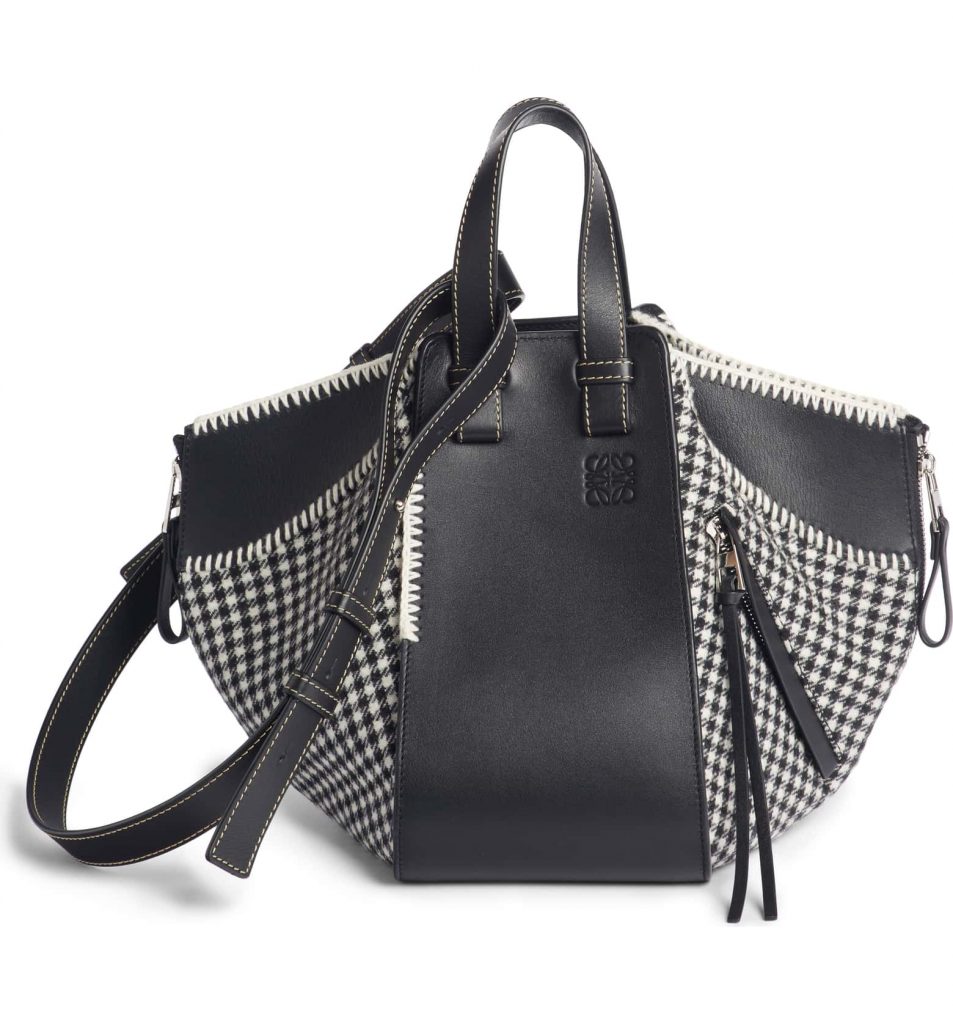 A Scarf. (want) Isabel Marant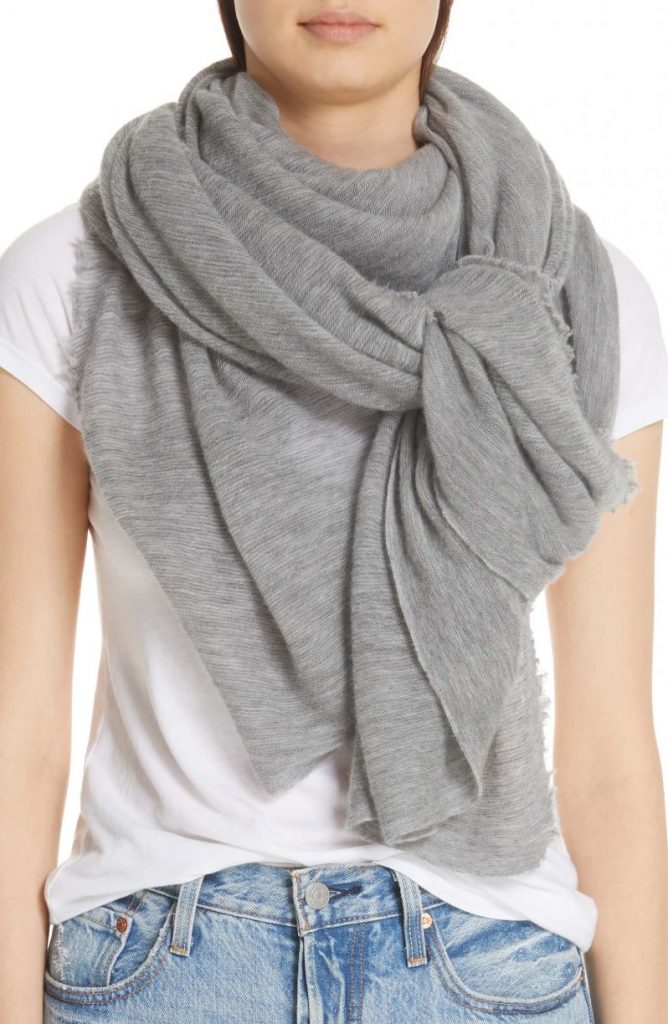 I believe in "less is more". Better quality pieces but maybe (starting this year) slightly less of them.
This fall isn't it time you LOVED all your clothes? Let me help you put thought into your outfits and create you a wardrobe that is easy, effortless and stylish and perhaps… MINDFUL.
Email me for your fall wardrobe review michelle@michelleaddison.com.