This is a perfect way to ease into your spring wardrobe because you can use so many layers to create this effect of tone on tone and layers create WARMTH. Meanwhile I am still searching for the perfect light-colored coat, haven't found it yet. Still waiting patiently for Zara to clear out their sale stuff so I can mix some Zara pieces in with my spring wardrobe. I recommend this if you are trying to save some money. Which I am. Kind of.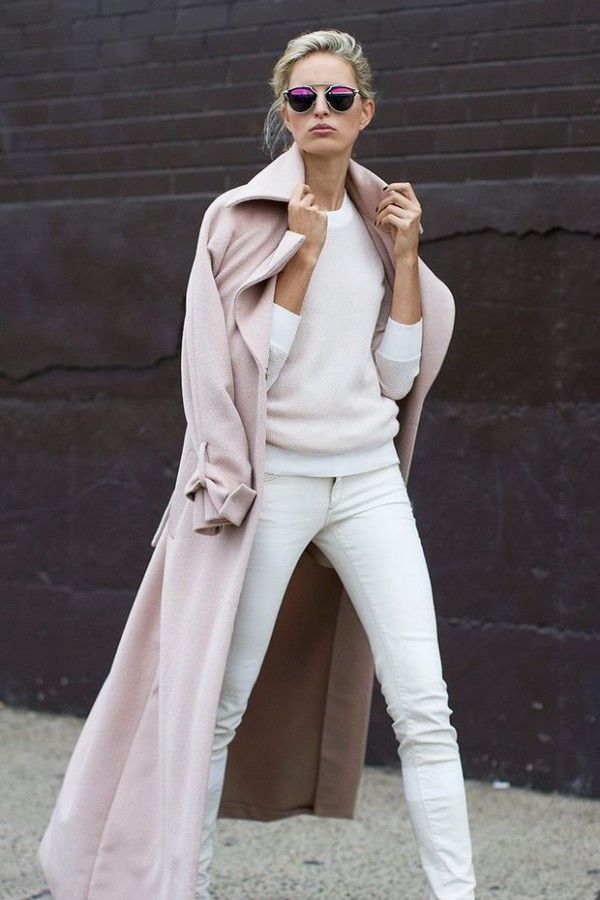 Oh! I love this look. I love the idea of wearing all one colour and then adding black shoes and a black bag, it allows us to use what we already have in our wardrobe, like black. I have so much black.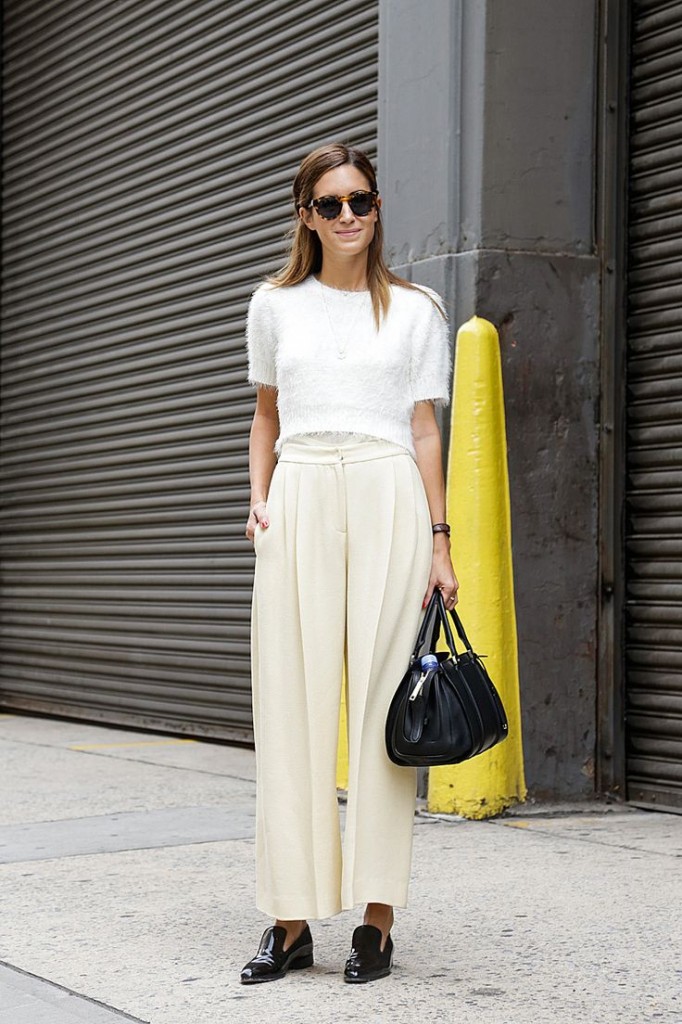 The layers…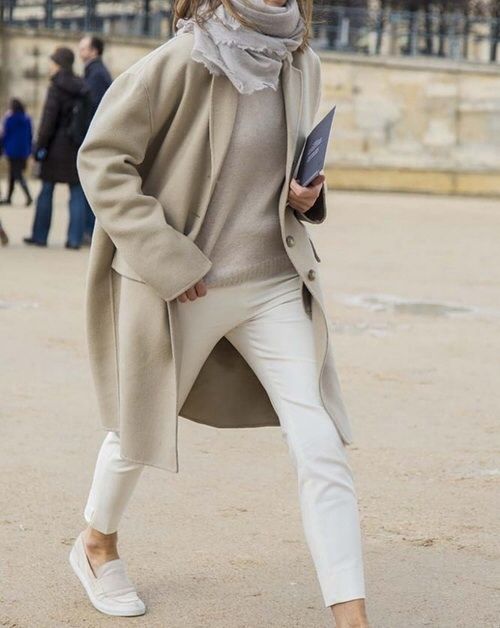 And I can not live without owning these Vans Slip-ons this spring- I found them at JCrew and they were completely affordable.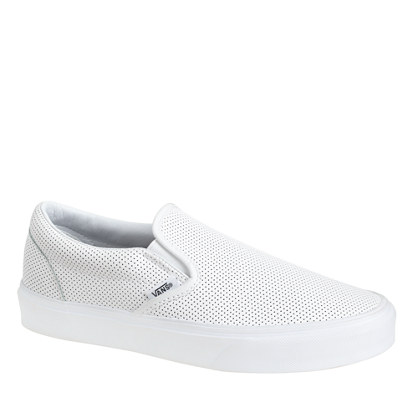 I was hoping to wear this when I am in Paris. Or when I walk down South Granville, whichever.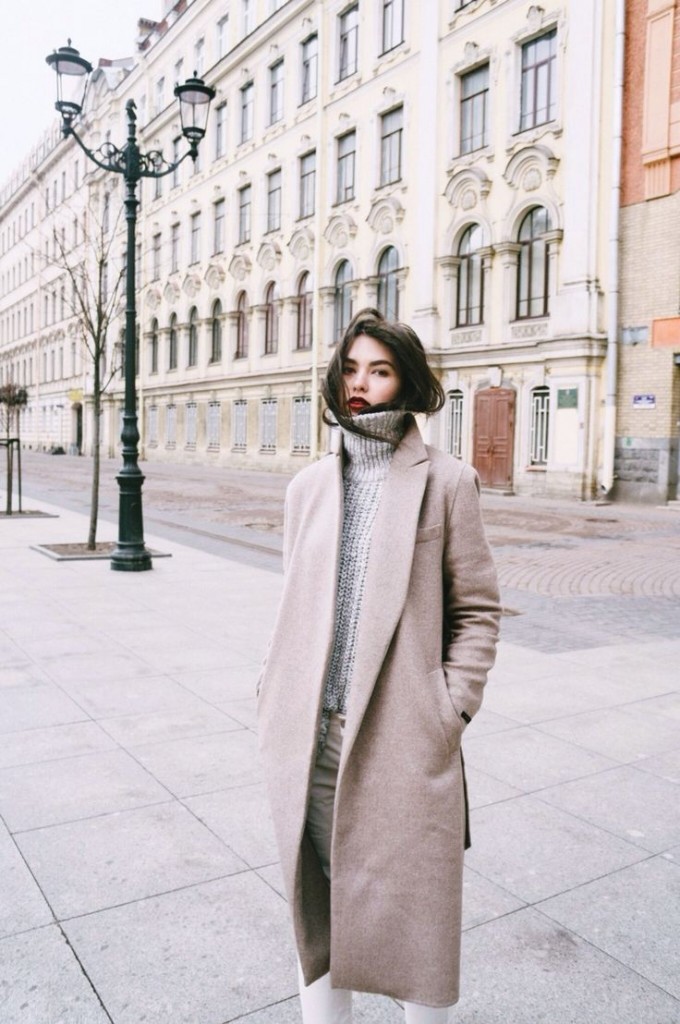 solitaire-solidaire.tumblr.com
Follow me on Instagram: addisonmichelle