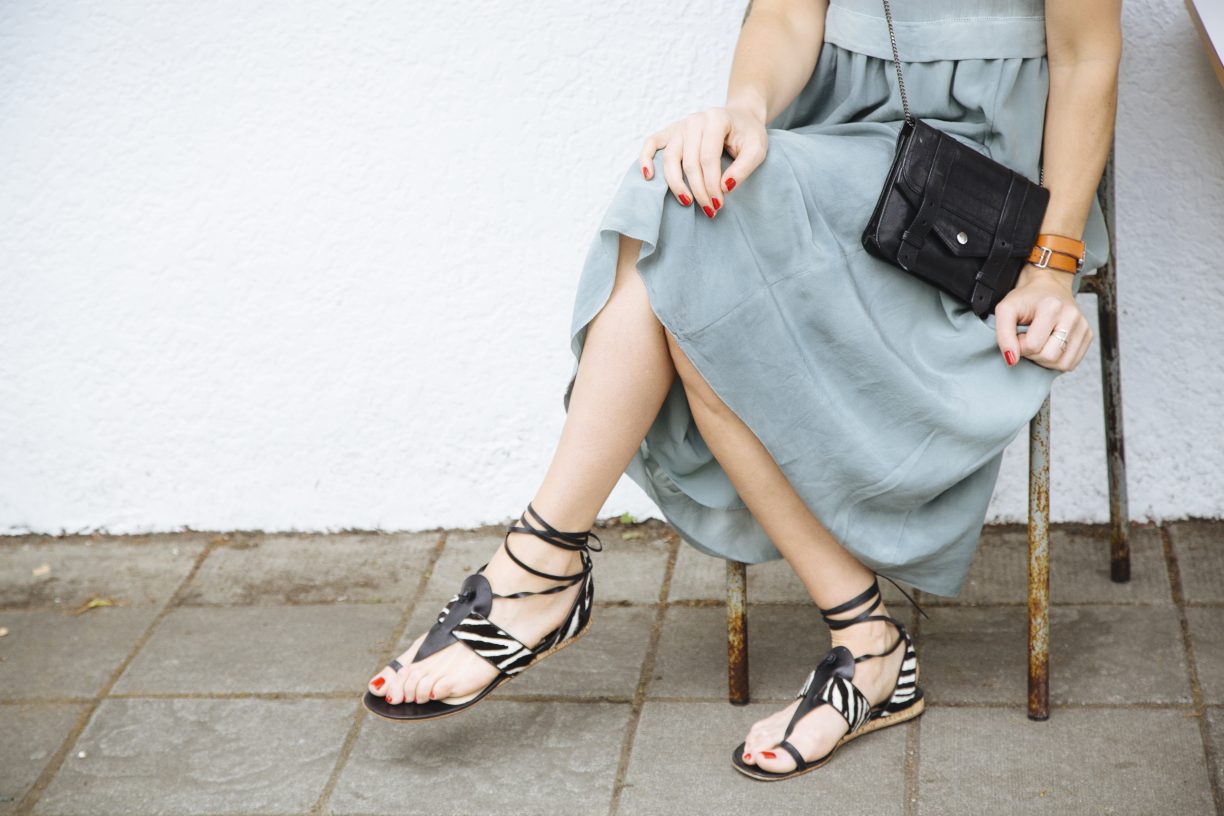 Nothing says summer better than this dress.
I think summer has arrived. I am calling it. The fresh air, the sunny skies and warmer weather is so life-affirming. Due to The Room sale that is currently taking over my life, I may not be breathing much fresh air, in fact not breathing at all with my lovely cold. Nevertheless I remain hopeful about summer fashion. No choice really.
In the summer I often recommend going to Aritzia for summer basics. Like silk dresses, easy tops, good shorts and tee's.
One of my favourite places is Liberty Bakery on Main Street. Have you been there yet? One of my most stylish friends has re-vamped this cafe and filled it with cool art, vintage chairs and the food is to die for. This is where we shot these photos.
Love this easy dress. The Bisous Dress $195 from Aritzia, Proenza Schouler Chain Wallet, Celine Wedges, Vintage Beads and a Topshop Hat.
Hats are something to consider this season. I like to keep my forehead out of the sun. Joy does not take sun damage lightly 🙁 I get the cutest hats from Topshop and they are all very affordable, this one is $45. Try a few on and see which ones look best on you.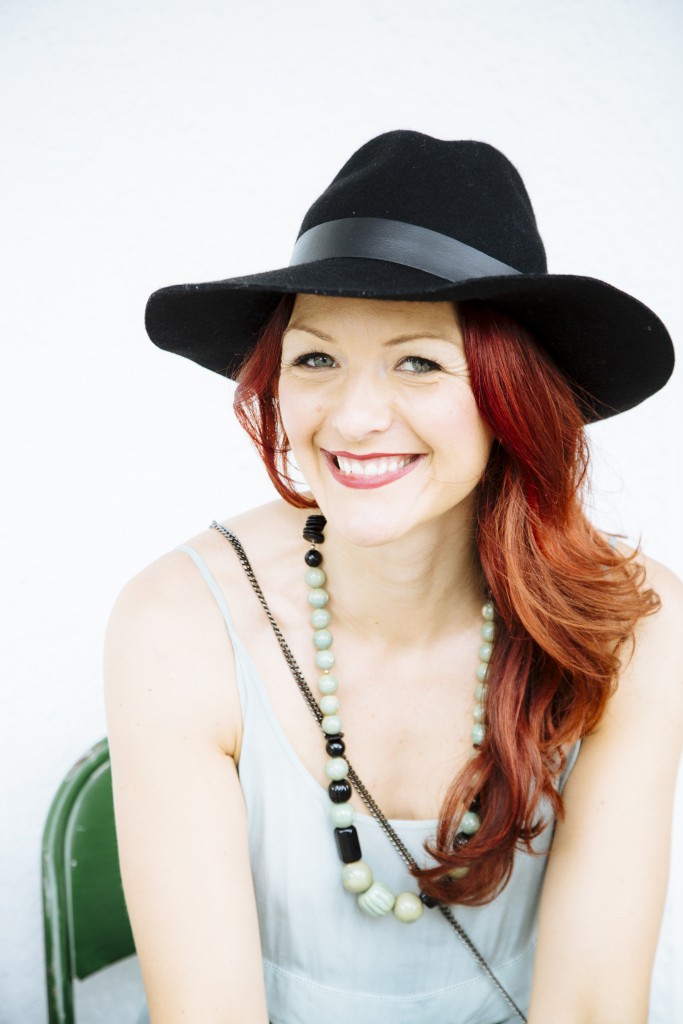 These types of dresses are not meant to be form fitting and that is ok- this is all about comfort and easy weekend wear. I like pairing dresses with more volume, with a long necklace- I think you look slimmer. It is very clear that I need some tanning cream but like I said last week, time is an issue and I'm just staying afloat 🙂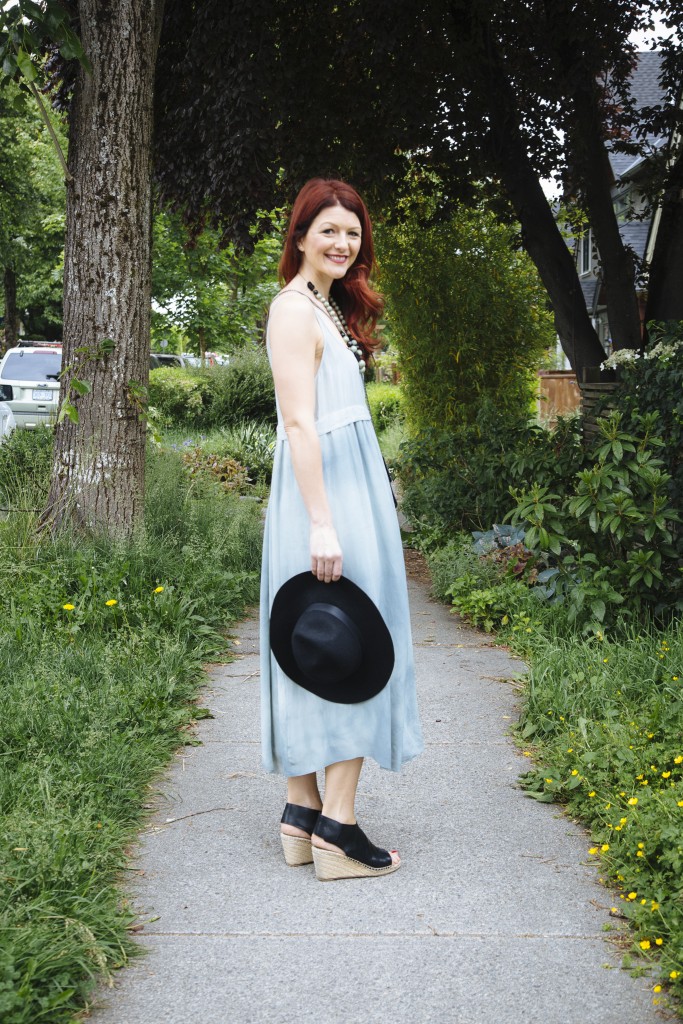 I wore the dress with the Nu Bra underneath- you know the sticky bras? I wear these bras with spaghetti strap tanks and dresses. It's always best not to have too many straps showing. If you are larger in the chest area- wear a strapless bra to give you a little more support.
I also wanted to show you that this dress looks really good with sandals too. These ones are Paul Andrew. Shoe God.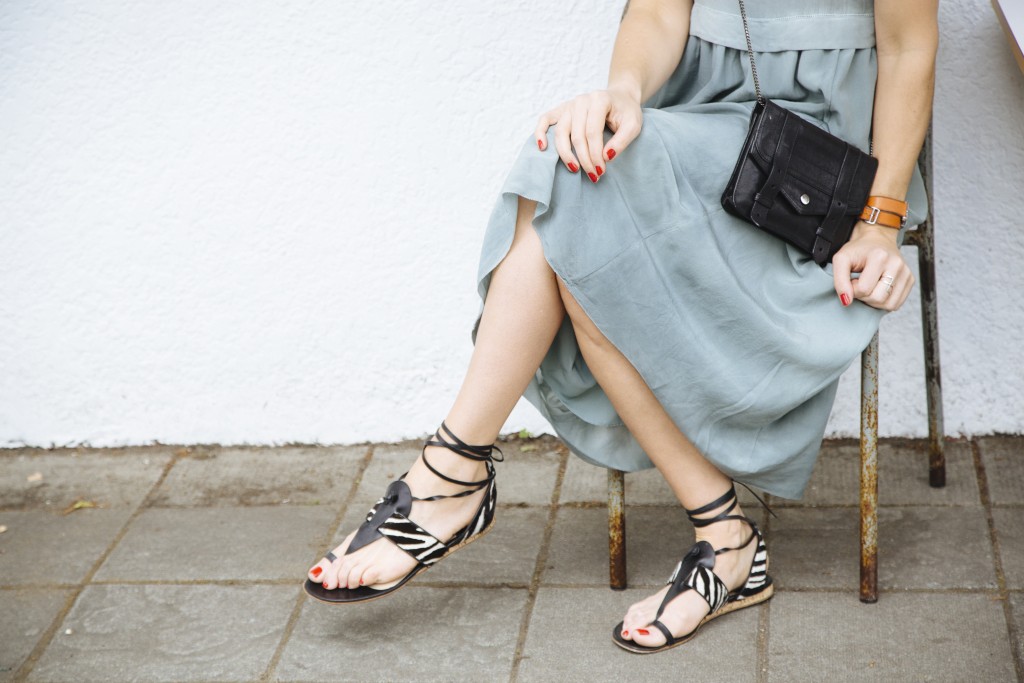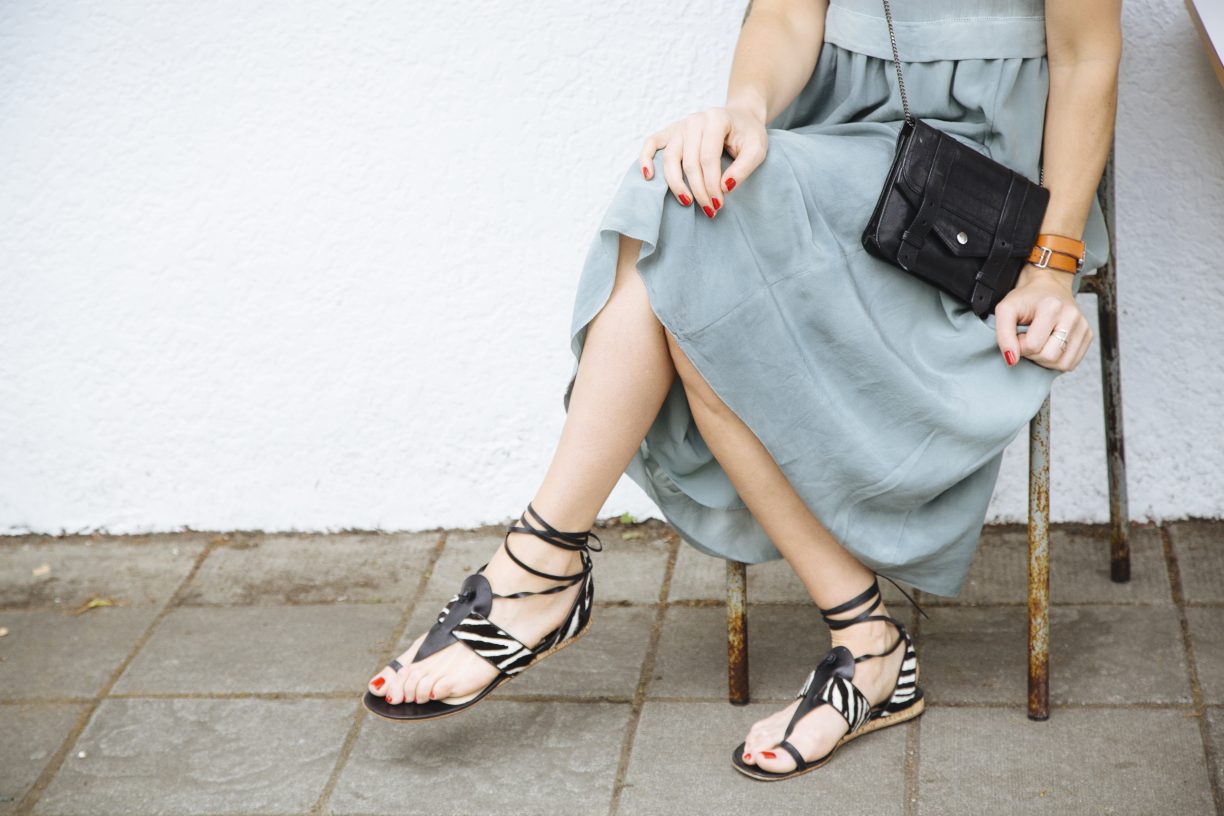 Oh and here is me hanging with the cute dog outside the cafe. I am just like Stella can't help stop and pet the puppies.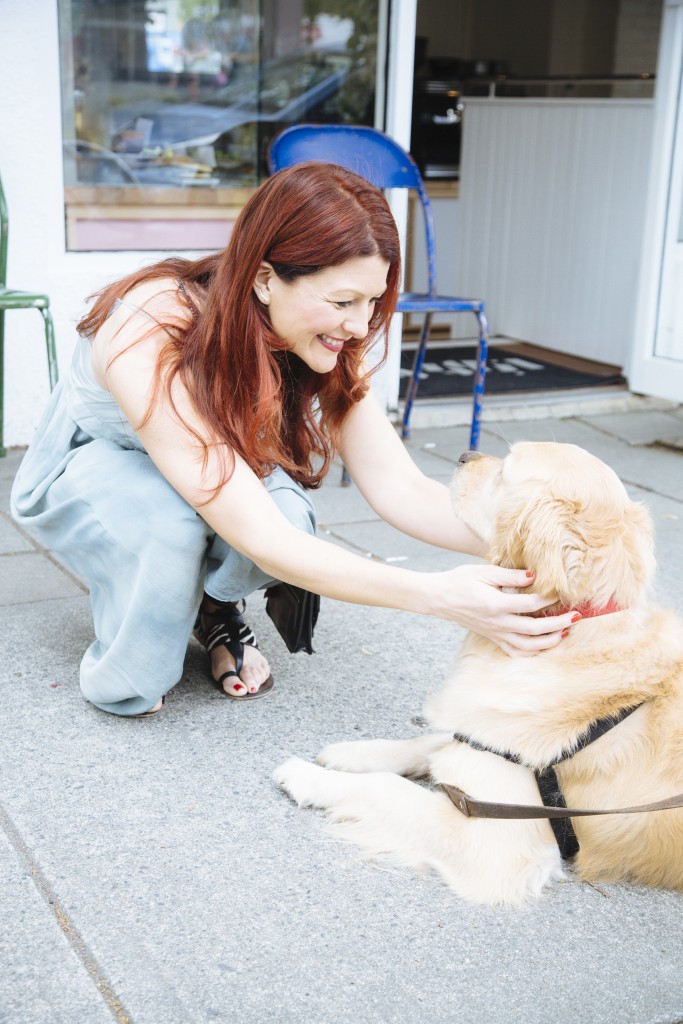 And if you love the wedges and want an alternative to Celine. These Stuart Weitzman shoes wedges are a great option for summer. Click on shoe to check them out. $398