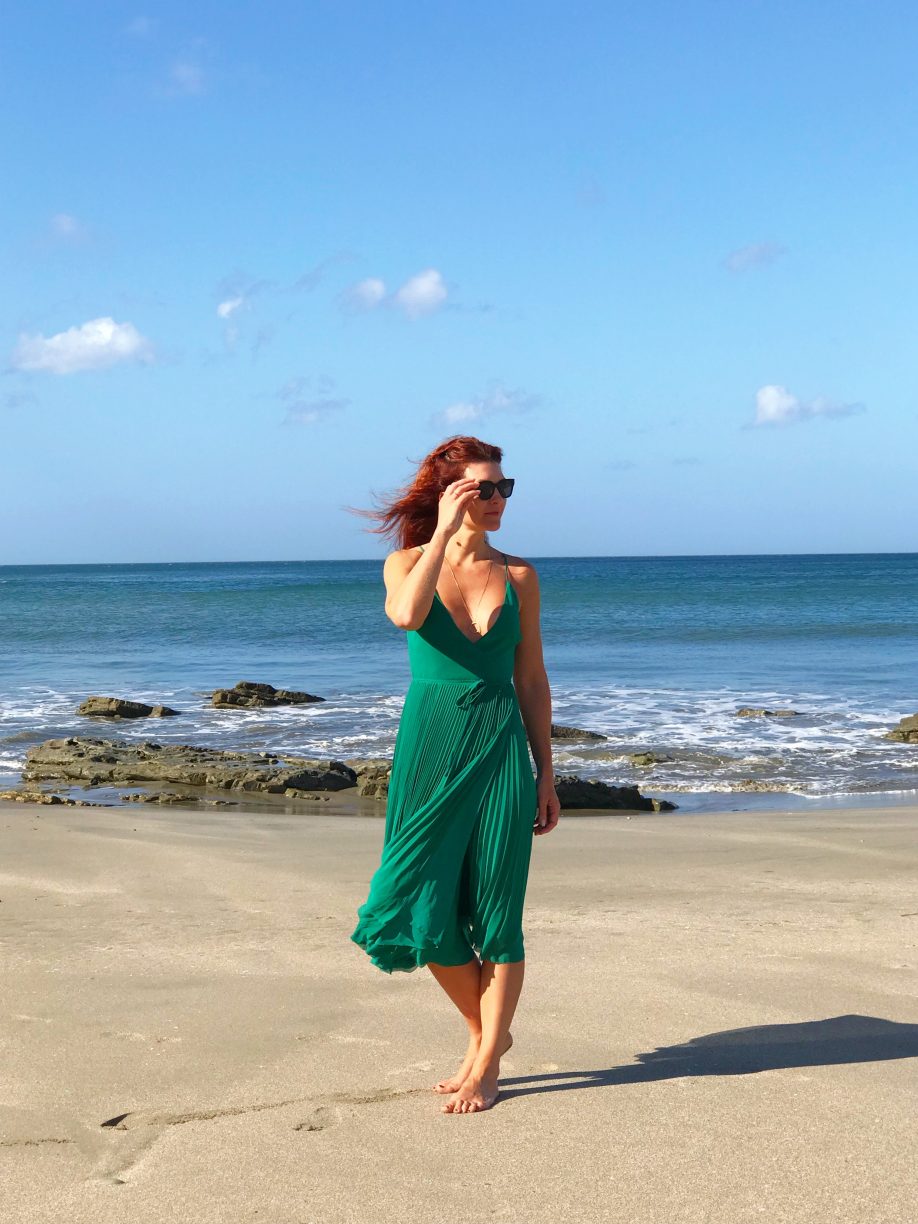 Spring Break in Nicaragua
This year we decided to go off the beaten path EVEN more. We loved Costa Rica last year and had heard good things about Nicaragua too, the surf, the people and the food was supposed to be amazing. And it was.
We loved it. Here is our trip in case you wanted to try Nica one day.
We made our first stop in Orlando, Mark was taking aerobatic flight training and we met him for an epic day at Disney World.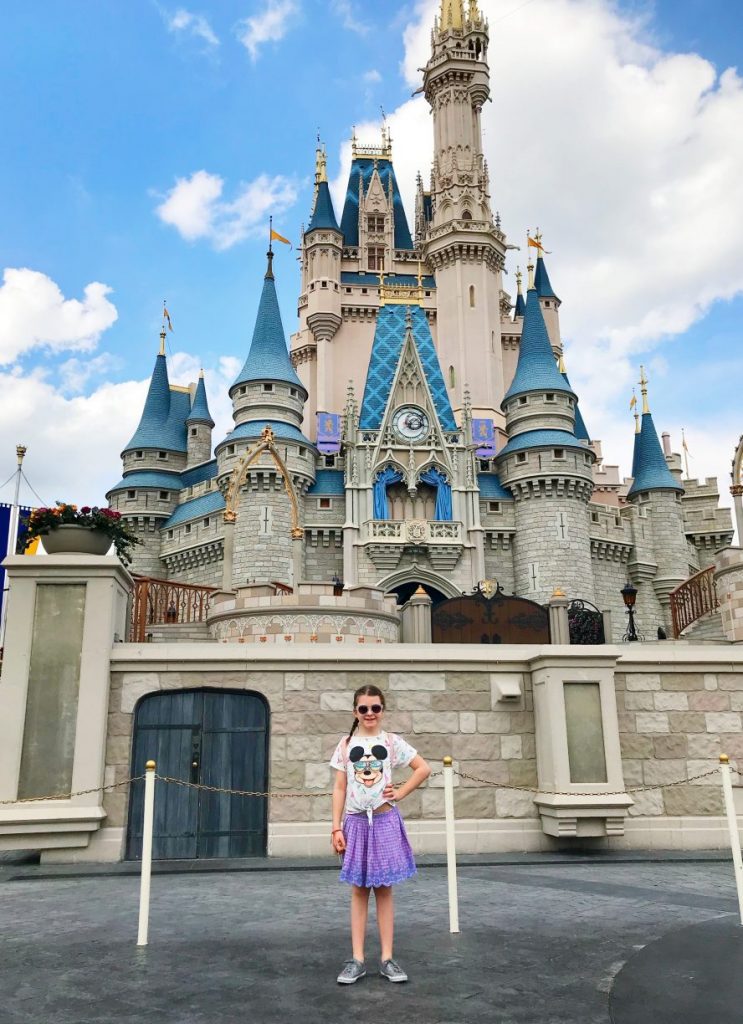 This was the first time that Stella thought that Mark was more adventurous than me! and perhaps I was getting that old age thing where you get sick on the rides.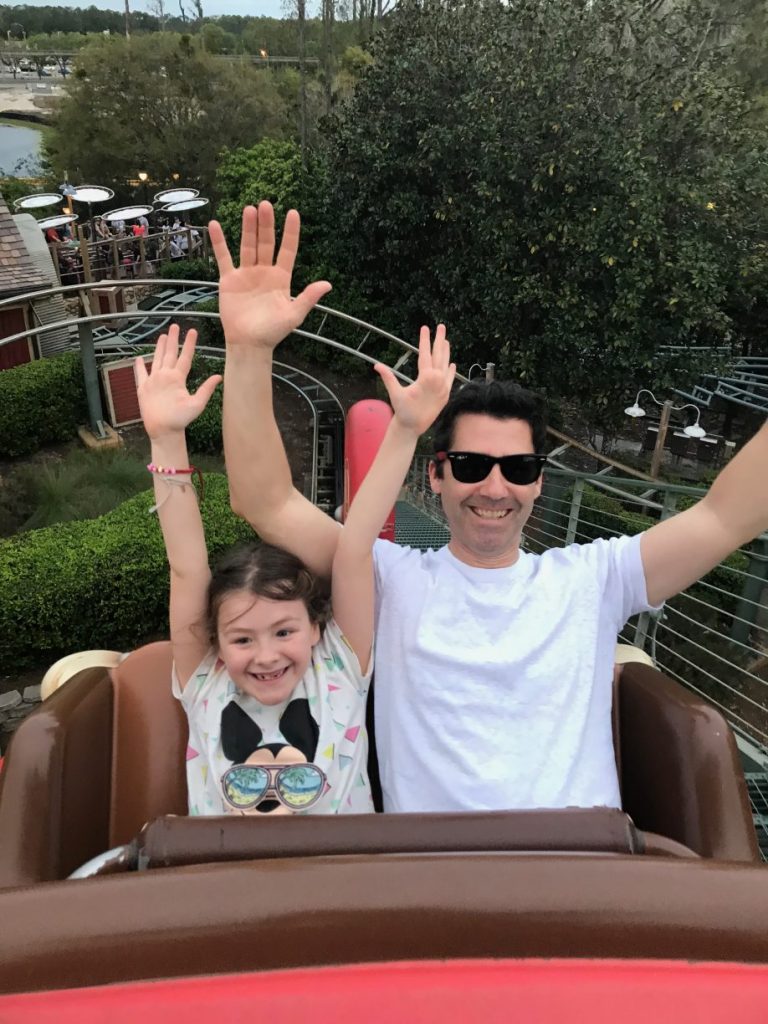 Regardless, we had fun. We stayed at the Waldorf Astoria, it was a nice hotel and away from all the Disney mayhem but just a short shuttle ride from the park. This is me in my Left on Friday swimsuit, they are launching soon and they have the perfect suits with the style and the functionality that you need. No bad mom suits allowed.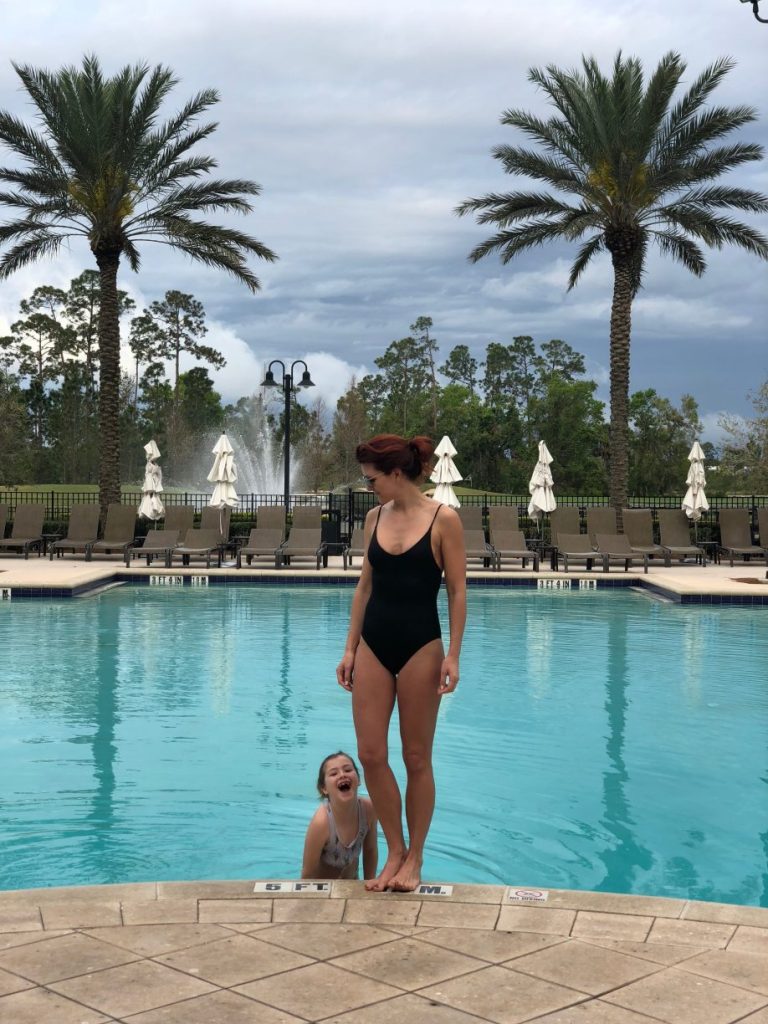 Mark made an epic birthday memory by flying a P51 Mustang. He will remember that day forever. I will remember it forever as we waited for him for what seemed like forever.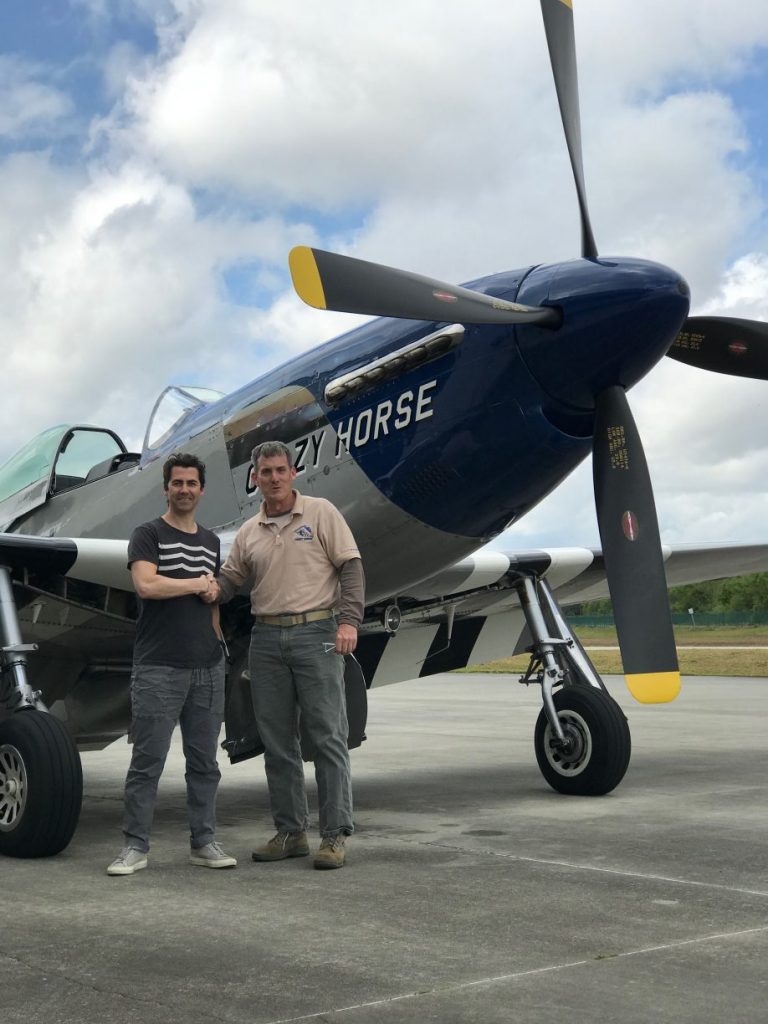 We celebrated Mark's birthday and flew out the next day to Manugua, Nicaragua. Rented a car and drove straight to Jicaro Eco Lodge. A private island in the middle of Lake Nicaragua.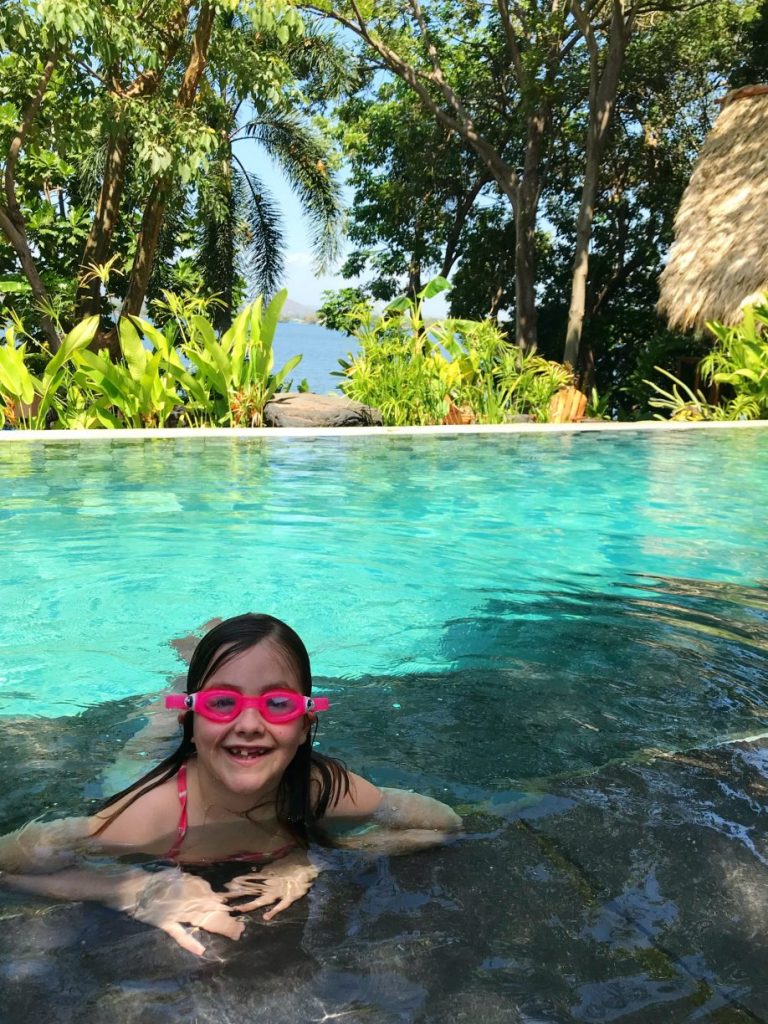 Gorgeous resort with a only a few casitas on the island, spent the next three days swimming, paddle boarding, hiking and relaxing. Did I mention swimming? Stella is a fish.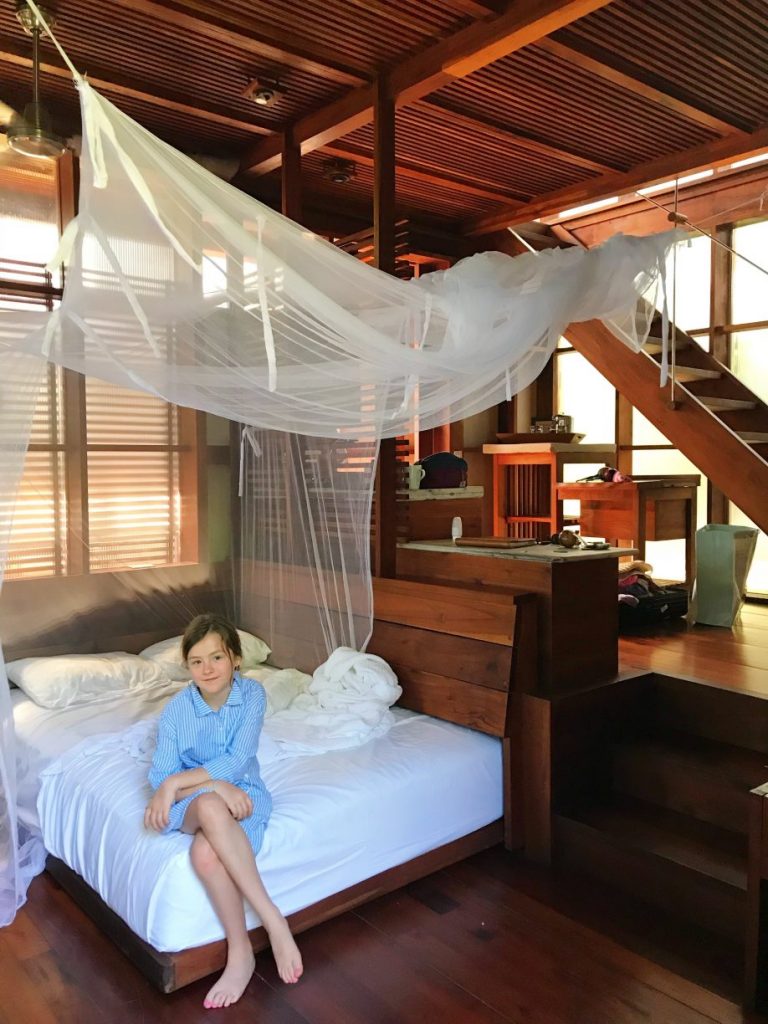 I bought this bikini before I left from LSpace, I love LSpace because the fit is great and the styles are simple yet stylish. I thought about not posting this picture and then I thought that when I am 60 years old I might regret not posting more pictures when I was younger…so YOLO.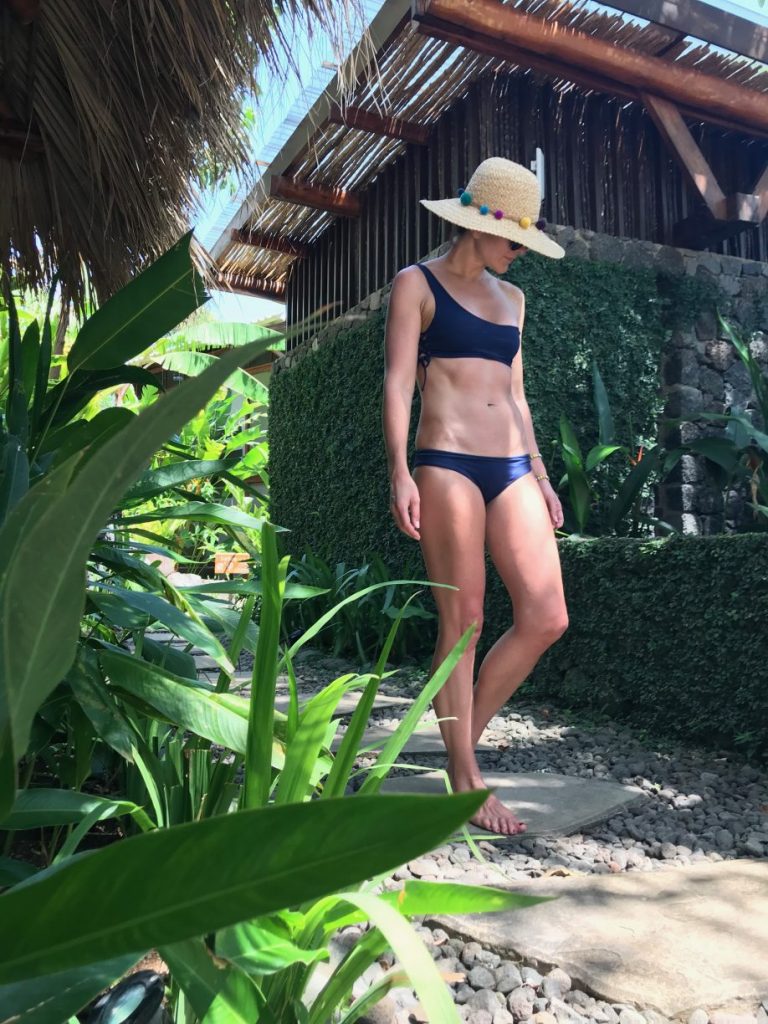 We left our lovely island, glad we only stayed three nights as it was a bit small and great for a short trip (especially with kids). We spent the day in Granada and we loved the brightly coloured town.  I bought the hat below in Orlando, glad I did because I wore it everyday on my trip. It's by a brand called Pool to Party. I also have two pairs of Isabel Marant sandals that I rotate. One black and one brown. Highly recommend the sandals as wardrobe staples.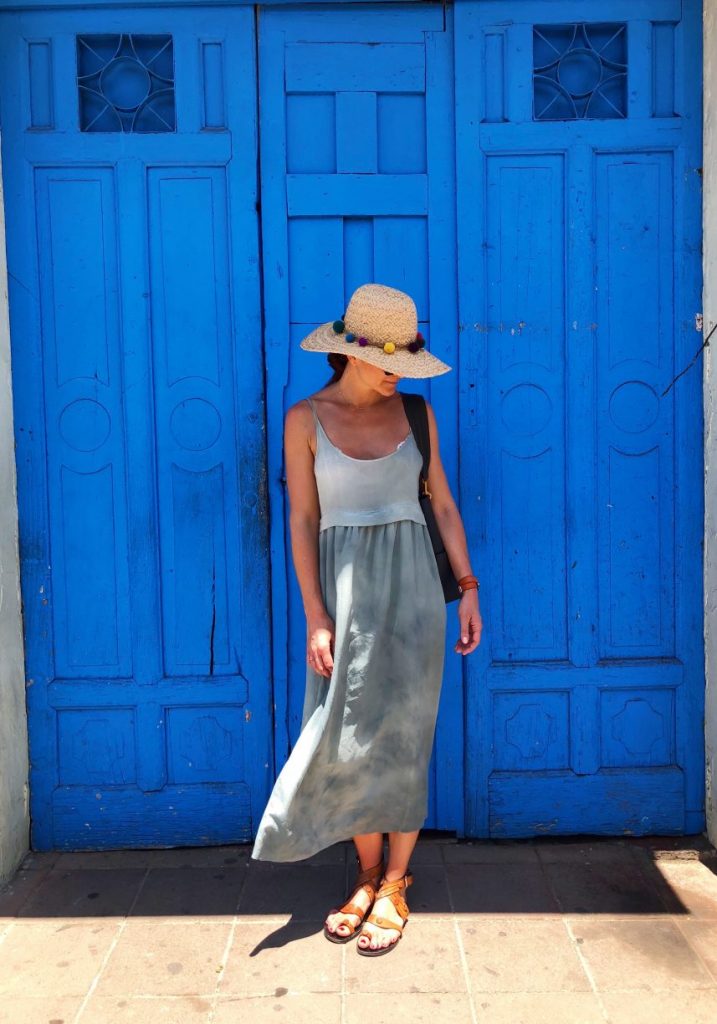 It was so hot the day we were in Granada. Walking around outside was done by walking from shaded area to shaded area.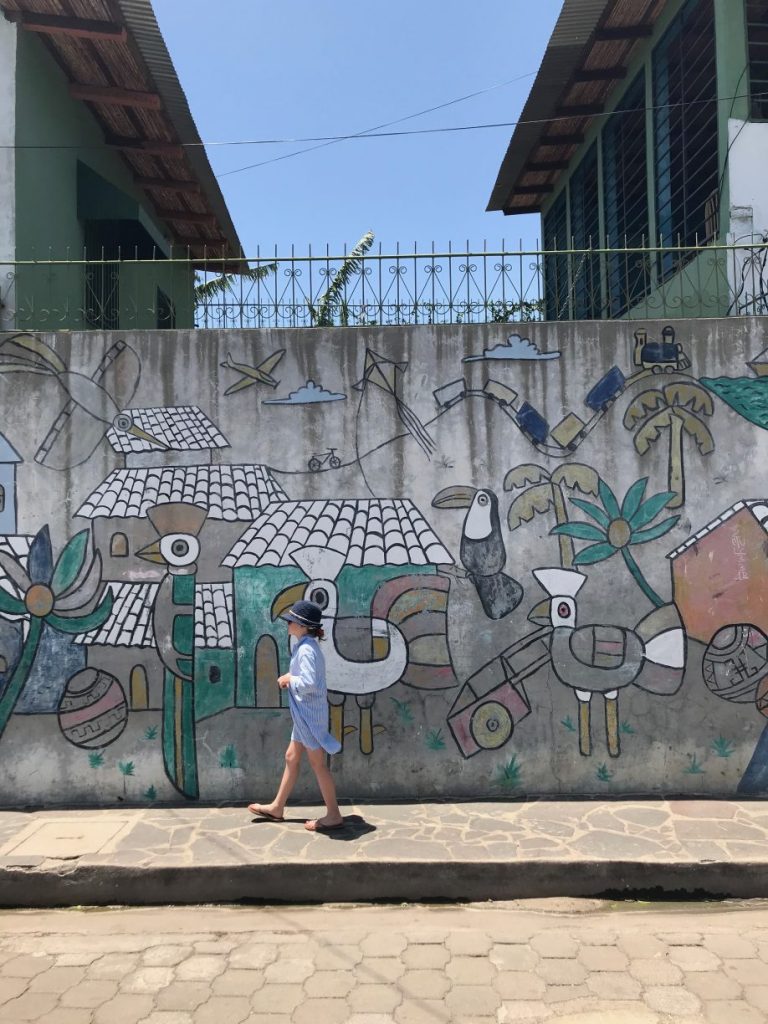 We had lunch at the Garden Cafe which was really good. A lady that we met at Jicaro had recommended it. Lot's of vegetarian and vegan options.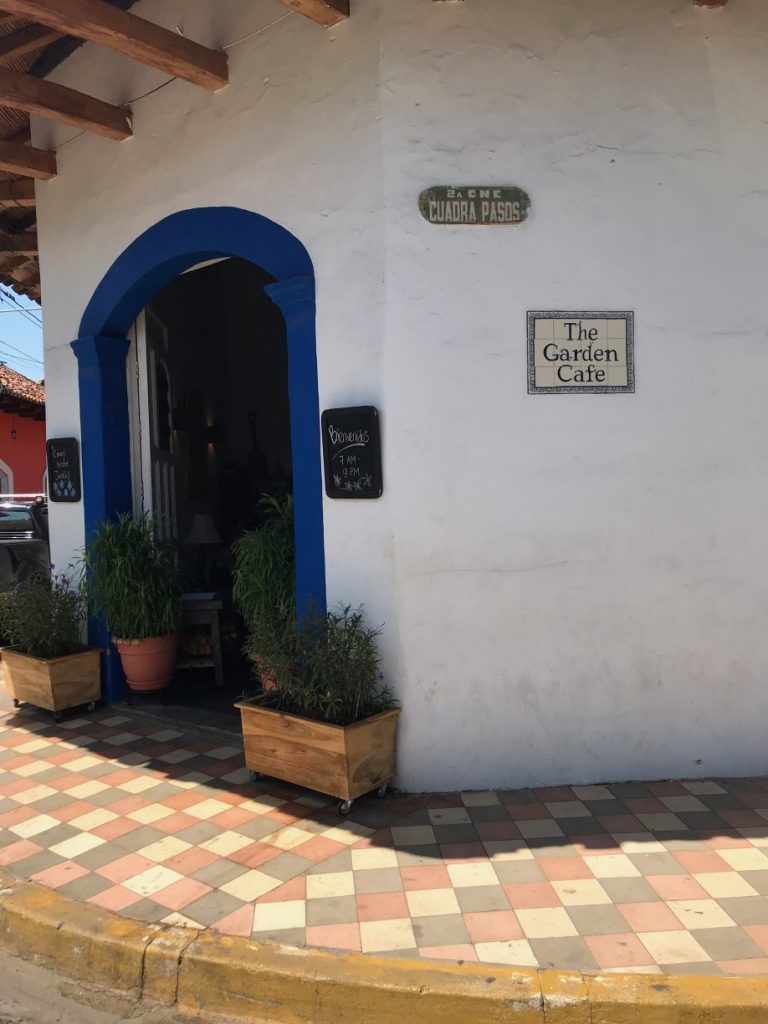 In retrospect we should have stayed the night as there was a lot to see and it was so hot that we couldn't do everything. This hotel looked amazing, but really not that amazing because they don't allow kids 🙁 just FYI. The Tribal Hotel.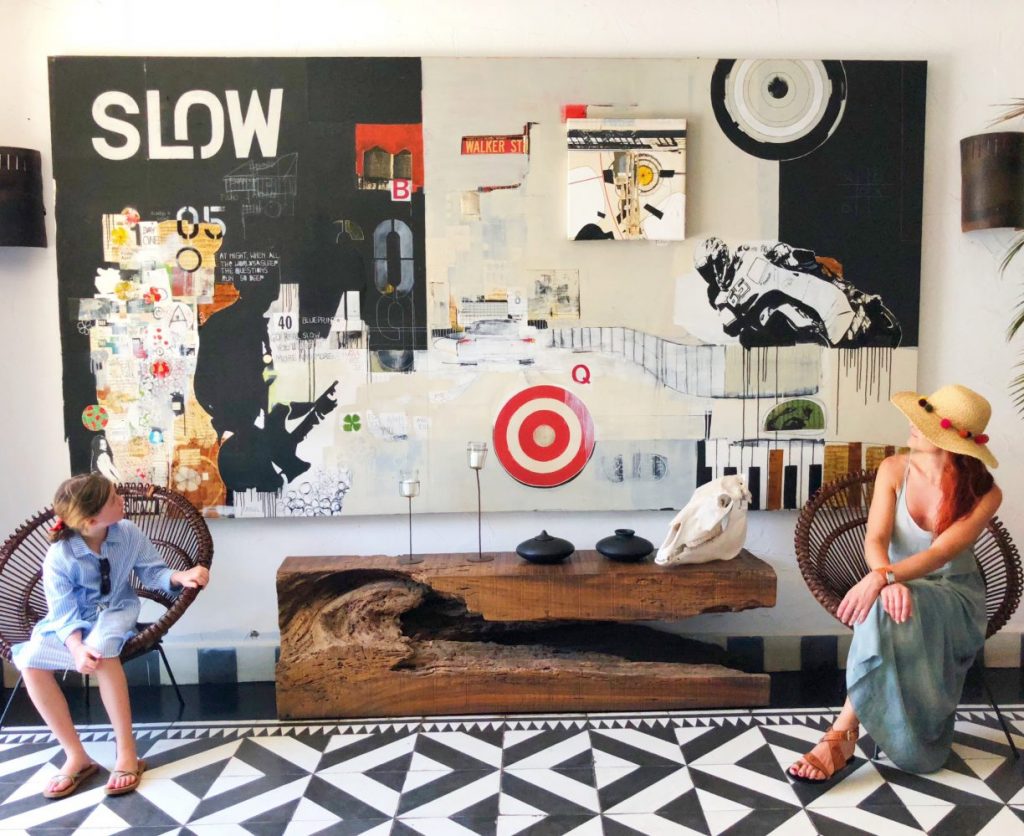 We drove on to our next destination, another eco lodge not too far from the beach town of San Juan del Sur. Morgan's Rock was breathtaking. We arrived at sunset.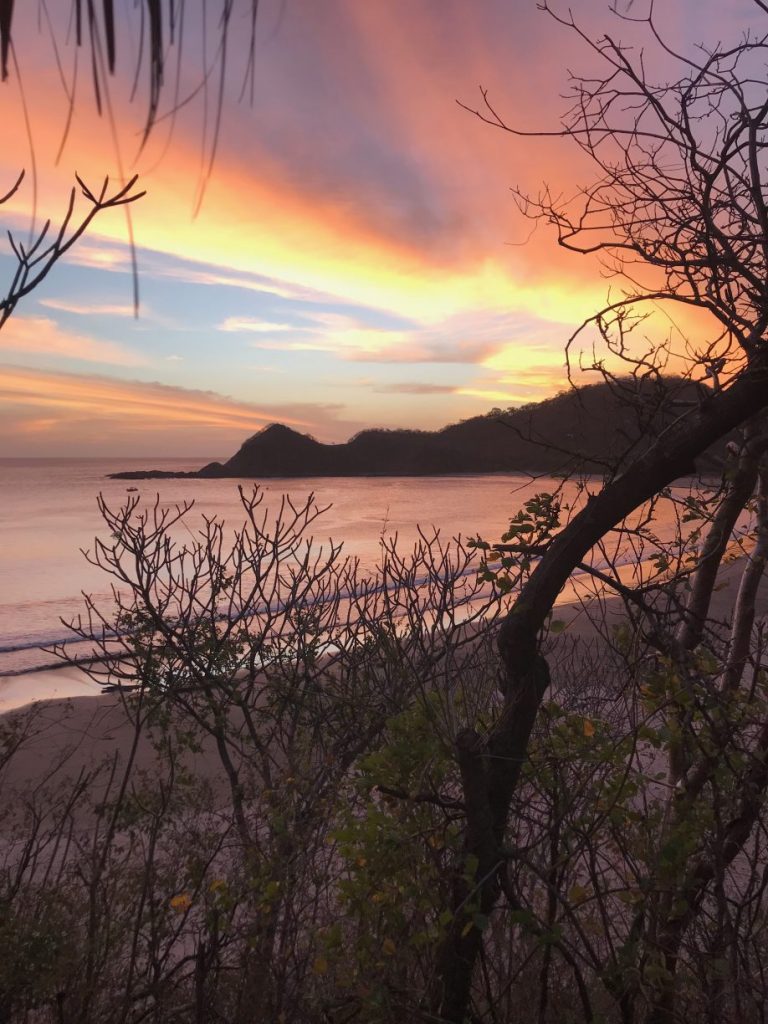 The little bungalows in both hotels were so beautiful, I could live in them forever. Well, maybe not forever because there are no hair dryers.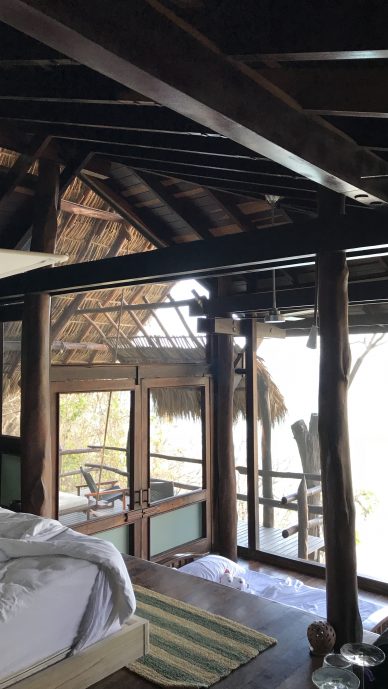 Stella loved the beach at the resort but the water is not at all good for swimming as the waves are big and the water is cold (this could be because of a cold water current that happens around March). There are other beaches close by that are better.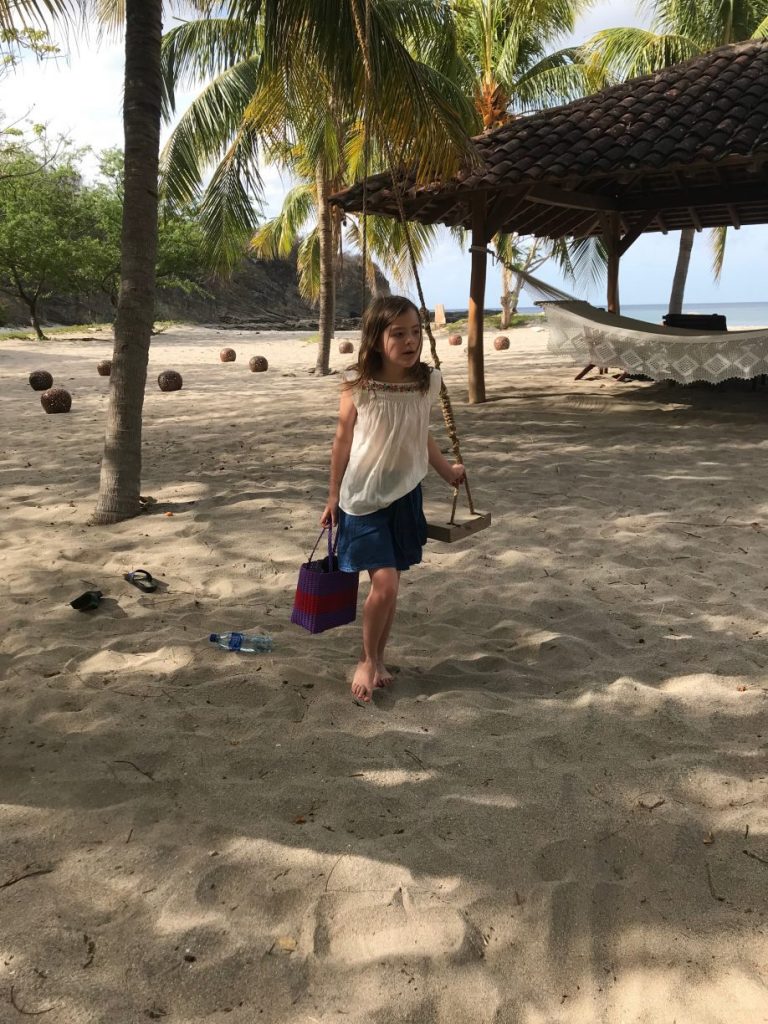 Do you guys pack all your skin care products when you go on holiday? I couldn't leave home without these three vials from Skin Ceuticals. With the warm temperatures and constant sweating, these are a skin saver. I get all my skin products at Carruthers and Humphrey.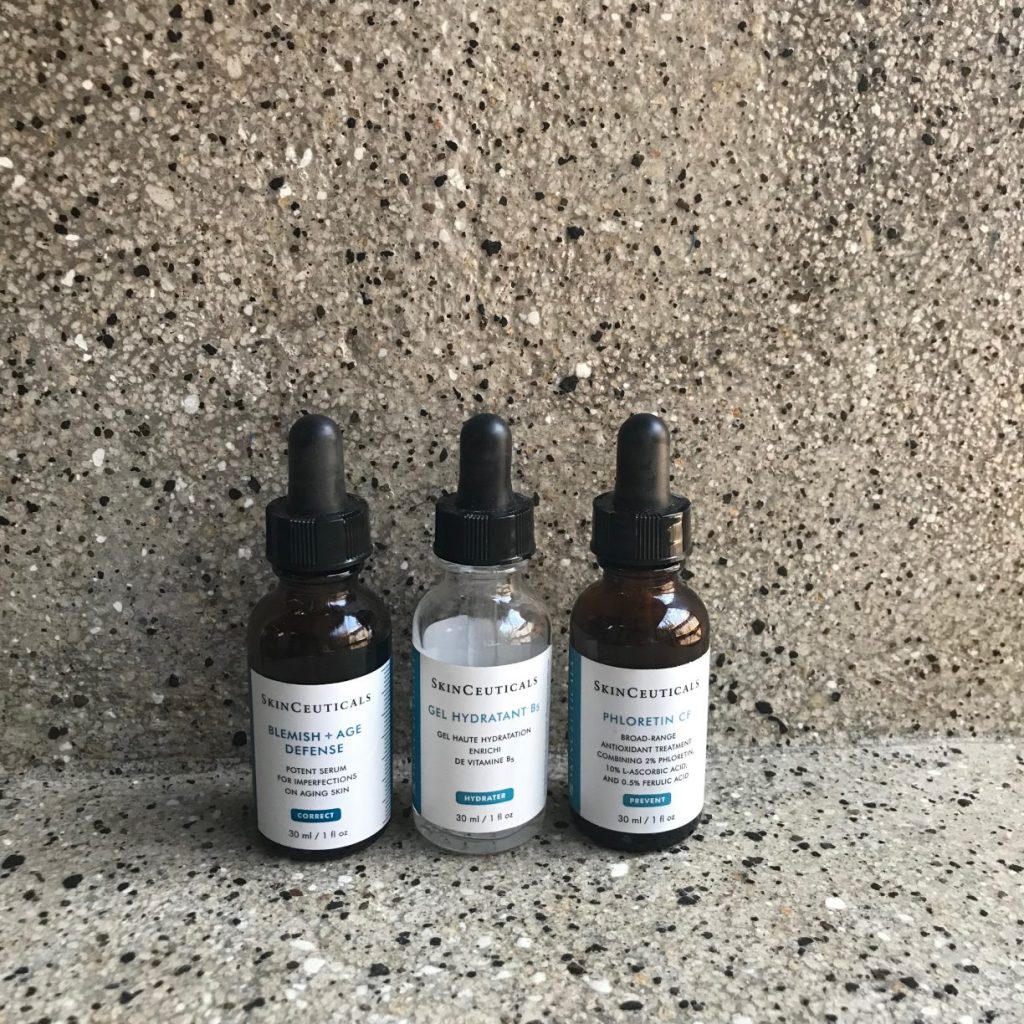 While we were near the beach we surfed a few days at Playa Hermosa. You have to pay to get on the beach but perhaps it limits the people who use it and we found it to be quite quiet and the surf was great.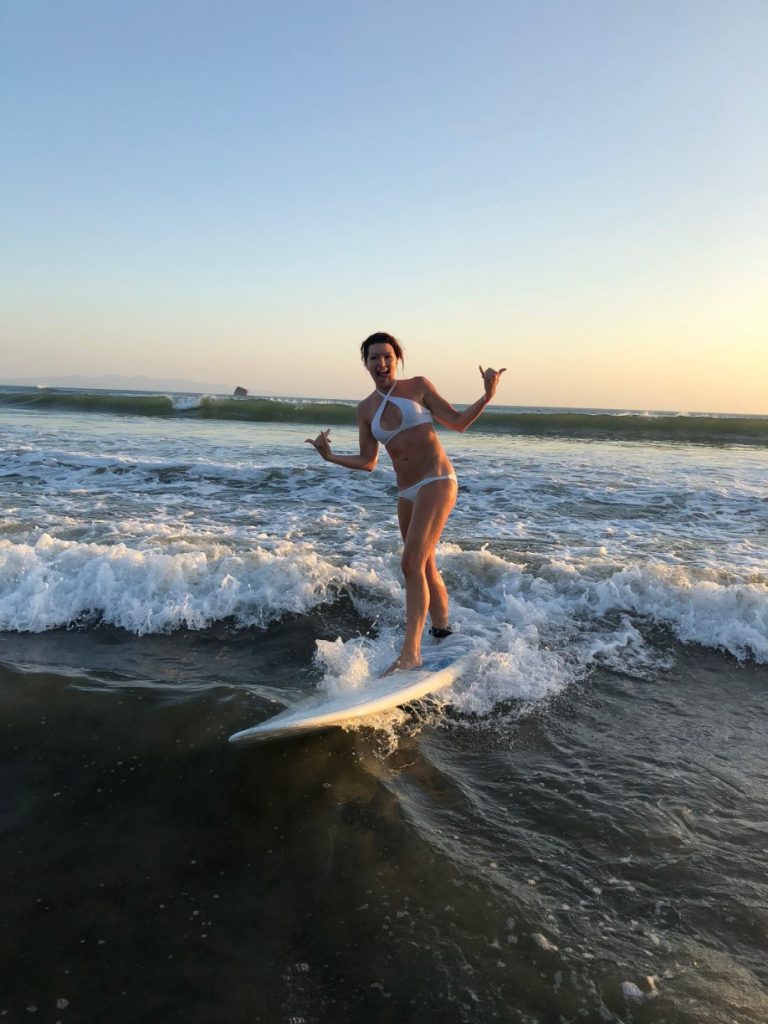 Truthfully, this Mikoh bathing suit was less than ideal to surf in, but alas you can't blame me for trying.
Stella prefers lying on top of surfboards on the sand. It's less scary she says. I got her cute suit at Isolabella  before I left it's Stella McCartney Kids.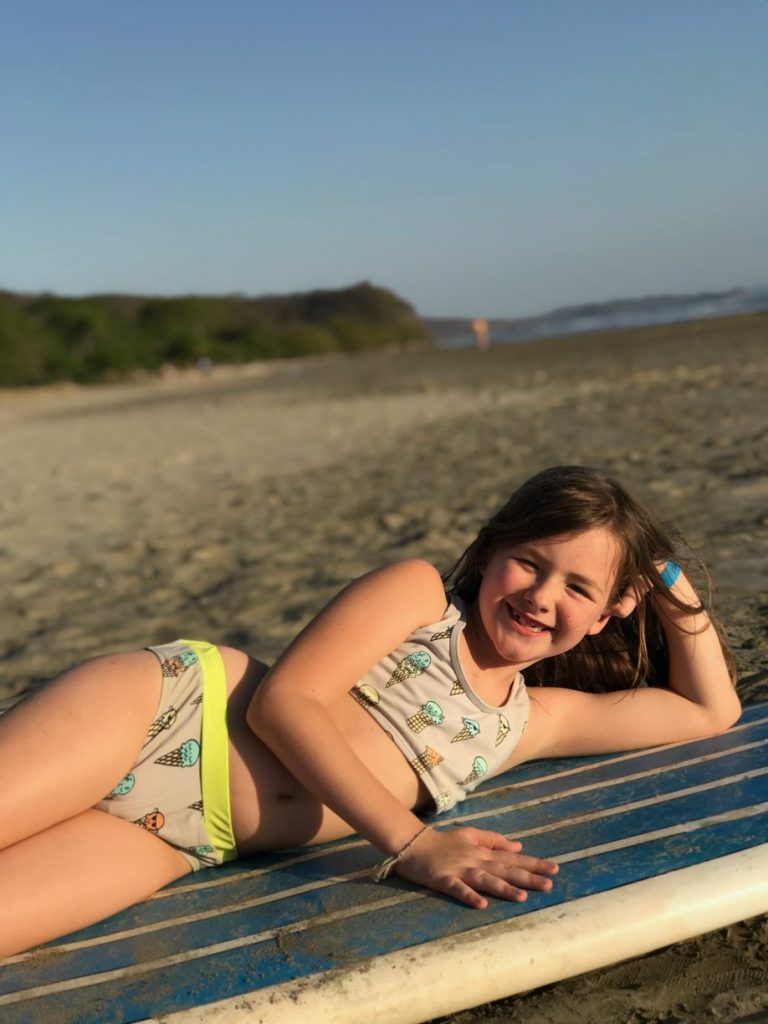 My friend Cory owns this cool shop called Hug Life in San Juan Del Sur, make sure you go say hi if you are ever in this cool beach town.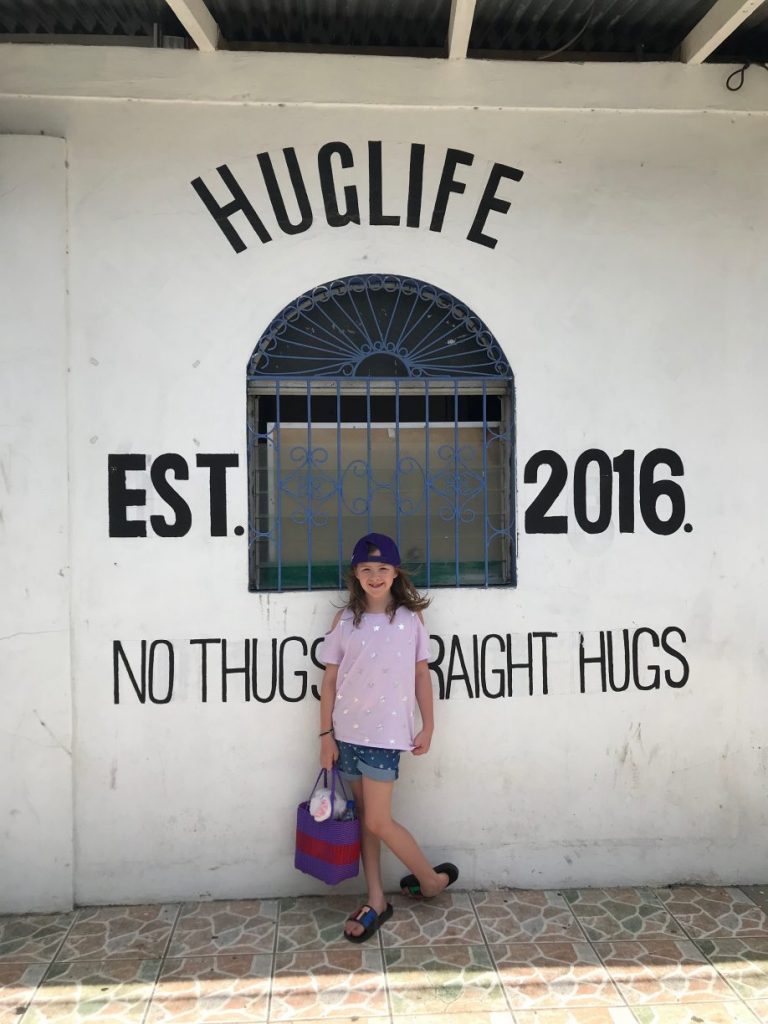 We also took a tour to Ometepe. Which is an island made up of two volcanos connected by an isthmus(favourite new word). Really pretty. We hiked, went to a museum and had a traditional lunch.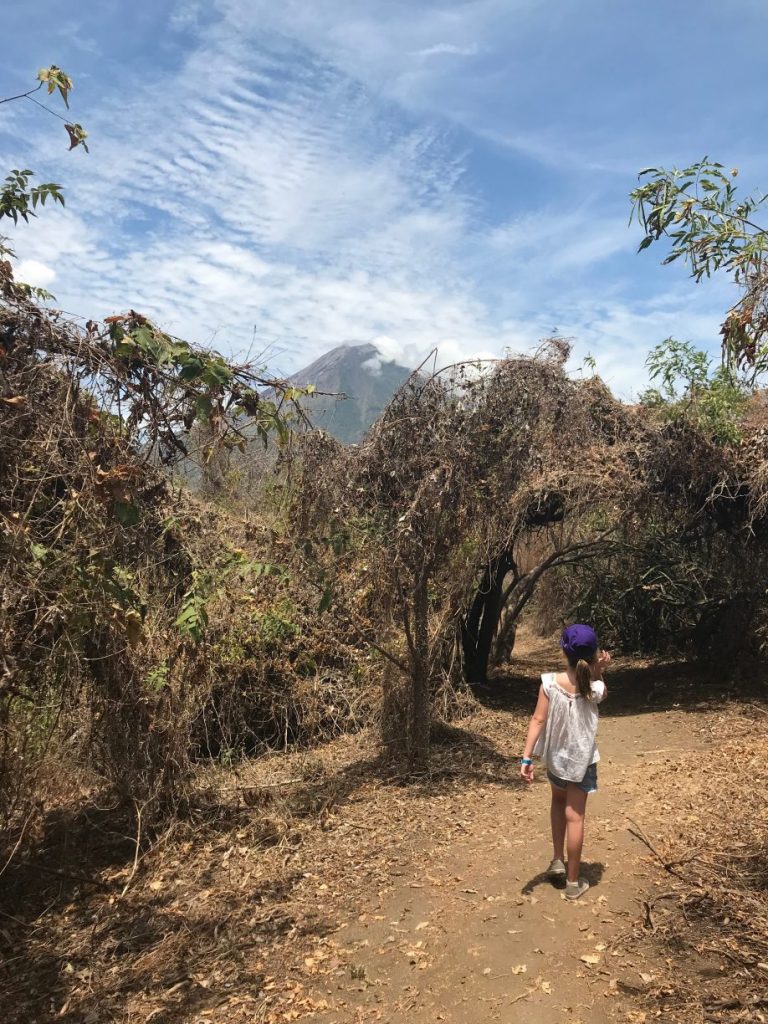 We went to a volcanic spring called Ojo De Agua and the swimming was amazing. The best thing to do after a long hot hike.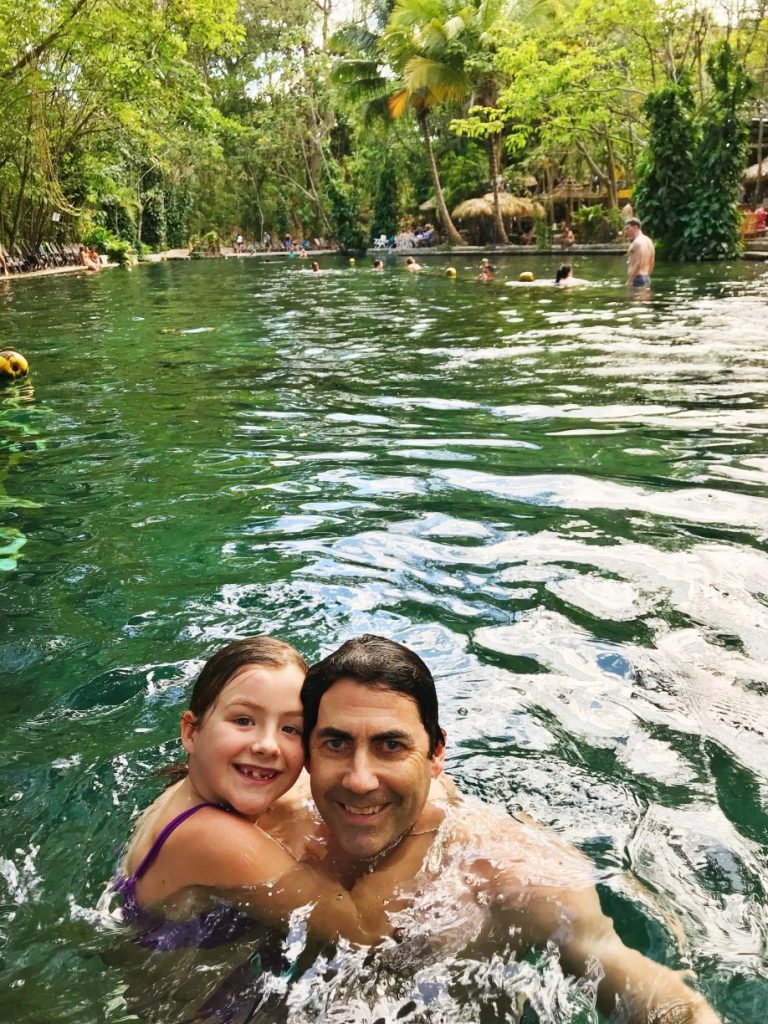 One of the coolest things we saw was the baby turtles on Playa Hermosa. We had just finished surfing for the day and a few people were gathering at the beach, we walked over to see baby turtles making their way to the sea. So tiny and amazing to think that only a few survive in the big scary ocean.
Beautiful and fragile.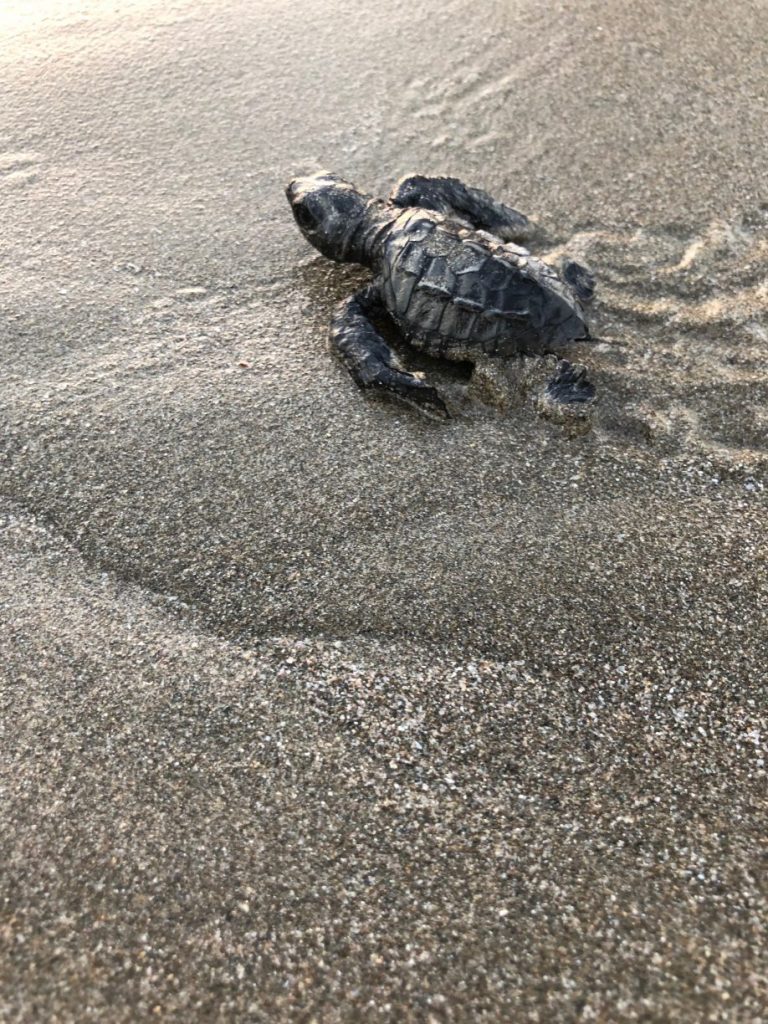 We had quite an adventure in Nicaragua. I felt that it was much more rustic than Costa Rica and I loved that it seemed still unspoiled by too many tourists.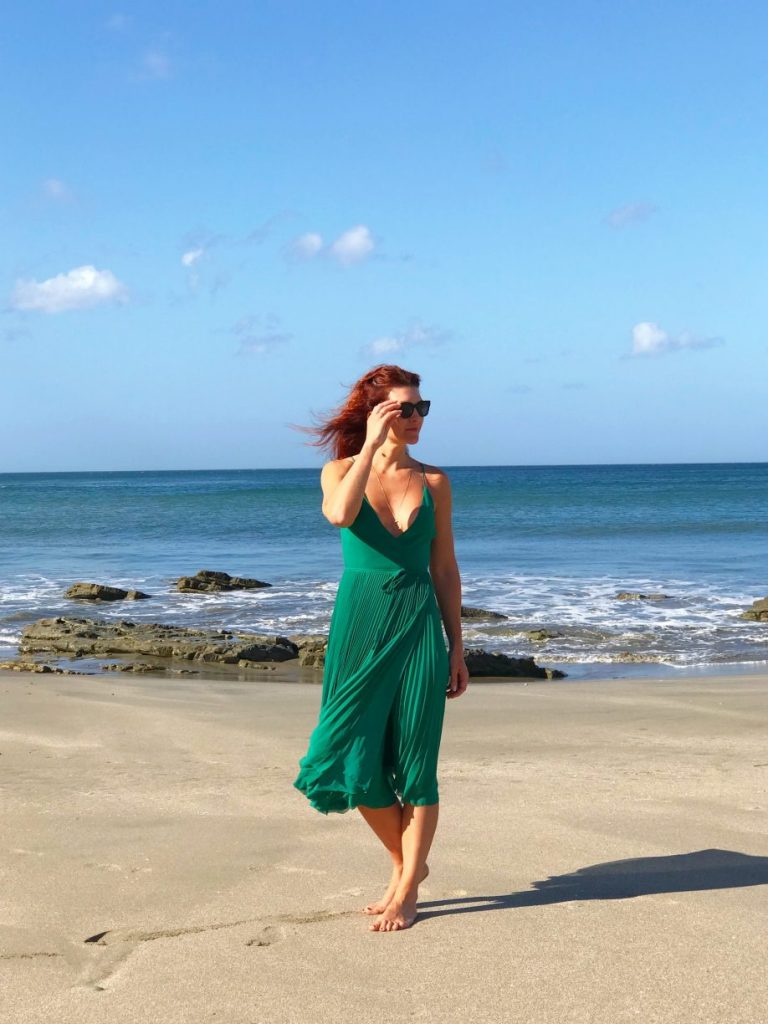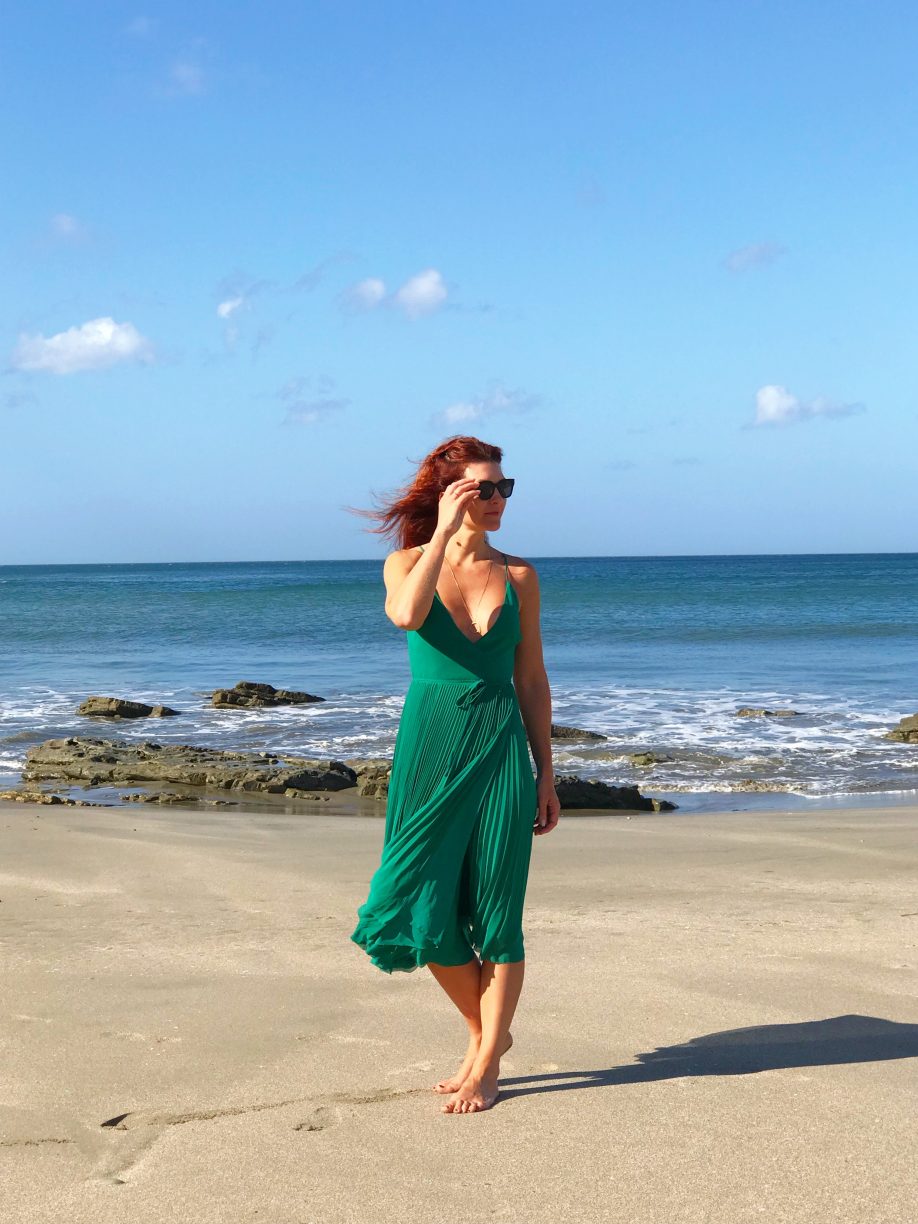 I lost one Roque necklace but managed to keep my favourite hoops intact and safely back in my jewelry case in Vancouver. Note to self: don't put your necklace by a raging ocean to get a good shot for instagram.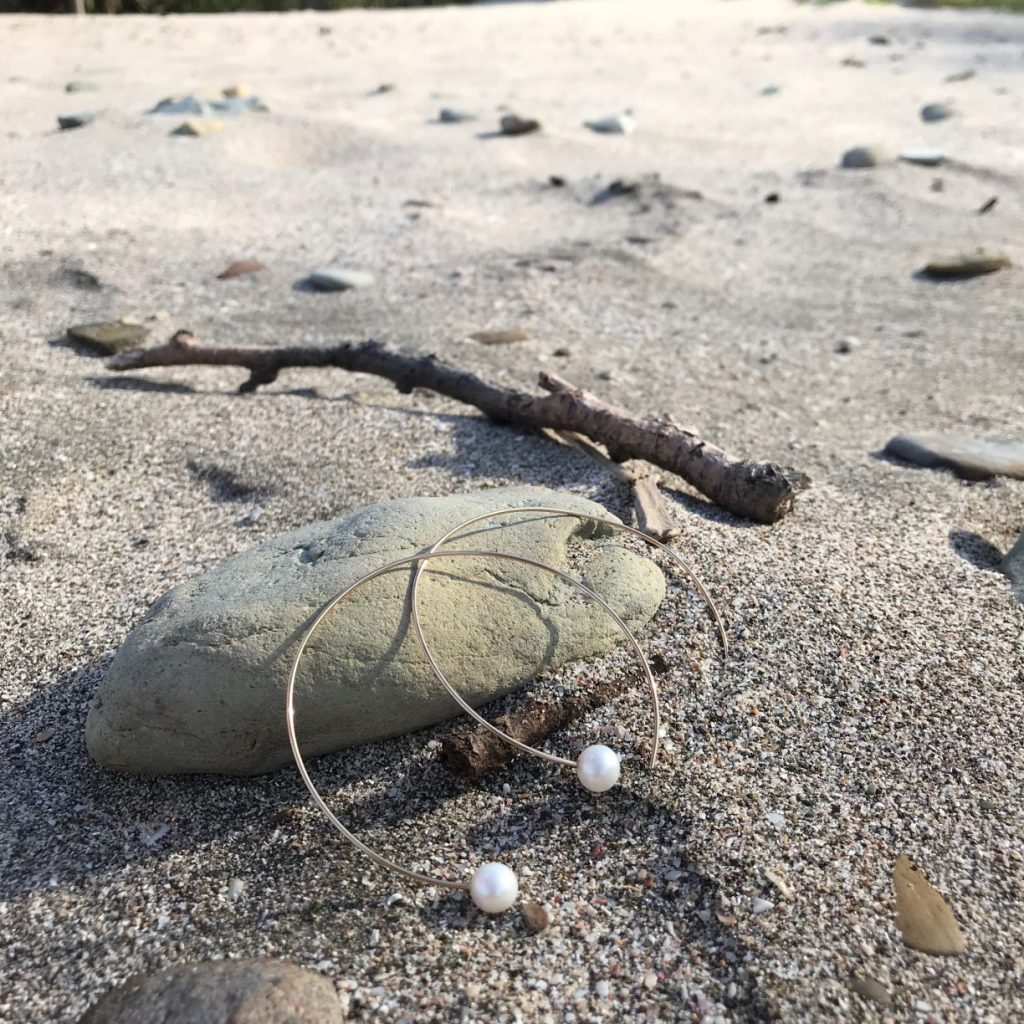 Came home feeling rested and ready to take on the spring.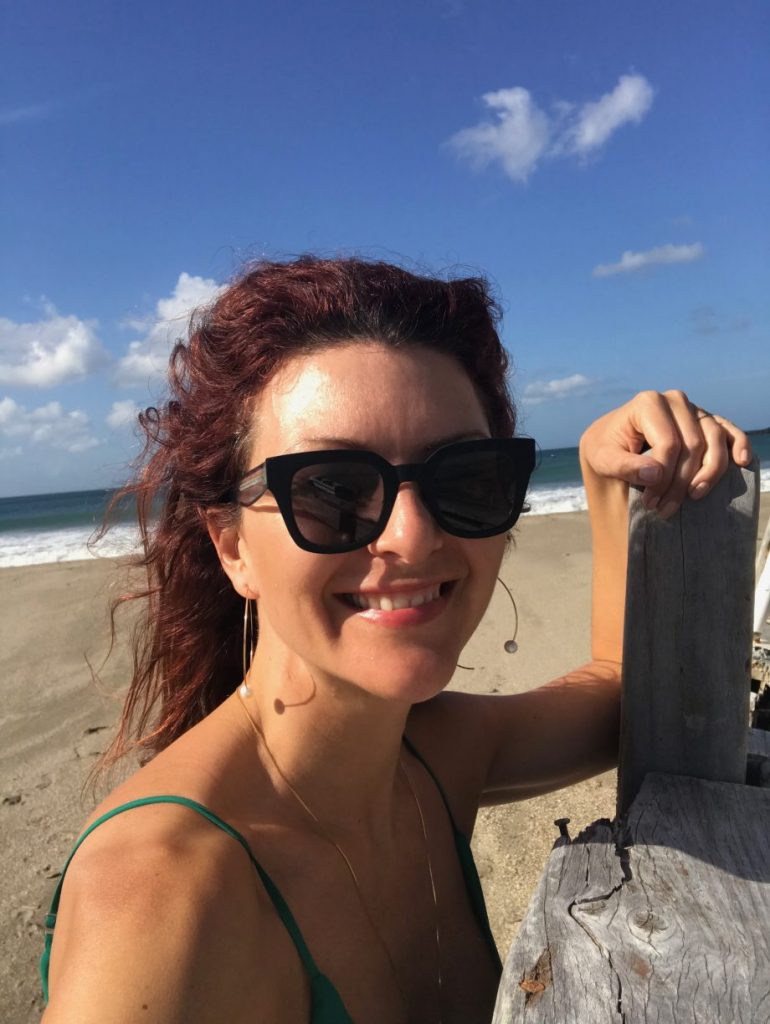 To book your spring appointment with me please email: michelle@michelleaddison.com