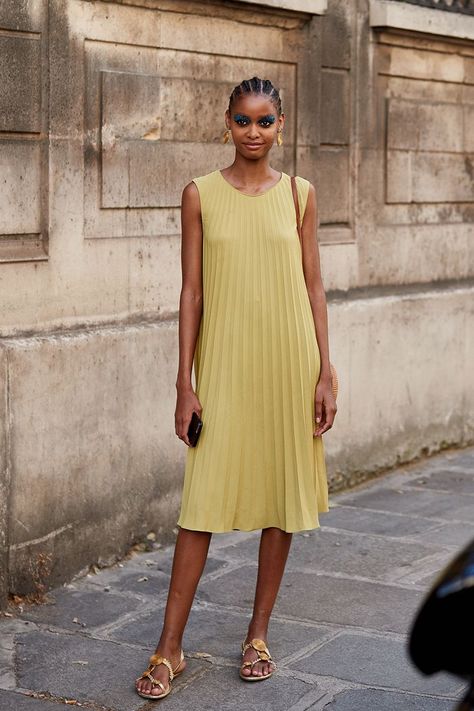 Spring Trends: How to Make the Runway Fit into Reality
Oh 2021… are we over it yet? I don't know about you but I am feeling OVER staying home, not socializing (my favourite thing) and having no trips to look forward to (my second favourite thing). BUT we persist, we stay strong and we stay safe!
This year spring might look a little different but we can find joy in the little things, like clothes. Here are some favourites from the runway and here is how to make them fit into our reality (think casual ALL the time).
The Chunky Loafer  (Prada 2021)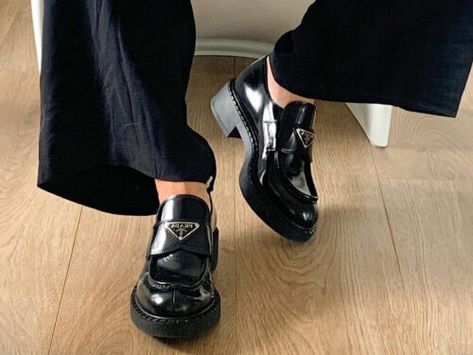 How to Wear it:
With socks, with pants, with skirts, with EVERYTHING. This shoe will replace our ankle boots when it gets slightly warmer. Don't like the chunky, just get a slimmer version of a classic loafer.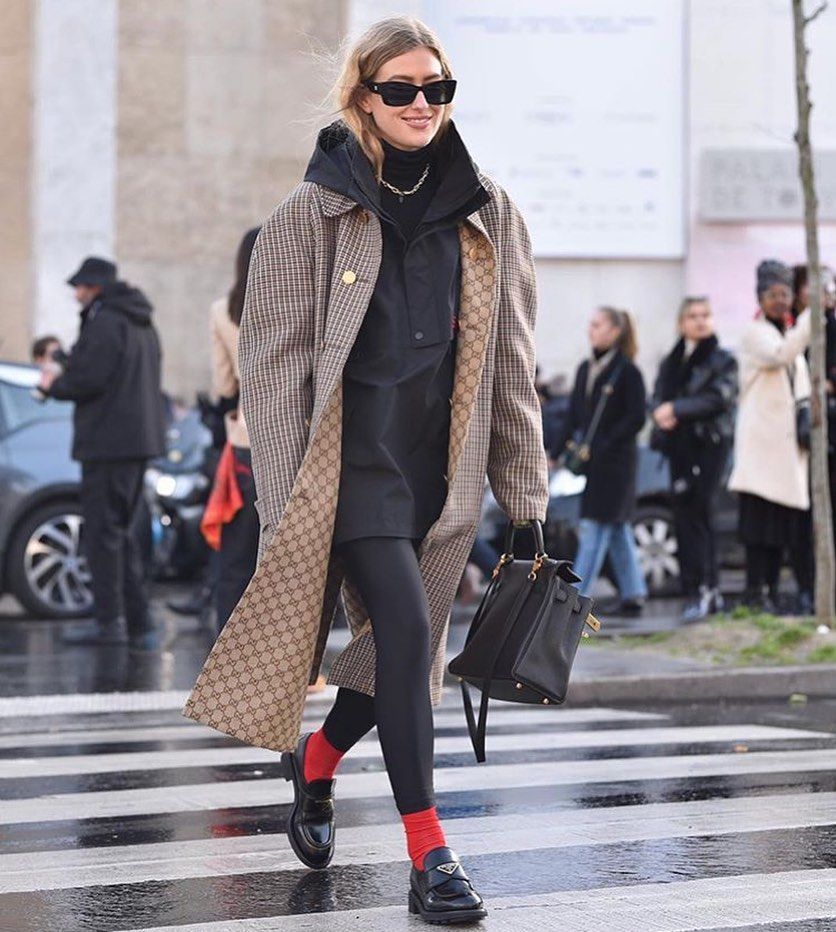 What to Buy (click pic to purchase)
If you can find your size in the Prada – feel free. But these ones are just as cool and slightly cheaper.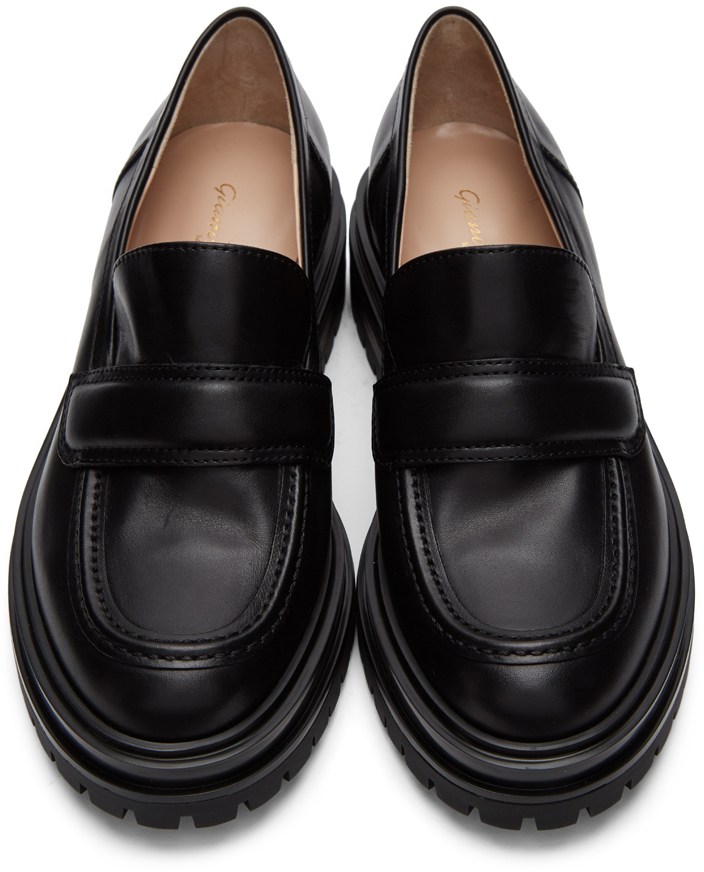 The Quilted Bag
Love this bag. Deeply regret not buying it already.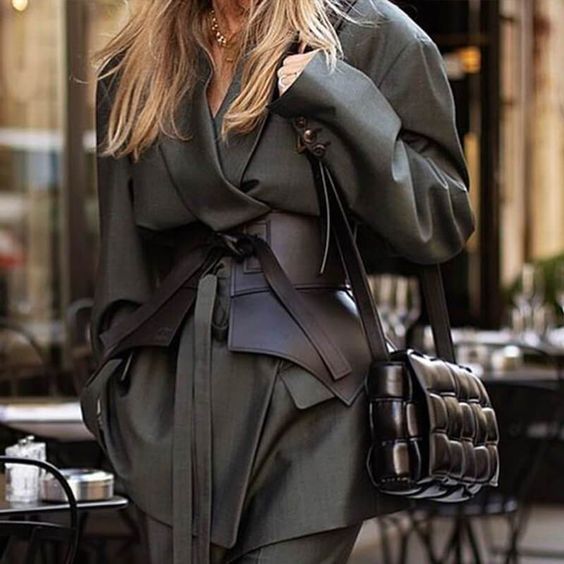 How to Wear It:
Tee, jeans, boots and a cool blazer. This bag will elevate all the CASUAL.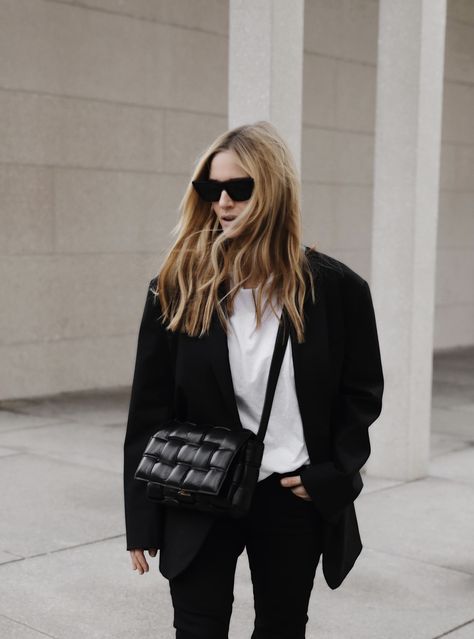 What to Buy (click pic for link)
Sure the Bottega Venetta is amazing but so is the Stand bag and it's more affordable.

The Long Denim Skirt (Khaite)
I have one somewhere, maybe you do too?…I am going to pull it out immediately.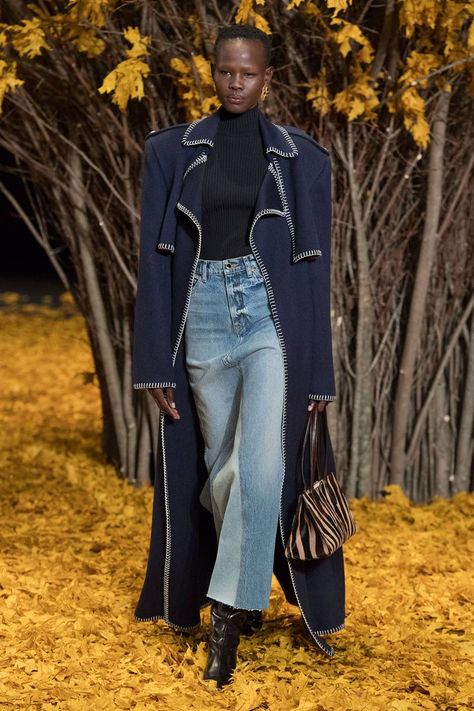 How to Wear it:
With a tall boot, with sneakers, with a sweatshirt tucked in at the front or your coolest Ulla Johnson blouse. Easy update to our regular jean days.
What to Buy (click pic for purchase) 
This Andersson Bell jean skirt is perfect for spring. Go full maxi or slightly below the knee… whatever works for your height.

Mellow Yellow (Altuzarra 2021)
This color of yellow should work on almost everyone. Not too bright.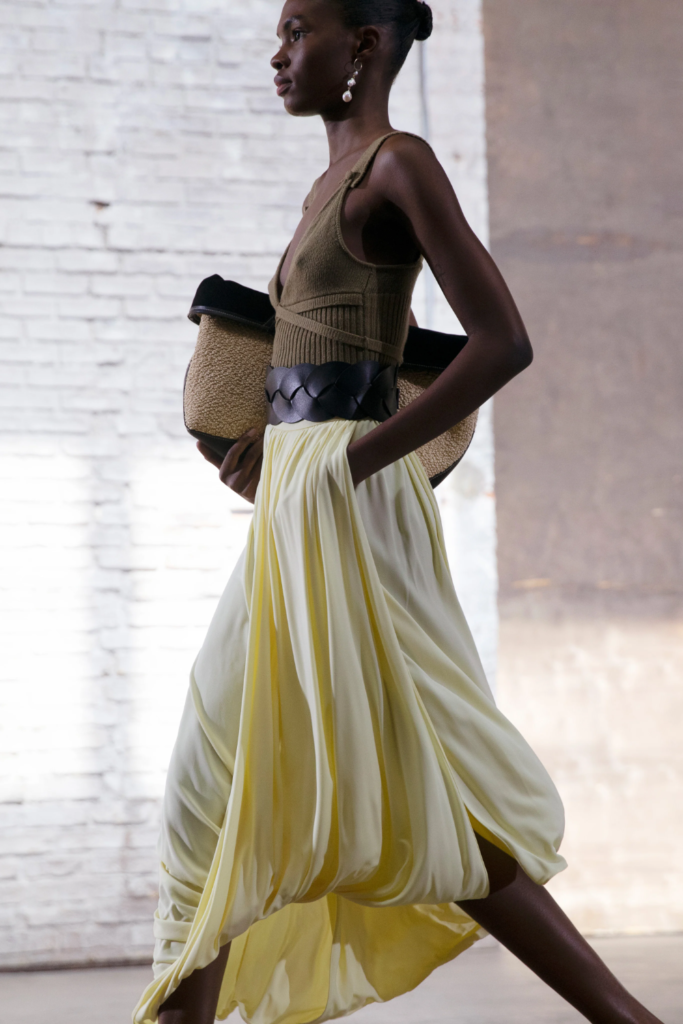 How to Wear it:
The dress is a perfect way to add yellow into your wardrobe, easy to wear with tan sandals in the summer months.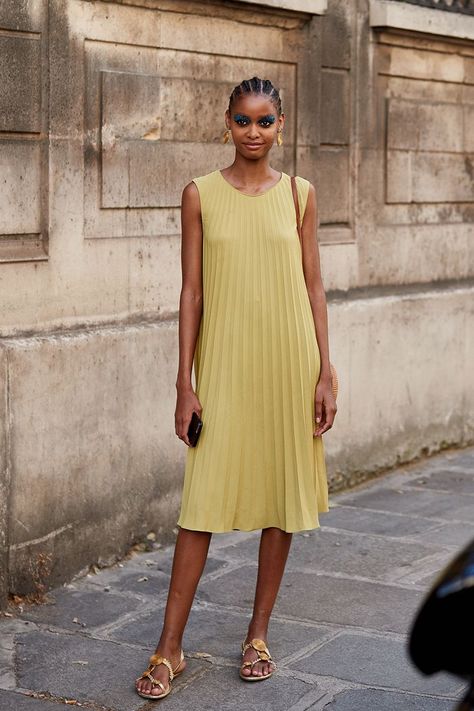 What to Purchase (click pic to purchase)
This Frankie Shop dress is a perfect Vancouver summer dress over a bathing suit.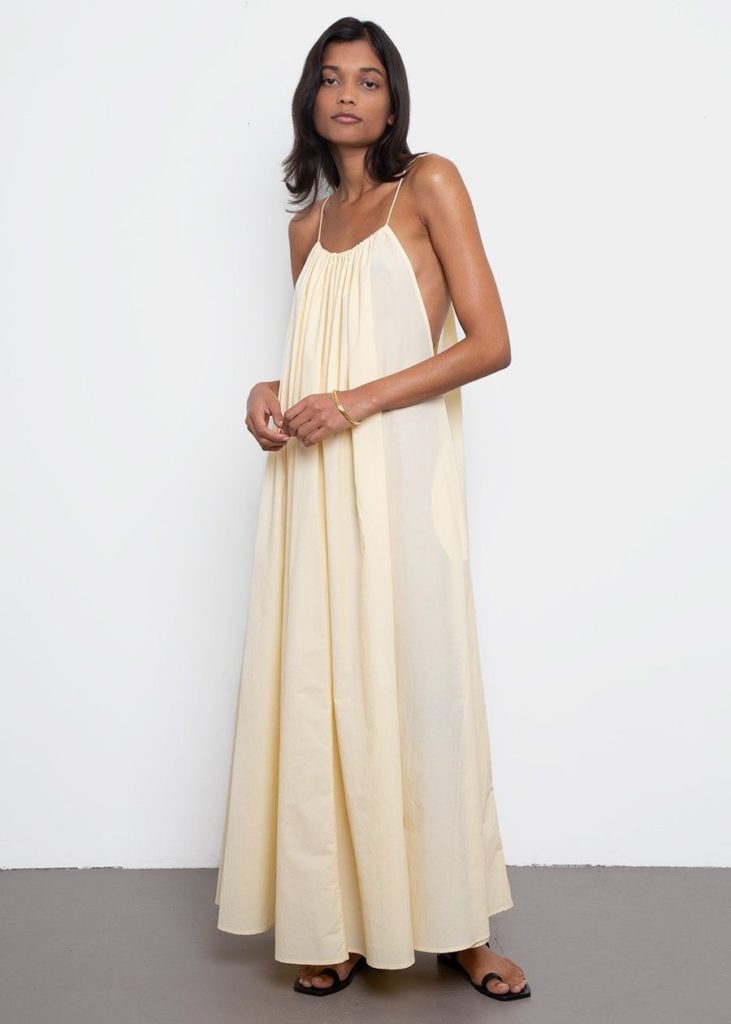 Metallic (Carolina Herrera)
Yes it's slightly strange that this was a trend for Spring 2021. But of course who doesn't love metallic or anything a bit extra after a year of sweats?!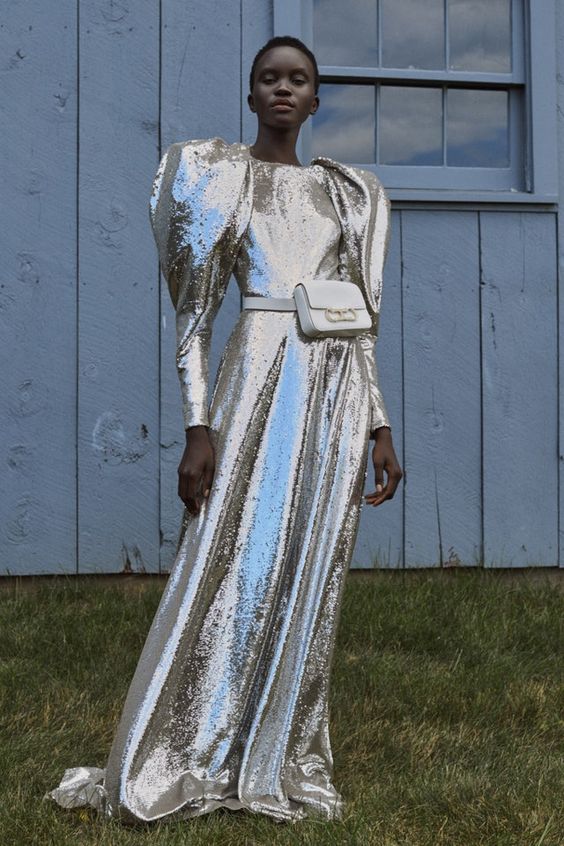 How to Wear it:
Love the idea of a subtle metallic pleated skirt- maybe there will be some at Zara this summer (but order online as you know how I feel about going in the actual store) – keep on the lookout. I found this one from Pinterest and I can't find it in real life, maybe you can?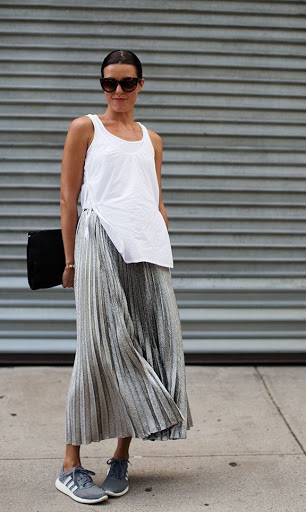 What to Buy (click pic to purchase)
I thought a metallic tote would be a good idea to insert this trend into your wardrobe. Easy to take to the gym or a little cooler to take all the things on your weekend trips.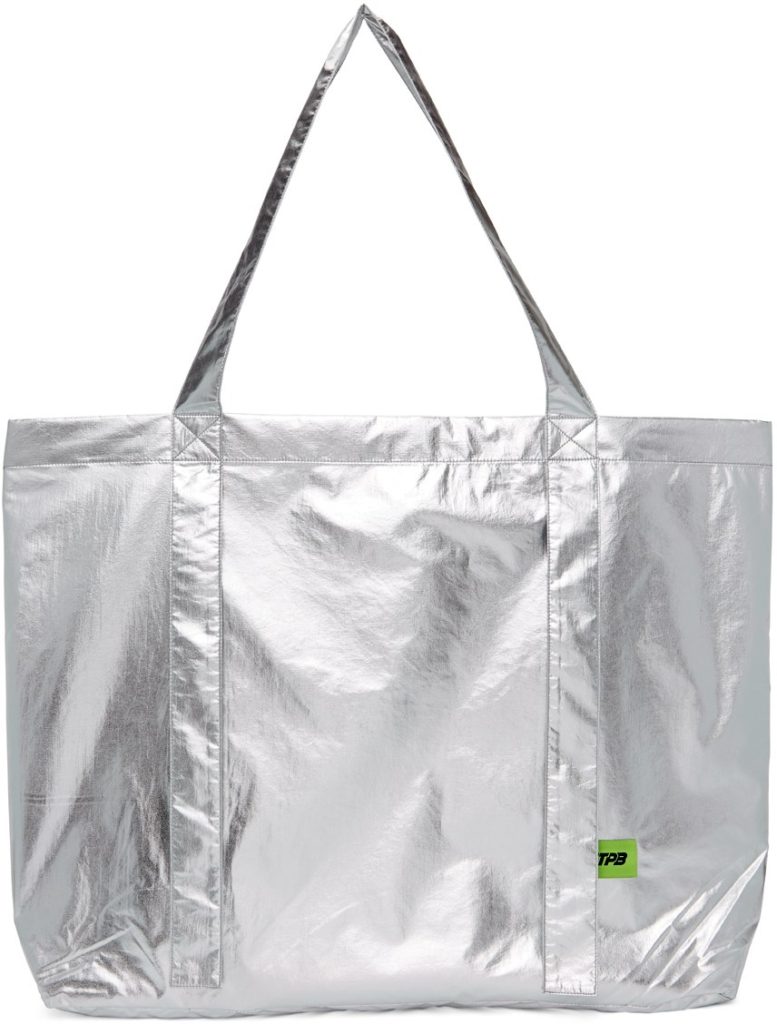 Lace (Chanel 2021)
Love the lace for summer, it's so romantic and pretty. Just don't drop any ketchup on it!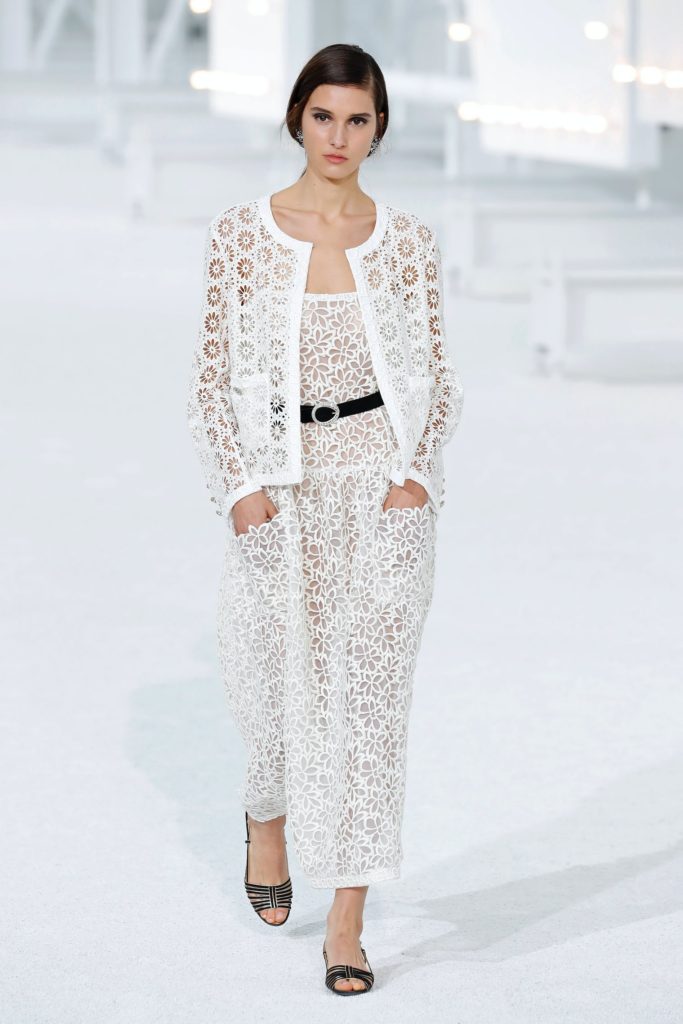 How to Wear it:
Love the idea of lace over a swimsuit – keep it casual and fun. Or even over a lace bra and some cool denim.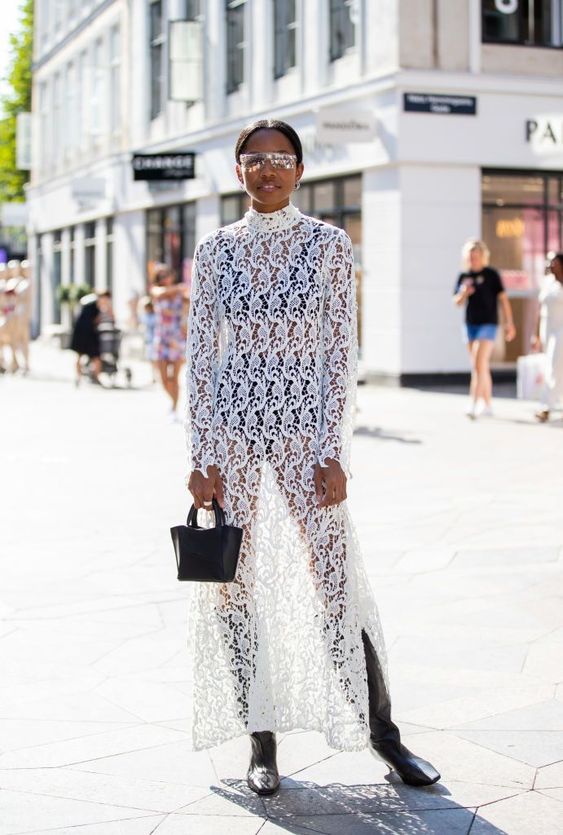 What to Buy (click pic to purchase)
Adding a lace top like this Andersson Bell one into your wardrobe is a safe bet. This is the top that will go with any bottom, from jean skirts to wide leg pants.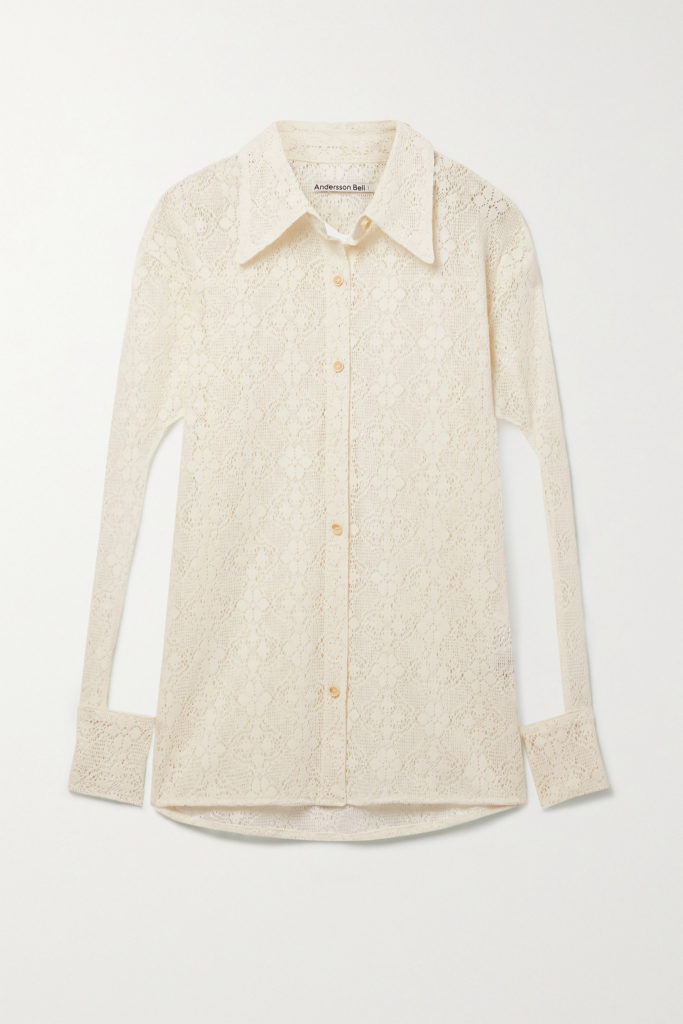 Suiting (McQueen 2021)
Seems a bit stiff for a pandemic? Well, think again: this is a hot trend. The long blazer is one of my top picks for all my clients this season. If you only own short blazers it's time to update!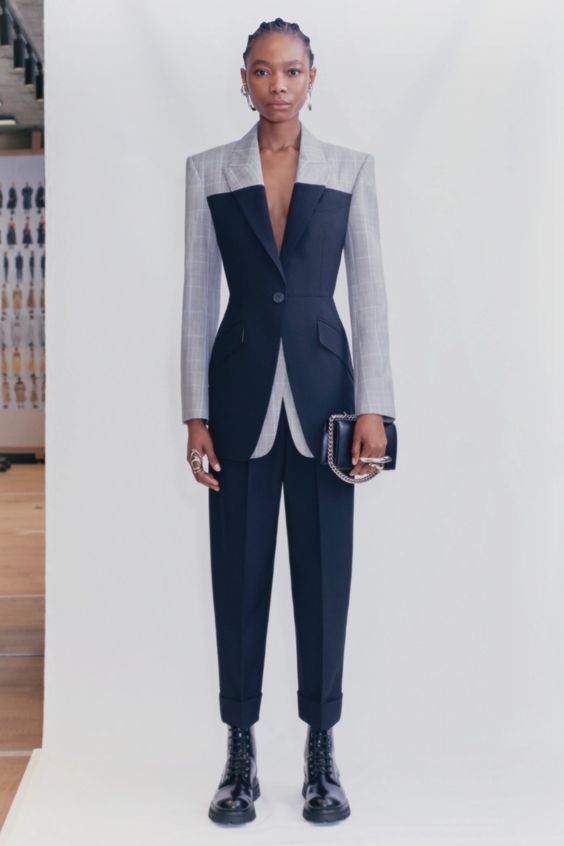 How to Wear it:
See! This is where I tell you that you can still wear sweats…but with a blazer 🙂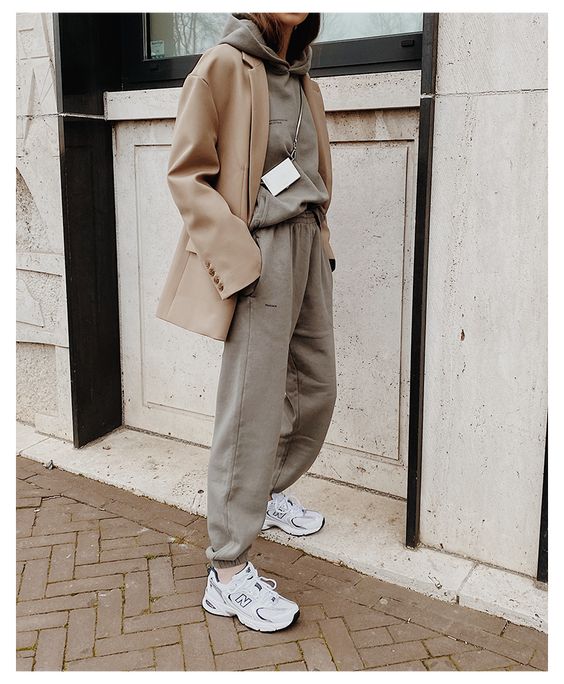 What to Buy (click pic to purchase)
Look for a blazer that sits below your bum. If you think it looks too big on you, roll up the sleeves and it will help with proportions.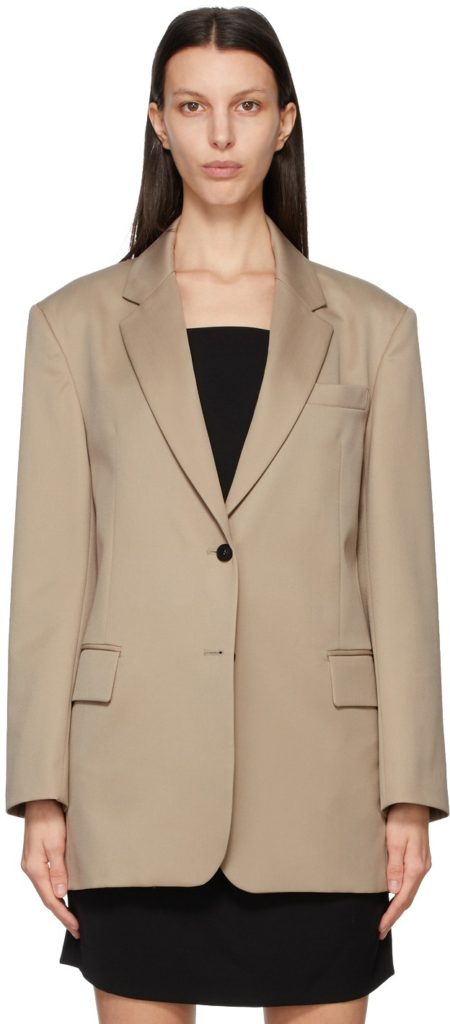 Exciting news I will be hosting a style class with Women Who Move on March 7th Please join me and some fabulous ladies in our community including Genieve Burley, Katie McKenzie, Natalia Anja, and Stephanie Koo as we host an all day event celebrating women. This is a FREE retreat that we are doing for International Women's Day.
SIGN UP HERE:
If you need any help in your wardrobe, I am always an email away.