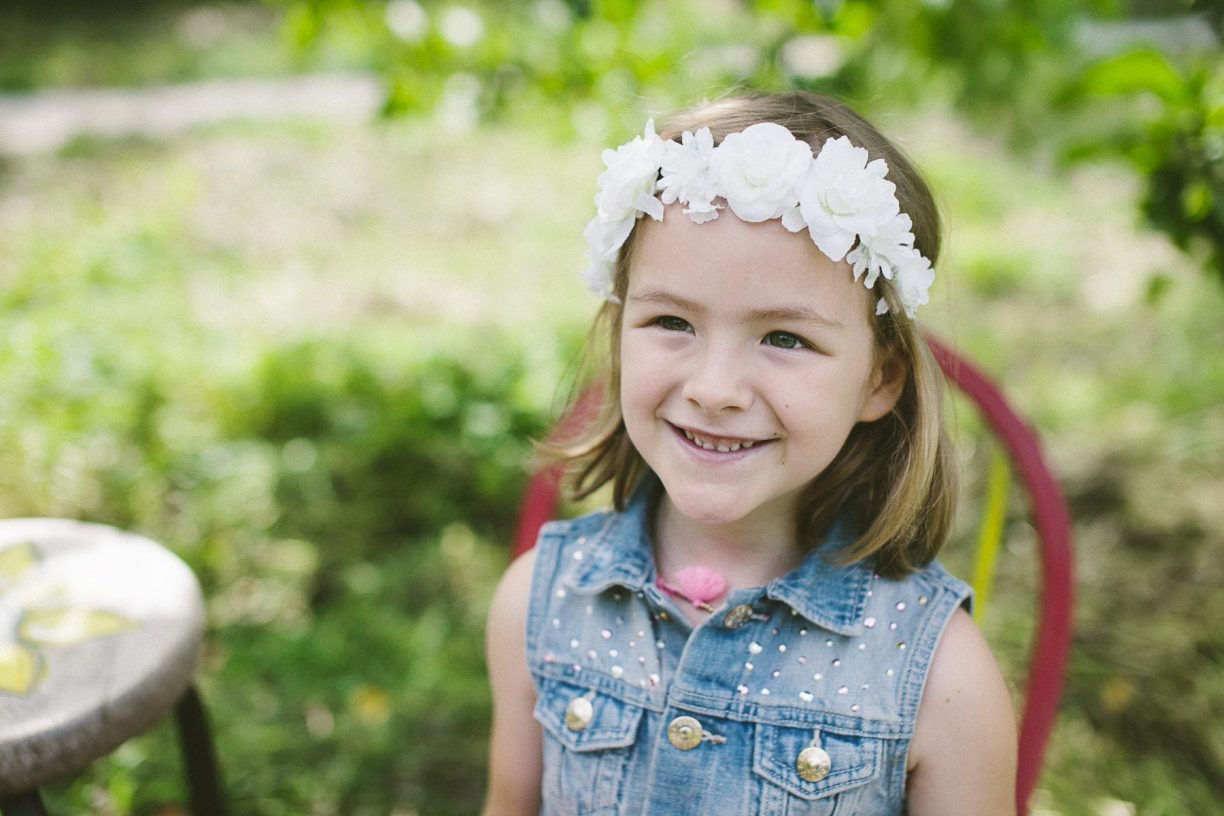 So lots has happened in the last few weeks. Stella turned six and finished kindergarden and we moved into our new house. I have so much to be grateful for, really and truly. I had such fun planning Stella's party at Pony Meadows in Southlands on June 28th. It is such a special place where Stella has taken riding lessons the past few summers. The party was filled with friends, nature and farm animals. It was a perfect day.
Here are some pictures and what I wore (of course), shot by the talented Kyrani from Klik Photographic. I highly recommend getting a photographer (like Kyrani)  to shoot your children's parties, takes the stress out of trying to experience the party and document it at the same time. I learned this from my friend Tamara 🙂
Stella is wearing Crew Cuts by JCrew, shoes from Zara and I am wearing an Equipment dress, from The Hudson's Bay, Isabel Marant belt and Maison Margiela sandals.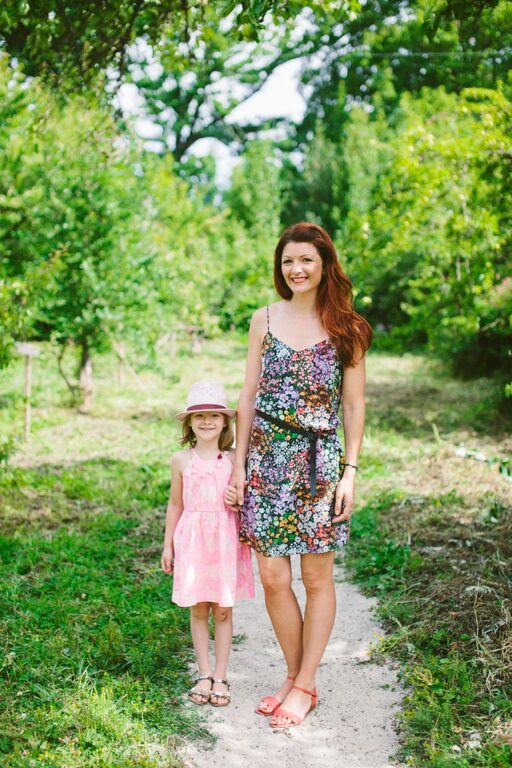 When you have a loose-fitting dress, adding a belt can help add a little shape.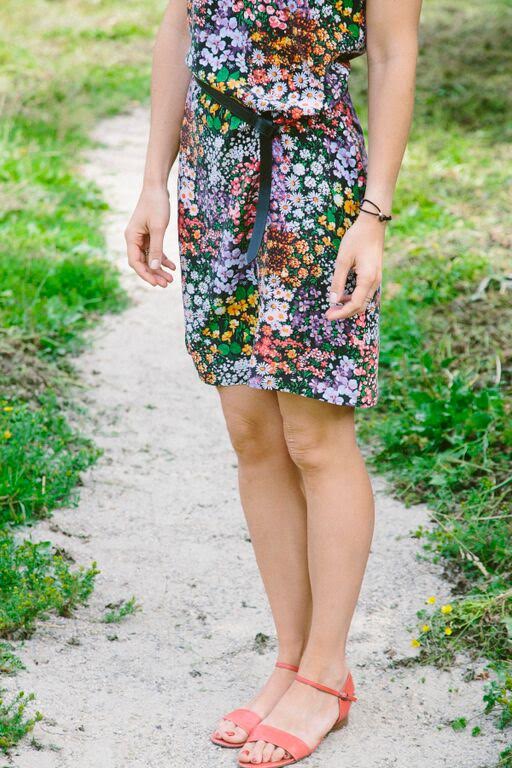 I added my new Alexander Wang blue bag to compliment the blue in my dress.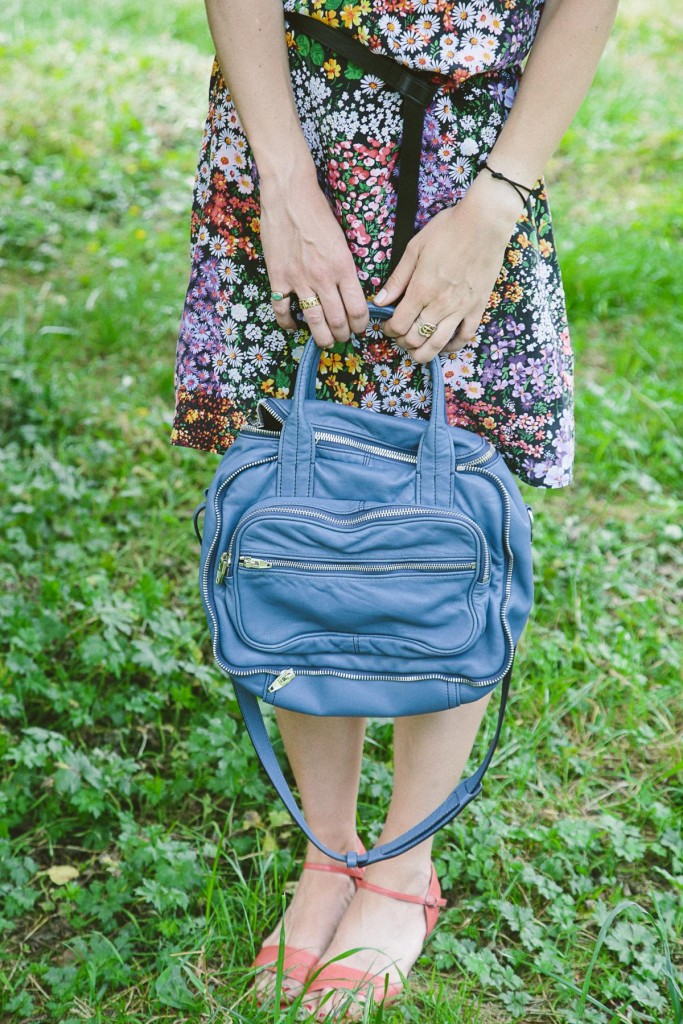 Hawksworth Restaurant provided the fresh veggies and hummus for the kids. So pretty and colourful!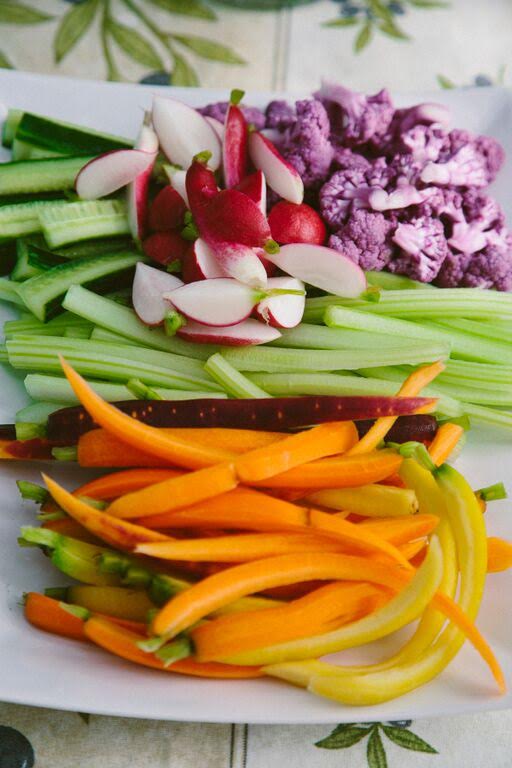 I found these cool sparkly letters at Pottery Barn Kids and created this sign for Stella.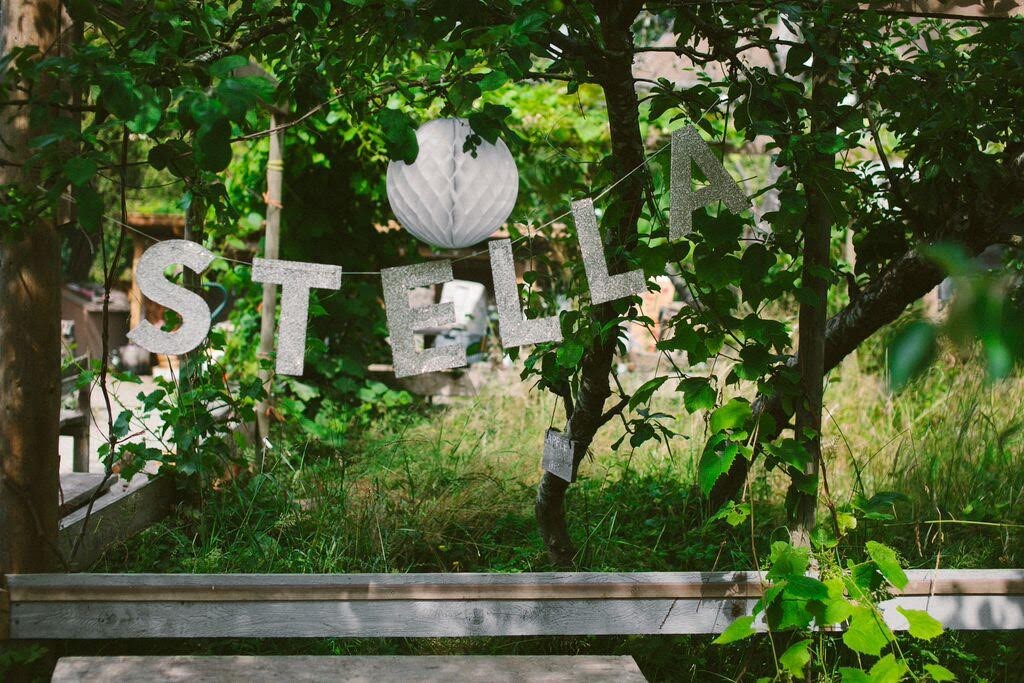 I used old jars for the flowers to give it a rustic element.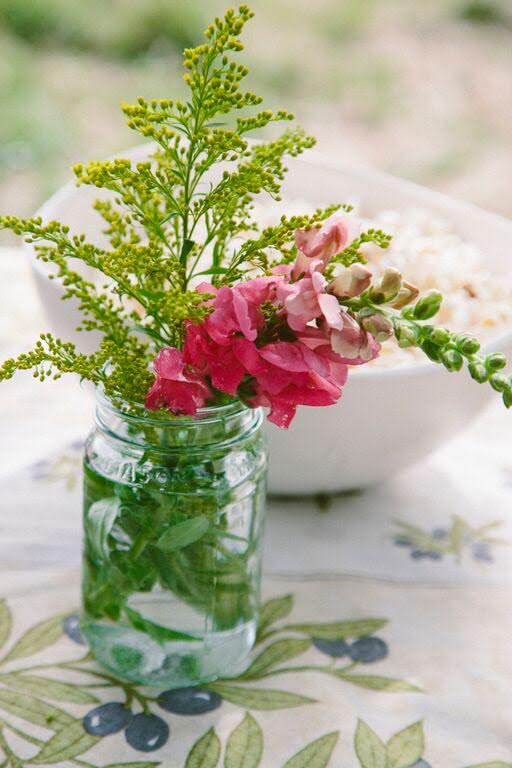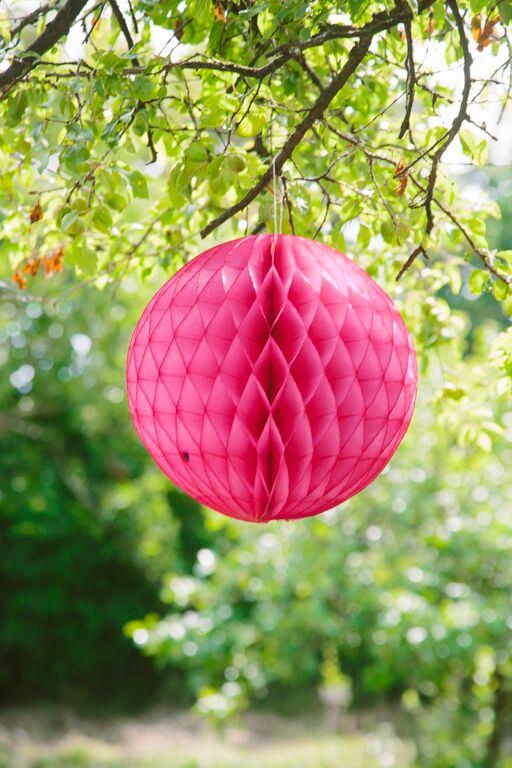 The kids made pizzas for lunch in the outdoor wood burning oven.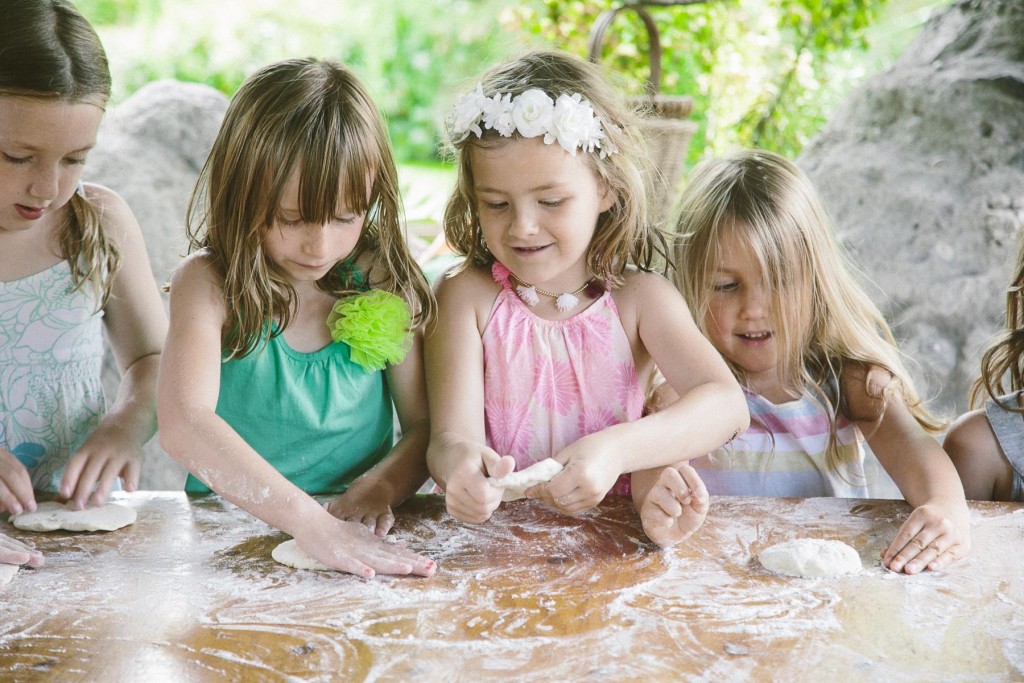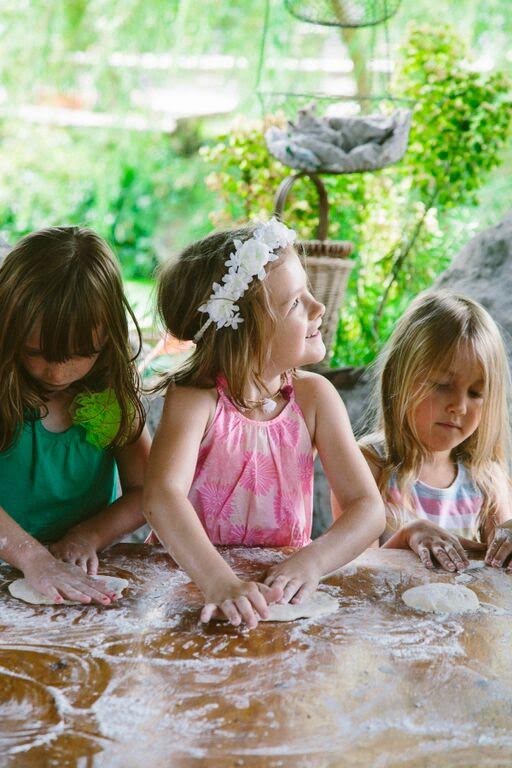 They took a nature walk around the farm and learned about bee's and other farm insects and animals.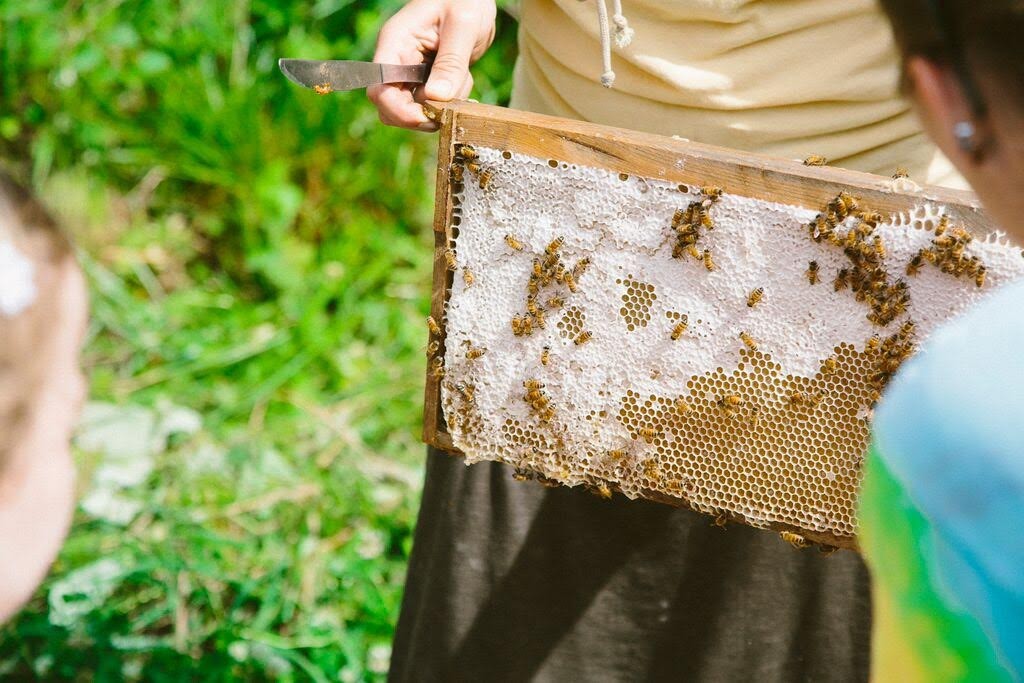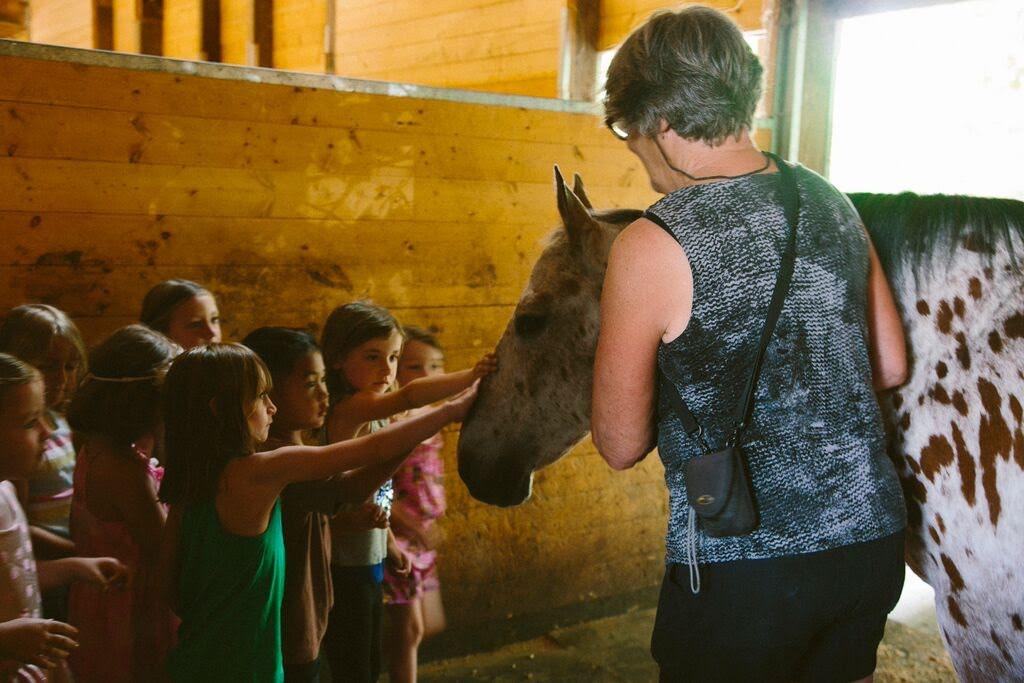 We had a perfect day for a party. And what's a party without cotton candy? The girls from Petite Puf came by and gave the kids a treat they wouldn't forget. If you haven't heard of this cool company that does organic cotton candy cart service- check them out! It's delicious and an unique twist to any party.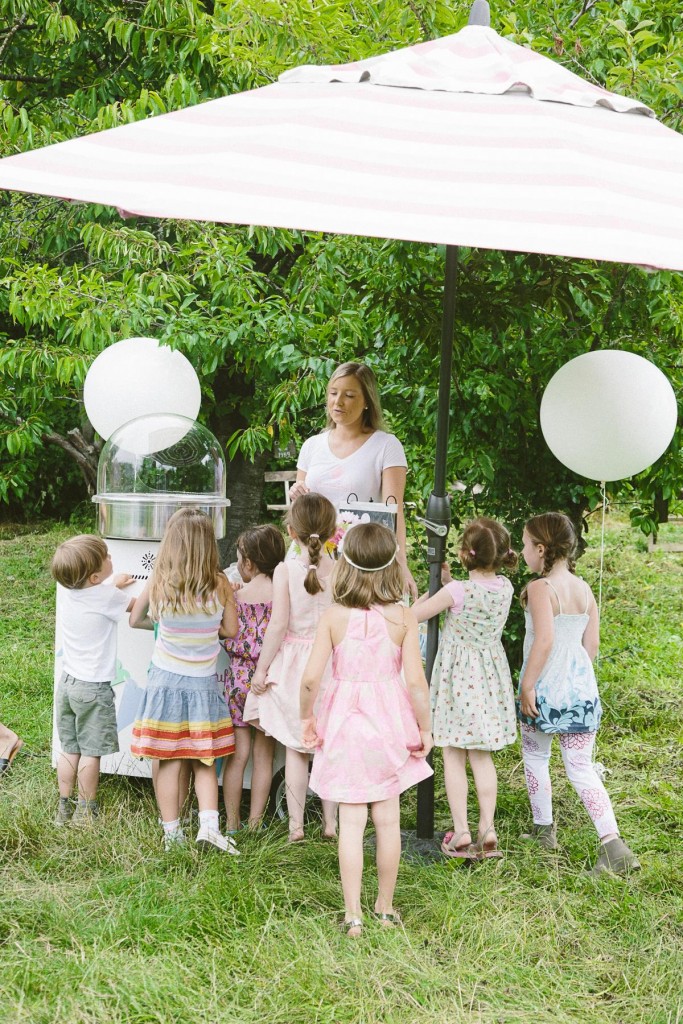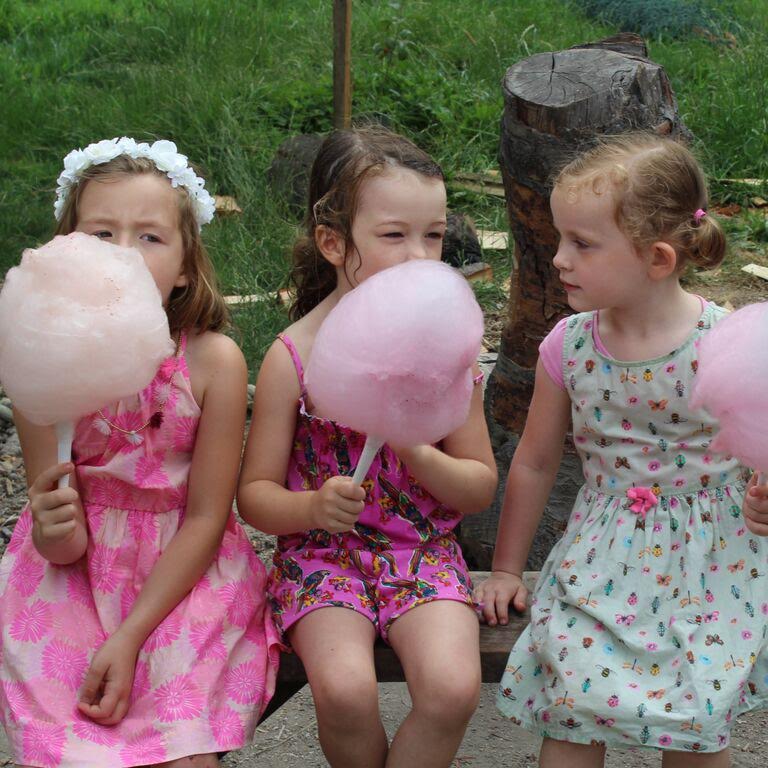 And then we got a little wet with some apple bobbing…it's really hard to bite those apples! and then someone put their feet in the bucket and that was that. Lol.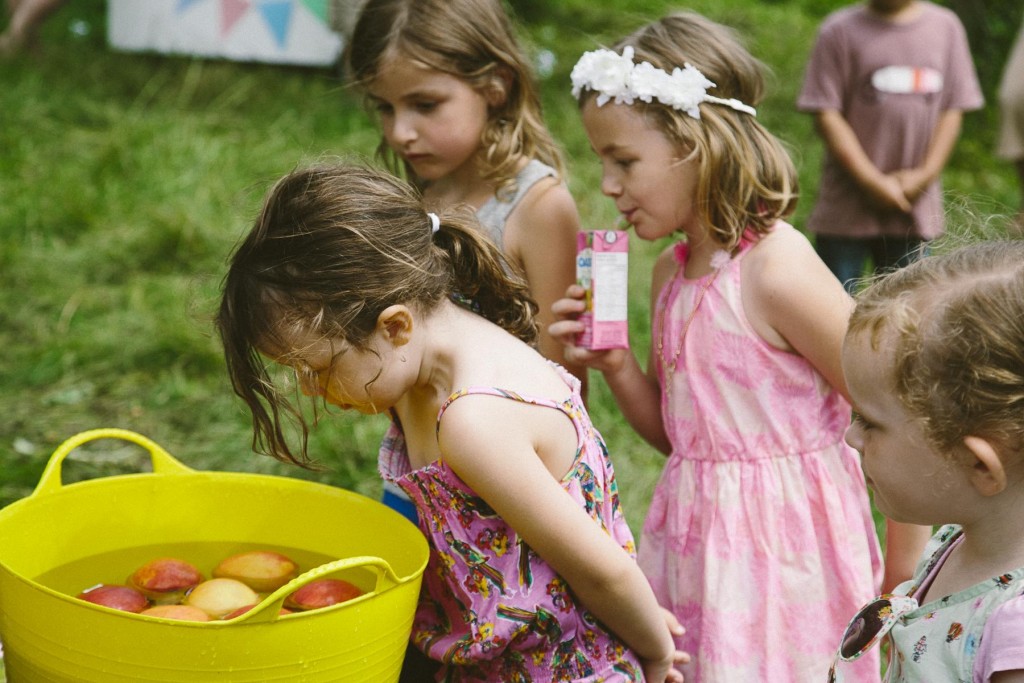 My dad made it down to Vancouver from Calgary for Stella's party and it was truly amazing to watch my dad chasing all the kids around the farm just like he would do at my parties. He is still a big kid inside an adult body, it's kinda inspirational.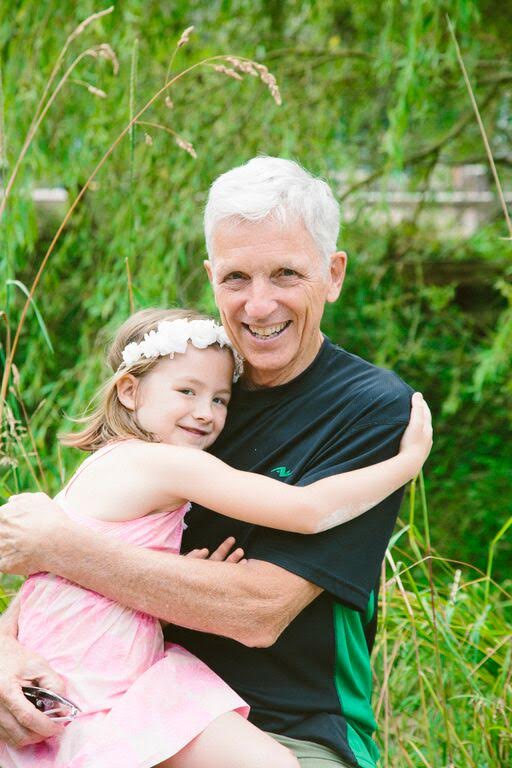 This child, this being of light and joy and love, is now six. What a gift it is that I get to be her mom.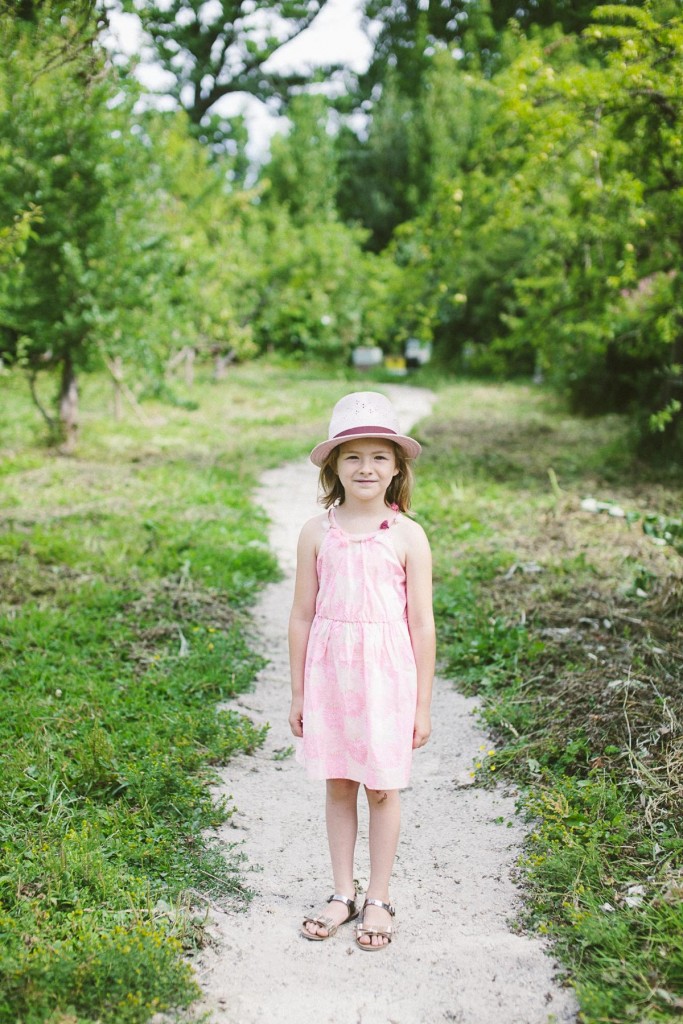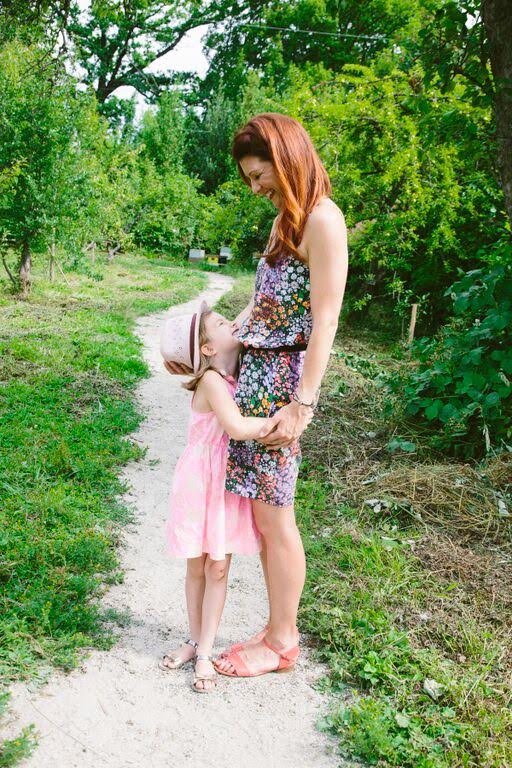 Hope everyone is having a great summer so far. And let's pray the fires stop soon so the people and animals that are in danger can be safe and enjoy their summer too.