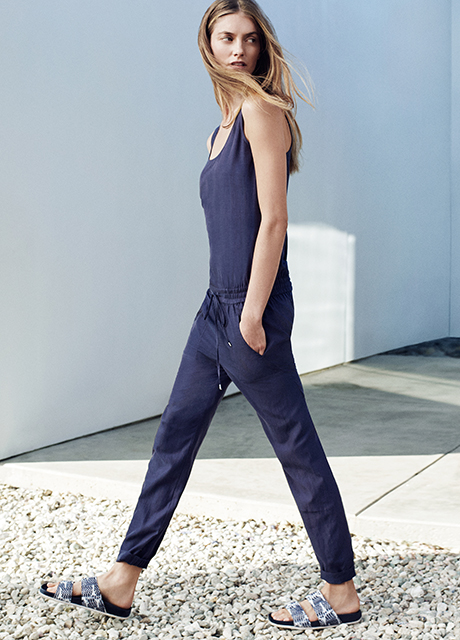 Are you ready for summer? I'm not. I briefly looked through my summer clothes and decided they looked kinda lame. Two whole drawers of barely folded summer clothes and a closet of dresses (that I can't stand)- ok they may be a little on the tight side due to the fact that time is an issue for me. There is NEVER enough of it to do what I need to do… like exercise more ( i keep trying).  I know you can relate. Whatever! Tomorrow is a new day. I made a list of the summer essentials that every closet would benefit from having this season.
The Perfect Flat Sandal.
 I am obsessing about Stuart Weitzman shoes, I really must have this sandal in both colours. Unfortunately my foot is a little bigger than yours and I have to wait for mine to be shipped. But they will come!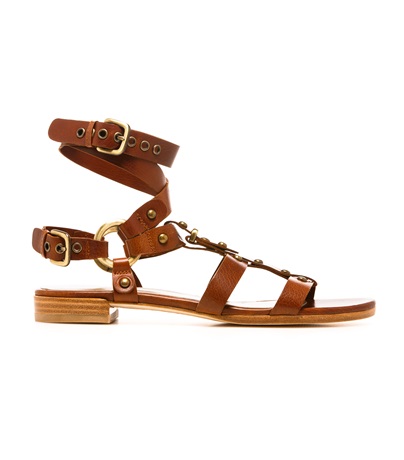 A Really Great Bikini.
I like black bikinis. It's not proven that black bikinis hide imperfections, but I think they look better than say…neon coloured ones. Just a thought. You can't go wrong with this website to help you find a suit that will fit your figure. www.bikyni.com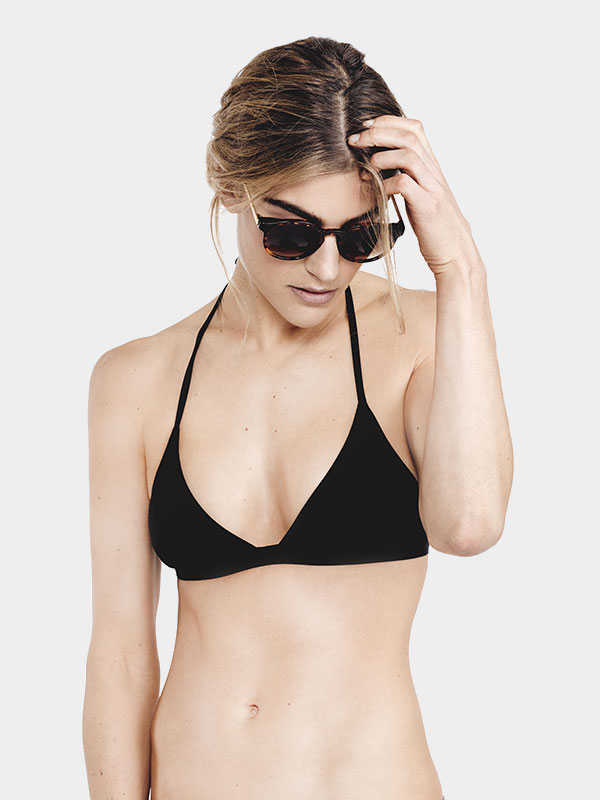 White Jean Shorts.
I like Frame Denim for good jean shorts. If you find traditional jean shorts a little "short" try the boyfriend style- they allow for a roomier fit and a longer length.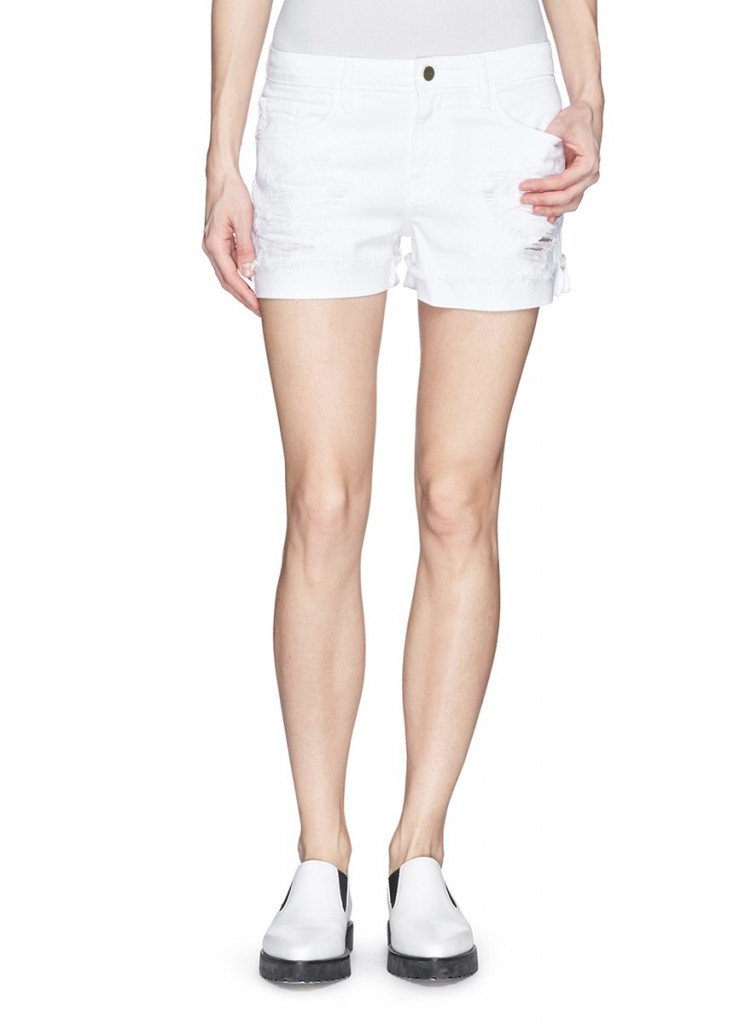 Jumpsuit.
If you have shopped with me this season- you may have encountered my little push for trying the jumpsuit. I would say- maybe a handful of clients have not liked them. But it was rare! Vince does the jumpsuit justice.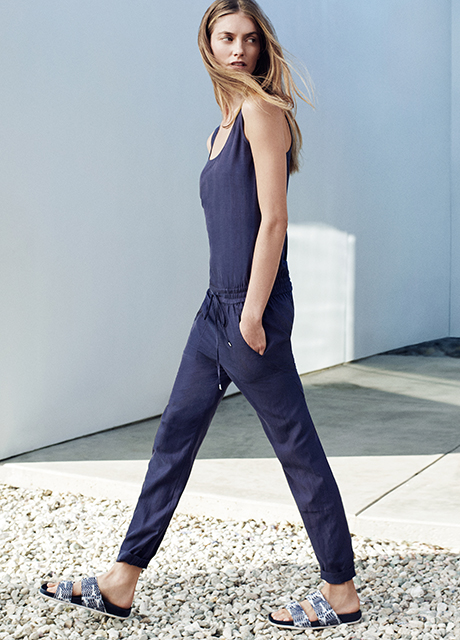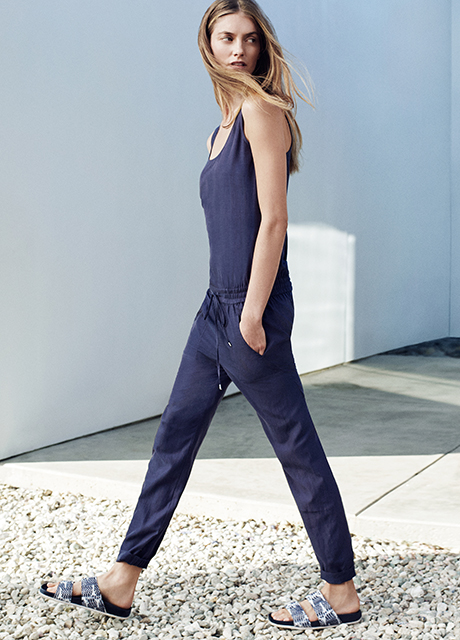 Peep Toe Bootie.
Ok let's be honest. If the company that owned Vince called and offered me a job I would take it! I love Vince and I sell all my clients their affordable and wearable shoes. This is one of my favourites.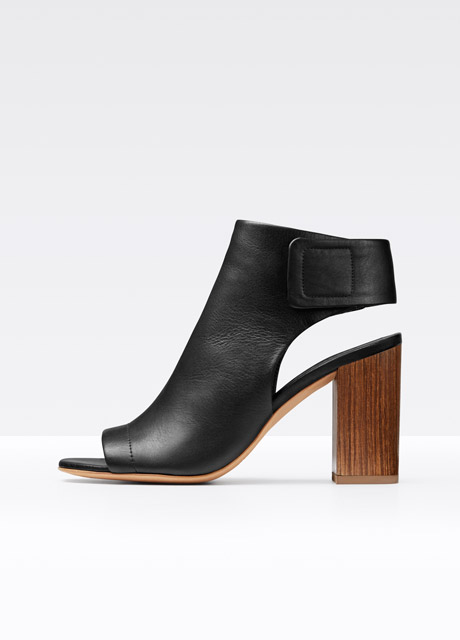 Summer Sweater. 
I like a good summer sweater. I often look at a certain sweater and imagine myself wearing it sitting by a campfire on the beach in front of my house in the Hamptons…and then I buy it and wear it on colder nights at Jericho beach. Don't have the house…yet. I like sweaters from The Row. Not fond of the prices but since it's the best cashmere I have ever put on my body. I indulge. Sigh.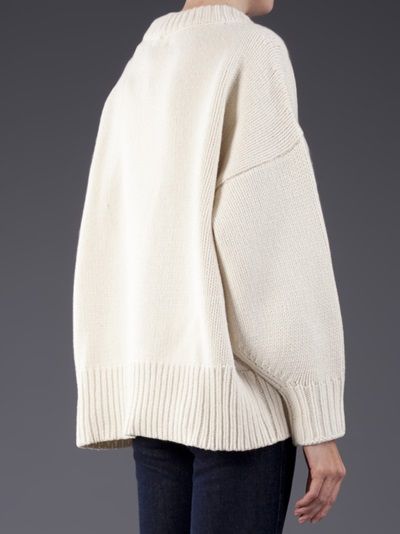 Braided Belt.
Great summer look. Braided belt, jean shorts, the Stuart sandal… Don't forget that your jean shorts have belt loops. Feel free to decorate your shorts with belts too. Nothing wrong with finishing your look.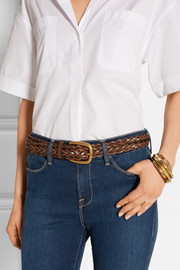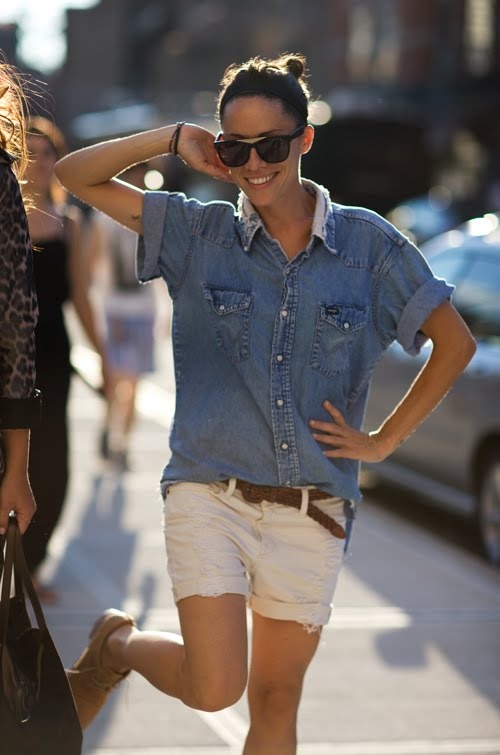 A Great Dress.
Since everyone loved that plaid dress last week and I am currently lusting over everything Caron Callahan– I think it's only right that I recommend another easy dress for summer by Caron. The Padma Dress.