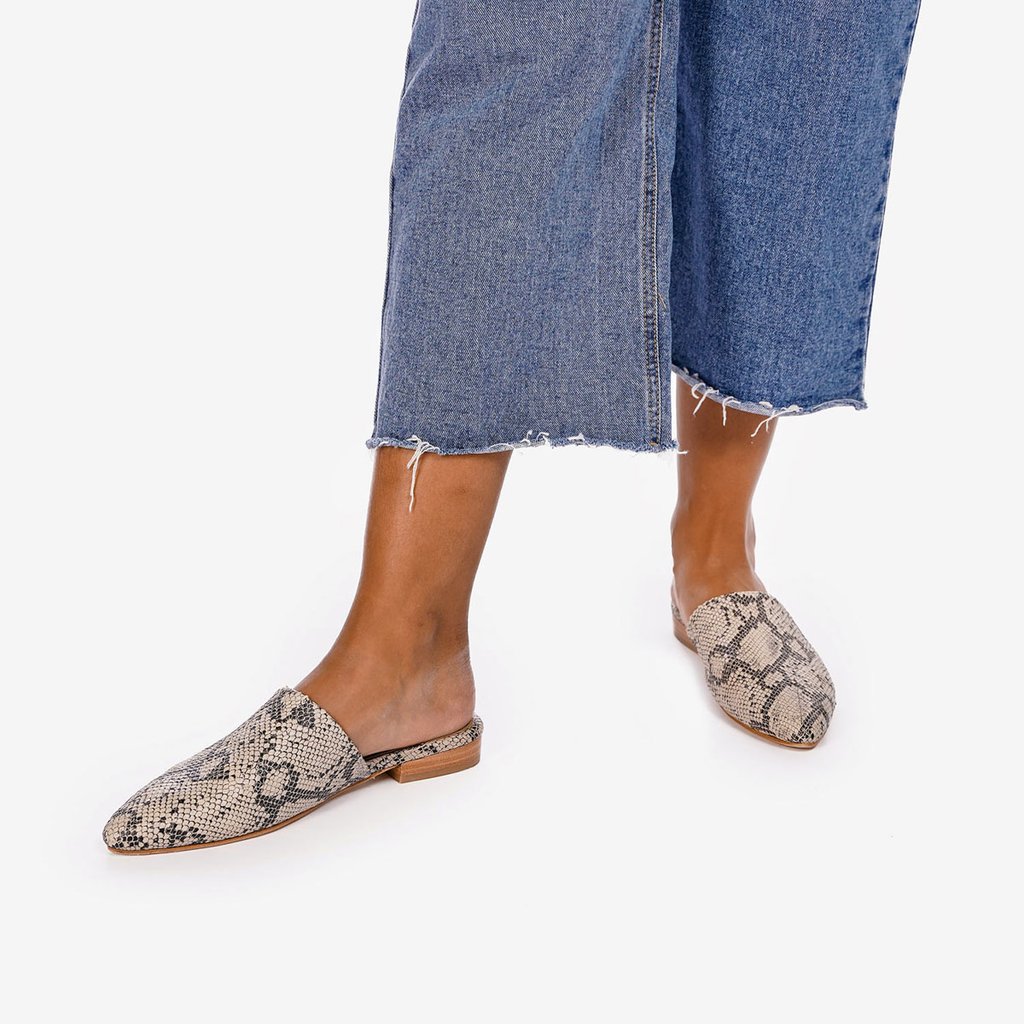 Support Local | Poppy Barley
In my quest to find sustainable and transparent brands, I happened to receive an email in my inbox from Canadian company Poppy Barley, run by sisters Justine and Kendall Barber. I immediately loved their business. These two women noticed that there was a gap in the market between too cheap and too expensive and set out to change that. I have noticed that particular issue for years working in retail- so often the affordable shoe does not stand the test of daily use (which sucks).   Poppy Barley is a certified B Corporation that is legally required to meet social, environmental, transparency and accountability standards.  They are leading the way in ethically run Canadian companies.
They make quality hand-crafted foundational footwear and functional accessories at AFFORDABLE price points- I mean, who doesn't want that?! From shoes that you will want to wear to work and on the weekend, to handbags and accessories that are timeless, you will want to add a piece to your wardrobe this spring… guaranteed.
These are my Top Picks from The Renew Collection available on-line and at a limited time a Pop- Up at Little Mountain on Main Street March 11th-15th.
This loafer is my new favourite – great for work when you are running around on your feet all day. It's also a perfect addition for a weekend spend in your favourite jeans. I am currently wearing mine with my jeans as I write this.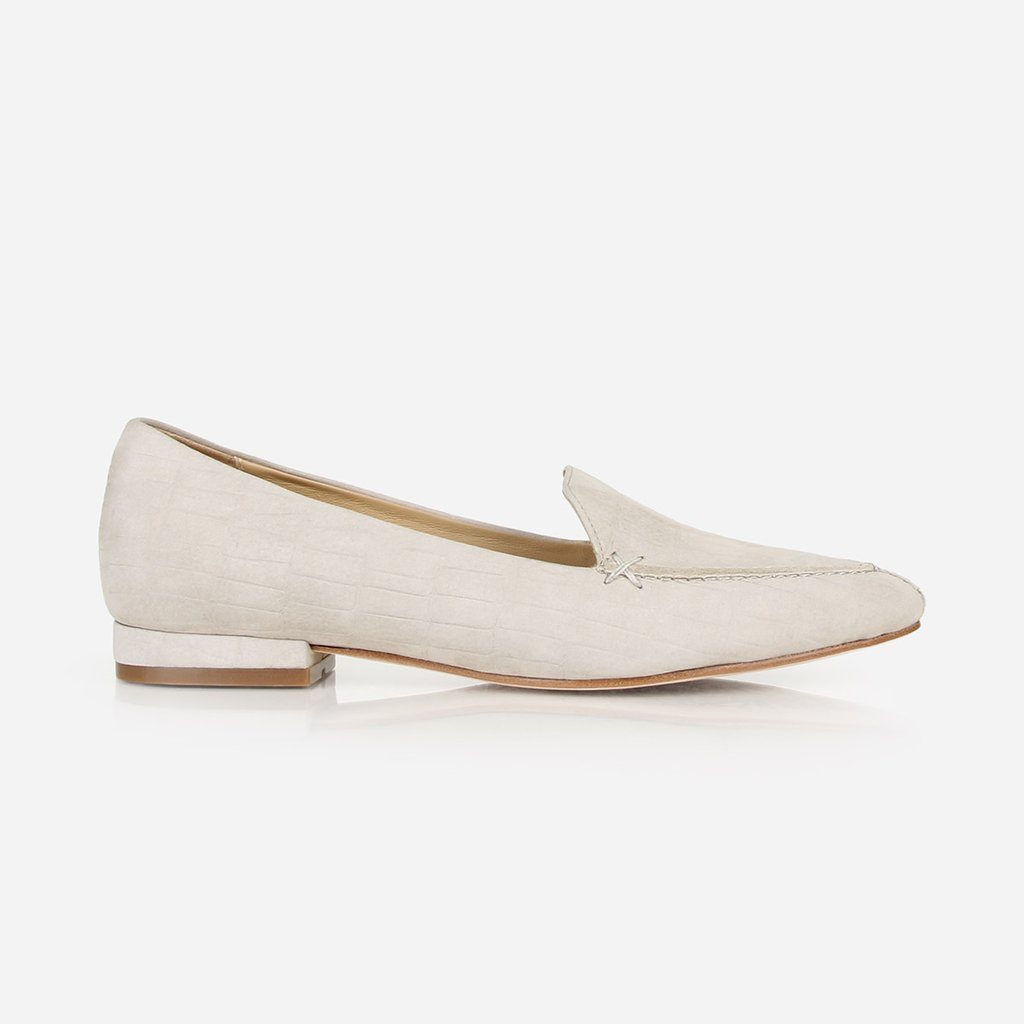 Love this style of bag, easy and timeless. Perfect for the spring when we want a little something different than our darker colours. Compliments the above loafer for your easy spring look.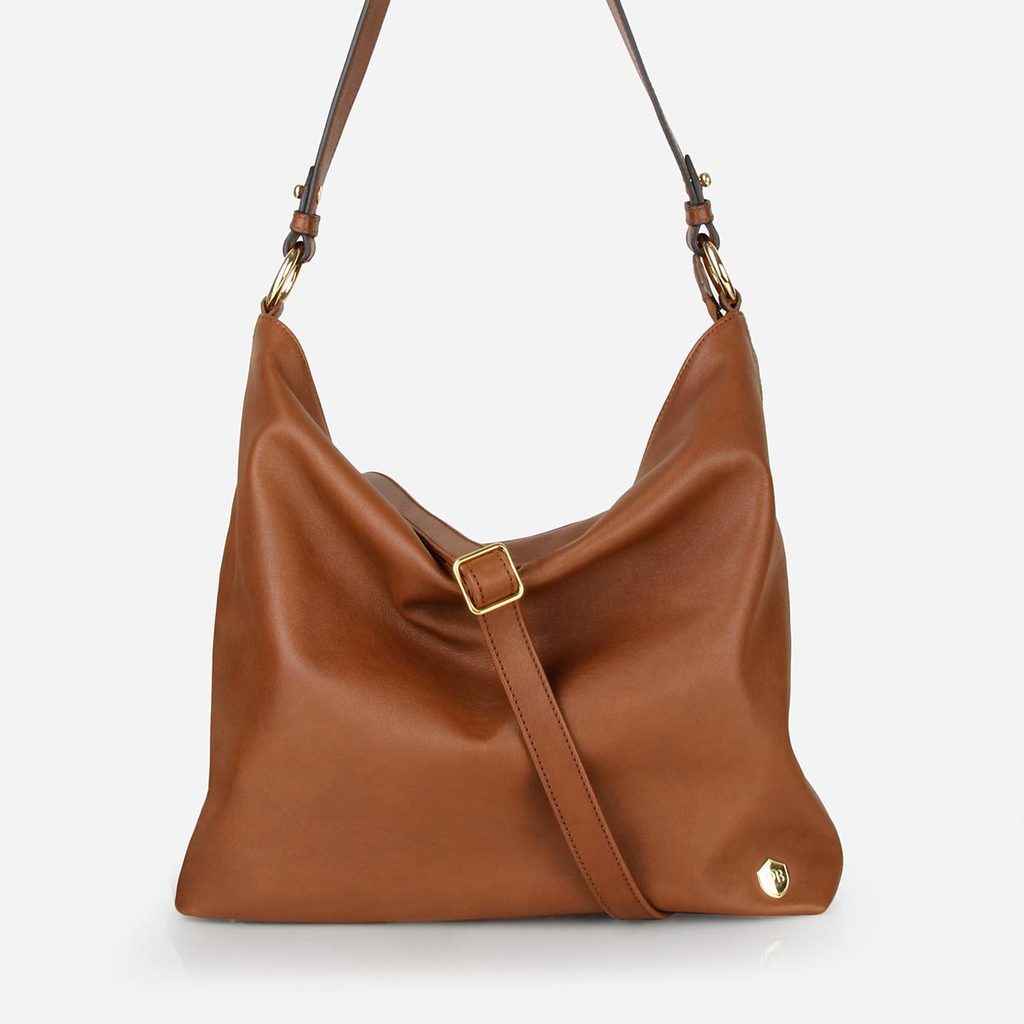 When I talk about how much I love a straight-leg crop as my new favourite jean style I forgot to mention that they look perfect with these mules!! Love.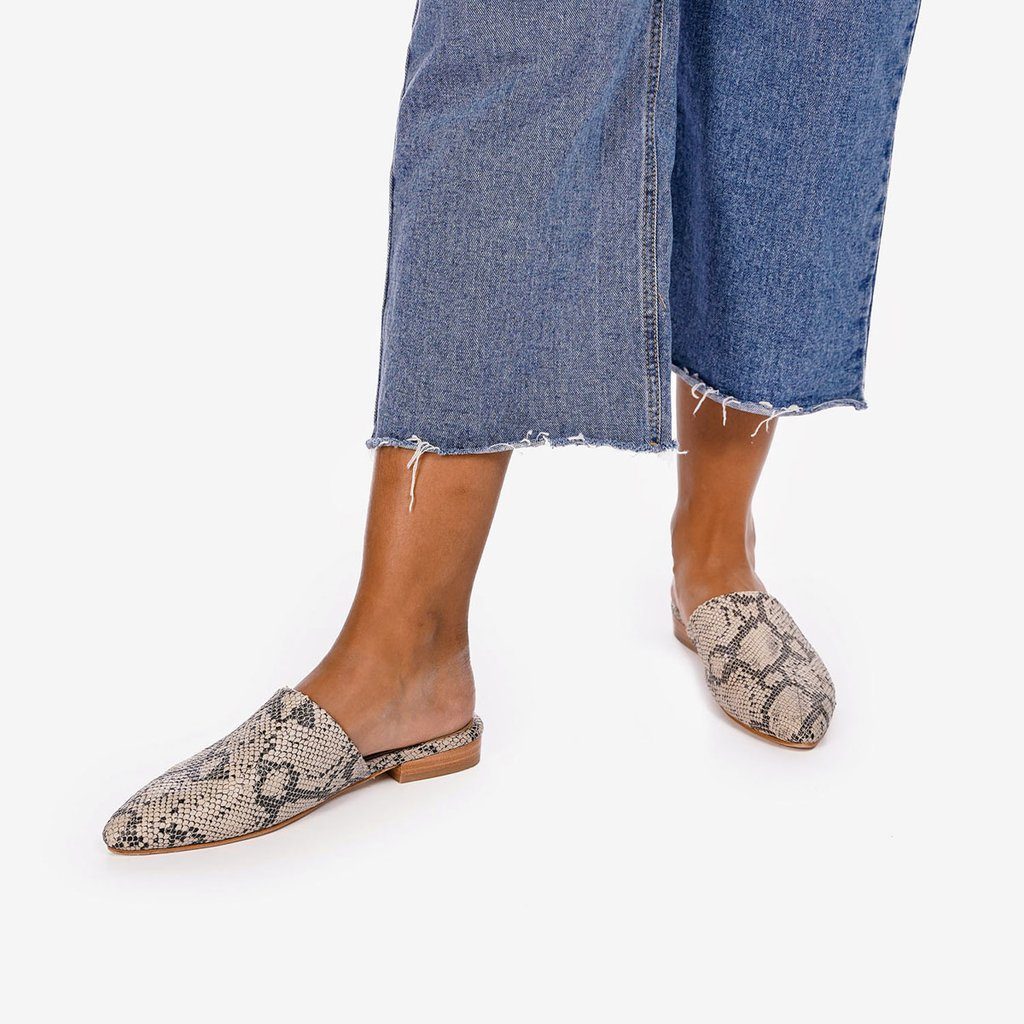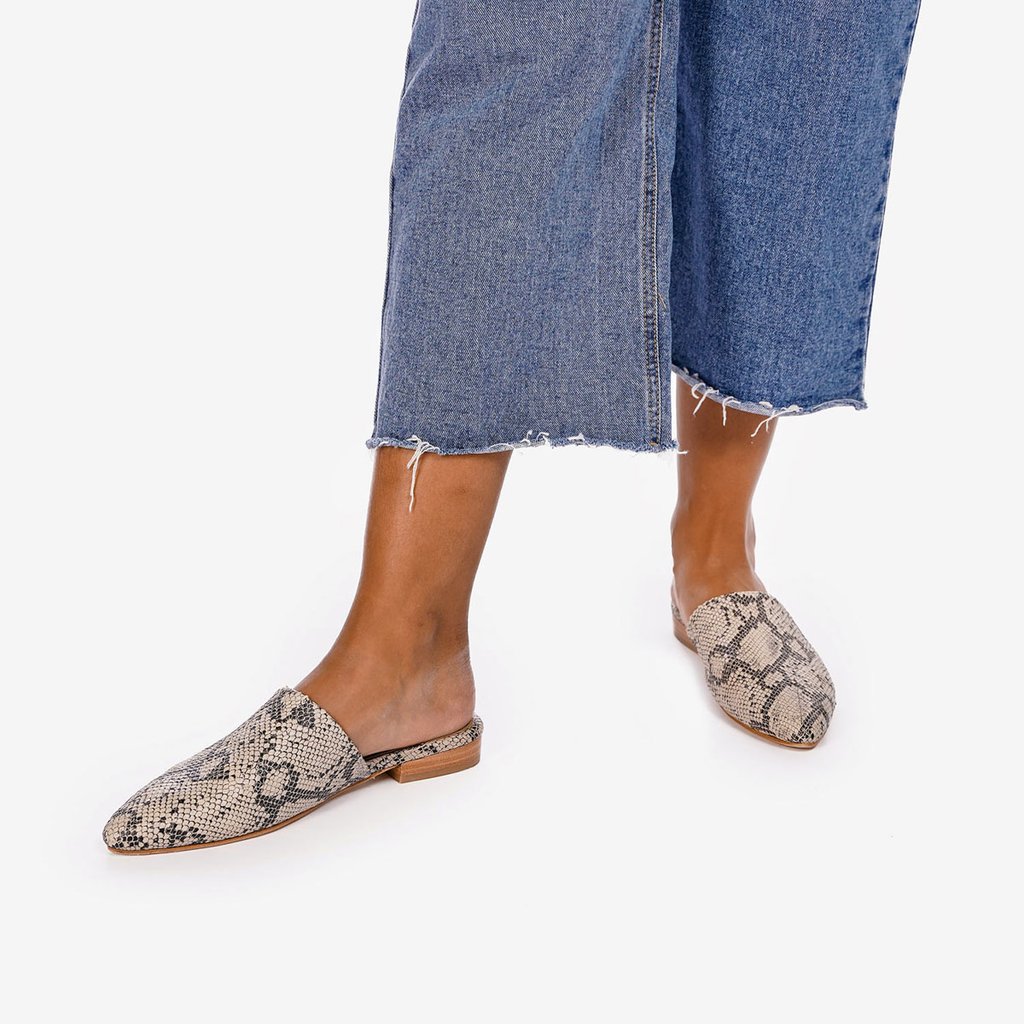 If you dare to travel in the next few months- you might want travel with a few essential jewelry pieces and this beautiful case makes it easy to find when you dump all your clothes on the hotel floor as soon as you arrive. (just kidding…sort of )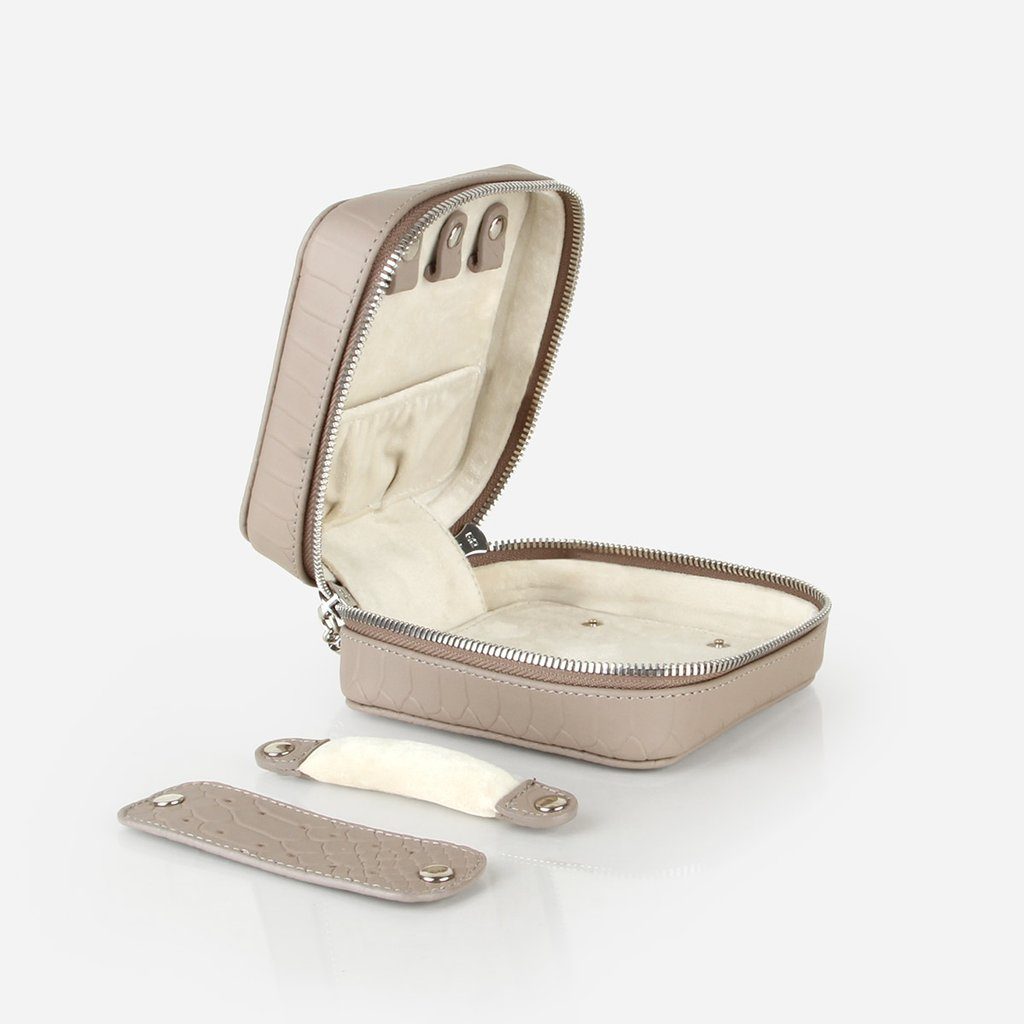 Click the pictures to find out more about the brand and to purchase.
Happy Spring Shopping!