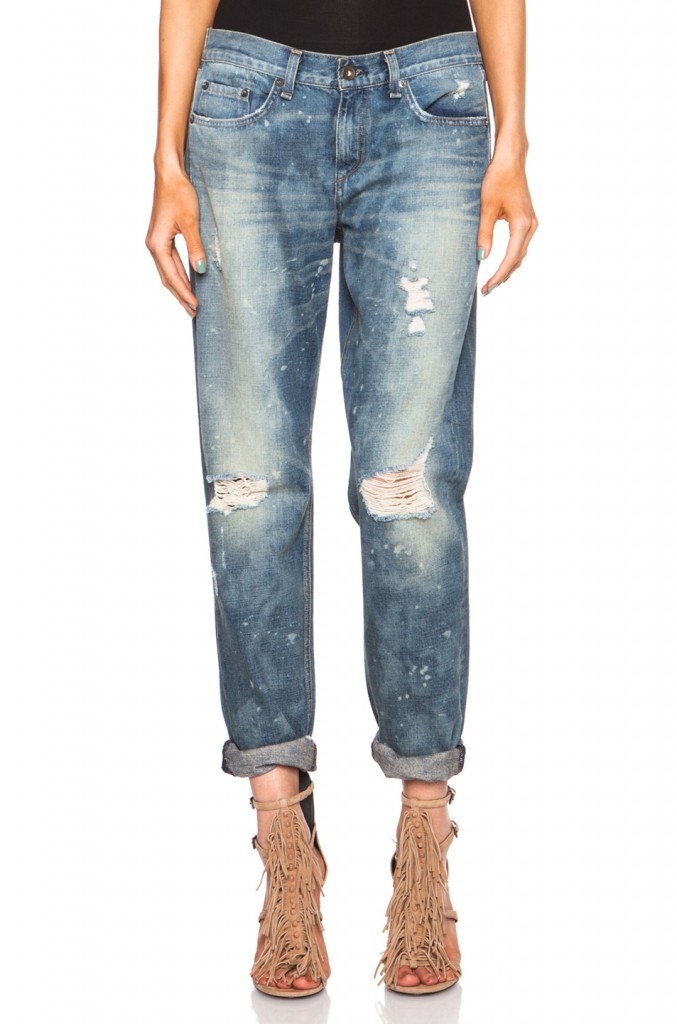 The Best Jeans to Wear Now.
I love jeans. I wear jeans maybe, 5 out of 7 days a week. So I invest in jeans (my closet has a substantial jean section). The thing about wearing jeans almost everyday is that they are easy, they look good, I can dress them up or down and they look good with almost any shoe. My clients who, unfortunately, have to be a little more professional at work still appreciate a good jean on the weekend. The key to finding the perfect jean is the fit. The trendier jeans, like the boyfriend or the high waisted flare take some trying on and assessing things like the bum and the length- to find what works for your body type. When in doubt, alter your jeans for your body with a good seamstress. Nothing is worse than having great jeans that drag on the ground because you didn't get them hemmed right away, or having to pull them up every 5 minutes cause you needed to get the waistband altered and didn't. Oh and most importantly…don't forget about your belts as they add that finishing touch to a great outfit.
Here are my favourites:
Rag and Bone. Distressed Boyfriend.
Yes, boyfriend jeans look better with a heel- I realize that we can't wear heels to the park. I usually wear my boyfriend jean with a Vince slip-on sneaker with no socks or a slightly heeled boot- like the old school Isabel Marant Dicker boot or the MMM peep toe bootie.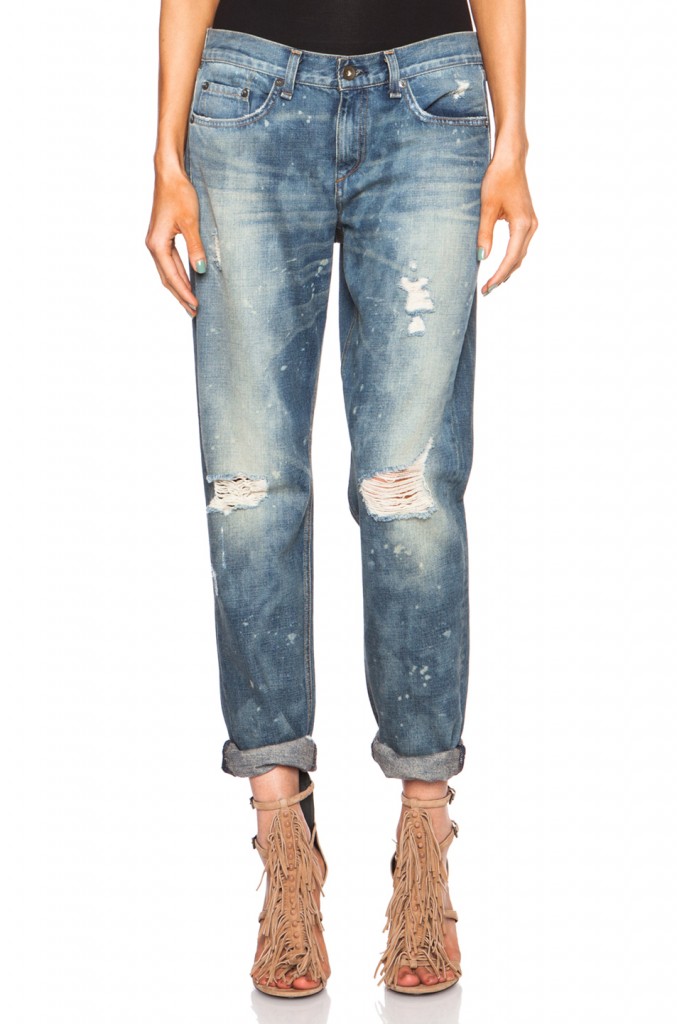 JBrand. Cropped Skinny.
Nothing says summer like a new cropped jean. JBrand makes VERY comfortable jeans. Cropped jeans look good on almost everyone.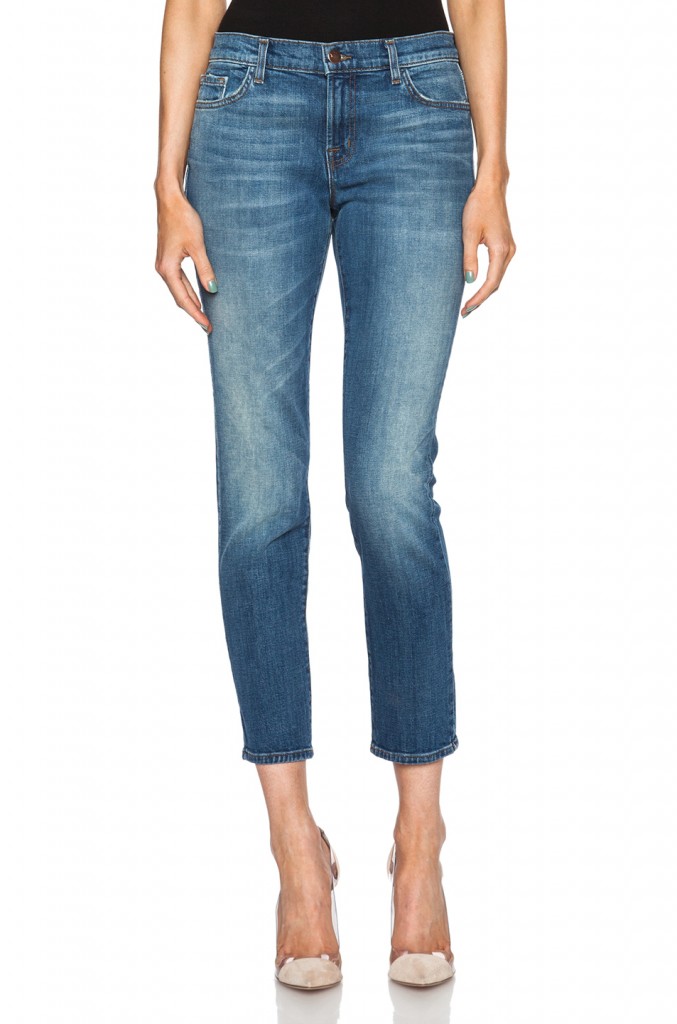 Frame. High-Waisted Flare.
I would recommend trying a few of these on before you select one. I would almost always wearing a flare jean with a bit of a heel. Like a wedge.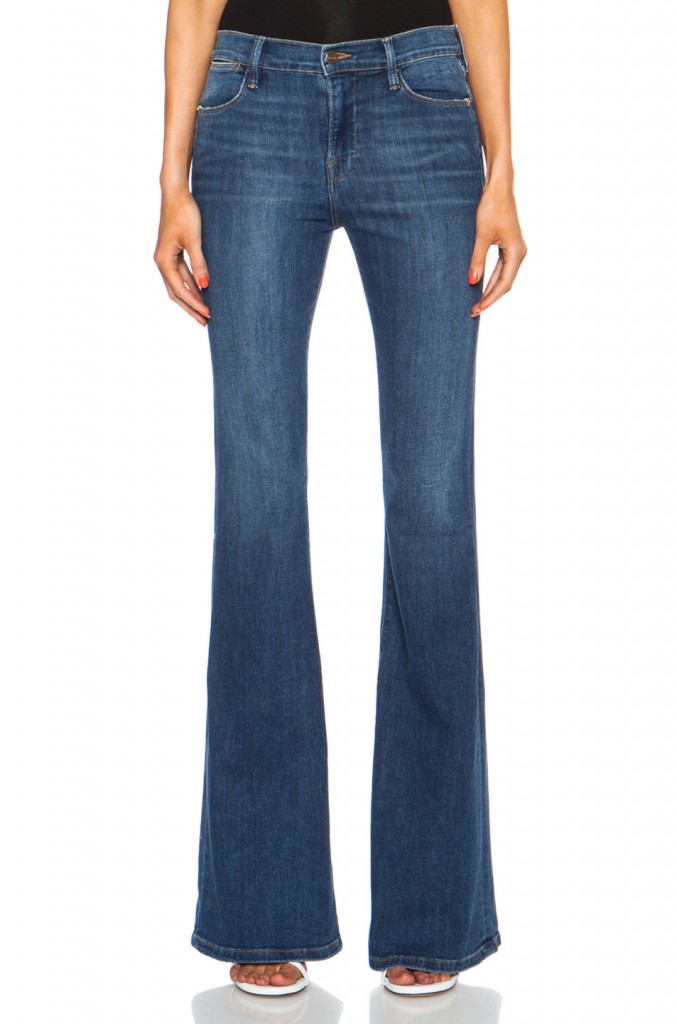 R13. Boy Skinny in Vintage Black.
I want these jeans so bad. They are just the perfect casual jean. Love them.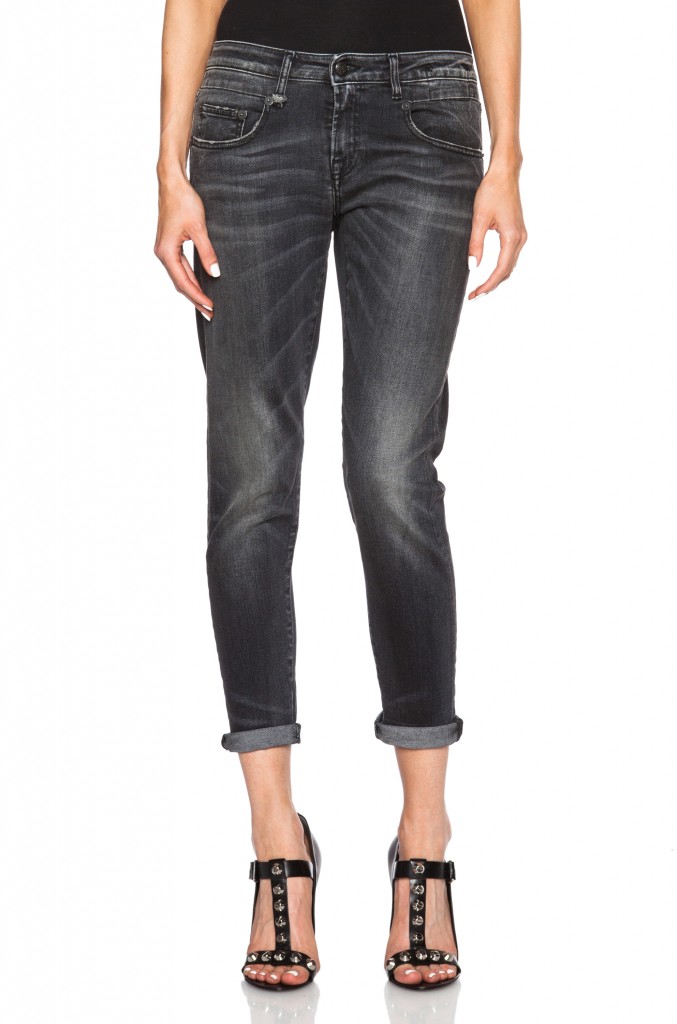 Acne. Row Jean, in White.
Everyone needs to update their white jeans each year, this one is the cooler version of your last years pair.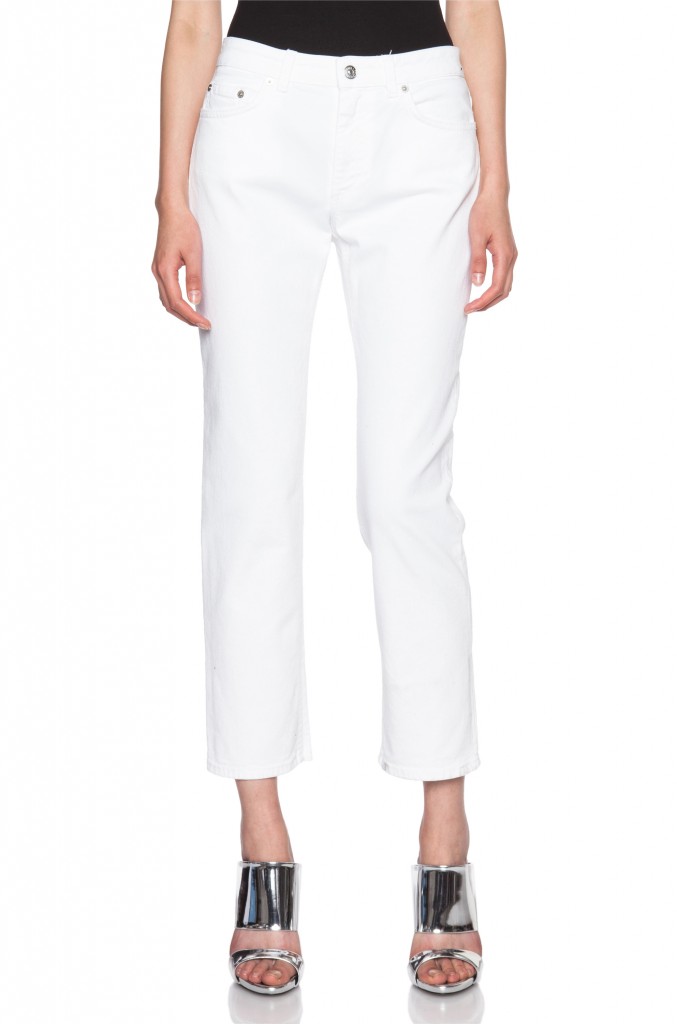 Frame. Le Color Ripped Jean.
I bought these. I thought it was a bit much when I bought them. Was I going to be too edgy to pick Stella up from Kindergarten? Then I realized, life's too short not to wear what I want! I wear them all the time.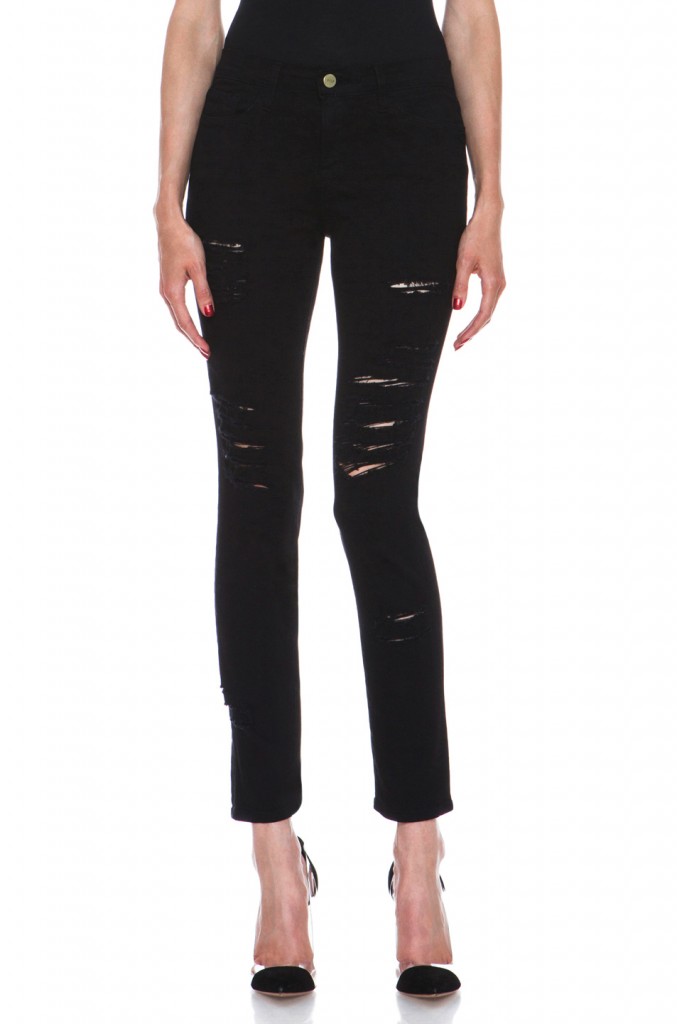 If you need a second opinion on what jeans look best on you. Please email me, happy to book you an appointment.