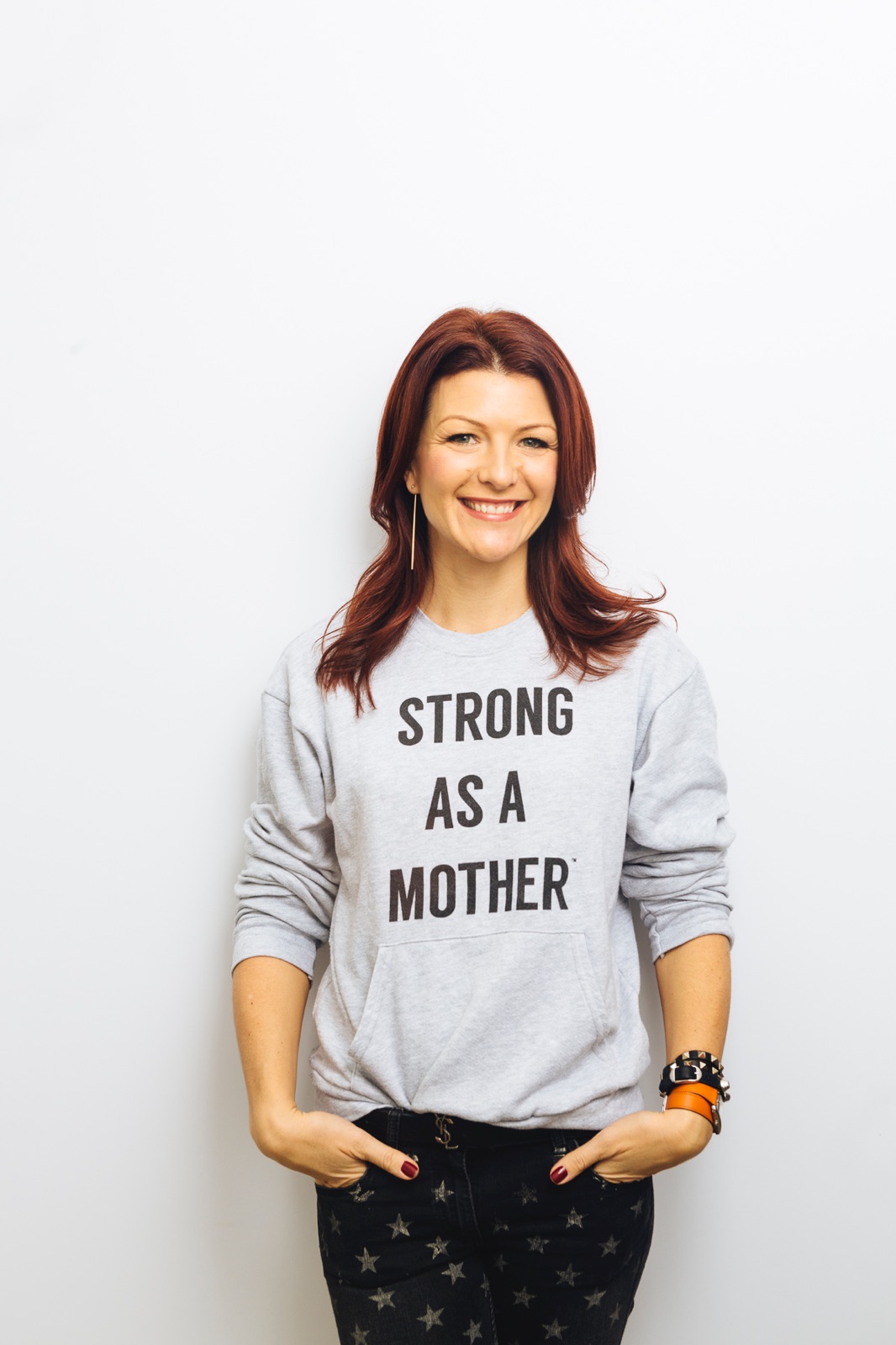 Things that have changed my life for the better aka THE GIFT GUIDE
This year my gift guide has changed into only things that I really, really love. For real. These are all items or services that I can really, truly tell you have CHANGED my life. Either by making things easier or just making me joyful. So send it around to your significant others as a little gift giving help.
How could an expensive high-top change your life? Well, by having a zipper at the back. Gone are the days of sitting and tying your shoes. It's as easy as a zip up the back and you can race out the door and believe me, I am always rushing out the door. Also they are really comfortable and they are the chicest sneaker around, I know these things. Available at Nordstrom Vancouver.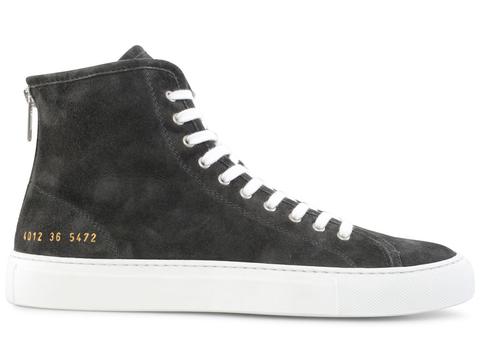 Never has my skin looked better than when under the care of Joy. She is a leader in the skin industry. She takes care of all the actresses when they are shooting in town as well as many brides to be ( and they are picky :-). Her skin programs are often a year long and she is able to customize for the changing seasons of life and (weather). Intelligent and effective skin care at it's best. Highly recommend you giving your favourite person a gift of youth from Joy. – You can also follow my skin journey on my insta stories every Monday 🙂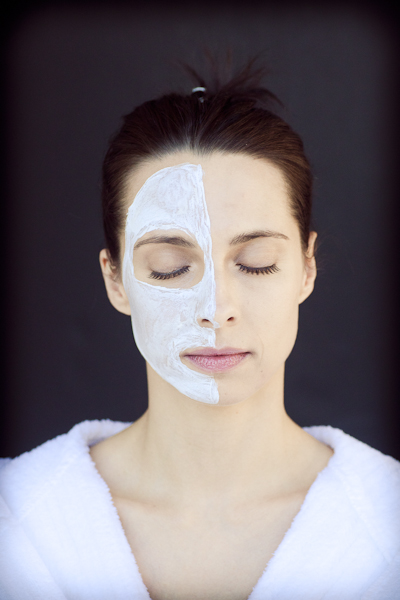 I absolutely adore these necklaces made by 7 year old Riley and her dad from Atlanta. You can find them at Redfish Kids and on-line. I bought Stella and her friends this one for Christmas so that they can learn early that women's rights are human rights. It causes me great joy to see my daughter growing up strong, kind, courageous and a feminist.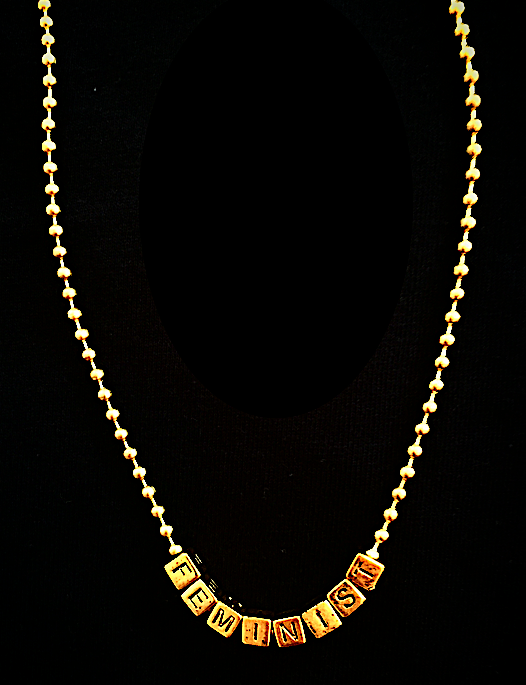 I love these bracelets from Roxanne Assoulin. They come in groupings of 3 and are the perfect gift for all your girlfriends. These little bracelets caused me so much happiness, that I was inspired to create my own jewelry line with my friend Negar launching 2017 (stay tuned for my next post).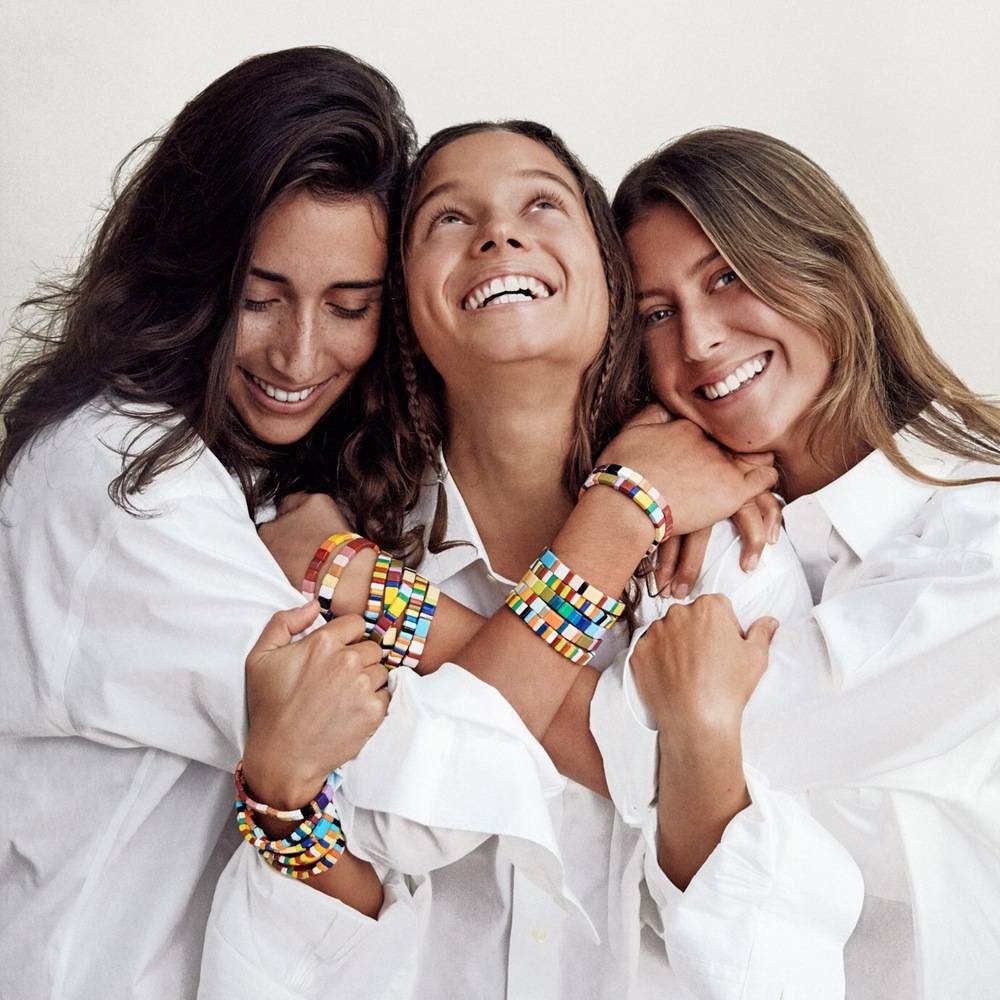 Armani Luminous Silk Foundation.
Not sure if this is a good gift or not but it has changed my life in a good way. It literally is the best foundation I have tried. It allows flawless coverage without looking like you have too much make-up on. I am sure having better skin underneath has helped me too, but for those of us who need a little finishing on our skin- look no further. I can help you find this at Nordstrom Vancouver.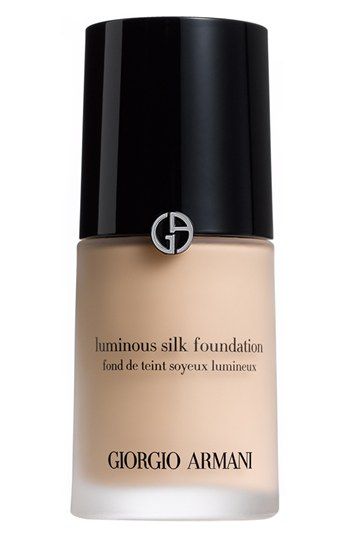 So I had heard that these candles were all the rage over Instagram but I had no idea that a candle could be so great until I finally broke down and bought a multi-pack. There is not a bad scent. I can't really tell you which one I like the best as they are all good, although my leading favourite is Baies. Mark has asked me what the value in an $80 candle is, and I simply say happiness is a life well-consumed. Available at Nordstrom Vancouver.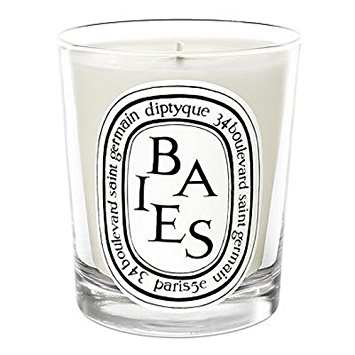 Love my S'well bottle. I take it everywhere. From the gym to vacations to work. I mainly just try to not lose it. I love that they come in stylish colors and prints and that they keep things cold or warm. Great for warm lemon water that Joy keeps telling me to overdose in. Below is a super cool limited edition with proceeds going to Unicef,  to help with clean drinking water. Available at Kiss and Make-up.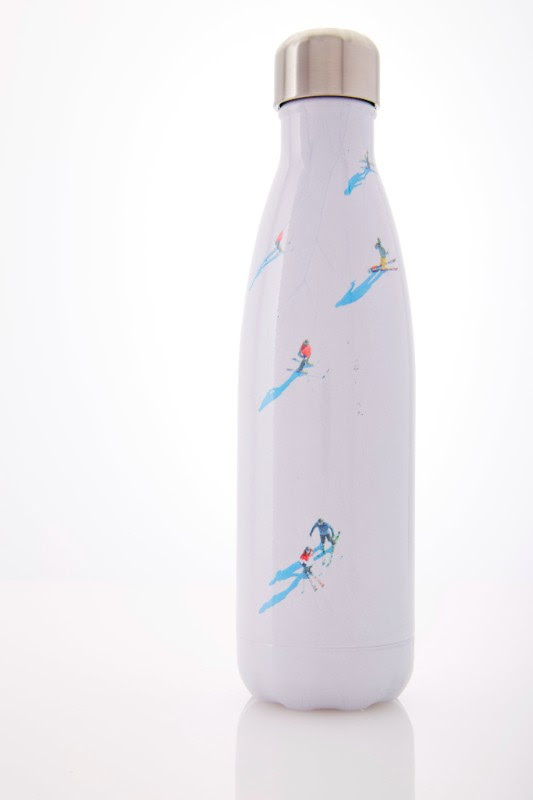 I was really into Le Labo Santal last Christmas, but now I have fallen in love with another scent. It's not that I have given up on sandalwood it's just that I have opted for a more feminine approach. Love Tom Ford Santal Blush. It's a perfect blend of masculine and feminine with still a lot of sandalwood. Available at Nordstrom Vancouver.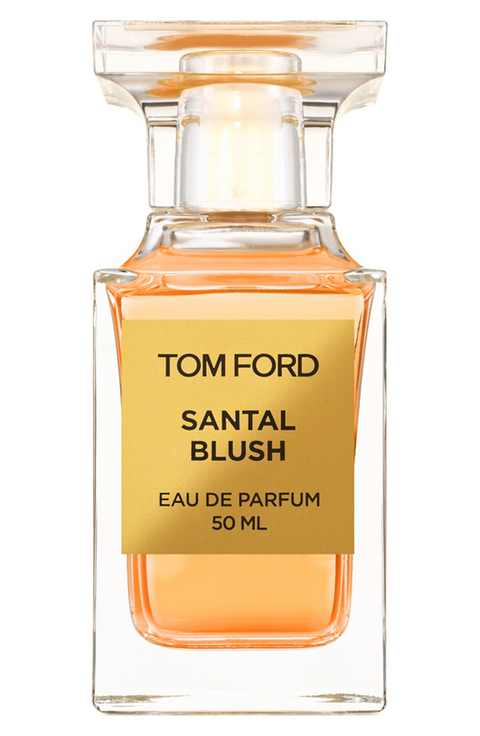 My friend Anne-Marie sent me this sweatshirt by Strongasamother.club and I loved the message. That we are all united in motherhood. I like that when I wear my sweatshirt, I am putting more love and good thoughts in the world- we need more of this. When you buy a sweatshirt for your mom, mom-friend, wife, cool neighbour etc- use the code MICHELLEADD and you will receive a special gift. It's a great gift for any mom. Stay tuned for my special limited edition hoodie that will be launching December 6th. Yay!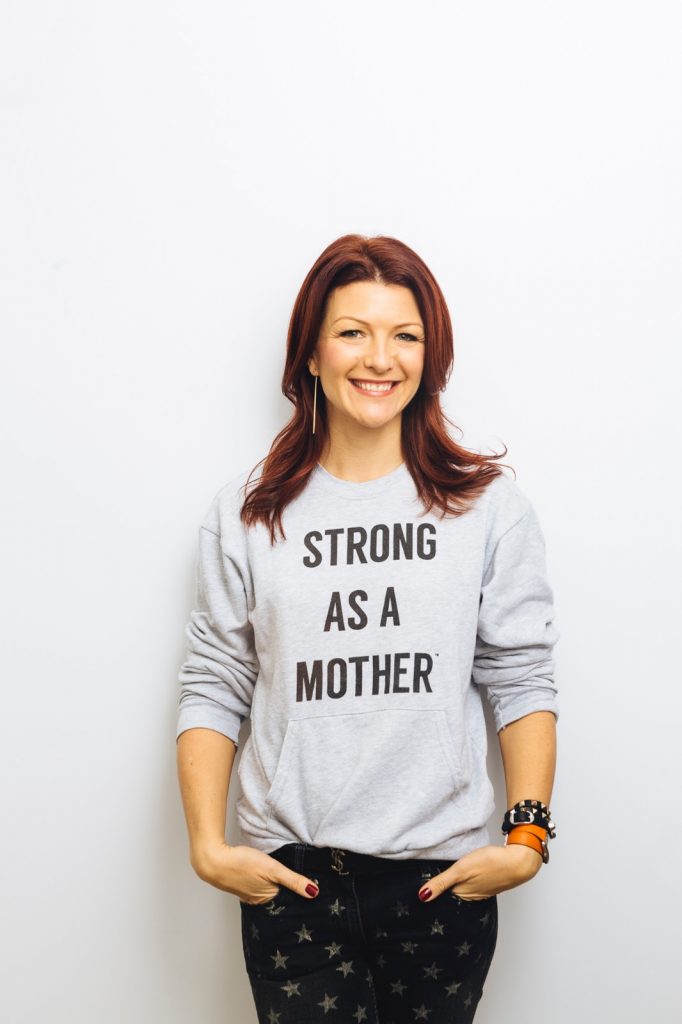 Photo by Kyrani