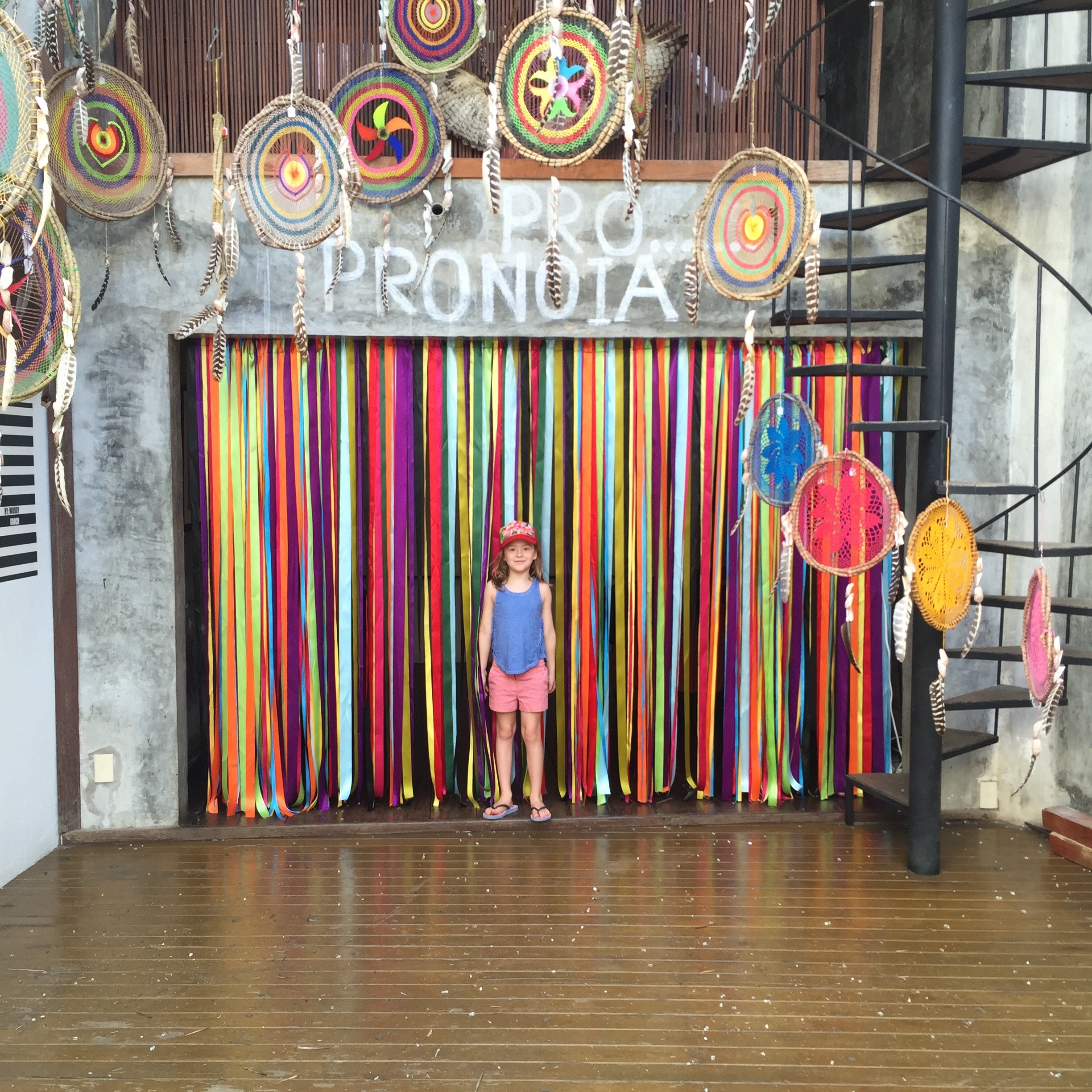 What better time to post a new blog about Mexico, when I am currently in Mexico? The present is not a time to waste. Plus it seems that I have ample opportunity to catch up on things (like blogging) whilst lying by the pool.
We chose Sayulita as a destination for our spring break trip as a little pre-trip before we met some friends in Punta Mita, we spent 3 days (one whole night and day without our stuff- thank you West Jet), soaking up sun, eating(lots of eating) and touring the little shops in town. The fashion here is decidedly boho-chic. It's casual enough to wear bare-feet through town with just a bikini, but also chic enough to wear a silk dress to dinner. I packed only flats as the un-even streets don't warrant high heels. My hair and tropical temperatures DO NOT GET ALONG and I have been wearing my hair in a pony tail the entire trip. We are currently in Punta Mita and after many days of watching the boys surf, my friend Melissa and I are taking surfing lessons (ACCION) and we are addicted! So I will be coming home shortly with sore arms and a happy heart.
Here is a list of where to stay, where to shop and where to eat… if you happen to want an alternative trip for spring break next year.
WHERE TO STAY
Villa Amour– loved this cute hillside hotel. Each suite is different but all have an amazing view. Rustic charm and complete with a beautiful kidney shaped pool. The food is not so great, luckily it's a short walk to the town.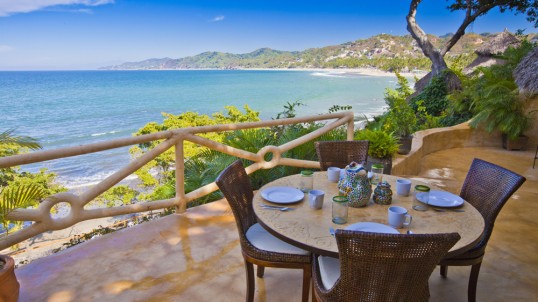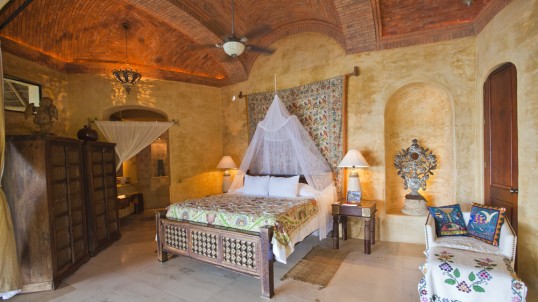 WHERE TO EAT
Mary's
This restaurant is a must, fresh tacos, quesadillas and yummy guacamole- a hidden gem. We ate here twice as we couldn't go back to Sayulita without taking our friends.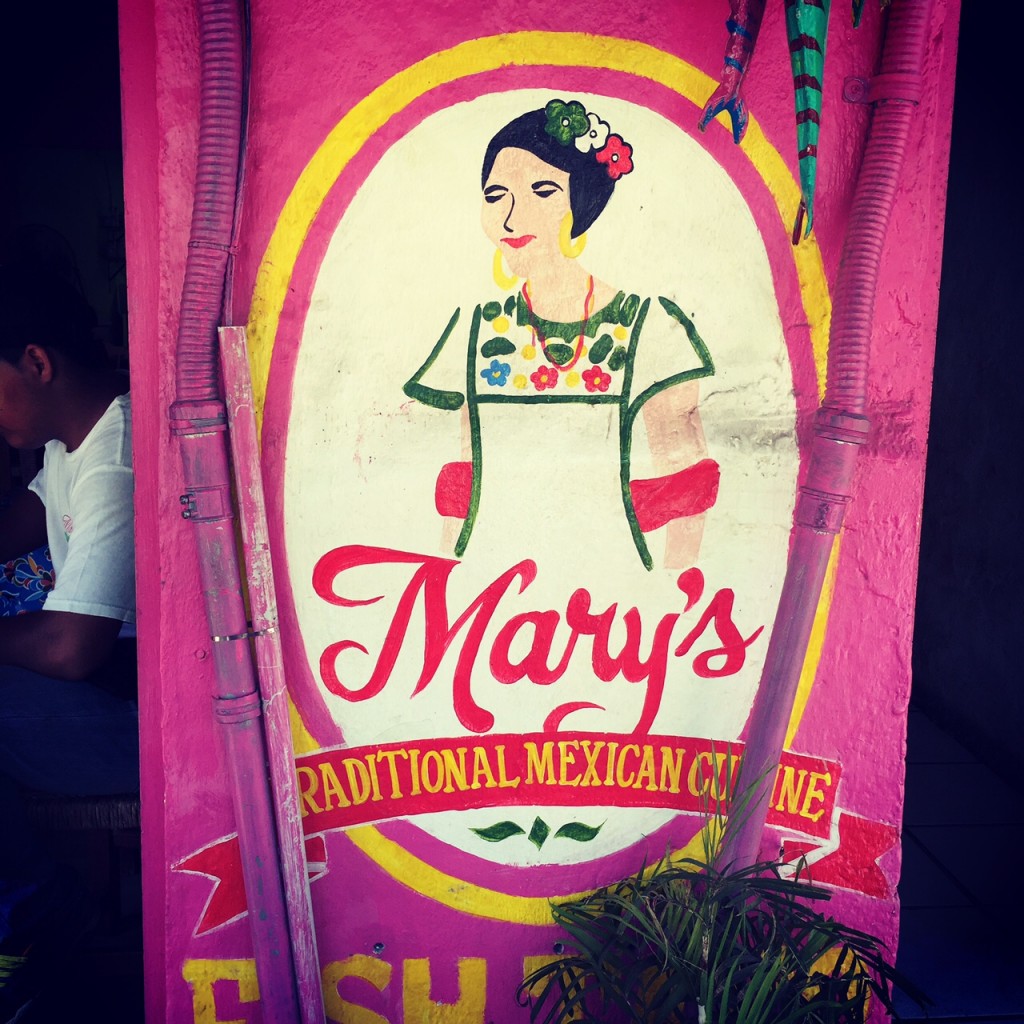 This is the best spot for breakfast. My friend Noelene had recommended it and she was right- fresh, and a ton of healthy options- including fruit smoothies and for dessert we of course had to try the frozen chocolate bananas.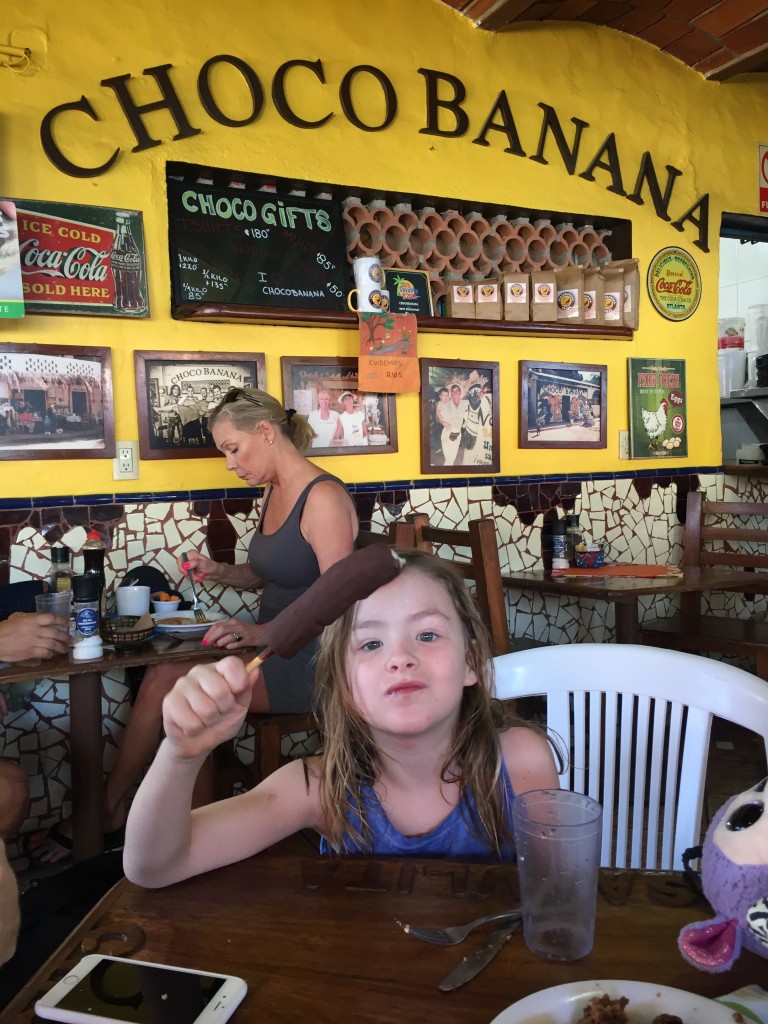 Who knew that you could find really good pizza in a small Mexican town? Strange, but true. This place has great cocktails and is perfect when you want a night off of guacamole.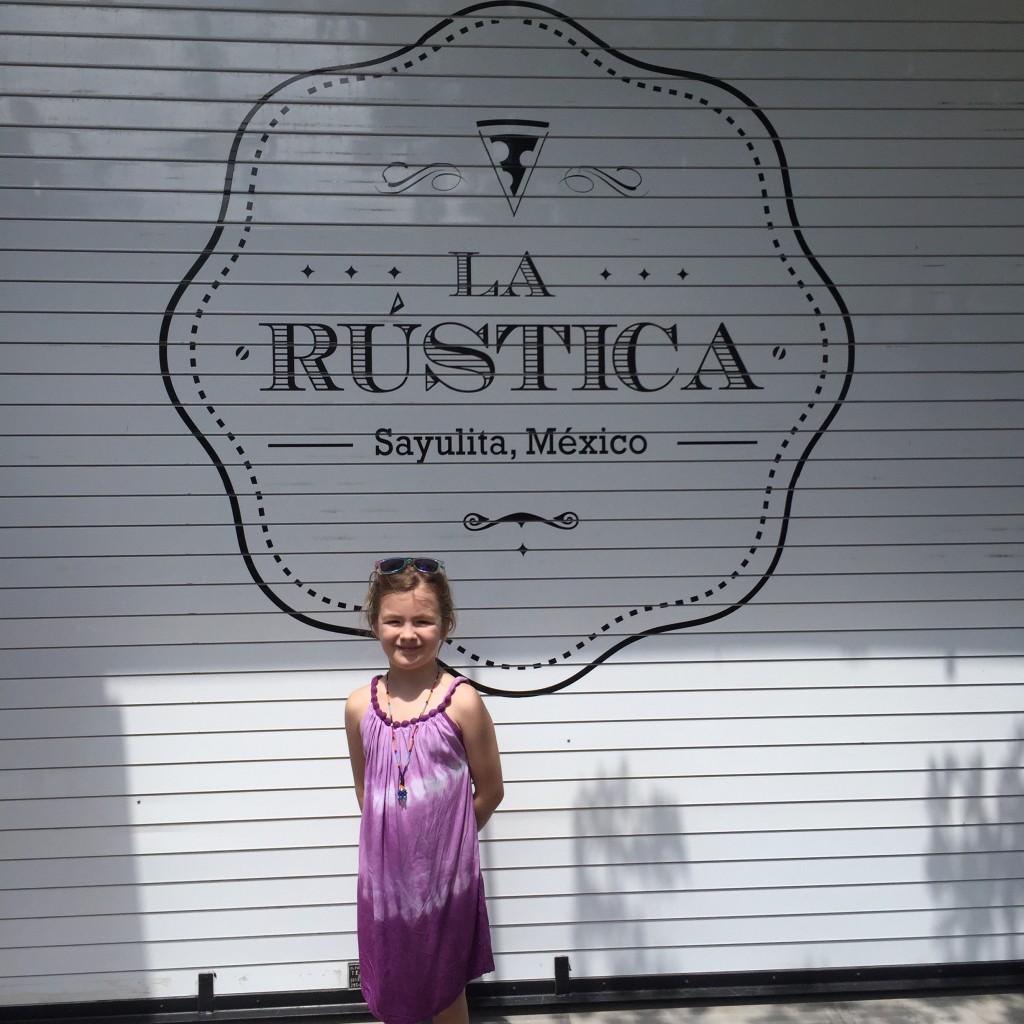 WHERE TO SHOP
While I write this, I am trying to figure out what I can buy that a) I can take home on the plane easily and b) I can find a place for in my home. I want everything. Cool hand woven blankets and rugs, pottery, and beautiful ceramic and bone skulls with hand woven traditional Mexican designs.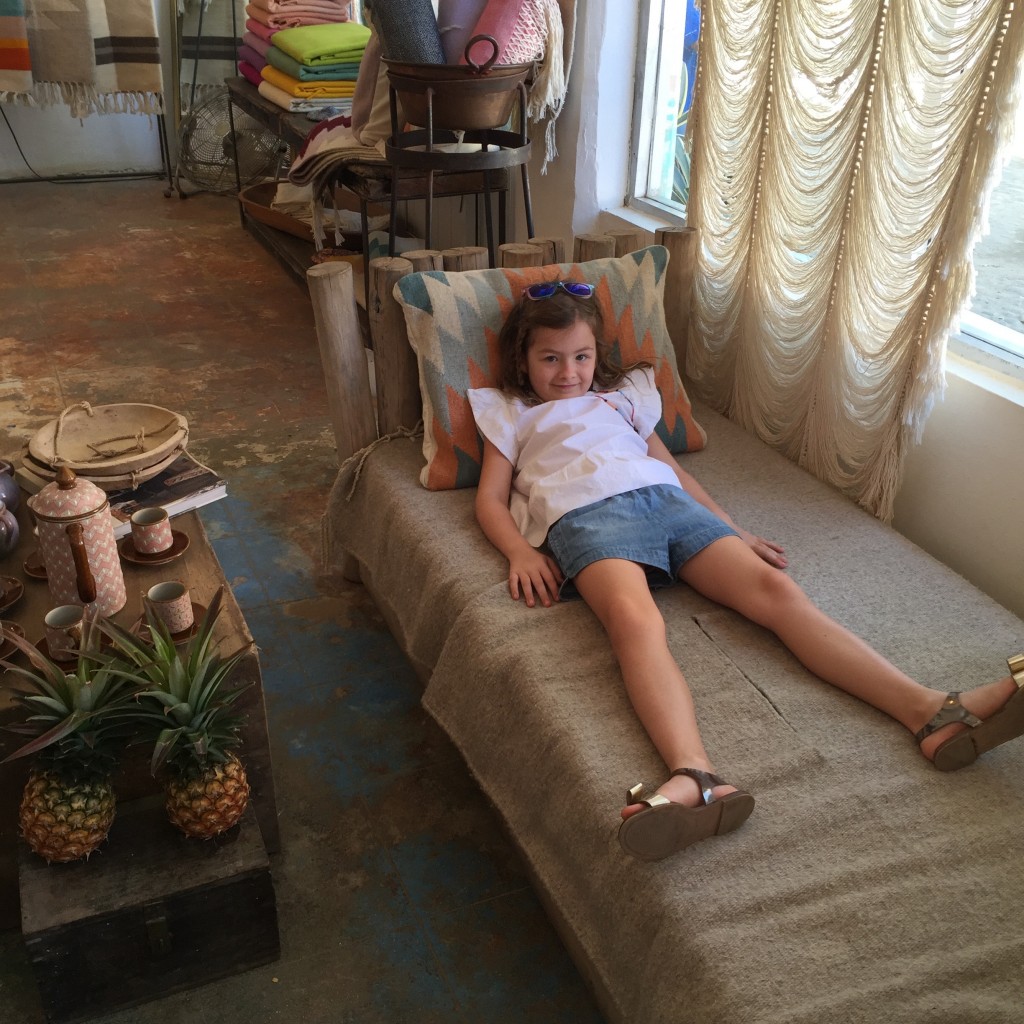 Such a cool gallery, beautiful original jewelry and art and a cool space in the back that has dozens of their gorgeous dream catchers.  I need one of these for my patio. (Although Mark has told me I am cut off from buying any more vacation items)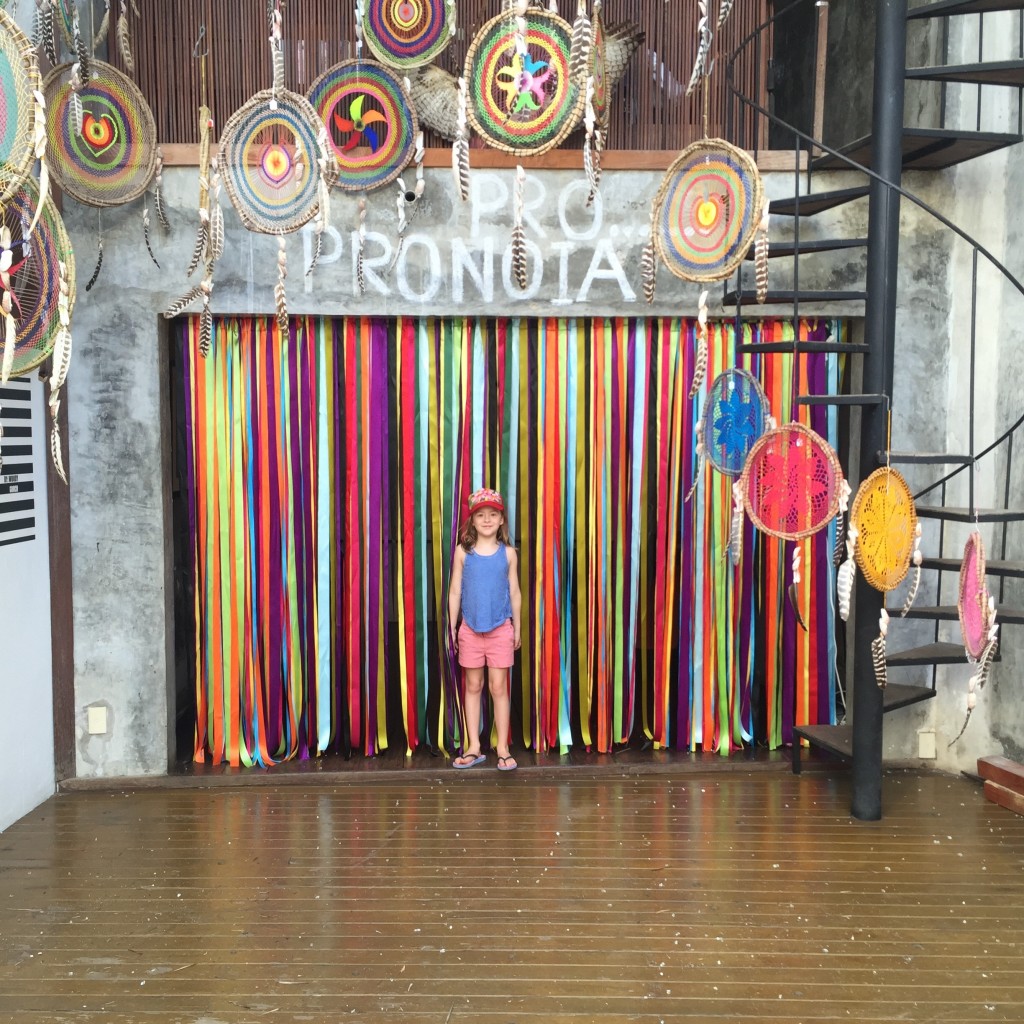 Bought beach bags, Mexican beach blankets, purses, jewelry… You name it, I probably bought one. Definitely worth the visit and you will be seeing me and my new beach blanket on Jericho beach this summer.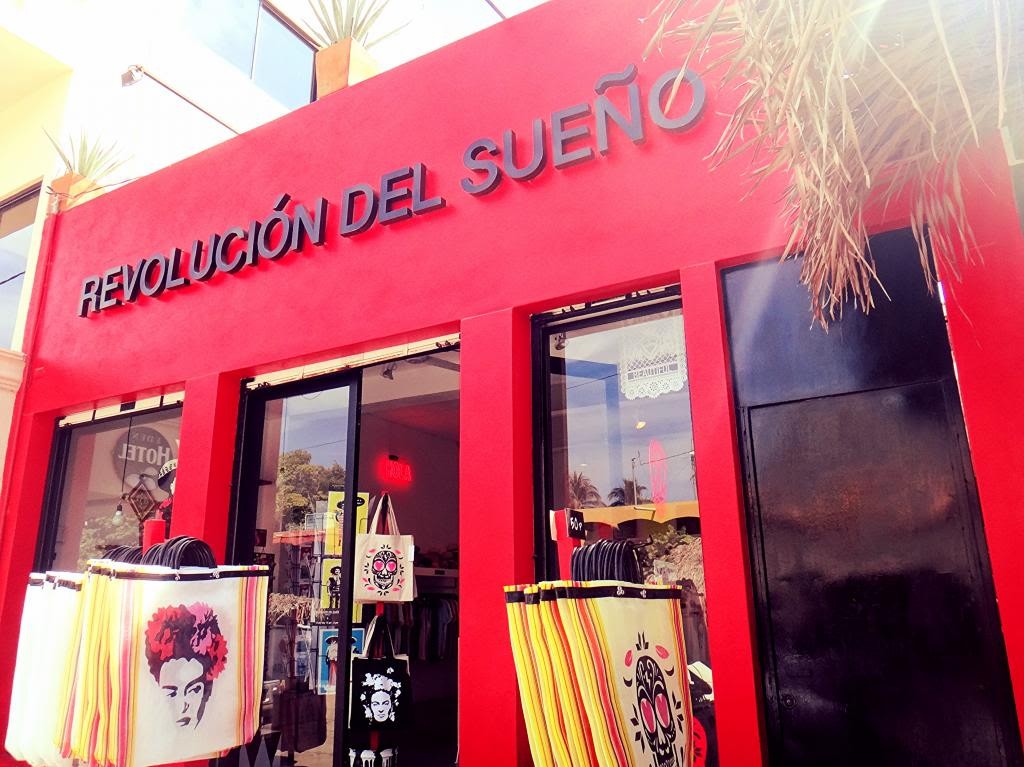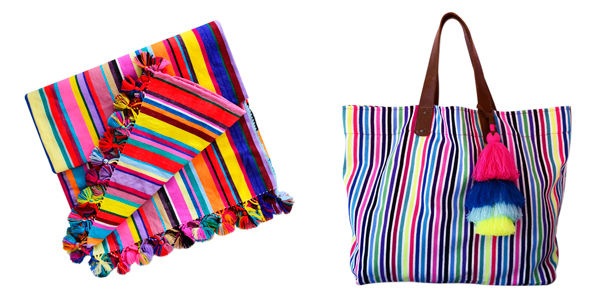 (completely worth mentioning) Pom Poms.
Never knew I liked these so much until I saw so many colours lining the streets and now I am obsessed.  Luckily I have Stella's room that I can constantly decorate with colours. It won't be hard to find these on any street corner, I recommend stocking up.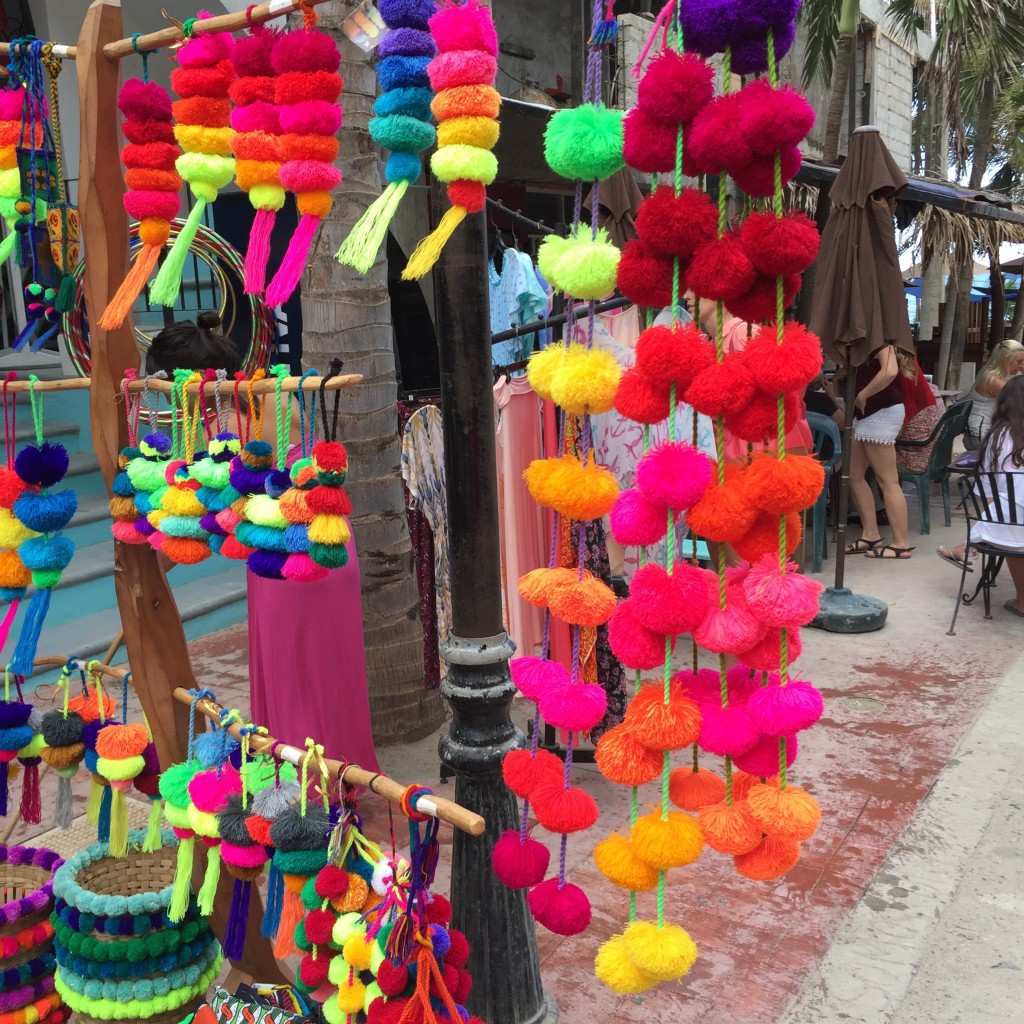 All in all, Mexico has been a great place to adventure to. We will be back.