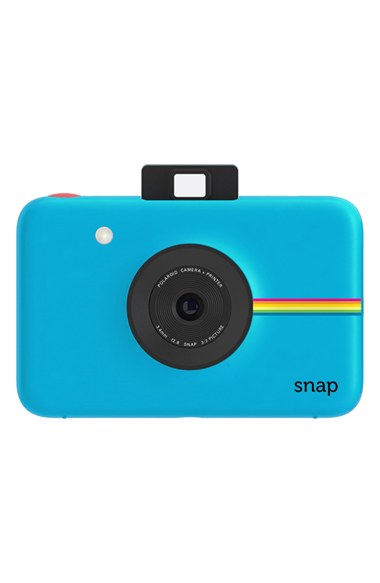 Valentine's Day Gift Guide
This weekend as I hang with my family, enjoying the precious time that I have with Stella, Mark and my mom. I am reminded of the love that I have in my life. Valentine's Day is next Sunday and I have always loved a day where we can send cards and love sentiments to those we cherish. This year I want the love I feel about others to extend to myself. As I scroll Instagram looking at so many beautiful women in stylish outfits, wishing I was skinnier, younger, richer, more well-rested and definitely cooler. ( I am getting exhausted just thinking about all the things I think about- I mean why can't I find time to take a picture of my coffee before I ruin the heart thing at least once?! Don't care enough). This Valentine's day I want to TRY to appreciate where I am today. I am enough and I am happy with the life I have.  I hope that this Valentine's day you do something for yourself. I am going to love my wrinkles, my not-so-serene life, my stretch marks, my way too many coffee's.  All of it. Happy Love Day.
Here is a guide to help you find something to express your love for those you care about…maybe it's a present for yourself too. 🙂
For Him:
Polaroid Instant Snap Camera. Camera equipped with a printer. The NEW version of a polaroid camera. MIND BLOWING. (not really but I really appreciate instant gratification).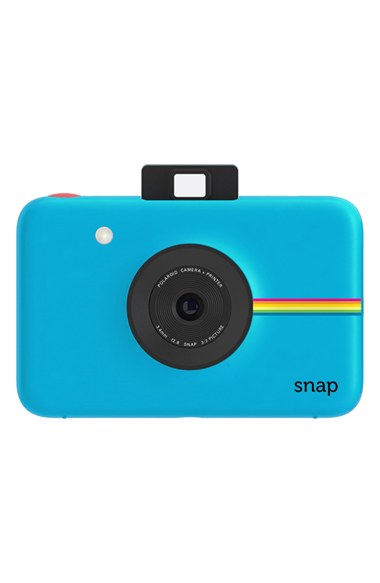 Ok he may not need the camera. This printer prints from your i-phone. Major Instant Gratification.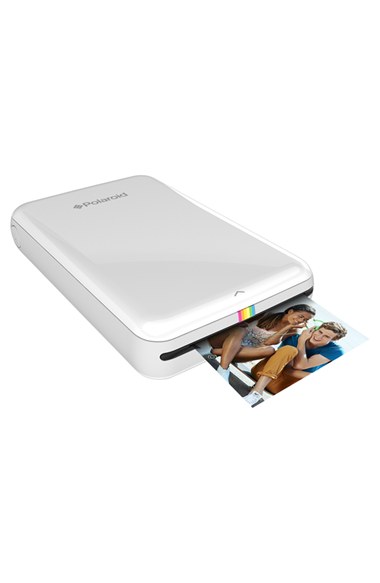 For Her:
WWake Set of Three Sapphire and Diamond Rings. Love the stacking rings. Love them…(hint).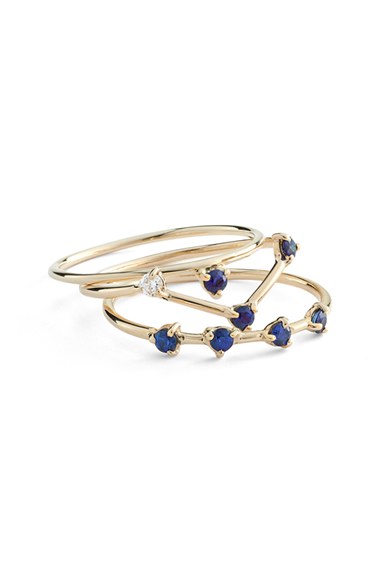 And what about a cross-body bag? We  (women) never can have too many, just FYI.  Rag and Bone. 
For the Kids:
Stella McCartney tee's… Can't stand that I can't have this t-shirt for myself. So I must live vicariously through my daughter.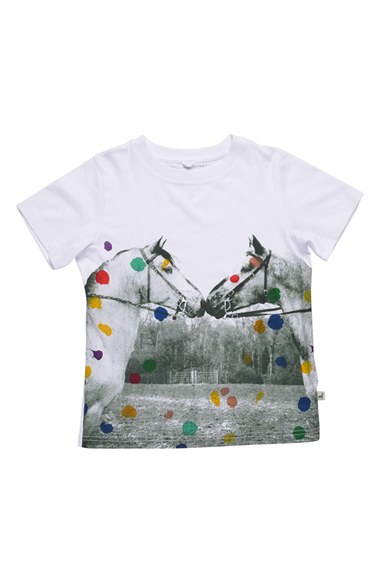 And what about these…? Peanut undies for the boys. Dying.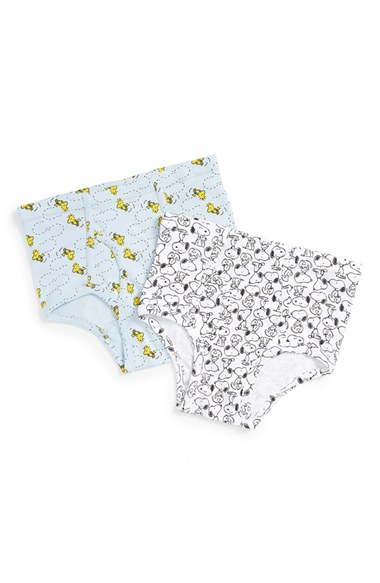 Is this next item a really good gift, umm…I guess? Is it just worth letting you see how cute your next shoe purchase will be? YES! Valentino.
For your Bestie:
Dogeared necklace, because we all deserve a pretty necklace. And this one is just so darn lovely.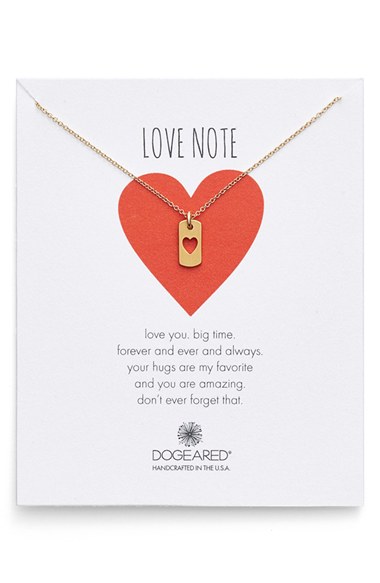 All items from Nordstrom. Email me if you have any questions regarding any items or would like to order. 
Need any Valentine's Day outfit ideas? Watch CTV Morning Live this Wednesday morning at 810am where I will be talking fashion for men and women.