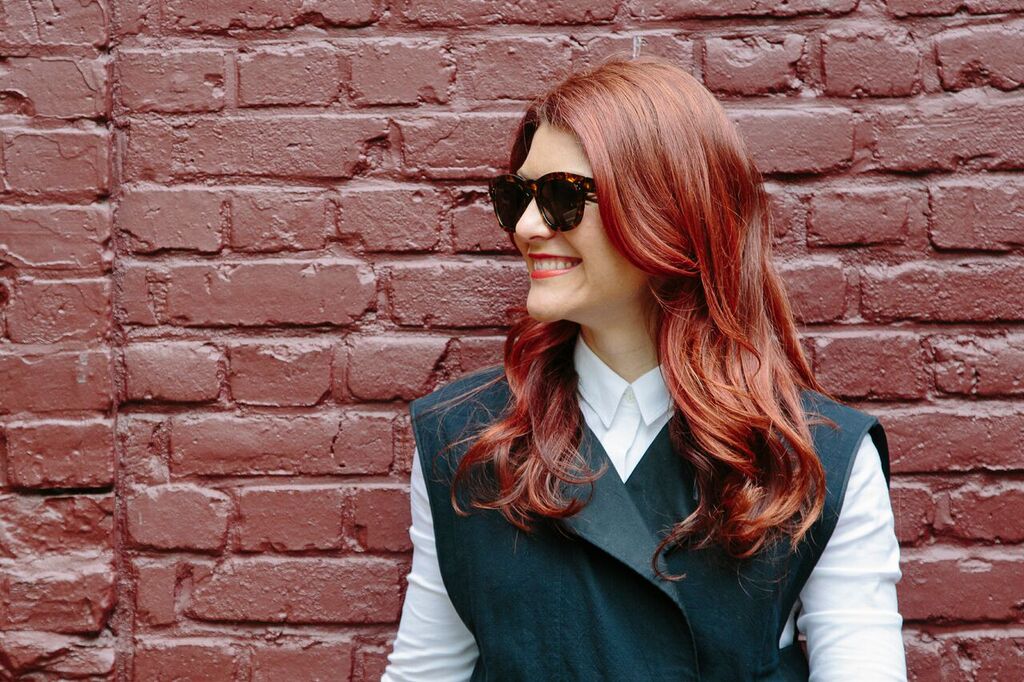 I hope all my fellow mommies had a great Mother's Day. Mine was filled with painted toes with my mom, a delicious brunch and a great bike ride with my family. I am so grateful for LOVE and my mom is a constant source. Thought I would start the week with some inspiration for your work wear life. Often we get into the rut of the same shirts with the same work pants – on rotate. I am switching it up with some culottes. Now just because I am tall and you are (maybe) slightly shorter- doesn't mean that you can't wear them. Yes, they will be too long when you try them on at the store but that doesn't mean that you can't tailor them to make them work. They are not for everyone, so if you are reluctant just try a slim cropped pant with the rest of the outfit.
I am wearing a Theory white collared shirt (anyone who has worked with me knows that I will get you to buy one :-), Isabel Marant black vest, Celine sunglasses, Proenza Schouler clutch and culottes, Hermes cape cod watch and Casadei white pumps.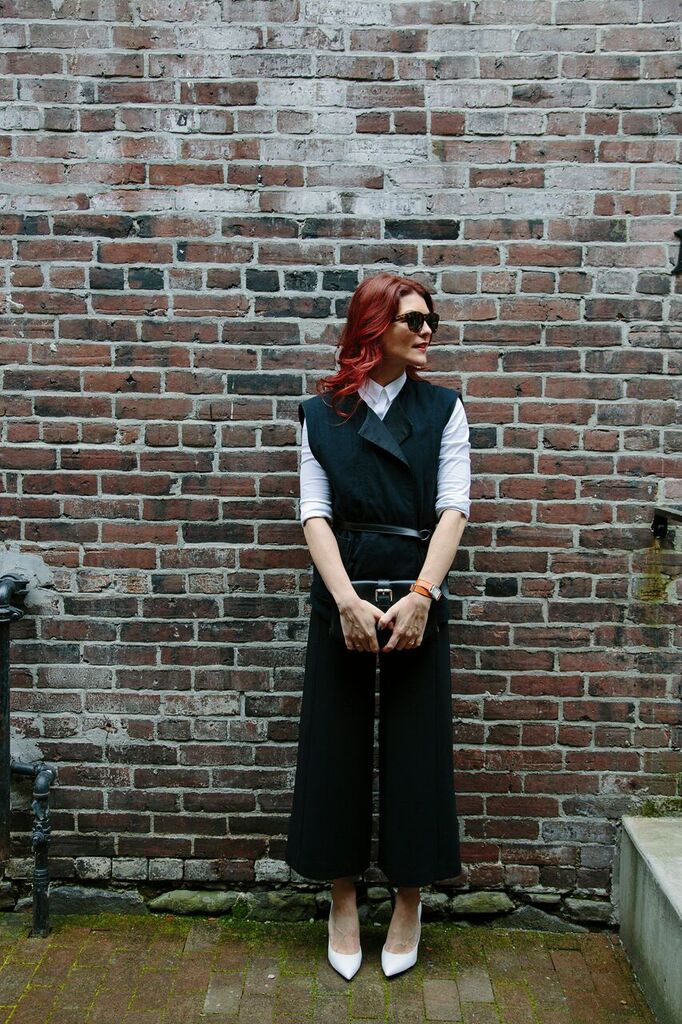 The vest is a great idea when you want to wear basic neutral colours but would like to add a little definition to your outfit.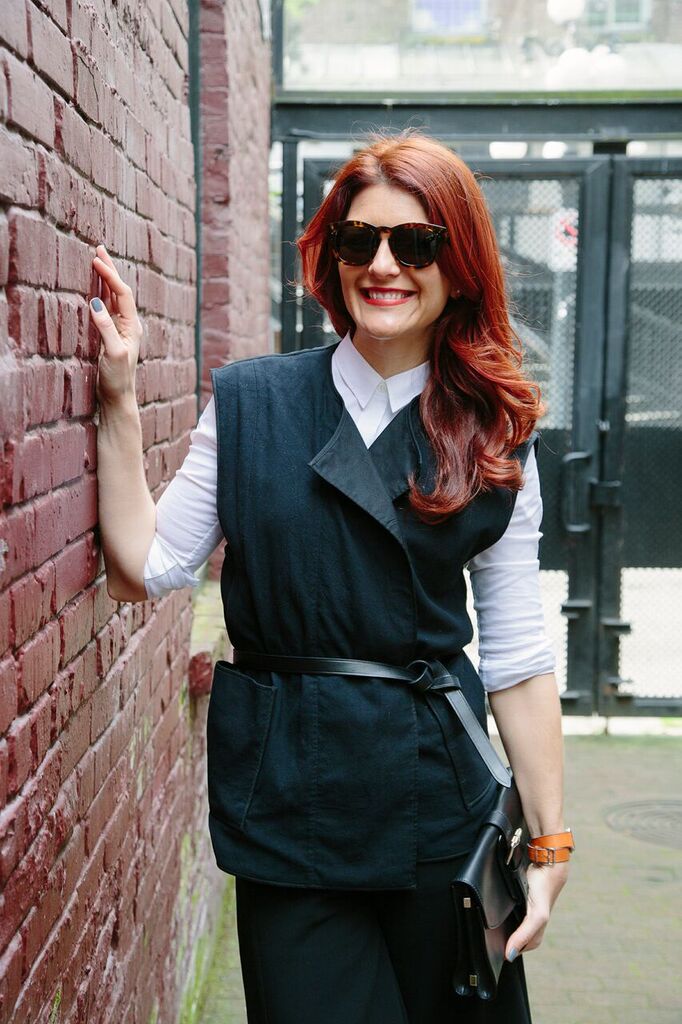 The pants are a perfect addition to your pant collection as you most likely don't have them in your rotation…yet.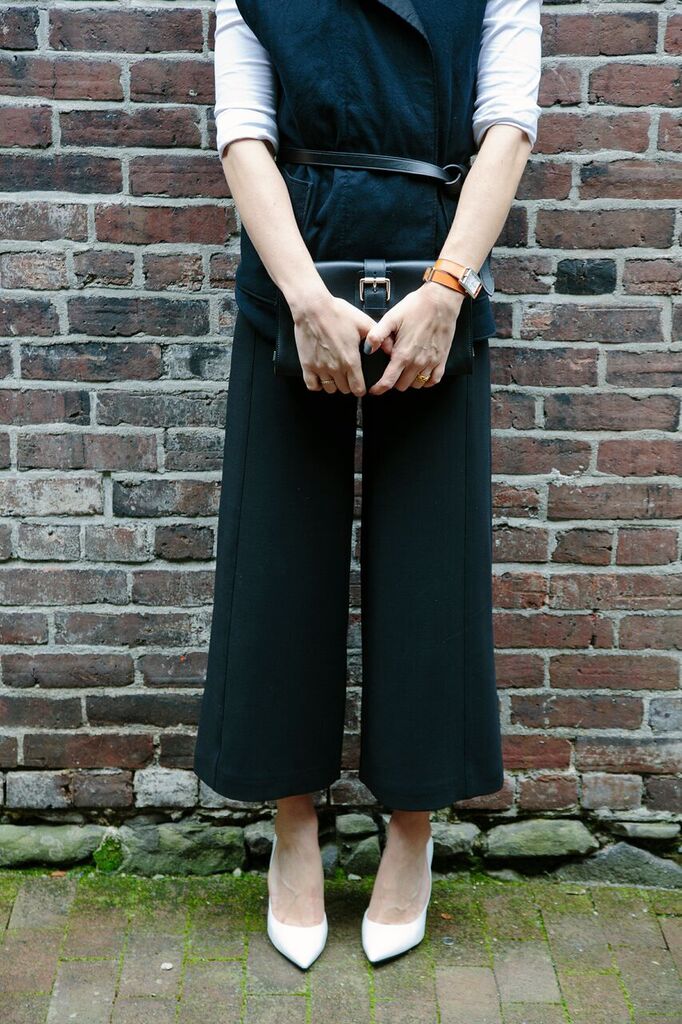 I will also tell you that I may not be able to wear these lovely, stunning, beautiful pumps all day. So I think that is always best to show another shoe that will most likely be the one that I am (actually) wearing…whilst running around shopping. This is where I can just relax and show a picture of my feet (not at all comfortable with this). But this is real life and in real life I am not a foot model. Sandals are Paul Andrew.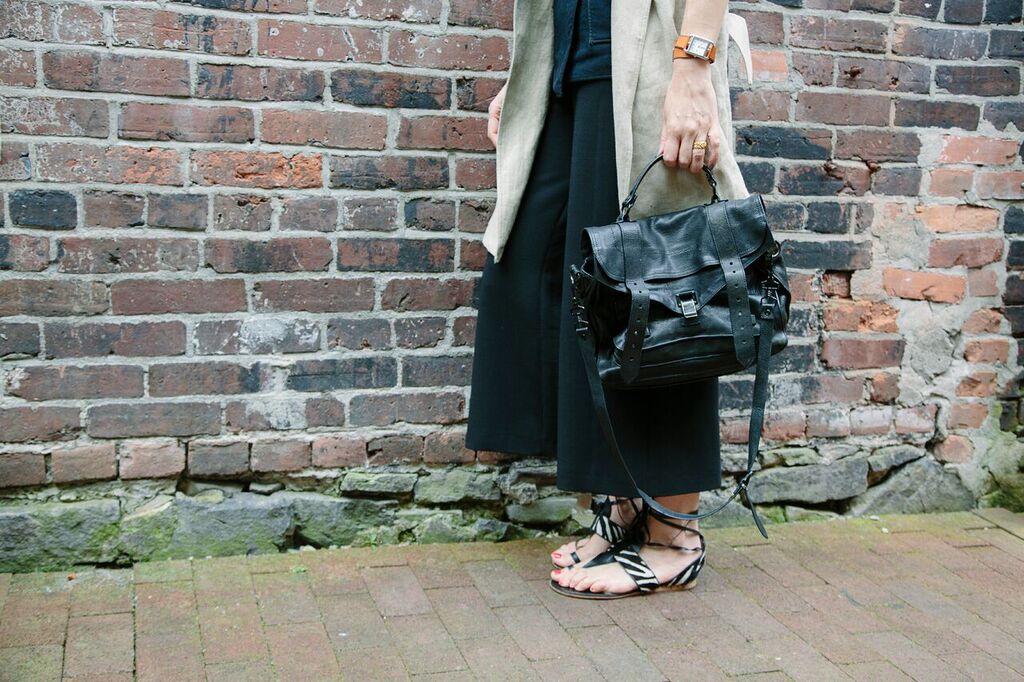 You will notice that I added a sleeveless Theory trench and my Proenza Schouler PS1– it's still kicking it after many years. I LOVE this jacket! I am wearing it constantly these days.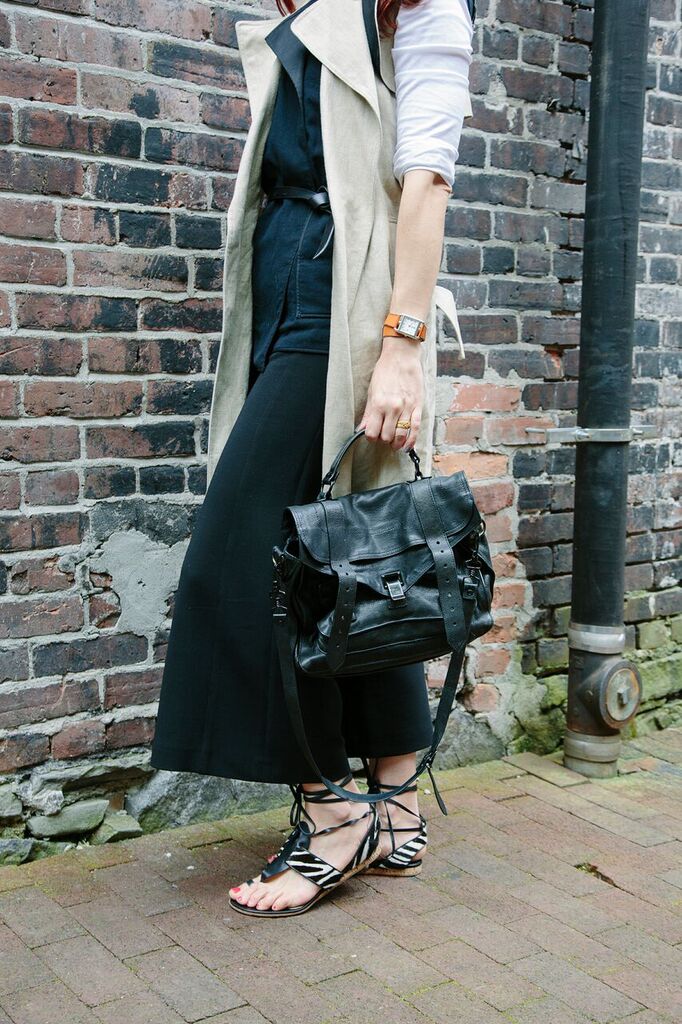 Here is the double layered look. Sleeveless Theory vest, Theory blouse and Isabel Marant black vest ALL together.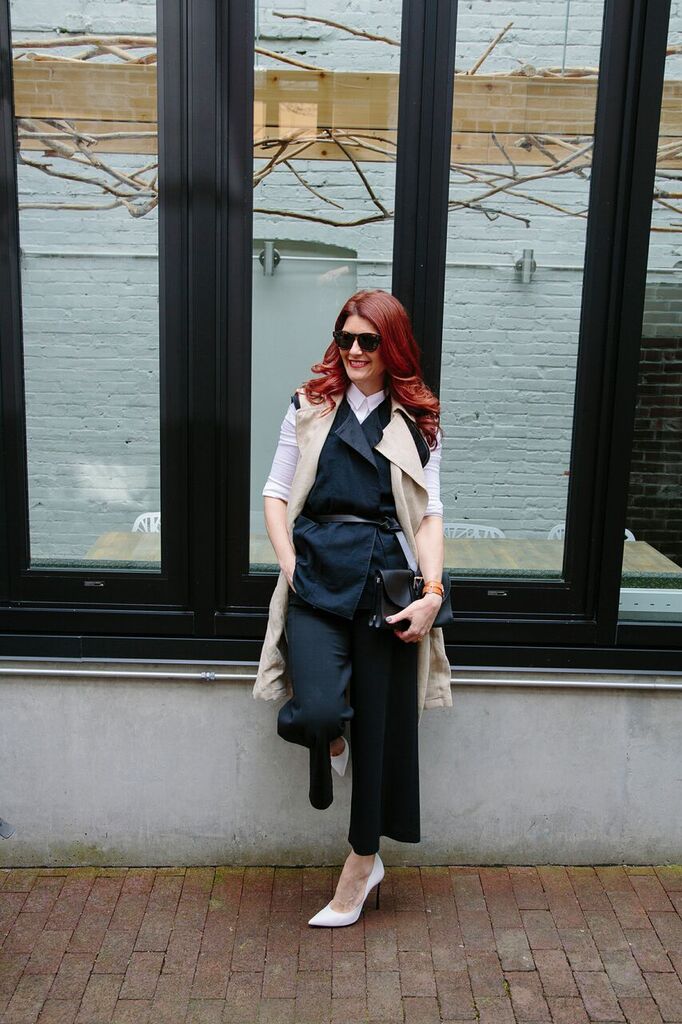 May your week be filled with opportunity and health!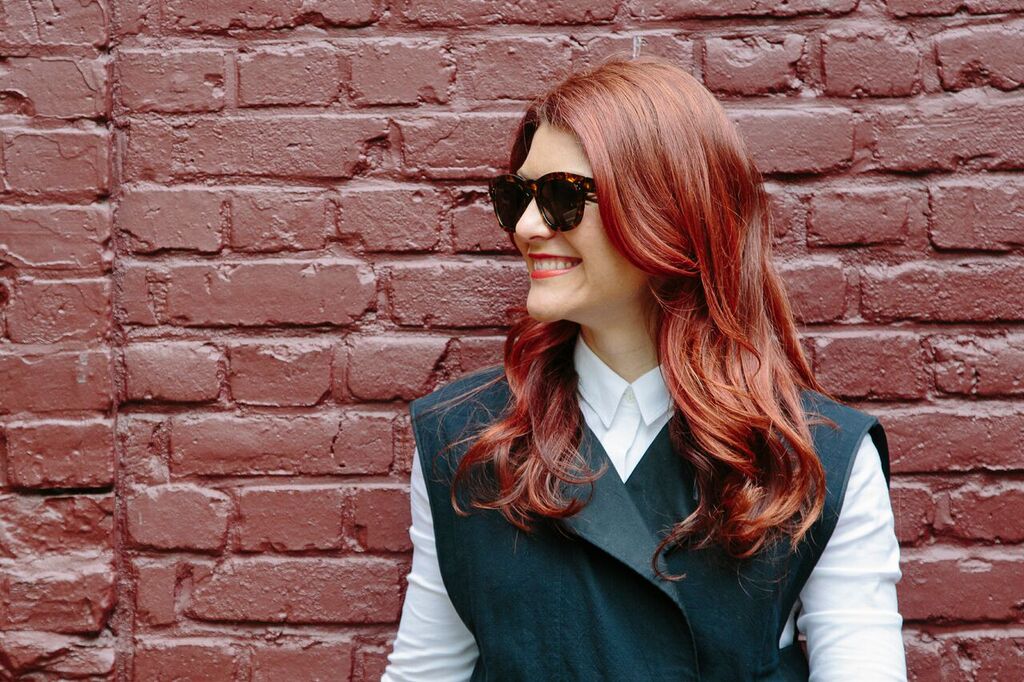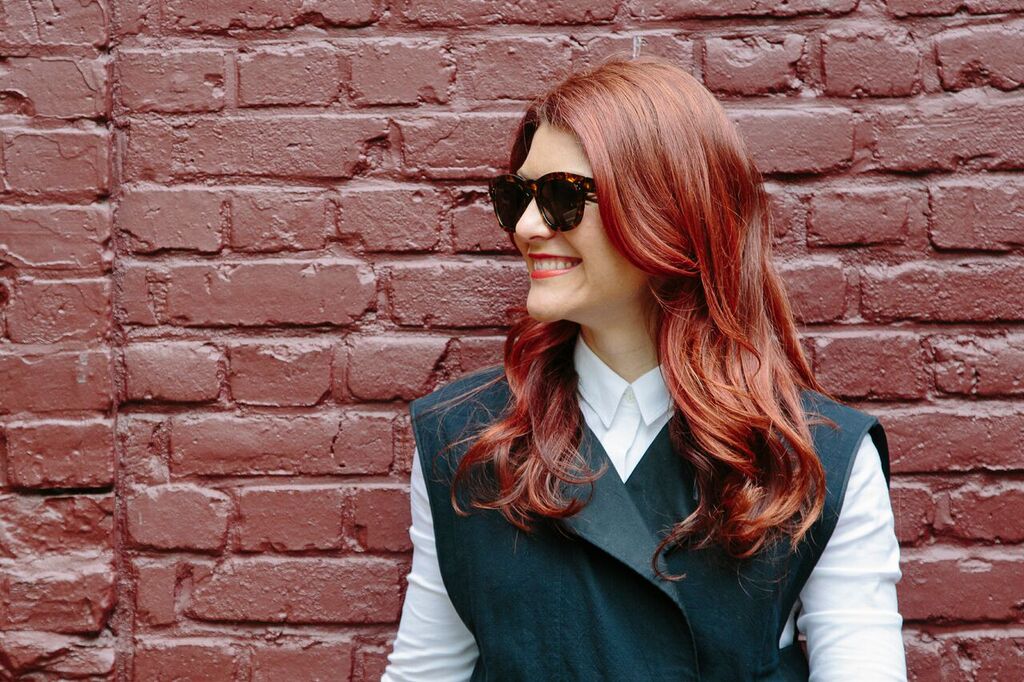 Since you may like the sandal I am wearing and sadly it was from last season at The Room. I picked out a cool sandal for you from Stuart Weitzman and if you click on it you will go to my selections of Stuart Weitzman shoes that I think are hip and cool. I WANT this sandal- it's edgy, cool and fancy enough to wear to work.  It's $475 and you get free shipping. Perfect!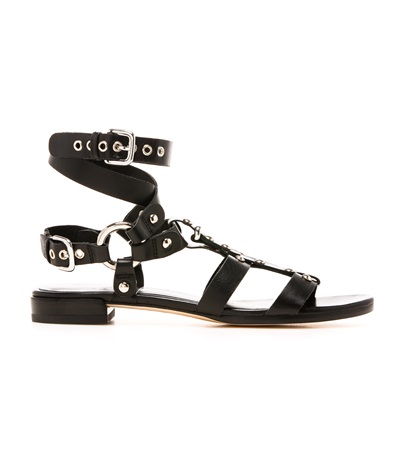 Photography: www.klikphotographic.com