5 Perfect Gifts for Valentine's Day.
Here are my top 5 suggestions for Valentine's Day to buy for yourself…or perhaps casually mention to your special someone. Also I will point out that Valentine's Day is one of my favourite days due to all the hearts EVERYWHERE. Huge fan of the heart. Huge. So is Stella. Sigh. It's so great to have a mini me in this world.
1. A Rachel Ryen ring from Kiss and Makeup. New location open in North Vancouver.  $79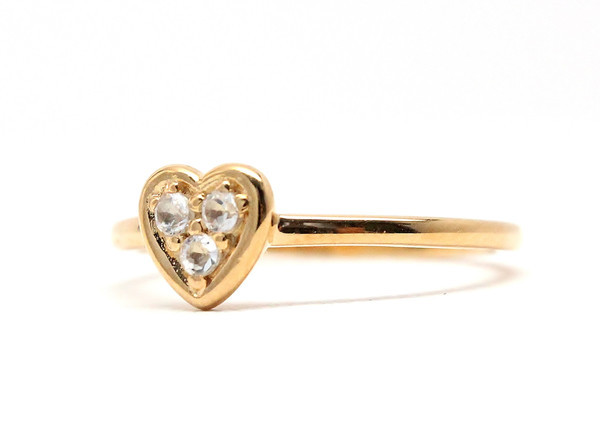 2. I See Noise prints. Who doesn't like an awesome quote in their powder room?  This one is a floral love pattern, and love is all you need, right? $25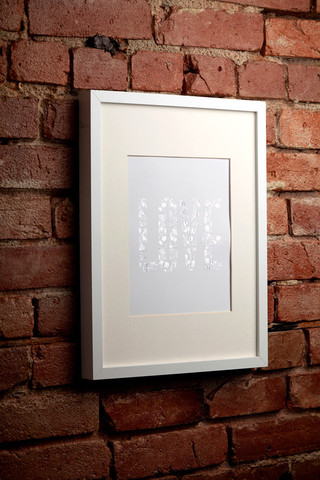 3. Key Chains from One of a Few. Again, I really love a good quote and these are rather retro and I want them all! I also love One of a Few and the lady who owns the boutique is super chic. $16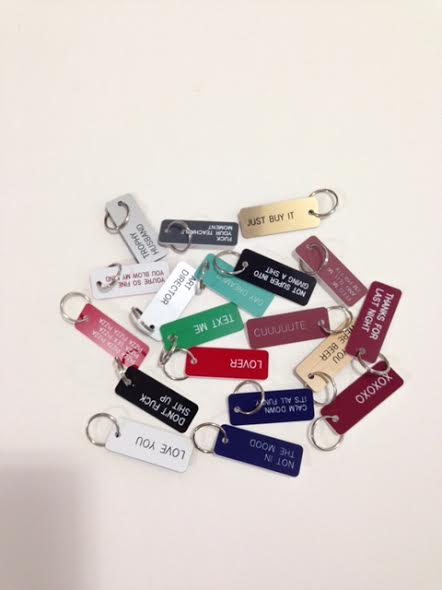 4. Sunglasses from Cutler and Gross. I mean, it will get sunny (eventually) and it's sort of a sign that "our future is so bright that we gotta wear shades" or something else romantic enough to warrant shades as a gift. $500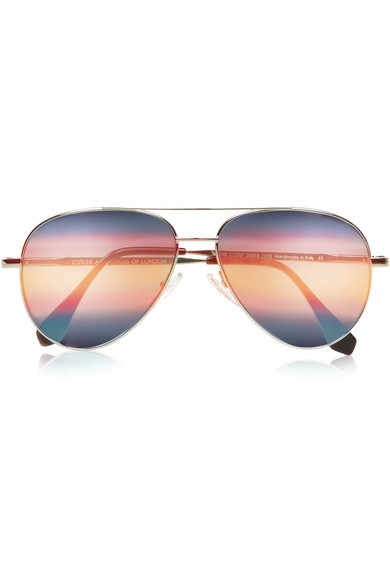 5. How lovely is this necklace?? Found at Barney's Jennifer Meyer necklace with a loving phrase in french, so it's more chic… obviously. $675, with diamonds $3125.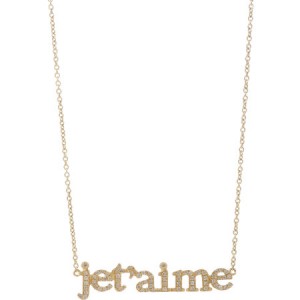 For daily updates follow me on Instagram: addisonmichelle