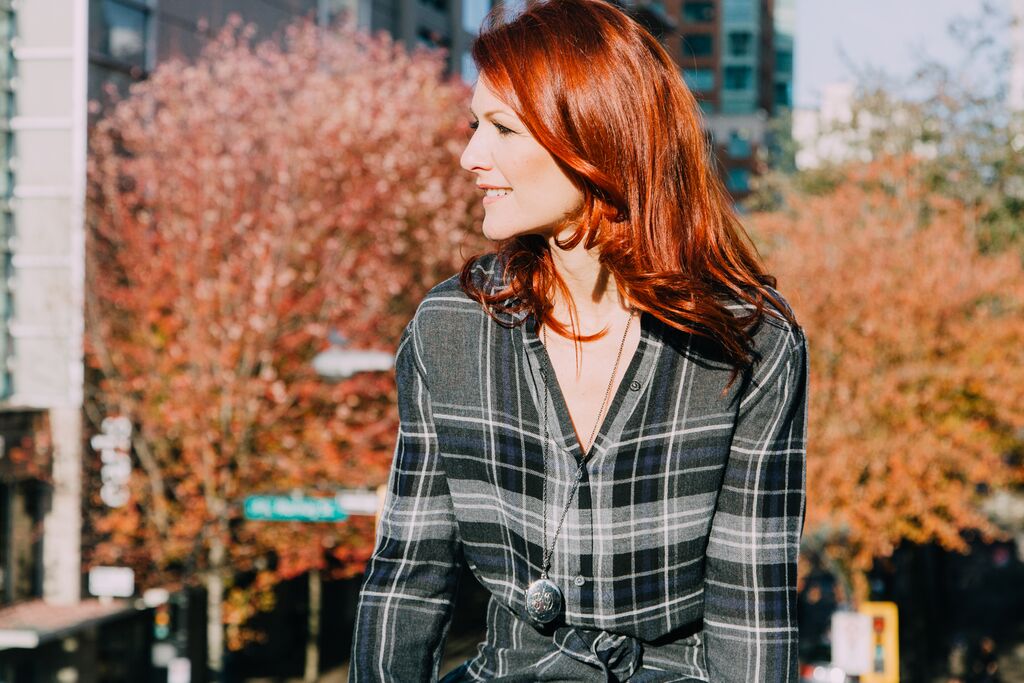 So you were probably ready to give-up on me because my posting has been on hold for the last few weeks. But I'm back. I had to discover how to manage my life again. New jobs just take a little adjustment. I feel so blessed that I have amazing clients that keep my weeks full of excitement and shopping. I get to do what I love everyday and that is thanks to you. That being said, we all know that this lady has many balls in the air, so I can't get it all together sometimes. Today is a new day!
Here's a little gem that I found at Nordstrom that you may not have heard of, Public School.  A great (new-ish) design team coming out of New York who won the CFDA/ Vogue Fashion Fund award in 2013 and who have since been gaining much momentum. Their menswear is solid and the same goes for their women's line, great quality mixed with a cool, street-wear style. What I love about it, is that you can mix pieces of it with other brands and it can fit almost anyones personal style. This dress is so good. I wore it with my long locket and Celine belt bag and Alexander Wang boots.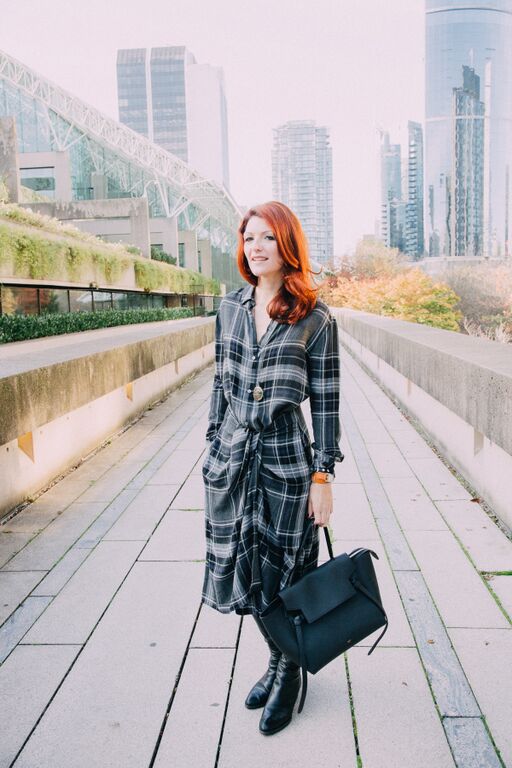 The coolest thing about the dress is that it ties in the front.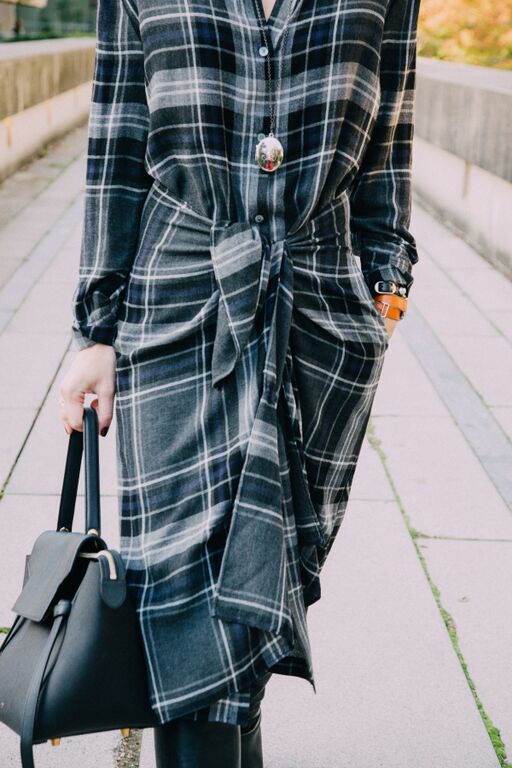 The boots I have had for a LONG time (like 4 years). I still wear them. I paid a lot of money for them at the time and this goes to show you that there is something to be said for cost per use. Money well spent.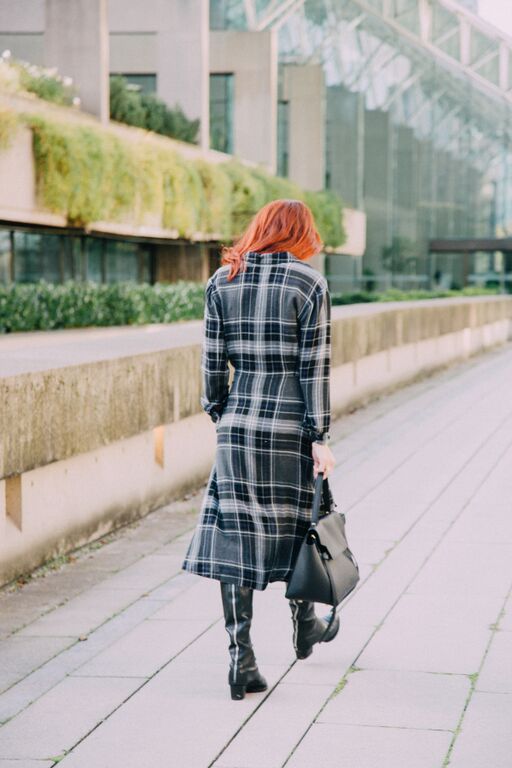 Isn't it time you considered getting a really good bag this season? I can't tell you how much I adore this one.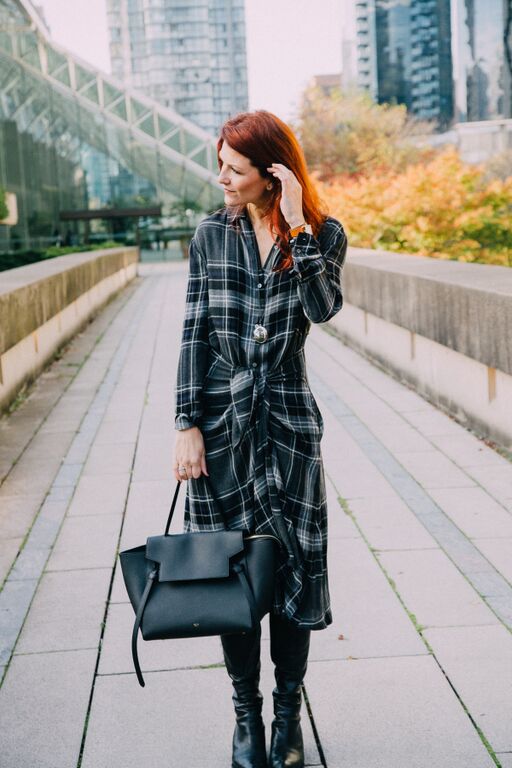 What I love about dresses like this is that they are easy to dress up or down. Worn with a flat boot or even a heel. I also love being warm and this is a cozy dress for fall.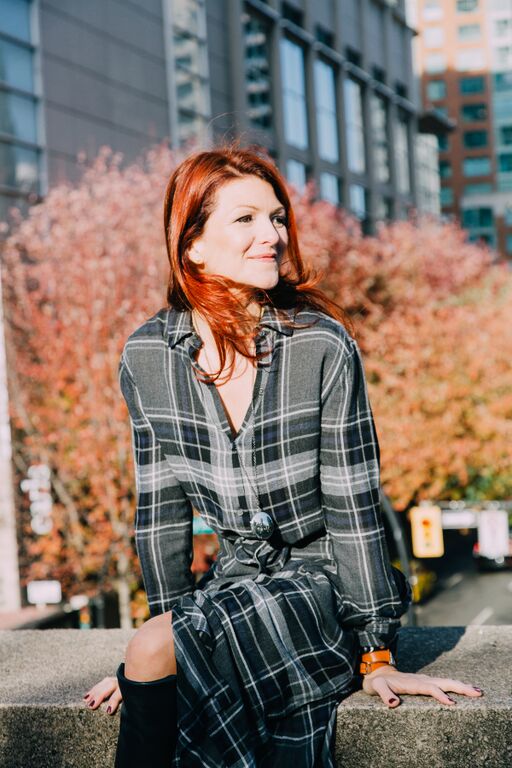 As always, please email me if I can help you with your wardrobe. Love to help you feel amazing in your clothes.
Here's a recent segment on "How to Layer for Fall" on CTV Morning Live.
Click here: Fall Layering on CTV