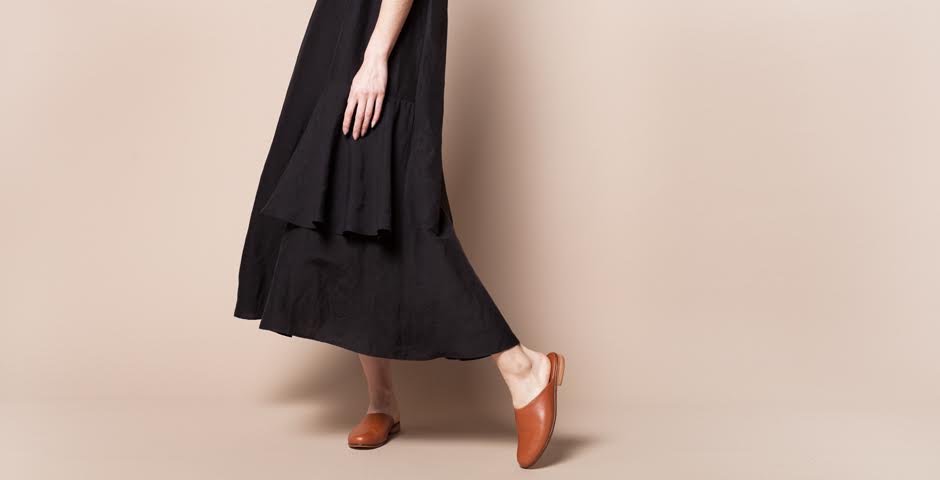 Best Places to Shop in Vancouver
Everyone always asks me what my favourite stores are, and while I spend a lot of time downtown there are a few stores that I frequent across the city.  I like to shop for clients (and myself) in stores that are unique, have quality brands and good customer service.  So here is my list of where to shop this summer! And if you don't have time to get to all these places you might want to consider hiring a personal shopper- we know where to get the good stuff.
Roden Gray
This is my top pick for men's clothing. I like purchasing even the most conservative man something a little off beat and cool from this store. Located in the heart of Gastown this store has all the super cool brands like Common Projects, Sacai, APC and R13.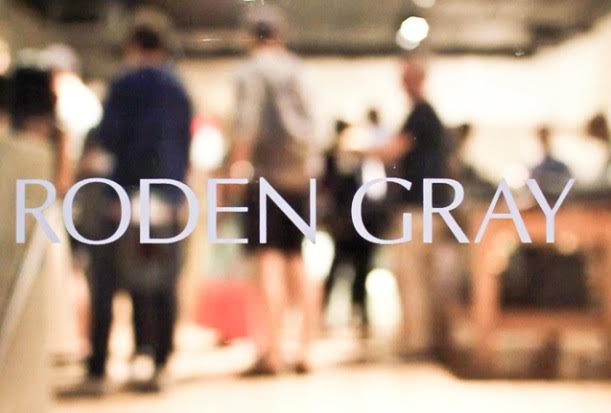 Gravity Pope Tailored Goods.
Men's and women's clothing in Kitsilano- you may have been to their shoe store Gravity Pope, but make sure you check out their clothing store next door. Oh how I love the clothes here!  Acne, Isabel Marant, Marni, Rag & Bone and so much more amazingness.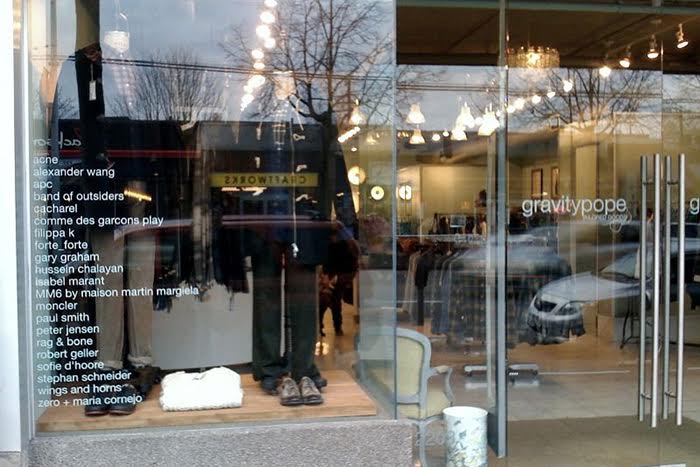 One of a Few.
Owned by one of my favourite stylish Vancouverites Michelle Rizzardo. This store is now world renowned for it's well-curated selection of women's clothes. I can't go in there without some serious damage to my credit card. Caron Callaghan, Hope, Arielle De Pinto and Rachel Comey to name a few.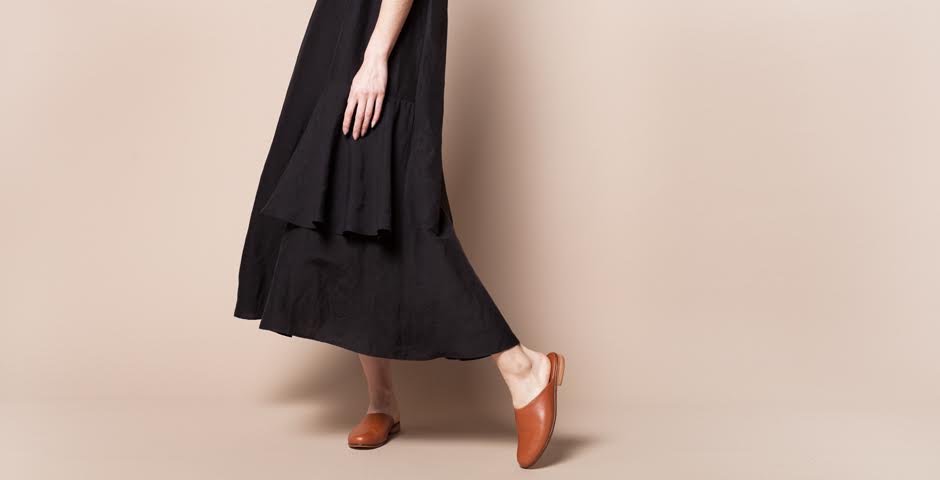 Misch.
It is rare that I go into a closet appointment on the west-side without seeing many items purchased from this boutique. Feminine and elegant clothing that suits women from 25 to 70 and beyond. This is a hard range to fully capture but Misch has something for everyone.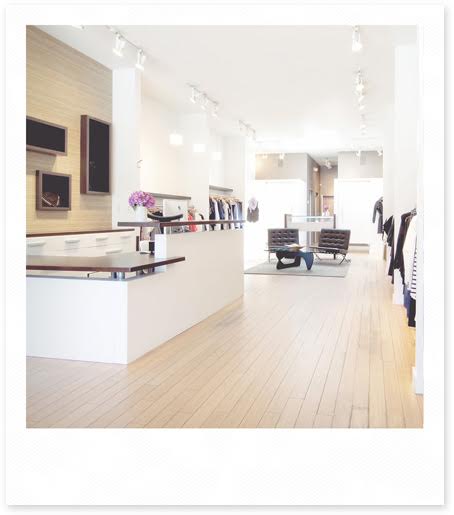 Bacci's.
I often hear that clients have tried to go in to this store and feel a little intimidated. It could be their vast collection of expensive designer brands like Dries Van Noten, Lanvin, Chloe and Rick Owens. I recommend trying it again and combing through their racks to find the perfect piece. The staff are helpful and lovely and are certainly fashion lovers as each staff member has a better collection of clothes than the next.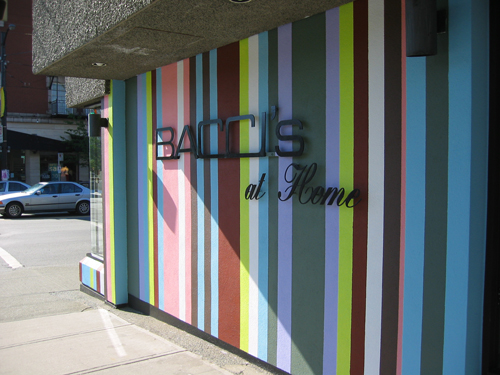 The Room at The Hudson's Bay.
Ok well… you knew I was going to put this in here. How could I not? I know I am biased but come on, doesn't The Room have pretty amazing clothes? And shoes? Each season gets better and better. Next fall we will see Donna Karan and Jil Sander gracing the racks. Most likely you will see me dressed head to toe in Jil Sander. Already thinking fall….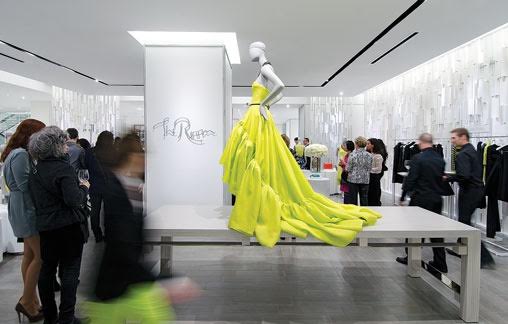 Totokaelo.
I put this in here because I literally LOVE this store so much that I can't even stand to exclude it. It pains me that it is in Seattle and I can only get there every so often. My lovely partner took me shopping there for my birthday last year as he knew that was all I ever really want- I am so easy to please. R13, Margiela, Acne, Hope, Isabel Marant, Rick Owens, Pierre Hardy.