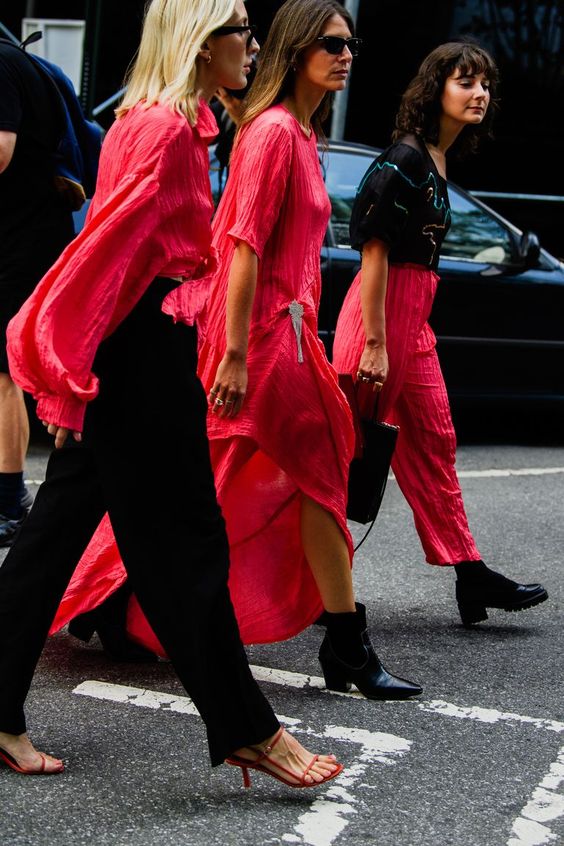 Color Story | Spring 2020
It's time to start dreaming of spring. The kind of spring that is warm enough to bare your ankles in your cropped pants, wear dresses without tights and finally stop wearing your "practical shoes". Color is such an important part of every spring fashion season and this season it's even MORE important.
I thought I would do a little blog about the most exciting colours of 2020 to inspire your wardrobes. You may even have something to pull out of the archives in the back of your closet.
Green.
Love that this bright green has come back- its really such a great color and often under-worn. I really love how green and pink has become by spring color palette and I can't wait to find something I love in this color.
Best Buys: A green long coat, cloud shaped clutch or square toed shoes.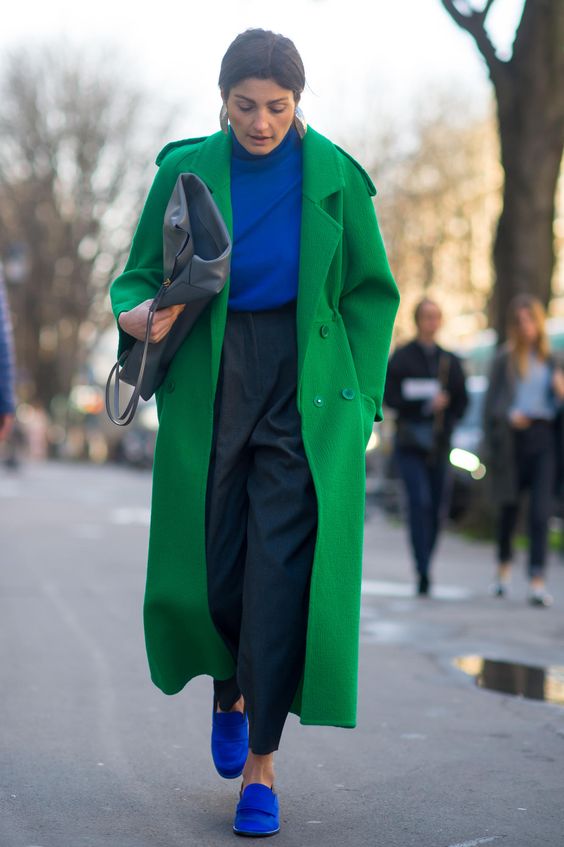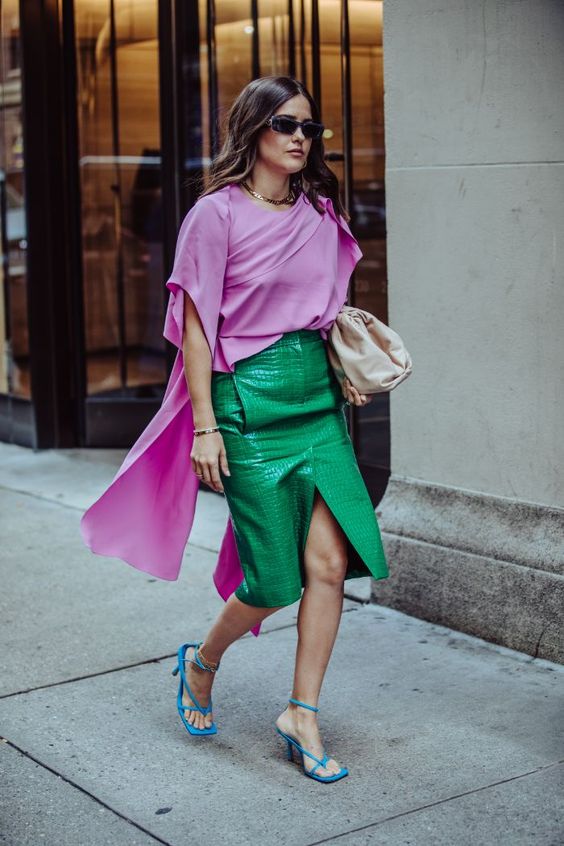 Red.
Now that I am blonde again this color is even more exciting to me. Also you must have red in your closet already, I don't but YOU must.
Best Buys: SHOES. A red dress. A sexy red dress.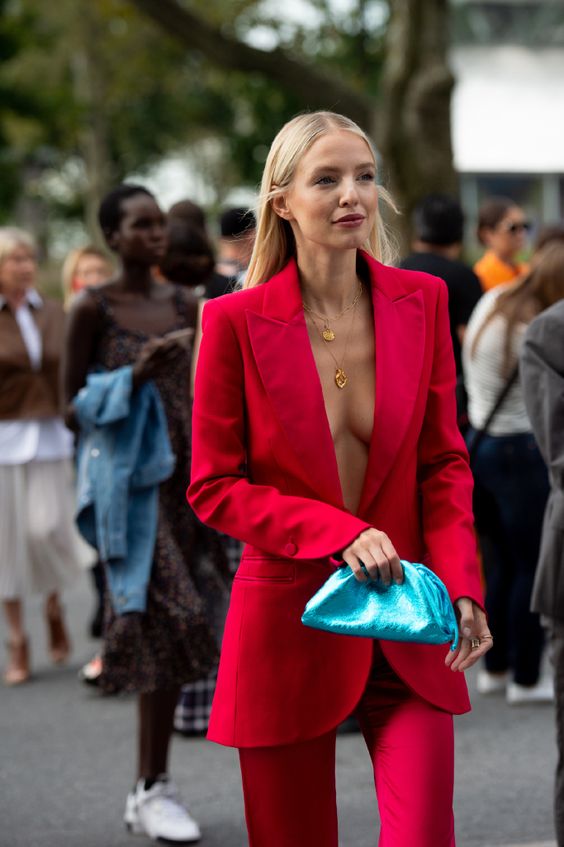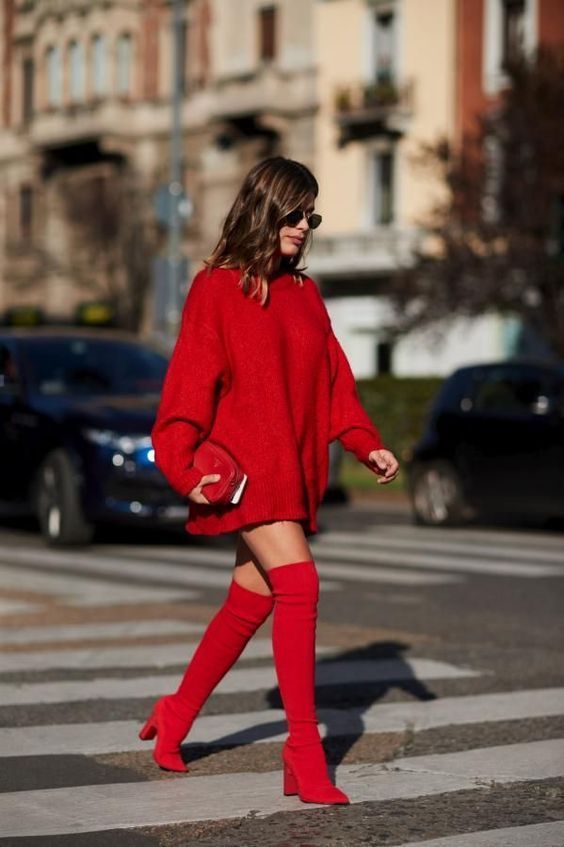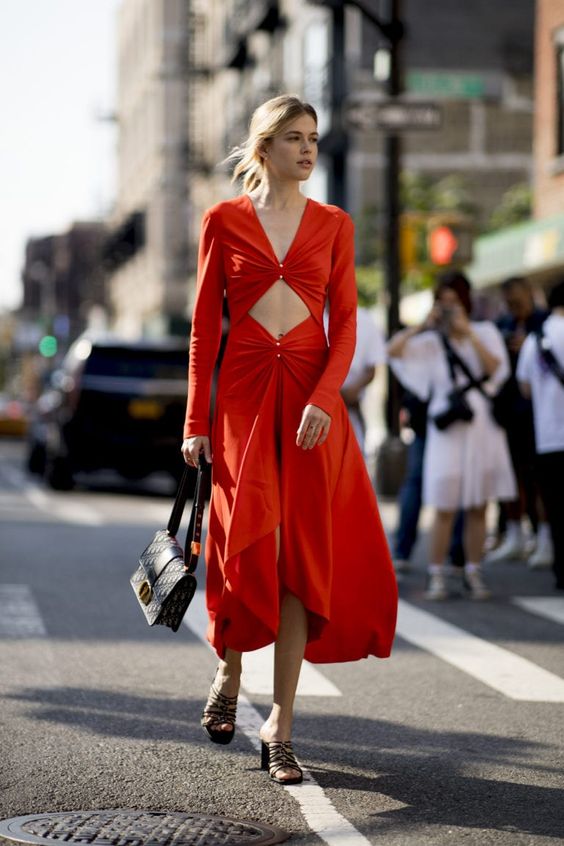 Bright Blue
I feel like blue looks good on everyone? Am I right? A bold blue is exactly what we need to cheer us up after days of rain and snow.
Best Buys: Accessories, tops and strappy sandals.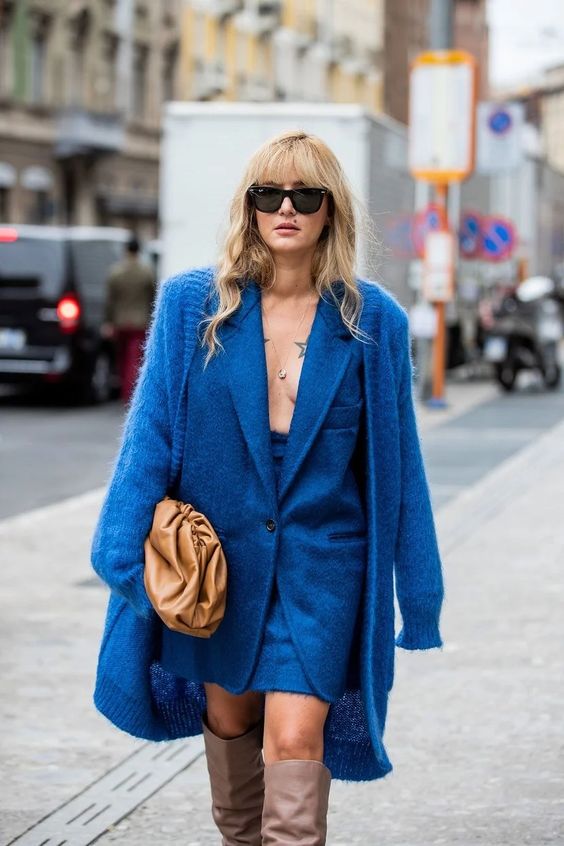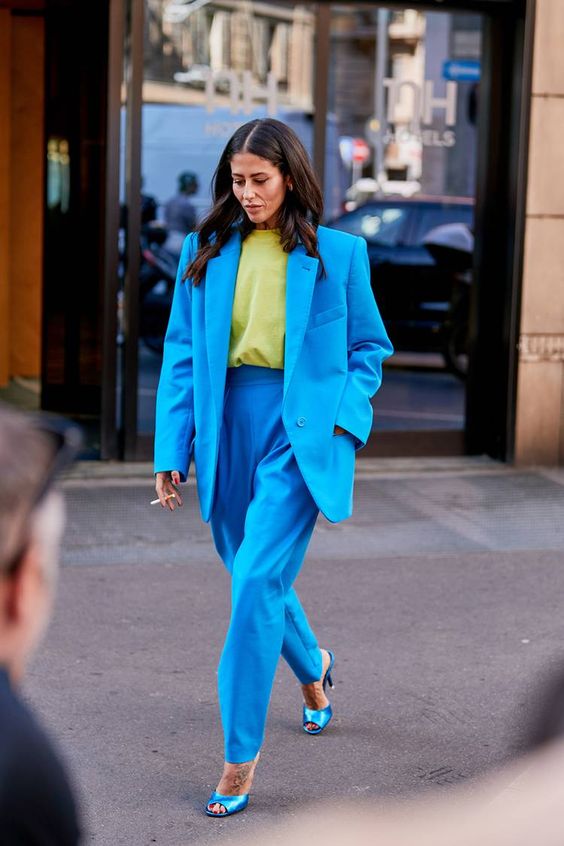 White
Is white even a color? Well, if it isn't who cares? White dresses were seen all over the spring runways for spring. Whether you find a crocheted top or a classic white cotton summer dress you will want to invest in this color (or non-colour).
Best Buys: Dress, denim and a good white crisp blouse.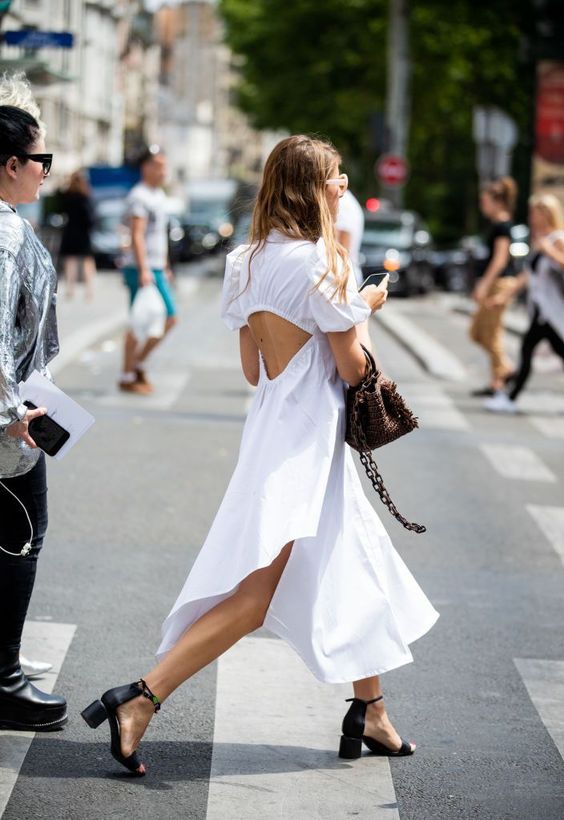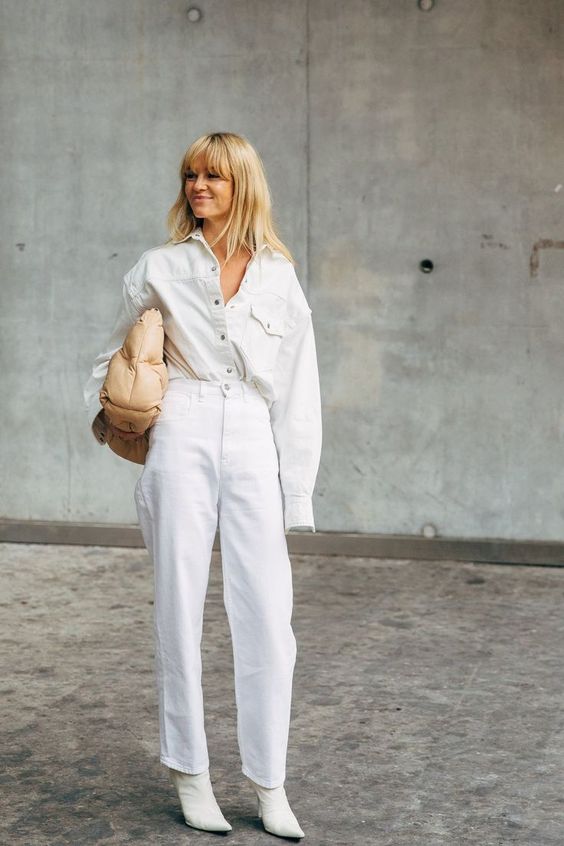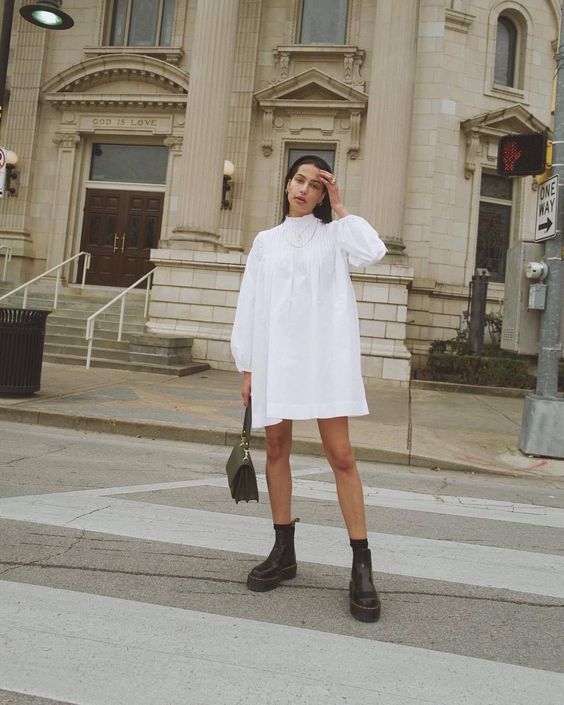 For help finding the right colours to add to your wardrobe- please email for an appointment. michelle@michelleaddison.com
All pictures from PINTEREST