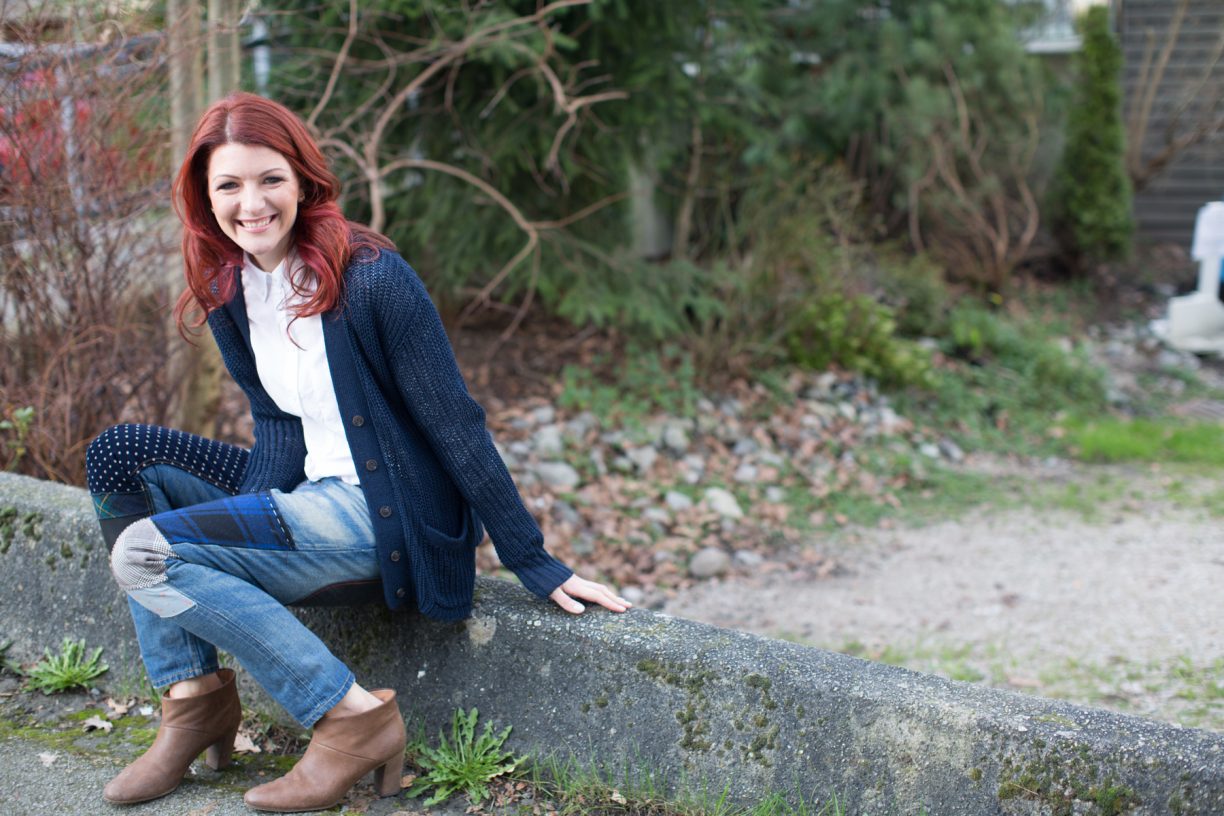 Denim and Comme des Garcons
I found these Junya Wantanabe by Comme des Garcons jeans at Fred Segal in Los Angeles and they are one of my favorite pairs of pants. To say that I am into jeans might be a bit of an understatement. I have MANY pairs. I think it is ok to invest in things that you wear the most and most days in the winter and spring you will find me in some sort of jean. Today I am wearing a Demy Lee cardigan bought at One of a Few in Gastown, Acne collared shirt, Comme de Garcon jeans and Maison Margiela ankle boots.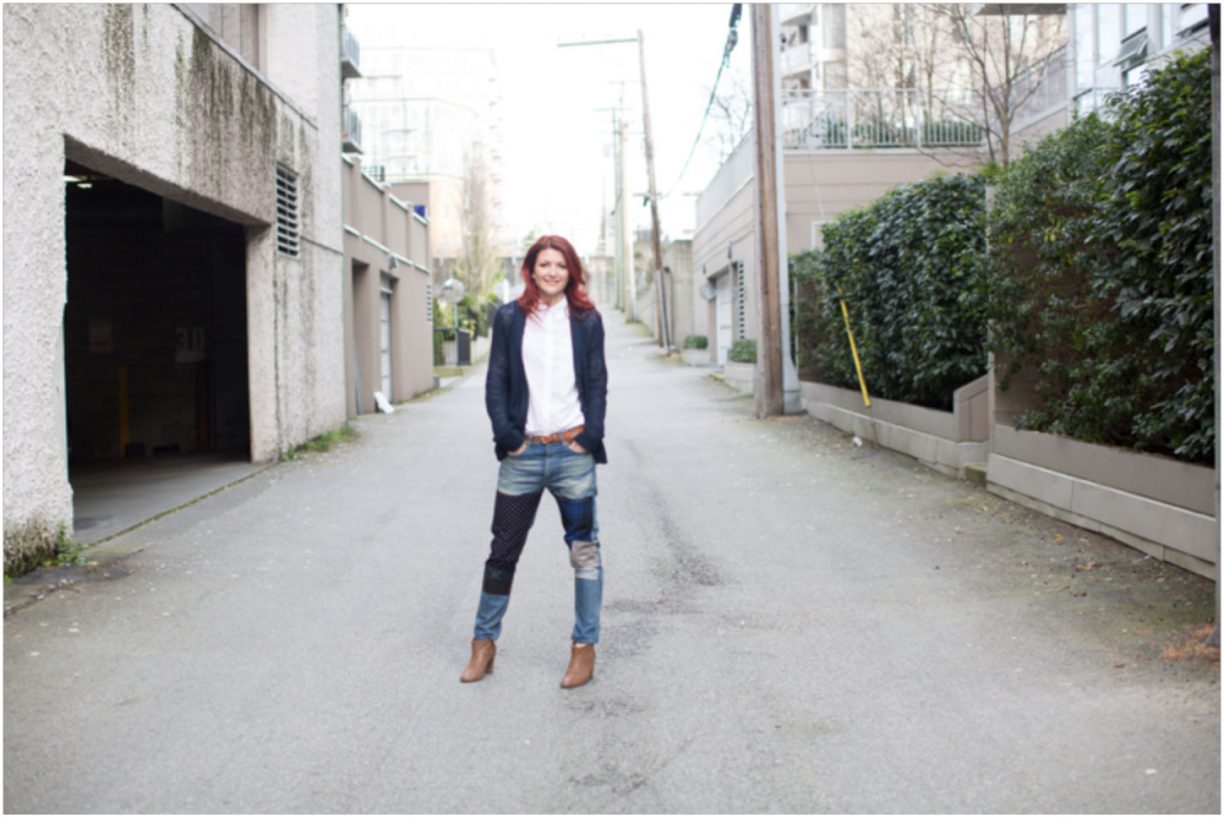 This belt is from H+M and I got it maybe 4 years ago…it still works. I do recommend changing your belts every once in awhile- it's the buckles that tend to date. If you keep to buying classic belts, you will have them longer. Even belts in vintage stores are great to pick up if they are in good condition.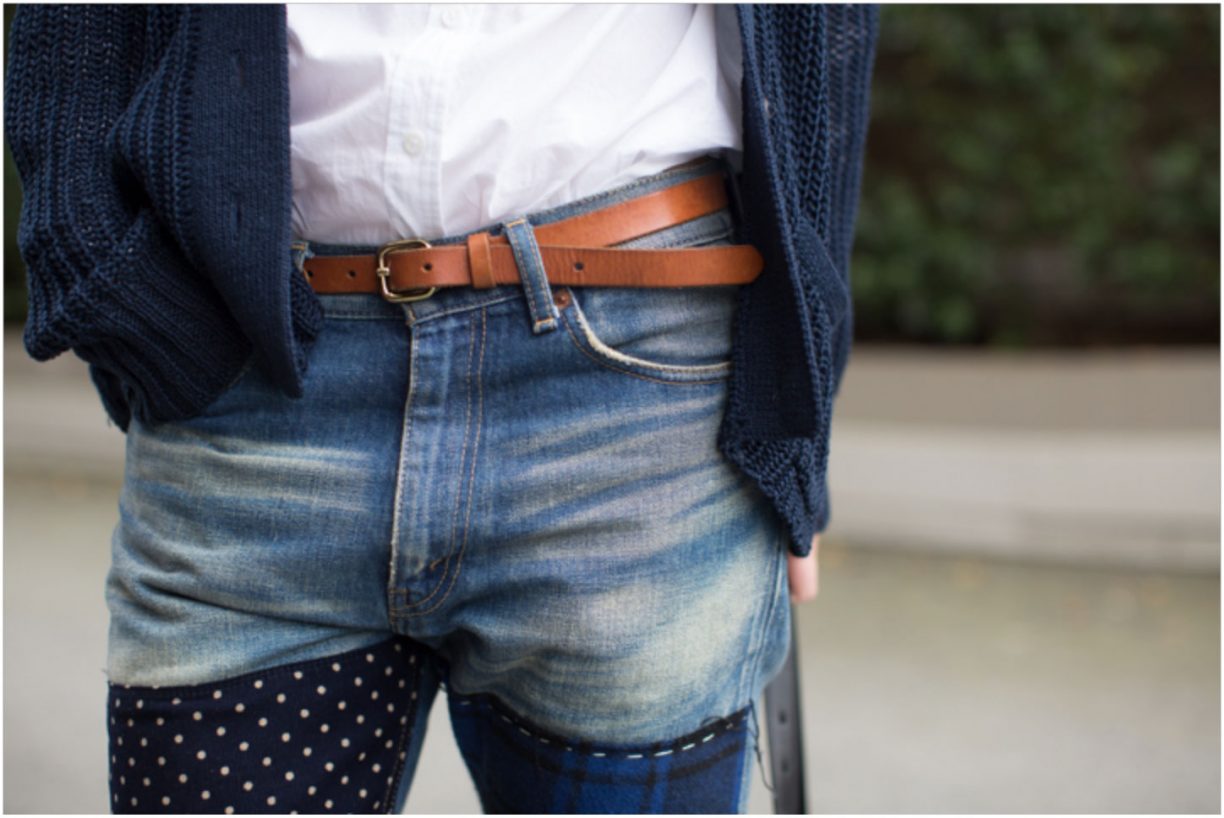 I added this Alexander Wang Prisma bag, from The Room to the look- this is a great bag to carry everyday as it goes with a ton of outfits.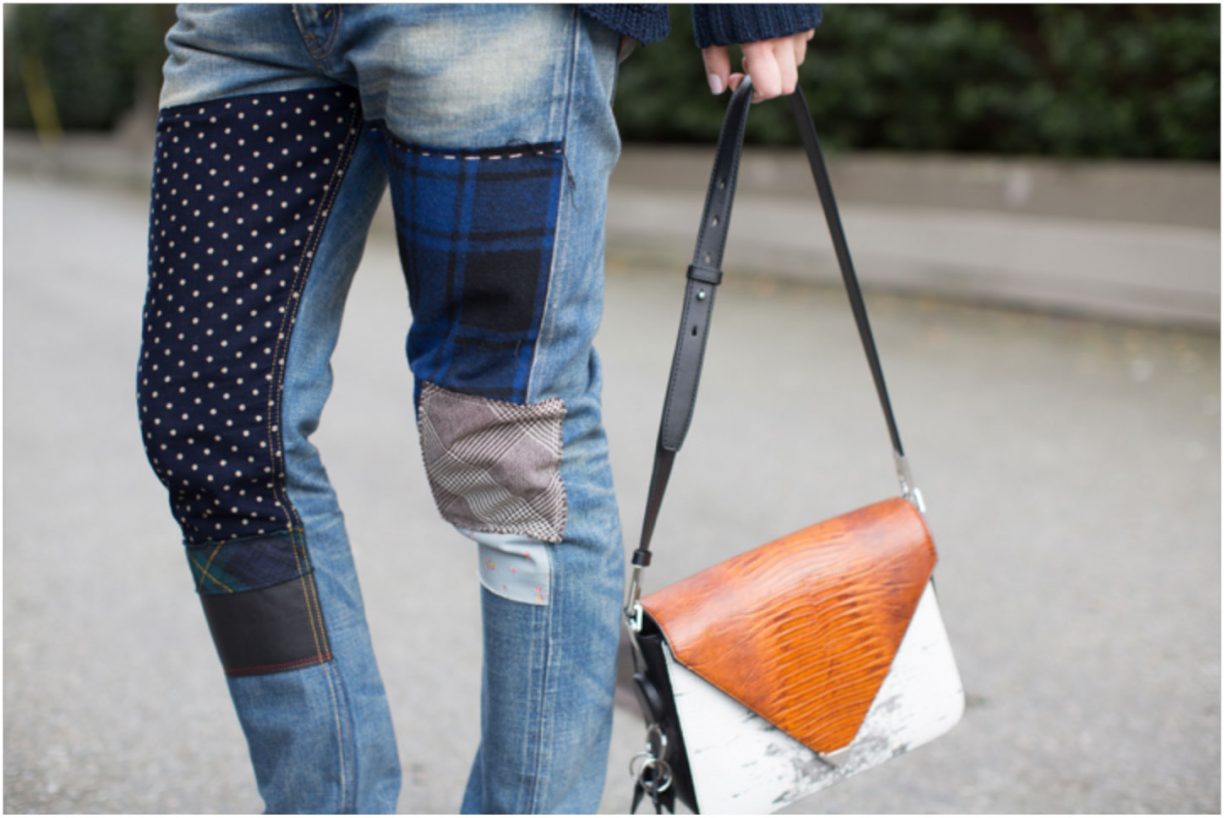 Have you tried Maison Margiela ankle boots? All my friends love Margiela ankle boots. Super comfortable and wearable all-day. Plus they are the kind of boot that look great with a dress (due to the wide ankle opening) as well as skinny jeans or pants.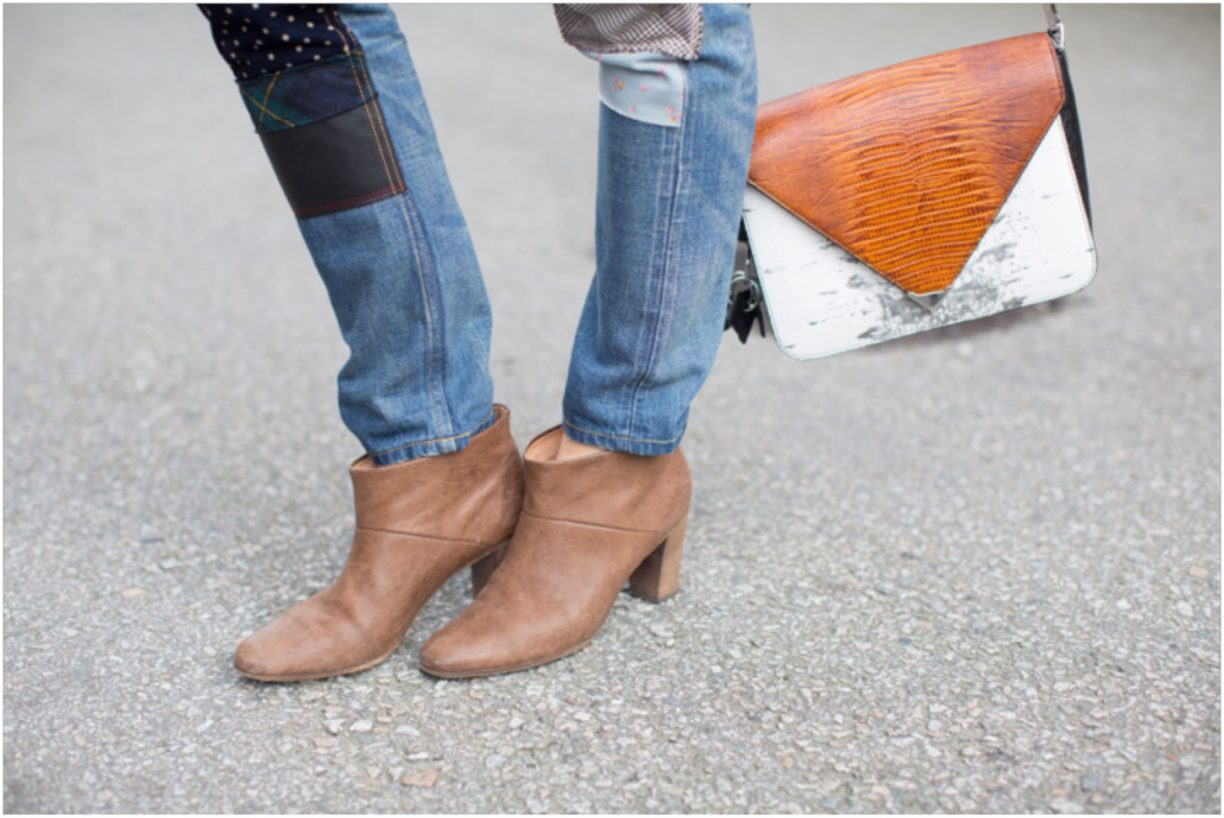 When you see a good navy cardigan I would suggest buying it immediately. I can't count how many times people are looking for the right sort of navy "something" from shoes to sweaters. This one is perfection. My friend Jessie is always trying to buy this one off of me. I might sell it… but I haven't found another one as good as this one.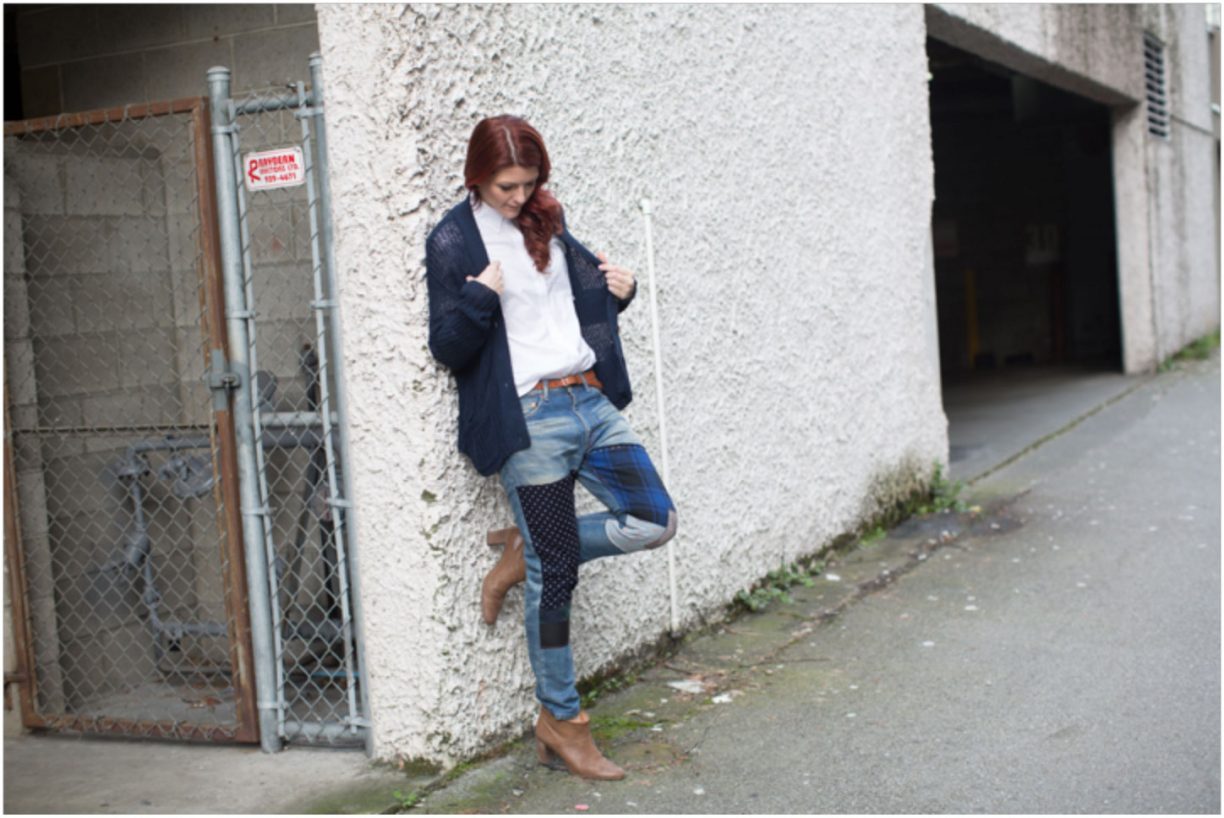 It's a good transitional outfit that is not too fussy…don't you think?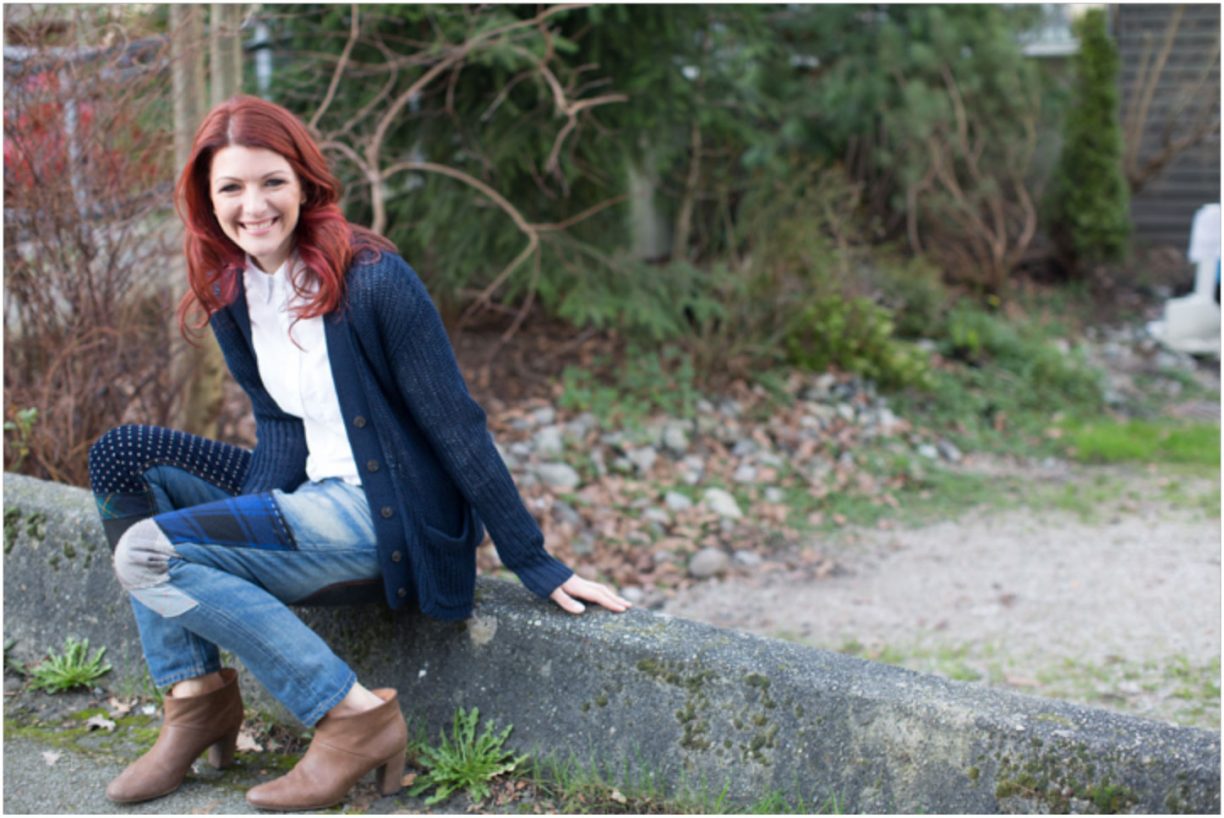 Till next time…