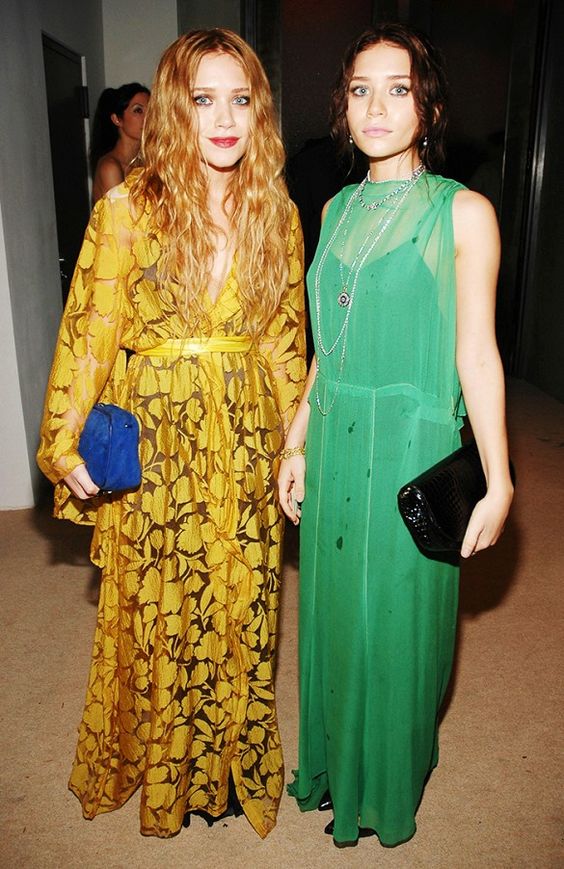 Everything you need to know to get EVENT ready
Selecting the perfect dress for your up-comming events can be a daunting task. Most clients come to me in a panic thinking that they had something in their wardrobes only to second guess themselves that it is the "right dress" to wear. Luckily I have been highly successful in getting women event ready for the last decade, is that too humble?
Here are my tips for picking the right dress.
Assess What You Have in Your Closet.
Try on your current dresses and see what style you think looks best on you. Often we have kept an old dress that is clearly dated because we loved the way it fit. It is possible to find an up-dated print and slightly more modern look with the same type of fit, you will just need to look for a similar style.
Photo Via: Pinterest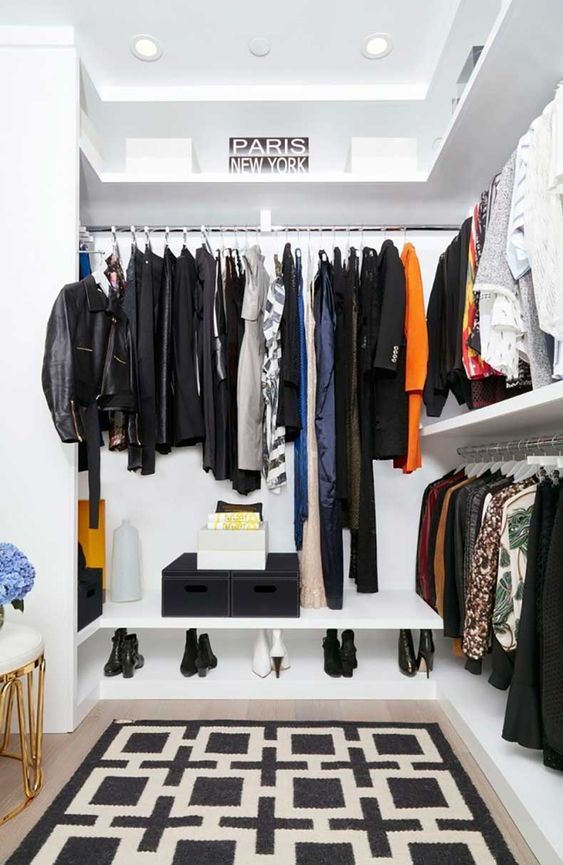 Start With Your Shoes.
Shoes are of utmost importance when standing for long periods of time. The last thing that I want is to have a heel so high I have to sit down the whole night or worse leave early due to foot pain. Finding a shoe that is comfortable and chic is essential. We NEVER want to suffer with an ugly low shoe especially in a cocktail dress but there ARE heels available that can be comfortable and beautiful. I love Stuart Weitzman for comfortable heels.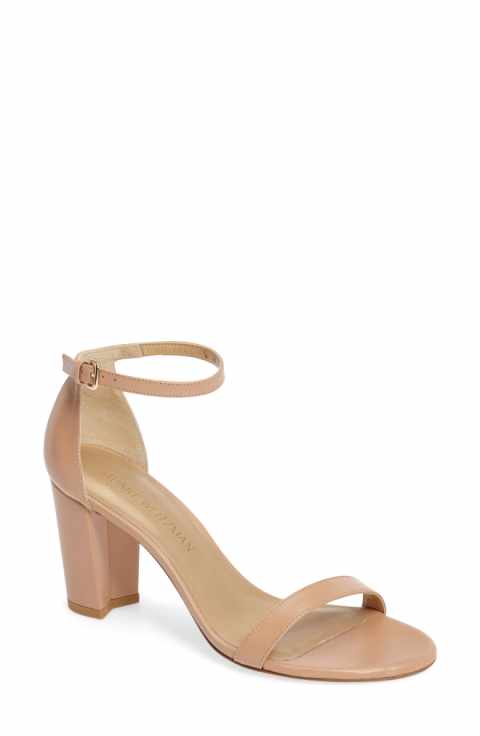 Body Issues.
Every single client that walks through my door has some sort of body issue, whether they don't like their arms and always want a sleeve or want to wear something loose fitting around the waist due to childbearing or whatever.  We all have things that we don't want to accentuate. Recently I went to see Dr. Shannon Humphrey at Carruthers and Humphrey to see what she could do about my arms (you know the little part between your arm and your bra that seems to never go away?) She suggested Belkyra which is an amazing fat dissolving injection that targets and destroys the kind of fat that exercise and diet can't help. It works! While it burns for the first few minutes after the injection the pain quickly dissipates and isn't a big deal. I suggest this treatment if you want permenent results or if you have a nagging area that is affecting your clothing choices. I can wear any dress without hesitation now. (see below with my new and improved side arm.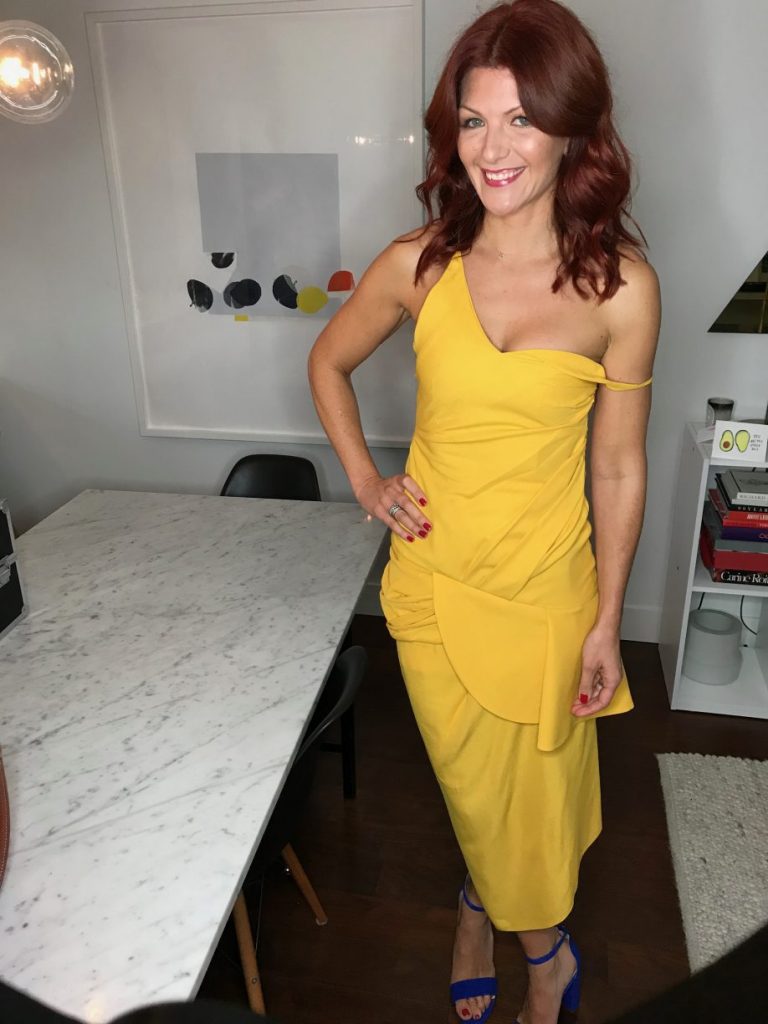 Find Color.
This is an interesting topic for me as I am a color lover. So many of my clients refuse to wear certain colours because once someone told them that that color didn't suit them. BUT people change and so do hair colours and skin tones. It is ALWAYS worth trying something on. Do not pre-judge a beautiful dress until you have tried it on. Pale colours are the only kind of colours that I think don't work on everyone. If it washes you out, it's not a good choice.
Photo Via : Pinterest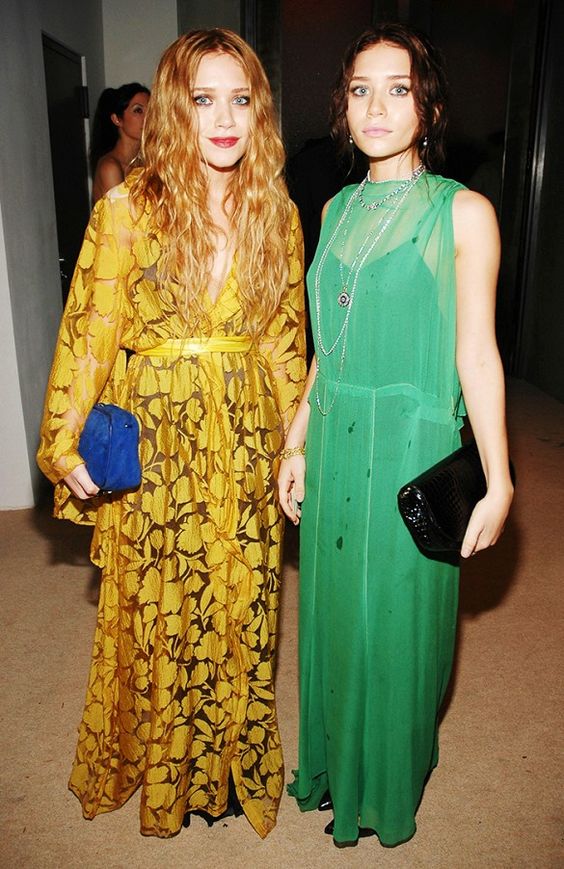 Fit is Important.
Tailors are your best friend. If something off the rack doesn't fit exactly right, you are not alone. Very rarely does someone not have to get a cocktail dress altered. A dress that is too long when you try it can be perfect when you alter it to your shape, saving you countless hours shopping for the perfect fit of length and body. You can change an inexpensive dress into a designer fit and look with the help of a good tailor. This is a good tip for buying something well-made but too big at a consignment shop.
Photo Via: Pinterest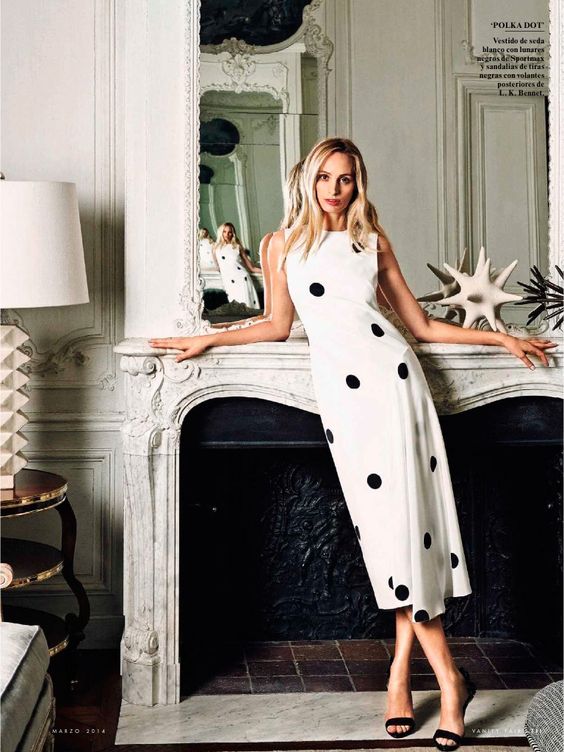 Get Your Hair and Make-Up Professionally Done.
Some people may say that this is over-doing it. And if you are amazing at doing your own hair and make-up you can stop reading this now. I am not. I am also ok with putting this area into the hand of an expert. We spend money on a dress, shoes and accessories AND we need to finish our look with our hair and make up. Trust me it's worth it. With everyone instagram crazy it will be documented somewhere and by someone. If you rarely wear make up ask for a natural look and don't do anything too unusual for your hair. A nice blow out and natural make up just enhance your natural beauty.
Photo Via: Pinterest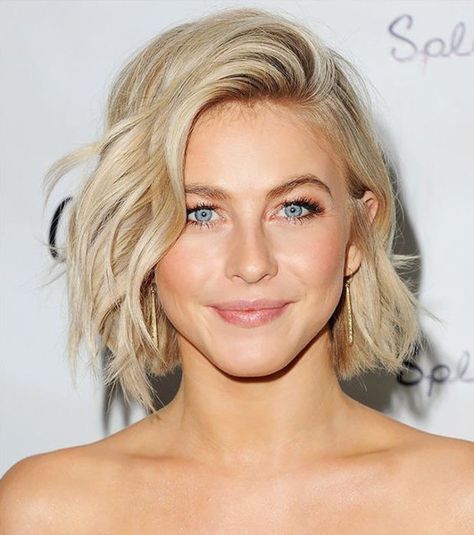 Be Bold.
This is the best tip and here it goes, this is your only life so you MUST wear what makes you happy. We work out, we eat right, we take care of ourselves and our skin and then want to hide in loose black dresses (black dresses are awesome just not all the time). We have this one amazing life and we should dress for it. Maybe this is the year you decide to wear a fabulous dress and stand out in the crowd (because you feel so HAPPY wearing it). I personally don't want to wake up when I'm 85 and regret forbidding myself from wearing shorter skirts in my forties cause my knees had a few wrinkles. No I will not wear them to work but YES I will wear the on vacation with flat sandals and feel beautiful. Our imperfect selves should be celebrated and fashion is the best kind of way to decorate your beautiful(and only) body.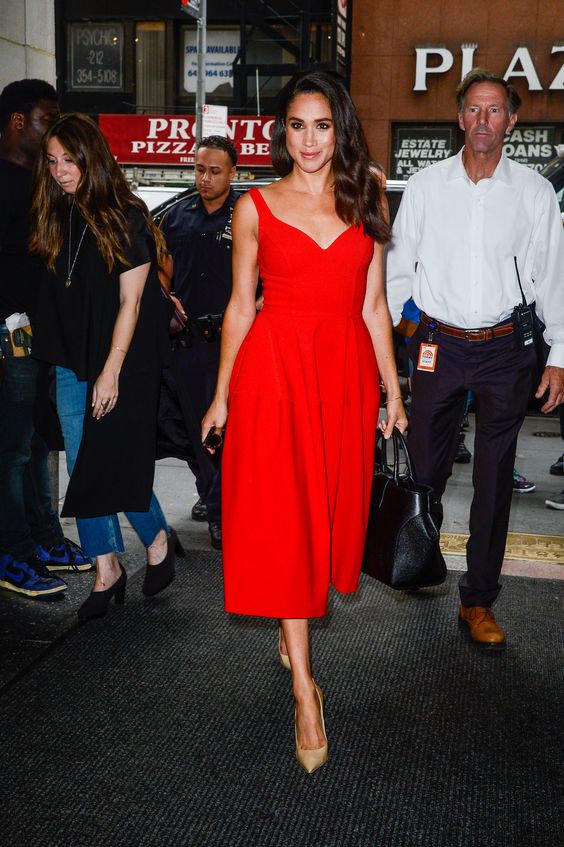 As always… please email me for your next appointment. michelle@michelleaddison.com