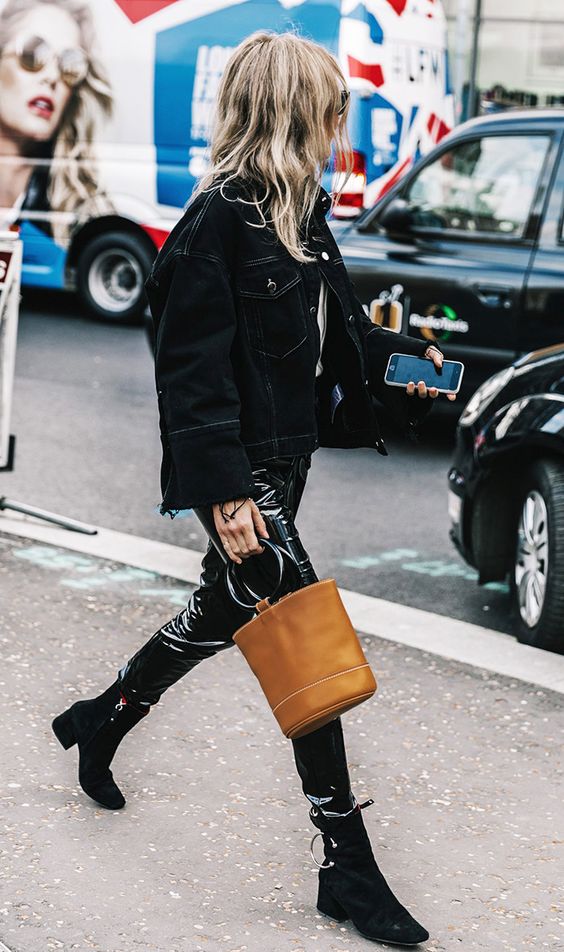 Fall Fashion Trends That We Actually WANT to Wear
Well, this year has been a bit of a year, hasn't it? I thought all was lost and then it wasn't and now…well it might be lost again. I don't know if my mental health will handle any more massive closures. BUT we continue, don't we? We get out out of bed and we put on clothes… most days. I have definitely felt the change in my business and am really enjoying working with so many clients on-line and also creatively working in fashion photography has been pushing me out of my comfort zone. Learning and pivoting has been keeping me on my toes.
Here are my favourite fall trends and some suggestions of what to buy. All items are linked so just click through to purchase.  I am still here (yep, still kicking) available to help you with your shopping and style. I have found there is still a need for style even in a pandemic.  No, I will not endorse tracksuits for the rest of your days but I do deeply understand everyone's needs to have practical, lifestyle specific clothing that looks amazing. It is possible.
High Shine.
Patent pants might just be the hottest pants you will own this season…literally. Or maybe we just need something dressy that isn't a jean, and maybe goes with our favourite tee's. If you want to enter into the trend it doesn't have to be a pant, equally hot is the patent handbag or even a patent combat boot. And I know I don't have to tell you but these are great in the rain.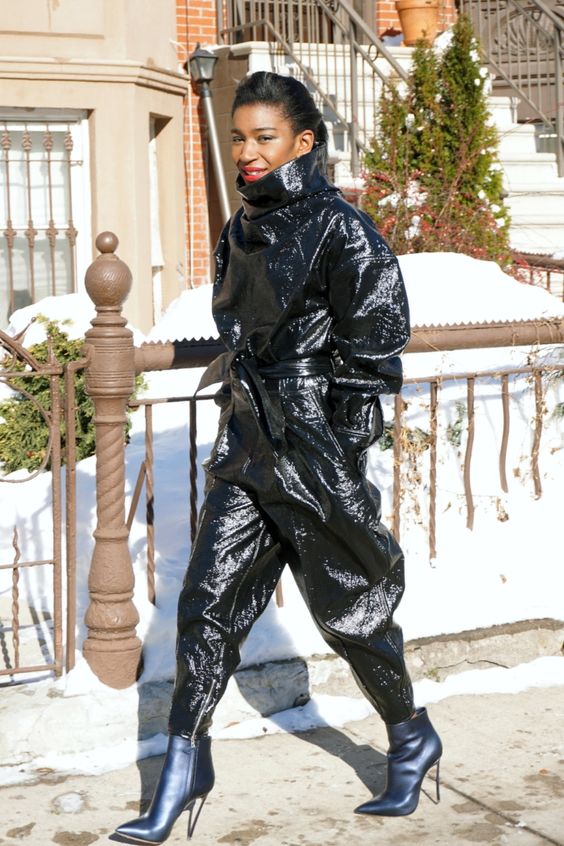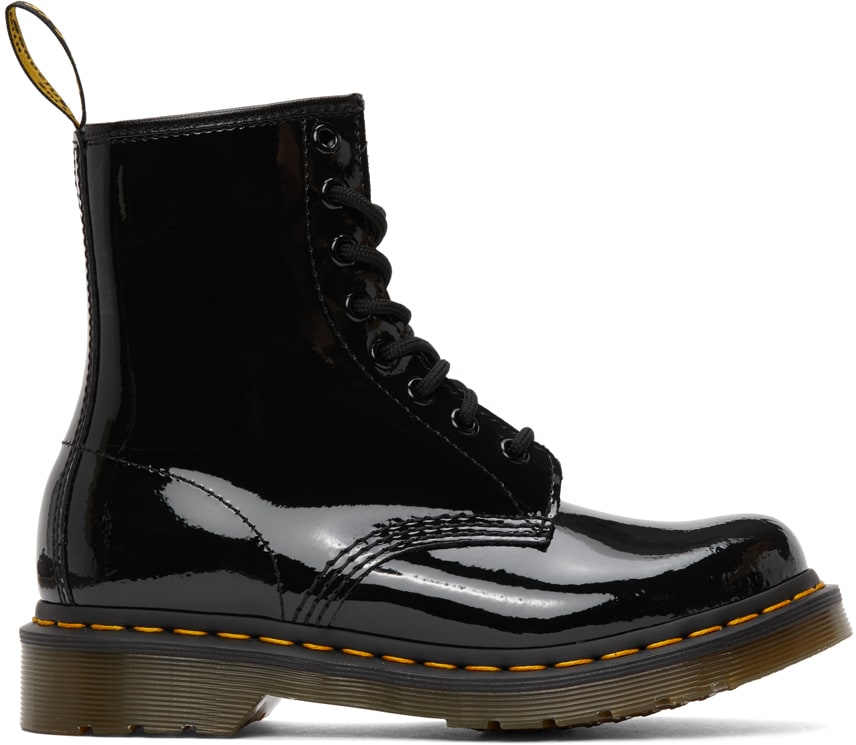 For Fun and for Fringe
Can we just all agree that fringe is just really fun? Have you ever gone to a 20's party and worn a fringe dress and felt like a million bucks? Well you don't have to dress up in costume this season. Fringe is back and whether you love the Bottega fringe bag (really, really love) or dust off your dad's fringe biker jacket- you will feel happy wearing fringe. I guarantee it.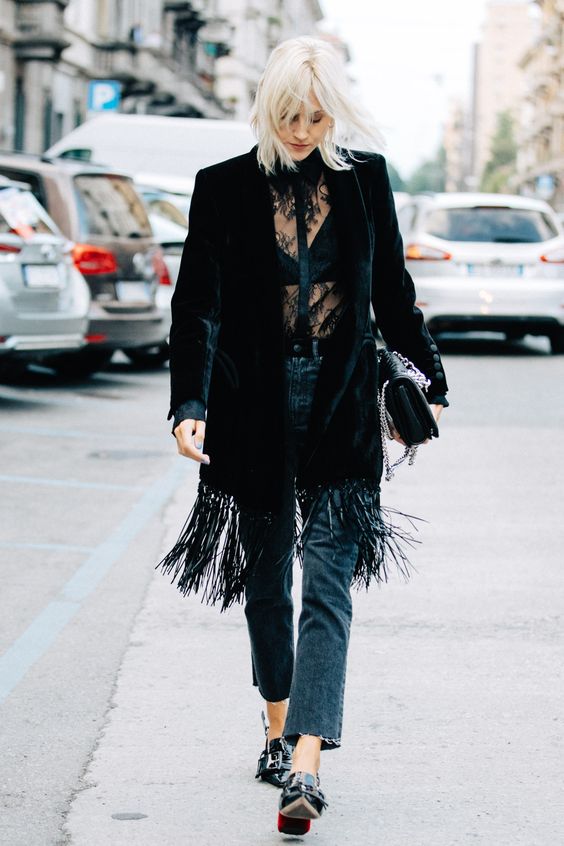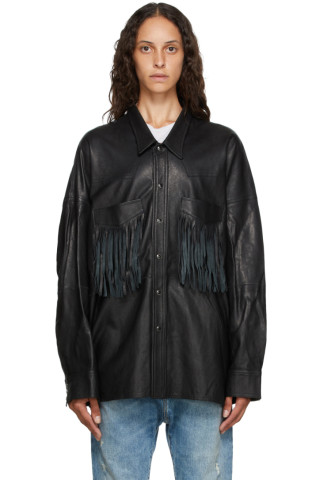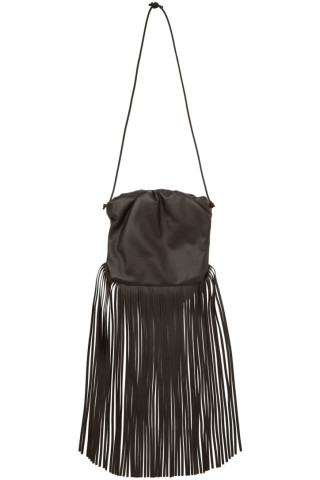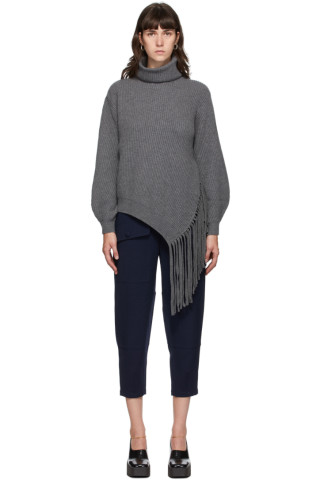 Strong Shoulders
We all have The Frankie Shop muscle tee from the spring and if you don't you can still get it don't worry. But this fall it's all about your shoulders/pads. Really great items from The Frankie Shop as they basically, single-handedly have cornered the shoulder market. Oversized blazers, tee's and turtlenecks galore! If you hate cross-boarder shopping my favourite gym/shop/restaurant TURF just launched their version of the "shoulder tee" and it's amazing. Link below.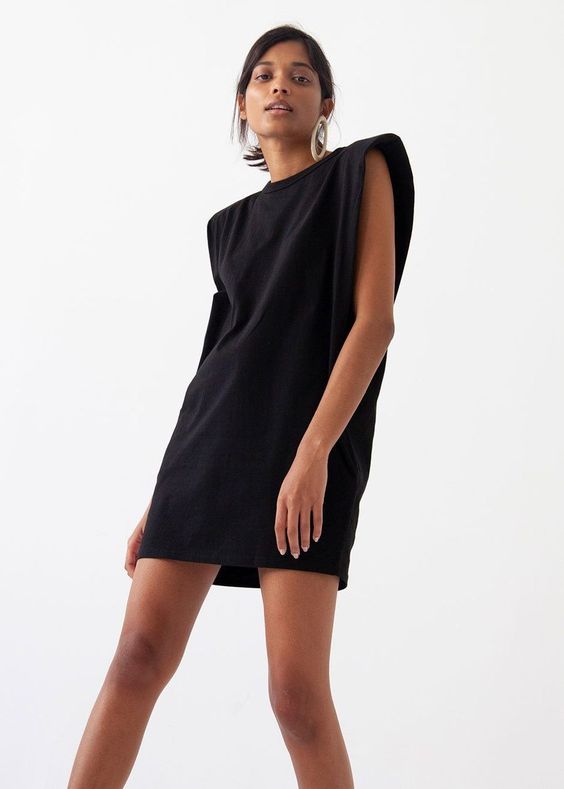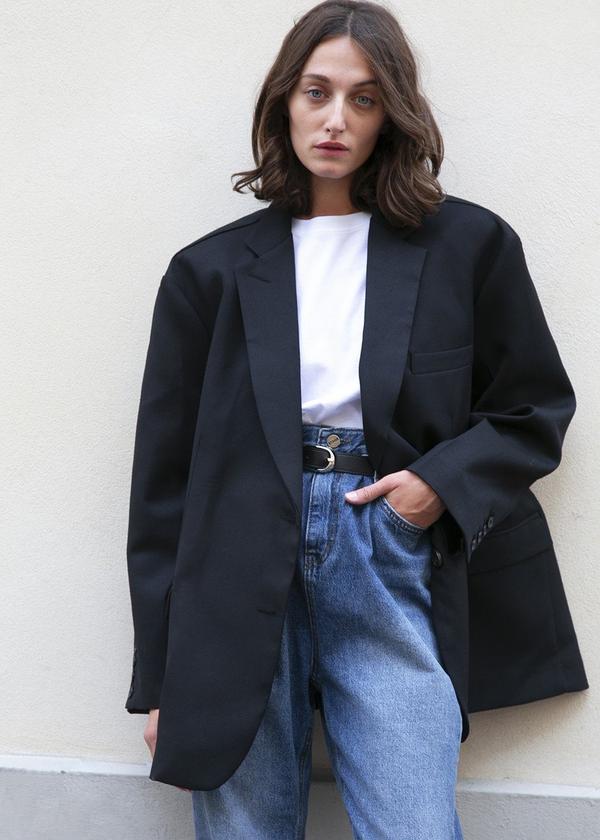 Chain Reactions
Almost every collection played with details this fall season and of course Bottega Venetta dominated this trend with their chain bags and beautiful sweater detailing. If you are not into the dry-cleaning bills of embellished sweaters, you can always chain up your favourite pandemic mask or even collect multiple chains around your neck. The chain is your best friend this season.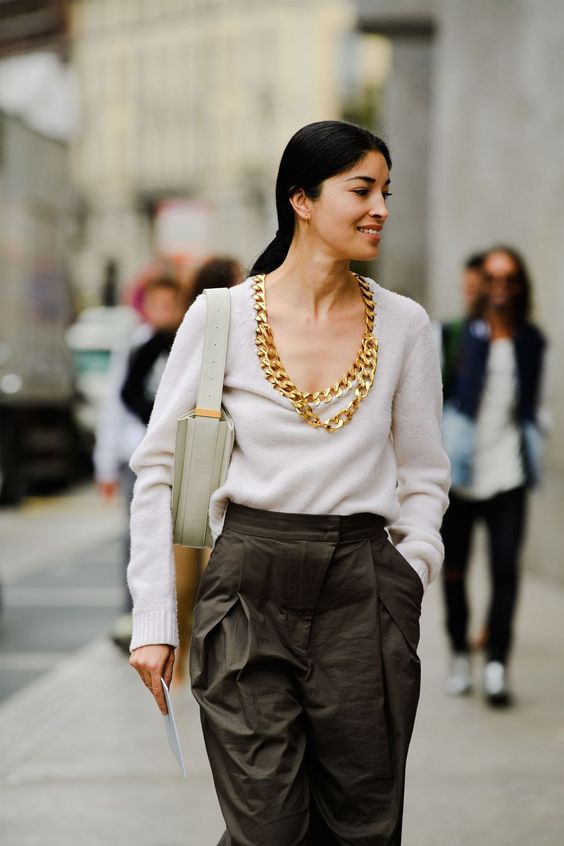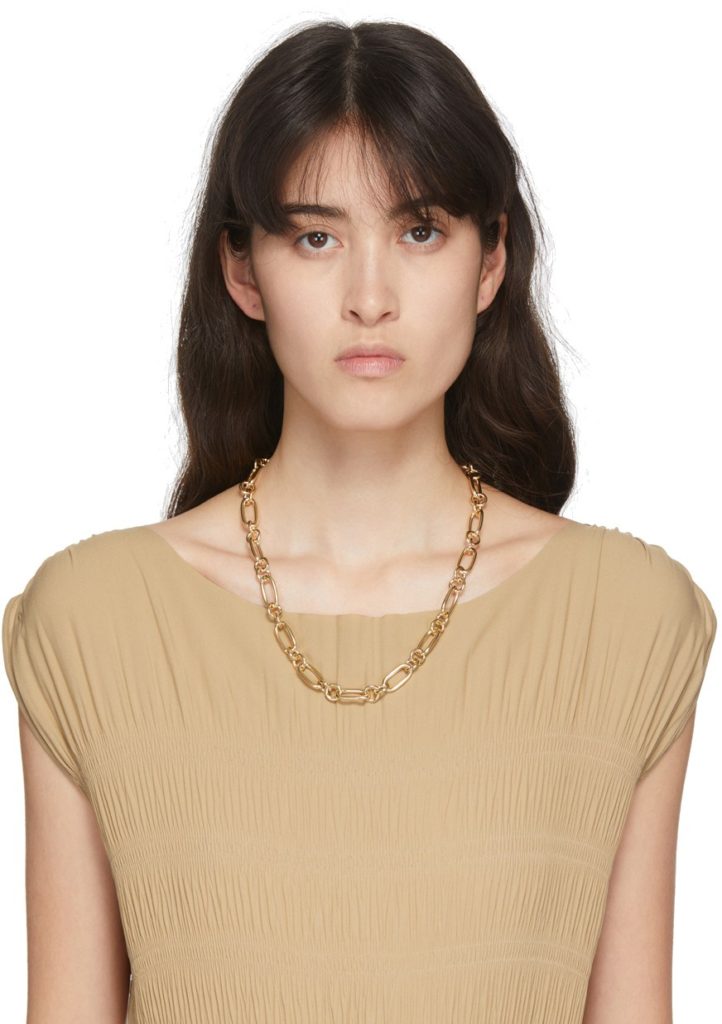 Long Blazer
Almost every closet in Vancouver is currently updating their blazer collection, well mostly those who have allowed me into their homes virtually or physically.  Gone are the short blazers and IN are the long blazers. Whether you choose plaid, check, camel or black you will want it below your bum. This is a great trend for someone who insists that you tuck in your shirts and wear a belt. Wear with your straight leg jeans and ankle boot and you are ready for anything.  Well, not schools to be closed again. Definitely not ready for that.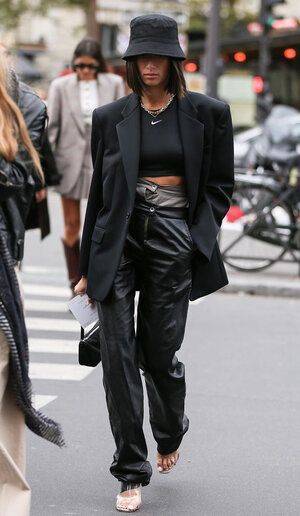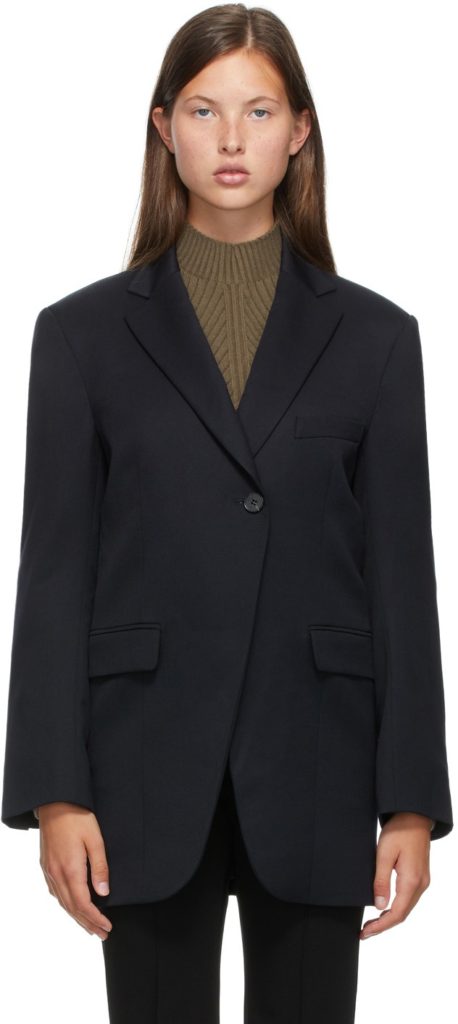 Tiered Skirts and Tall Boots.
Ahhh the return of the long skirt AND the tall boot! I was missing this trend so much. Here's the thing, if you are on a pandemic budget (me too) stick with your ankle boot and invest in the skirt. The tall boot is amazing but really assess if you think you will be wearing it. If you work from home…you might not need it. That being said it is a great outfit idea for dinner parties and restaurant dates when you don't want to wear a plain old heel. The tiered skirt is also super cool, a nod to the seventies and who doesn't like the 70's?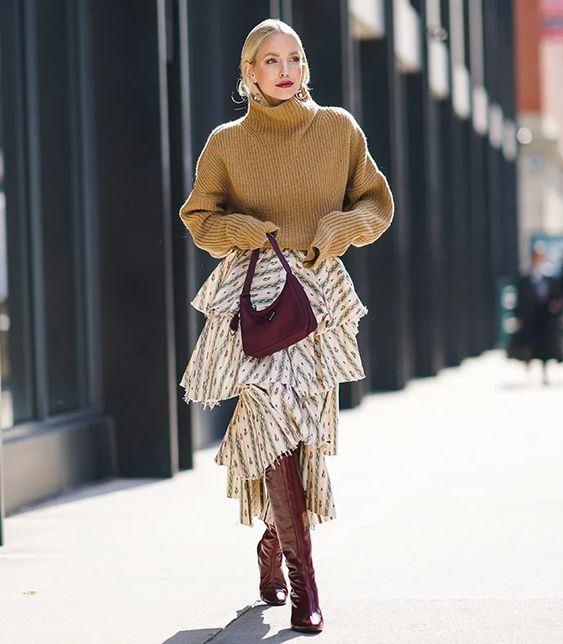 What to Buy: Boots: Maryam Nassir Zadeh |  Boots: Philip Lim |  Toteme | Black Skirt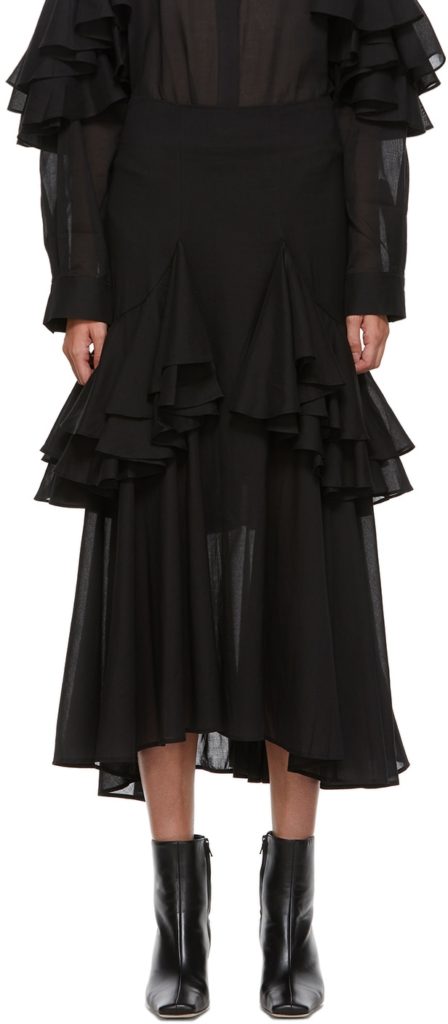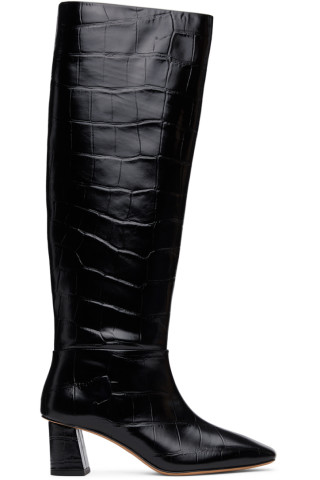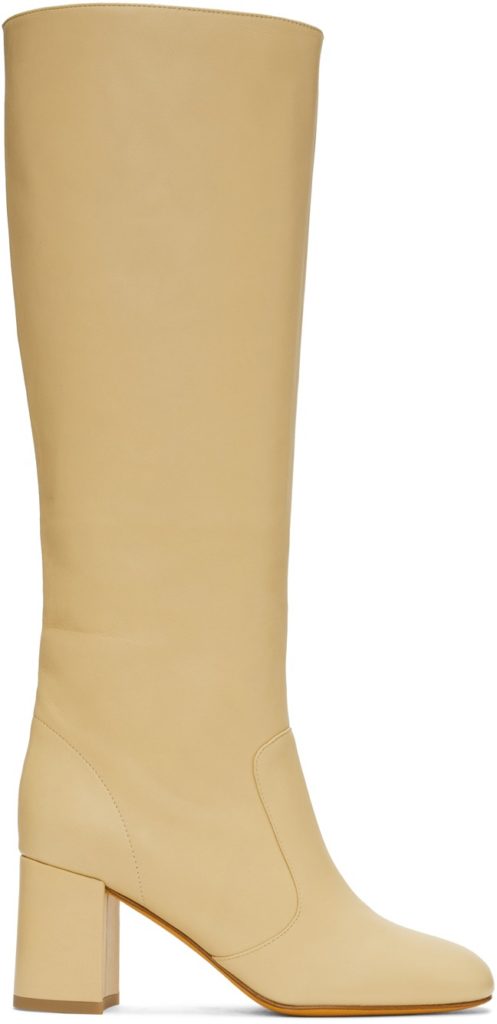 I love helping you with your style. Please reach out if you need any help at all or have any questions. Stay safe my friends! michelle@michelleaddison.com