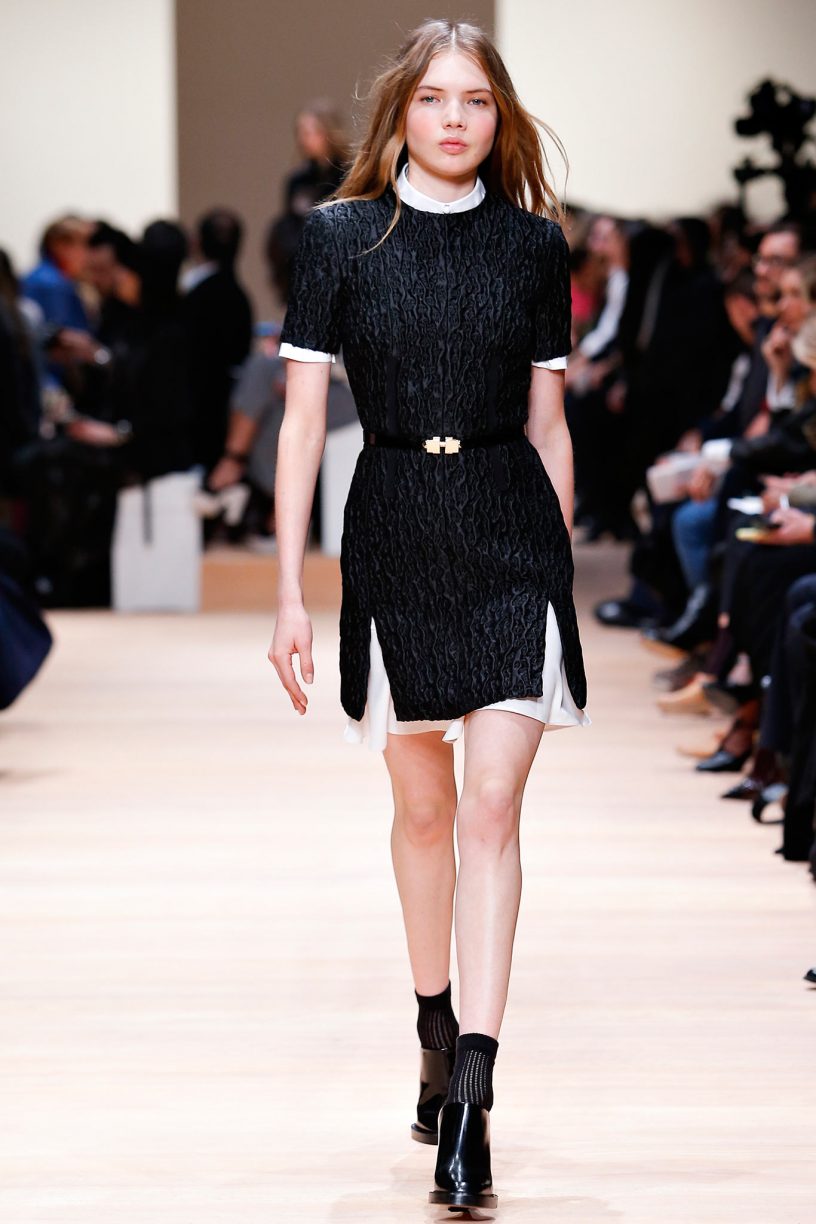 So I am on holiday this week. It's a stay-cation. I have been cooking, hanging out with Stella, catching up on some reading and hanging out in my new house. Amazing. It's taken me many days to write this blog because I am just so darn relaxed.
Here are some thoughts on what to expect for the coming season. And if you need to prepare some room in your closet, call me, I can tell you what to keep or what to say good-bye to. I just did my own. Hard. I had to justify everything to myself. I did get rid of lots of old tee's and really stretched out, really old undies (why do we keep these things?!) I want only things in my closet that cause me happiness. New fall things are definitely causing me joy and I haven't even got them in there yet.
High Waisted Pants.
Coming in full effect. This may or may not be a good thing for you. But it definitely is a trend that is staying. Seen here with Isabel Marant and Carven.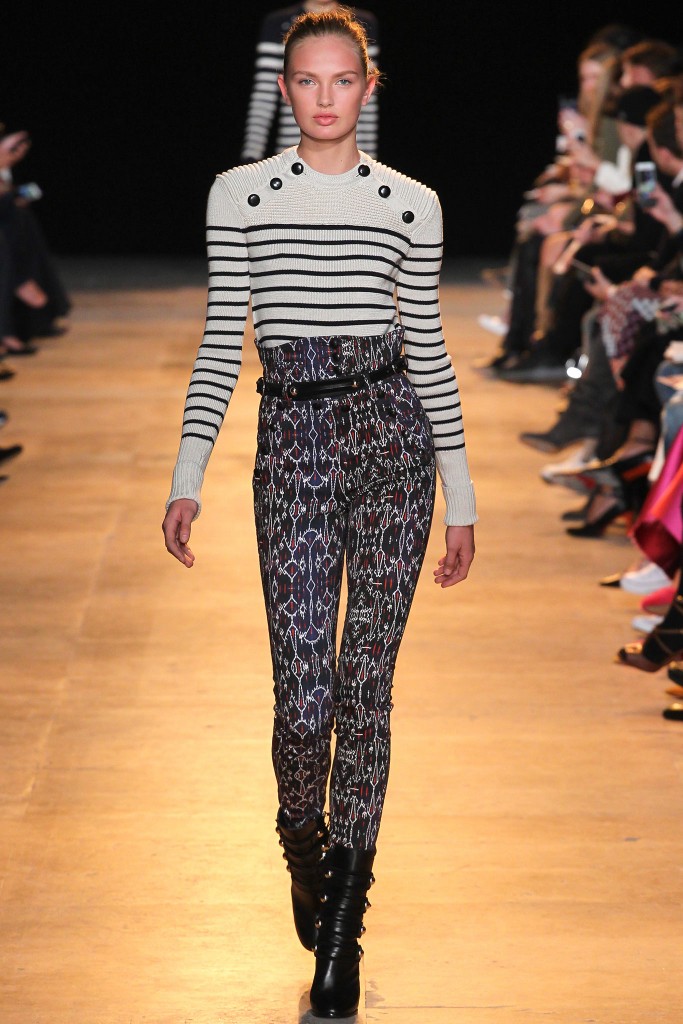 Umm…do we love this high waisted pant and high necked combo? YES!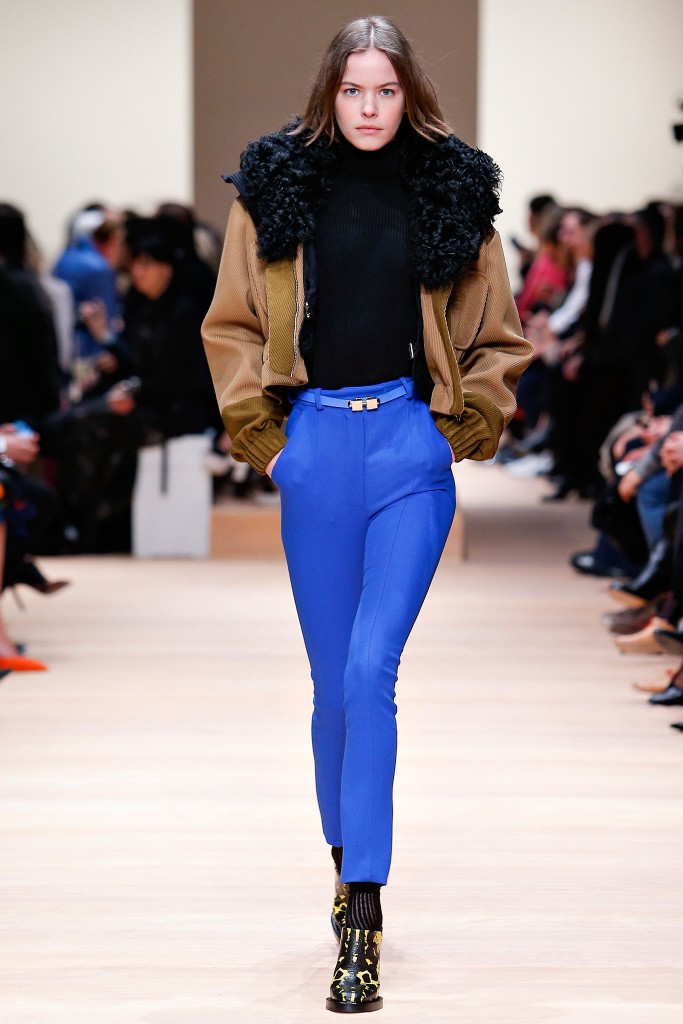 Plaid and Over-sized.
Acne demonstrated that they are into re-vamping our coats. Proenza did a similar style a few seasons ago but perhaps didn't happen to use this amazing PLAID. Doesn't everyone love plaid for fall?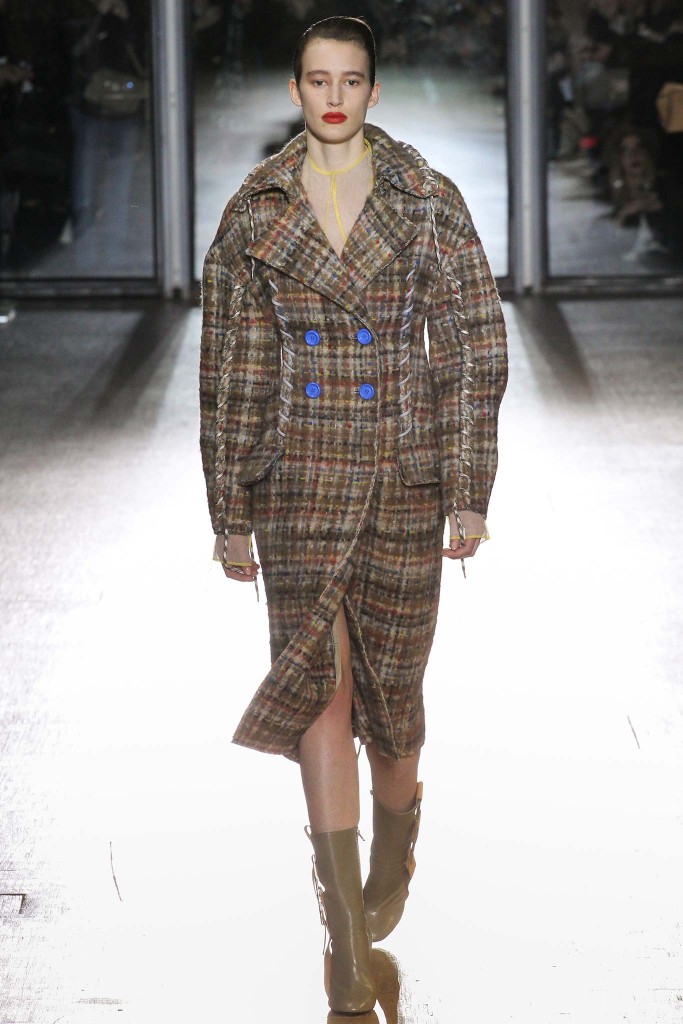 Love the sweater/skirt combo and with the nose ring-   rad.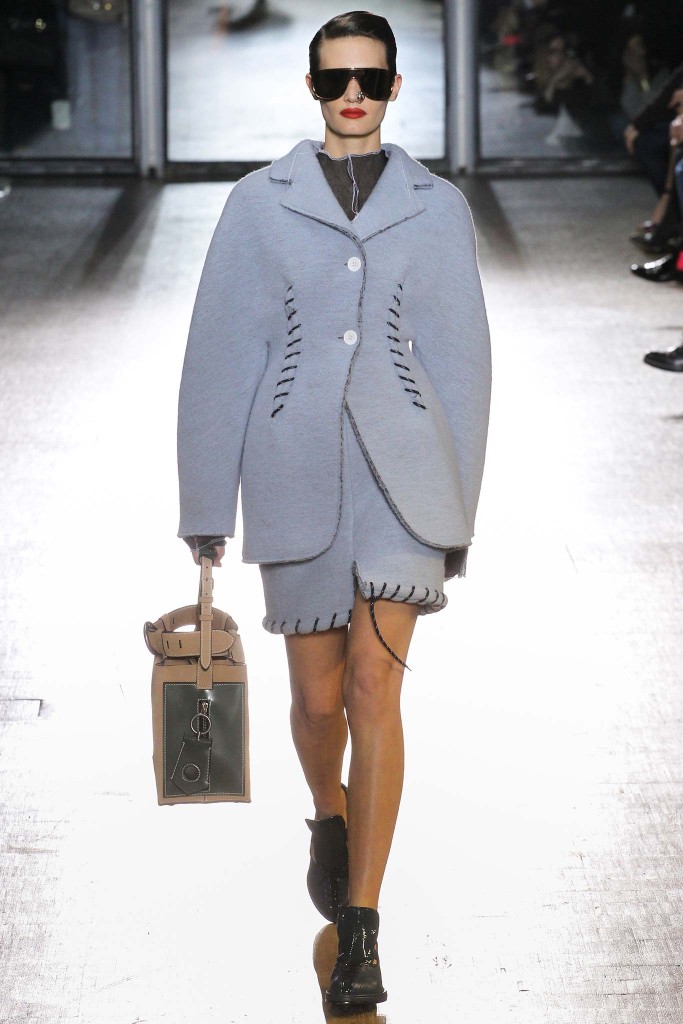 Love this cool plaid dress by Phillip Lim 3.1 …I'll be needing this asap.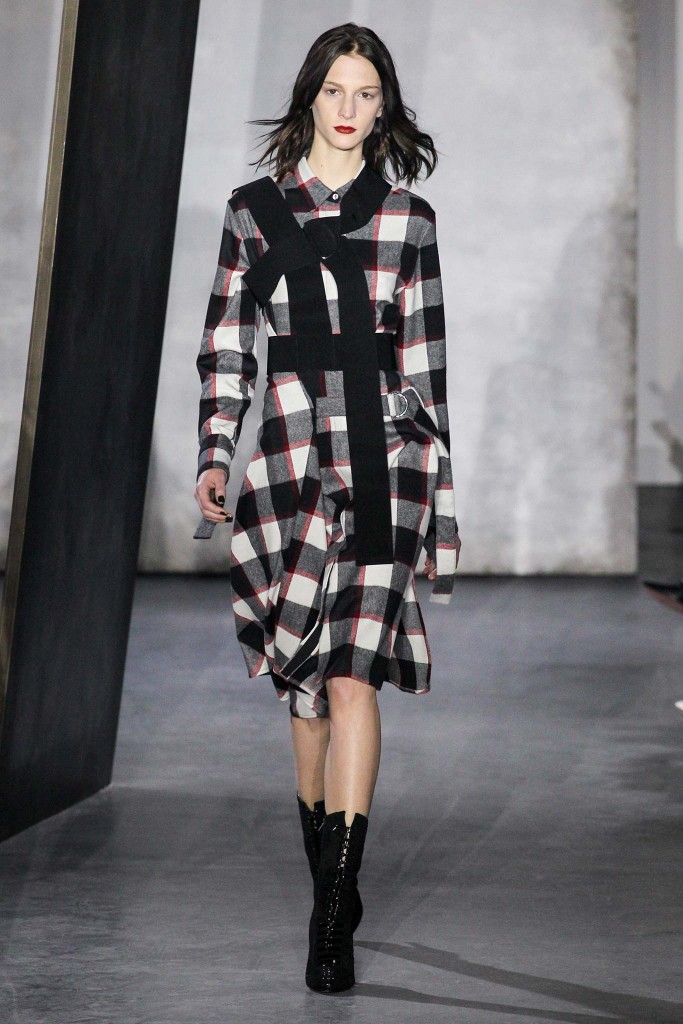 The St. Laurent Effect.
Oh neck-tie!…how I love you so. Chloe has just nailed the boho thing. This is a definite trend that is staying. Loose and flowing with a tailored edge. And the bags? I feel like every blogger on Instagram has a Chloe bag except me. Cue the violins now.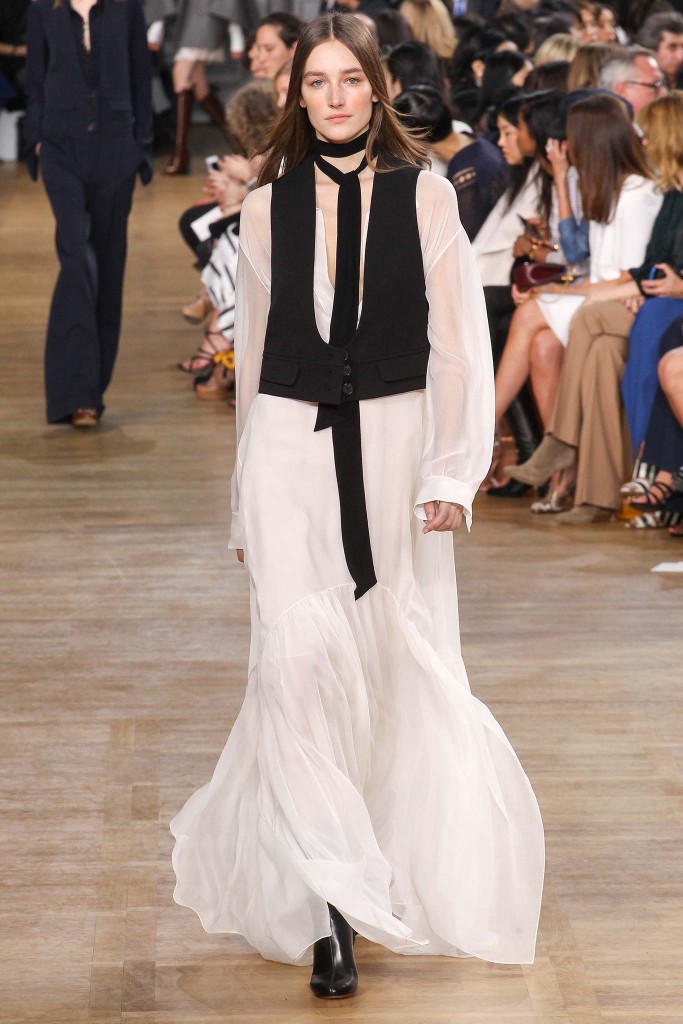 Love this coat…sigh. And the neck-tie.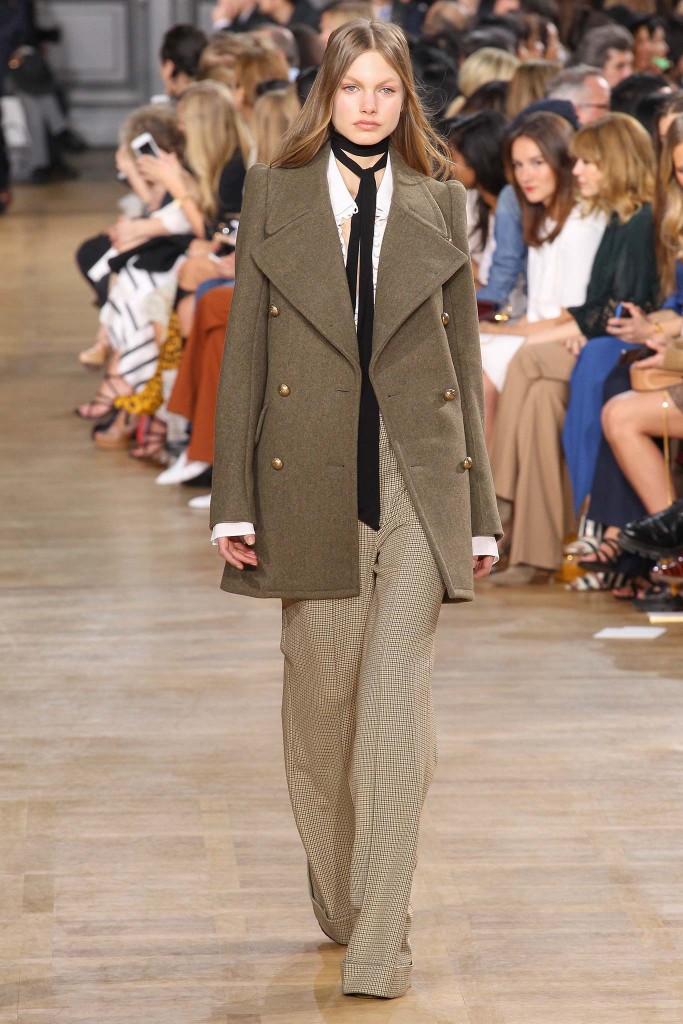 I kinda loved this too. Maybe I'm just really into socks, shoes and dresses. Carven.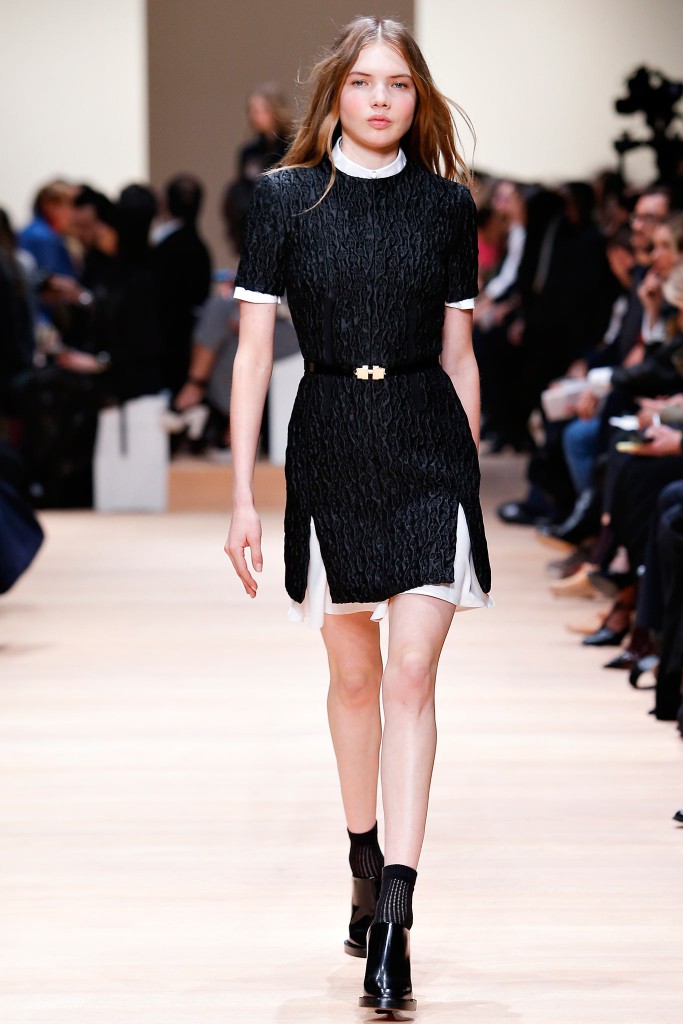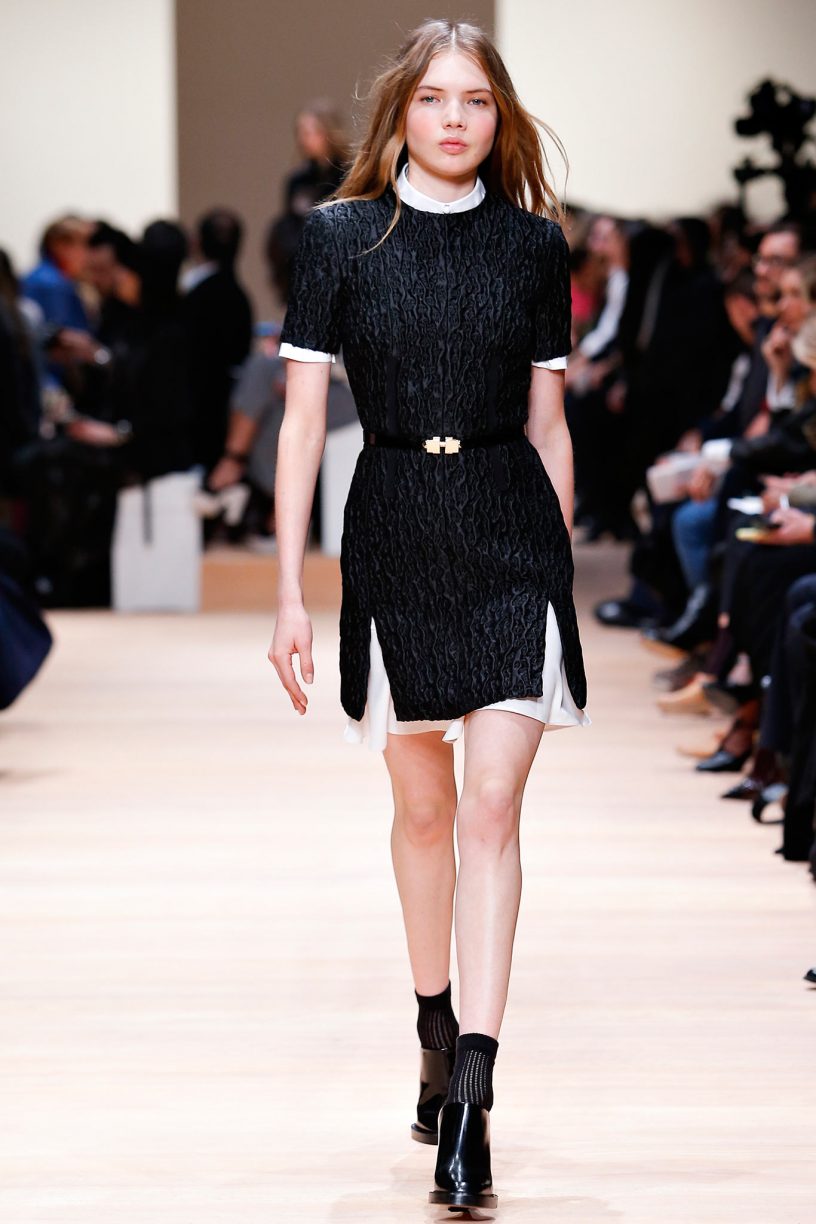 Sweater Dresses.
Oh yes! Celine did many knit and sweater dresses with cool comfortable shoes. I just love that Phoebe really gets the modern woman. I could stick so many things in that big tote. So many.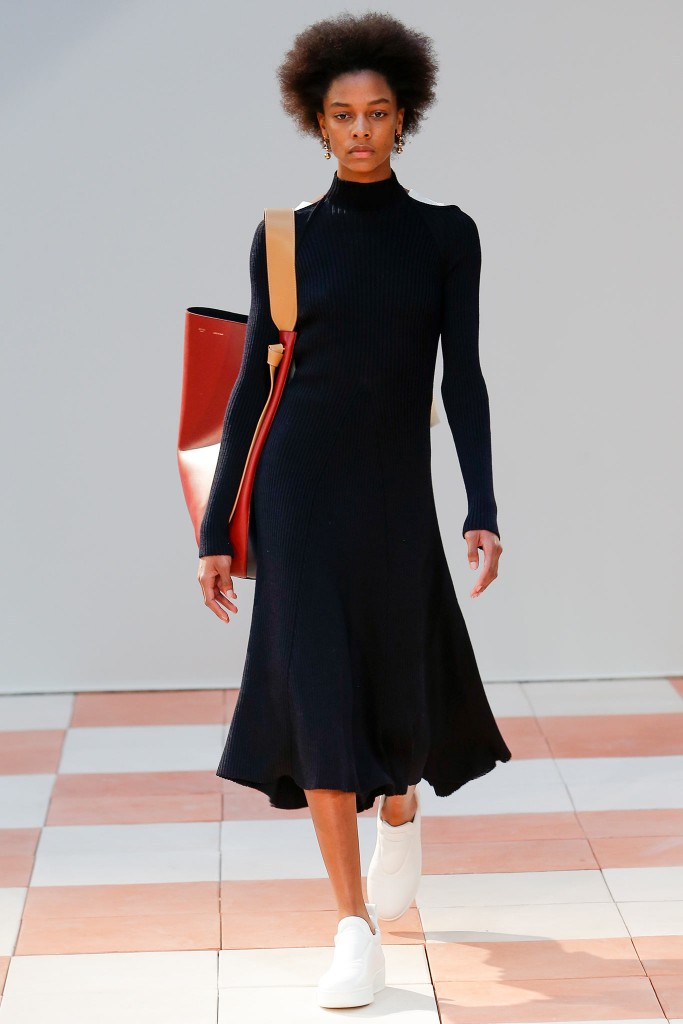 The Elusive Camel Coat. Is it a trend or just the smartest this to buy this season?
Jason Wu. Don't really need to say much more than- this is a need not just a want.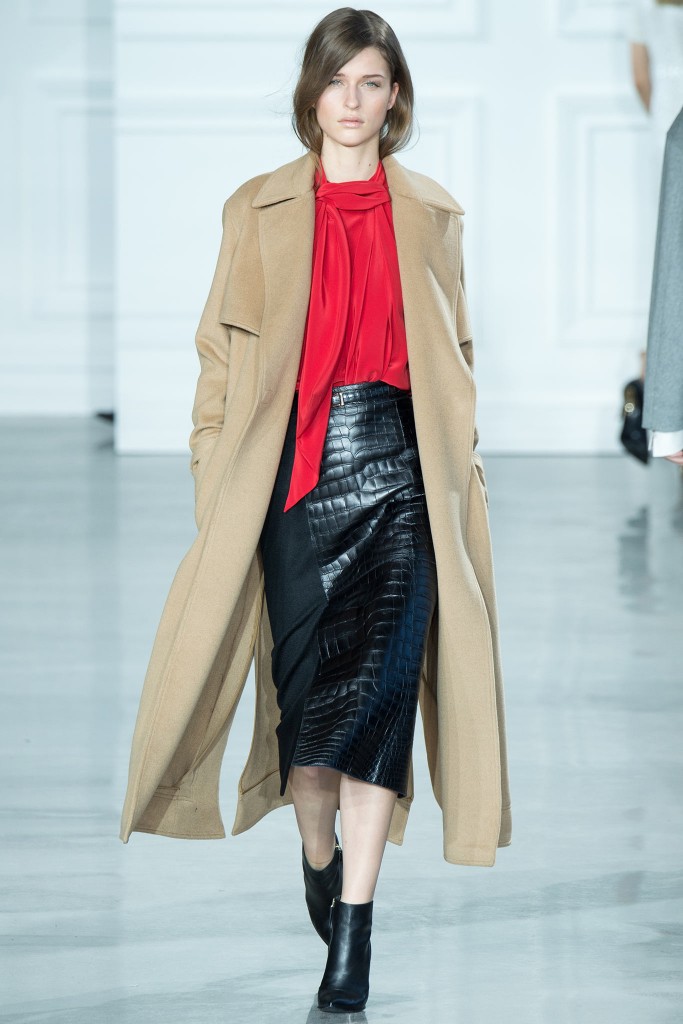 I will be back to blogging some of my outfits in August. In the meantime follow me on instagram @ michelleaddisonstyle for daily outfit inspiration.