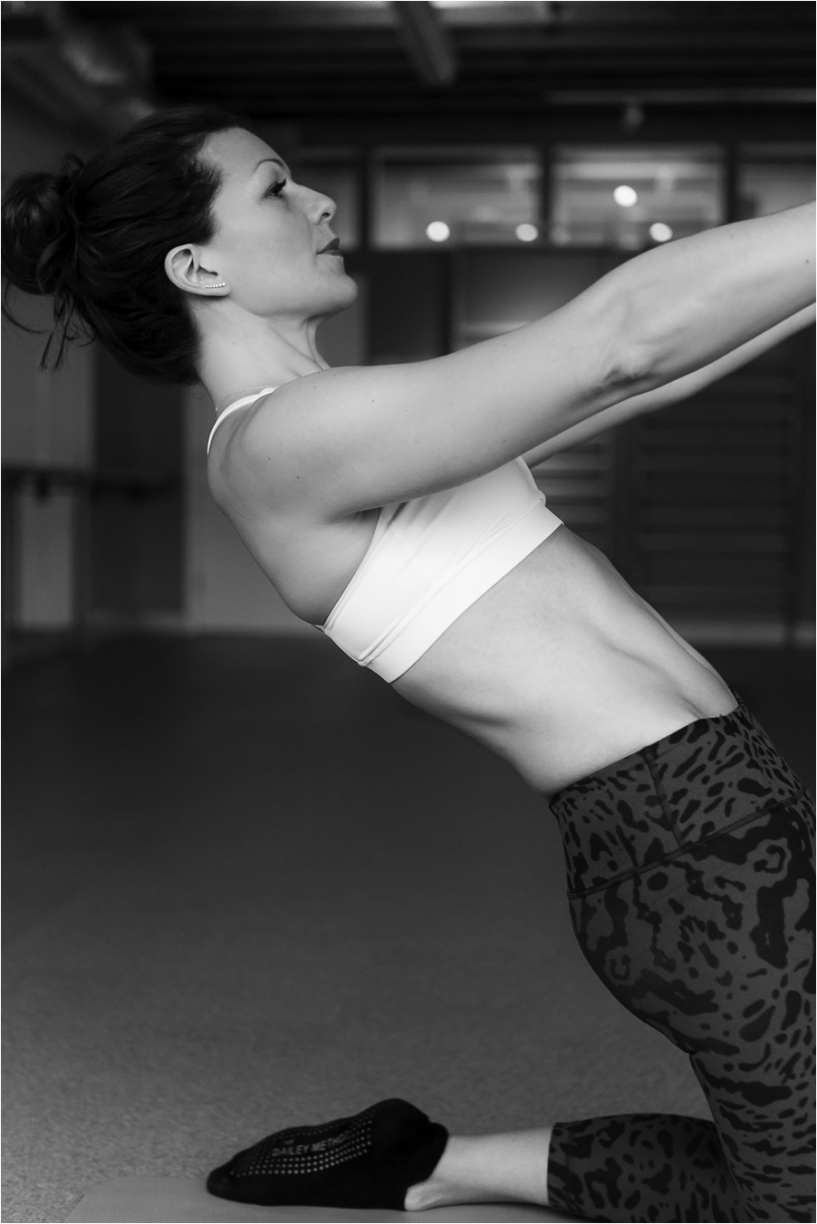 Few people actually tie exercise and style together BUT we really only feel like buying clothes or wearing amazing outfits when we feel good about our bodies. I spent many years in my twenties dieting, exercising, over-eating and (feeling a little too hung-over to exercise). In my thirties I decided to get in better shape and it changed my whole outlook on fashion and fitness. Consistency is key. It's really nothing more than that. I go exercise even when I don't want to. It improves my mood and body. Time can be a challenge, but I do my best to make exercise a part of my life.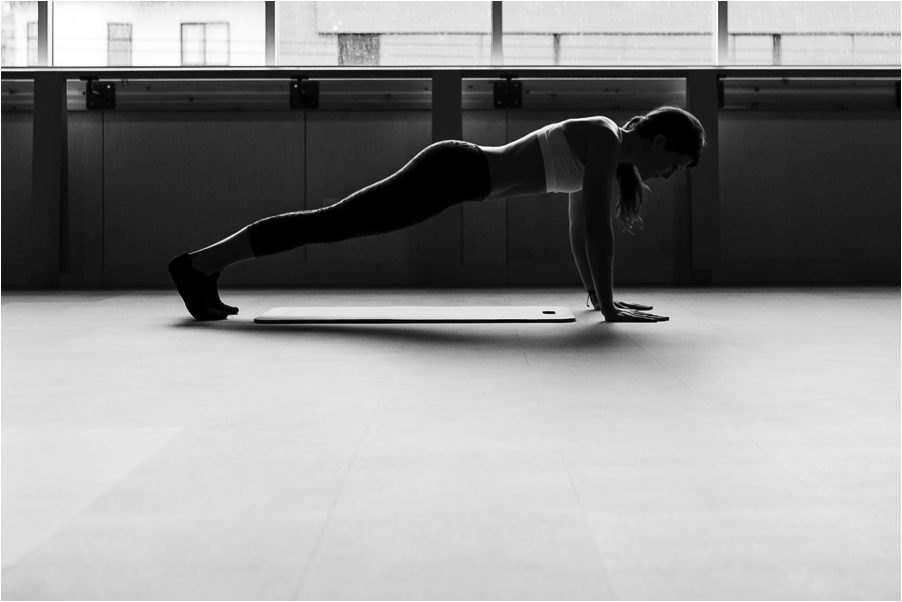 A few years ago a friend introduced me to The Dailey Method. I have tried virtually every other kind of class- from pilates to aerobics to whatever else. But The Dailey Method was different and I immediately loved it. Since the arrival of the new studio into my neighborhood, I couldn't be more thrilled. I can walk there! I combine a personal trainer withThe Dailey Method and I have found great results.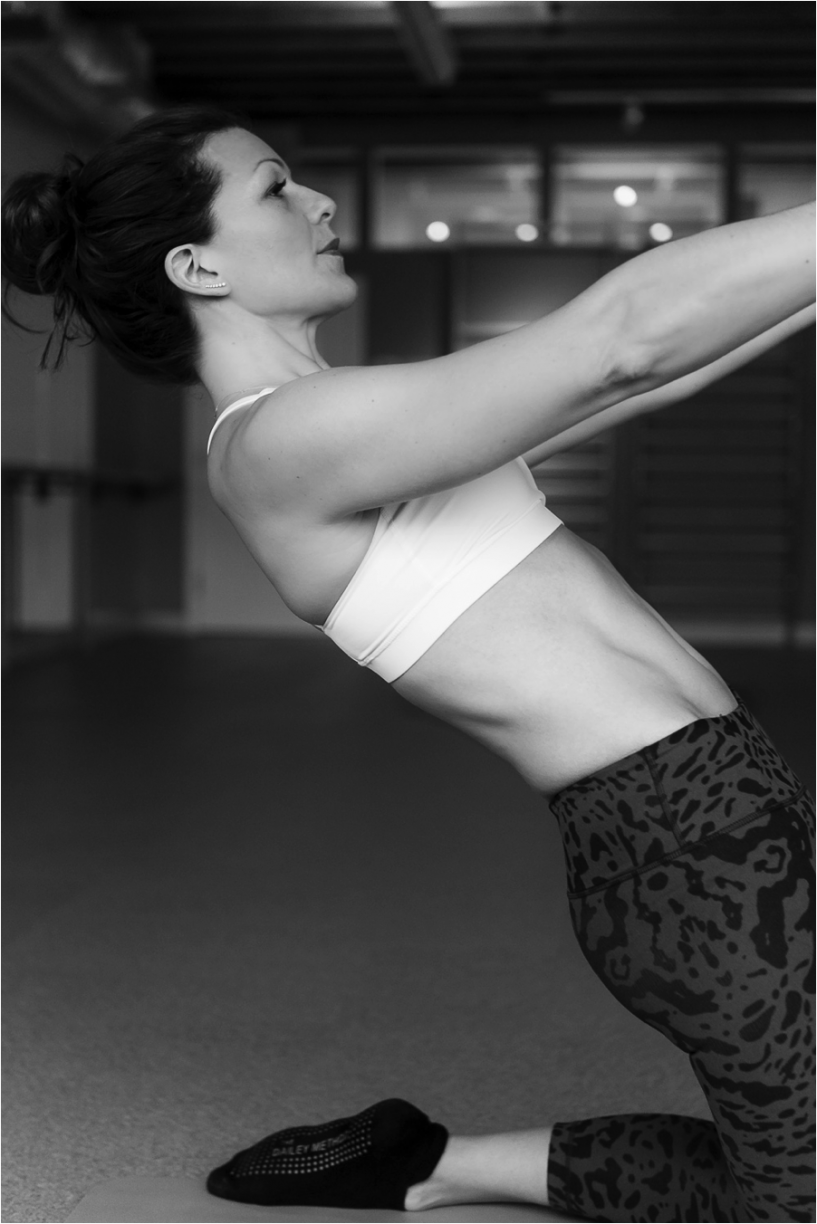 The Dailey Method combines ballet barre work, core conditioning and muscle strengthening through yoga, pilates and orthopedic exercise. Basically it consists of a lot of small movements that help to sculpt your body. My arms have never looked better AND I never have liked my arms, this is a big deal. If I can get there 3 times a week(doesn't always happen) I feel like I am wonder woman!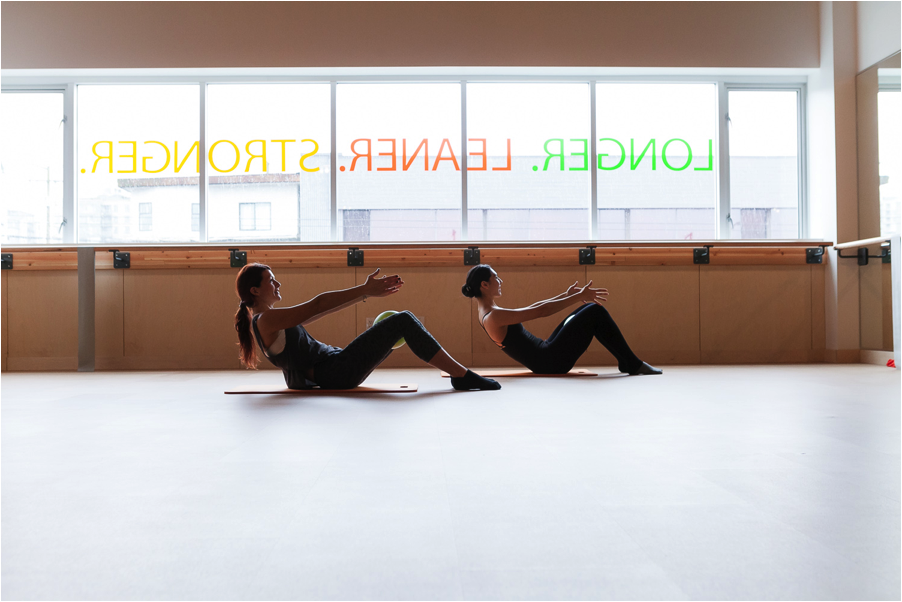 I can't say enough great things about The Dailey Method. Karen and Jey and all the staff are encouraging, knowledgeable and happy people- which makes going to exercise so much more pleasant.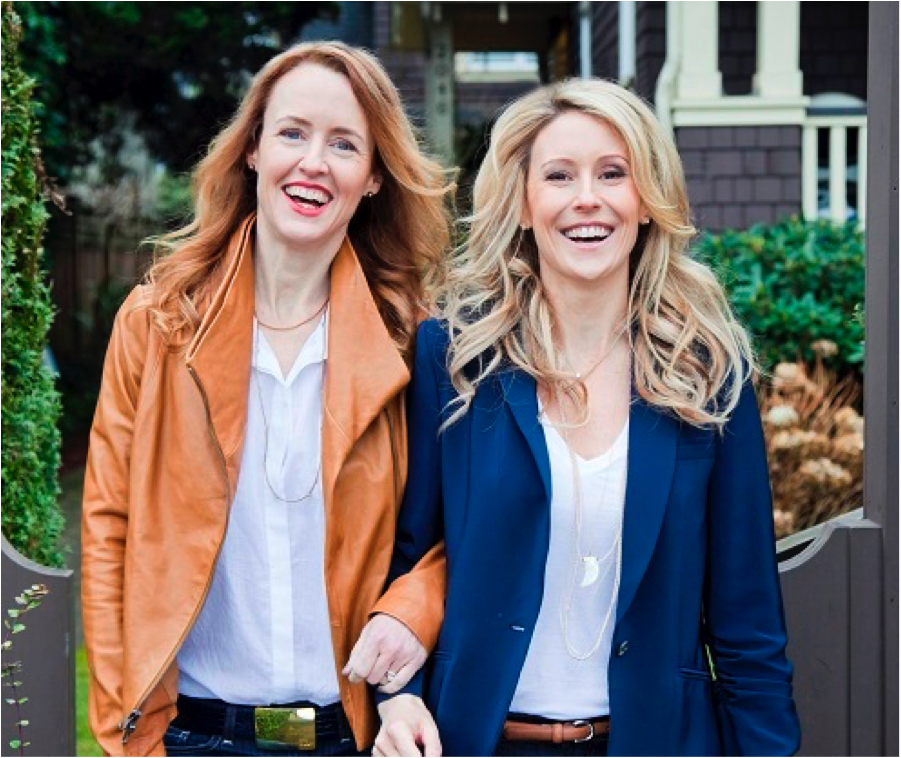 I had the opportunity to style them for Dunbar Life Magazine last year – aren't they so cute?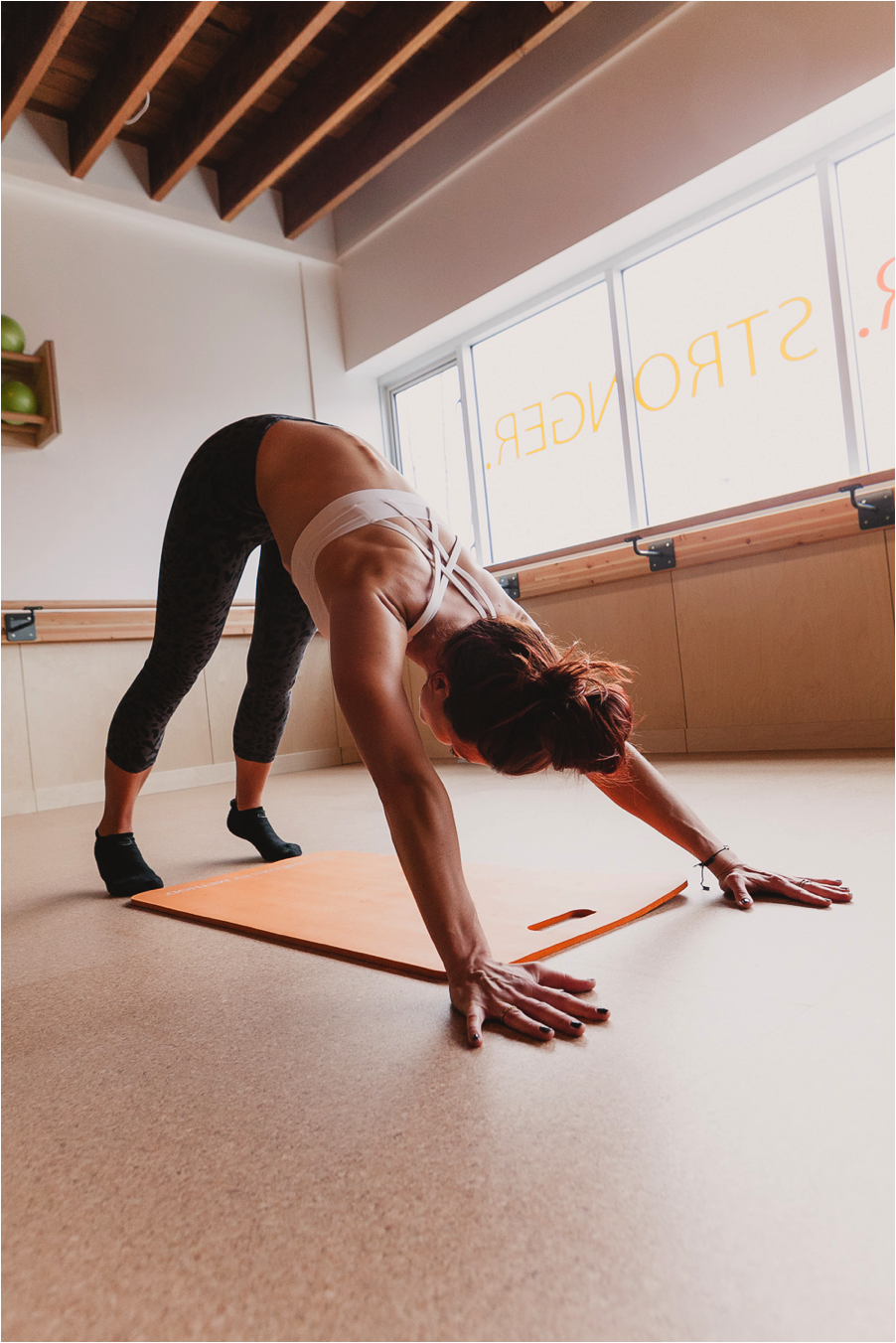 The Kitsilano studio also has SPINNING! Dailey Cycle consists of 25-30mins of spinning and then 30-35 minutes of barre. This is a great way to enhance your cardio as well as tone.
If you are thinking of trying something different this summer or fitting back into your favorite jeans- I recommend trying a class. I'll see you at the barre!