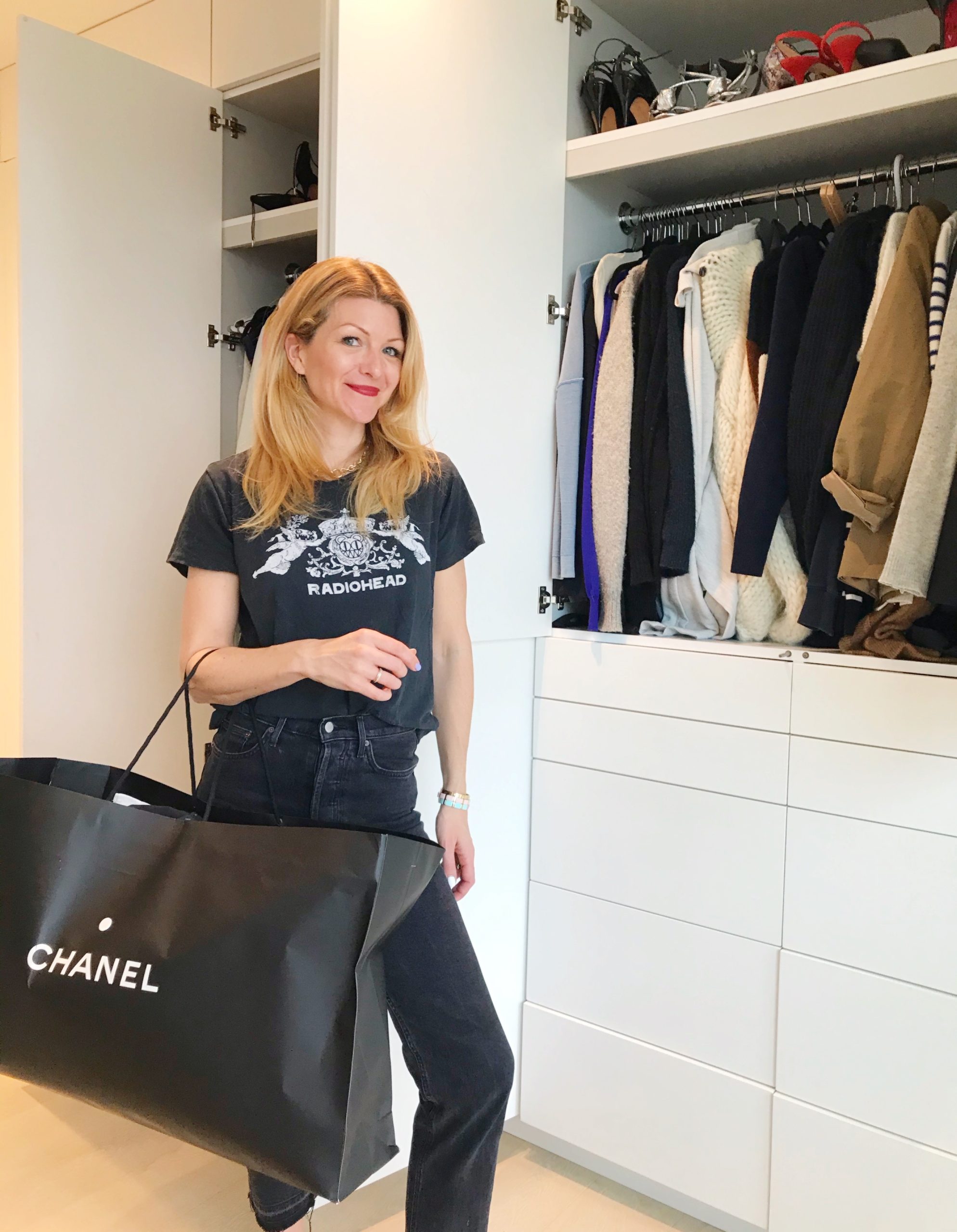 Seems a bit surreal that the last time I sent a blog out it was "what to wear on spring break" and we all know now, that spring break simply didn't happen this year. I wanted to take this opportunity to let you know that I am hoping that everyone is staying healthy and as happy as they can through this extraordinary time. I miss seeing you and interacting with you more than you will ever know. With the news being bleak and our homes becoming our refuge it seems that fashion has taken a backseat. And that is ok. If the most we can do is put on a matching track suit (ok fine just wearing clothes is better than nothing) then you have succeeded today. 🙂
I want to share a few things that I have been doing that are helping me get through this. Some suggestions that work for me and might help you survive too.
Morning Routine
I fill up a gallon of water and leave it on my counter, I try to finish it all by dinner time. Water is an amazing way to detoxify, boost immunity and yes, loose weight! I spent years trying to drink a lot of water everyday and now that I am close to a bathroom ALL DAY LONG,  I have no excuses.
I suggest buying a big jug like this- it helps to know how well you are doing throughout the day. Also finish by dinner time or you will wake up many times during the night 🙁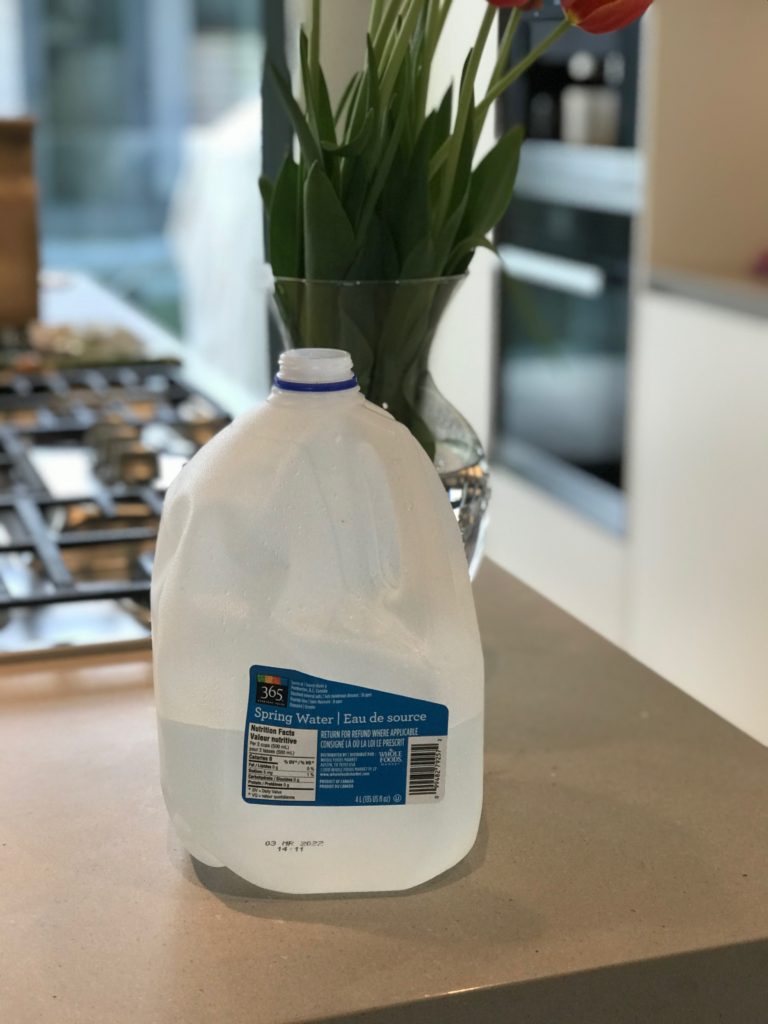 Mid- Morning Smoothie
My friend Simone, who helped me clean up my diet and strip off the last 5 pounds that even all my exercise wouldn't get rid of, taught me how to make a great smoothie. I have one or two everyday as a snack between breakfast and lunch and between lunch and dinner. If you are interested in learning about her program it might be a good time.  While we are at home, we can literally erase excuses of "being too busy" or "I travel too much for work". Highly recommend. Click here for more info.
Smoothie:
1/2 cup frozen mango, 1/2 cup bluberries, 1 cup of Almond milk, a splash of Coconut oil, 1 scoop of Garden of Life vanilla protein powder and a spoonful of coconut unsweetened yogurt. Add water if too thick.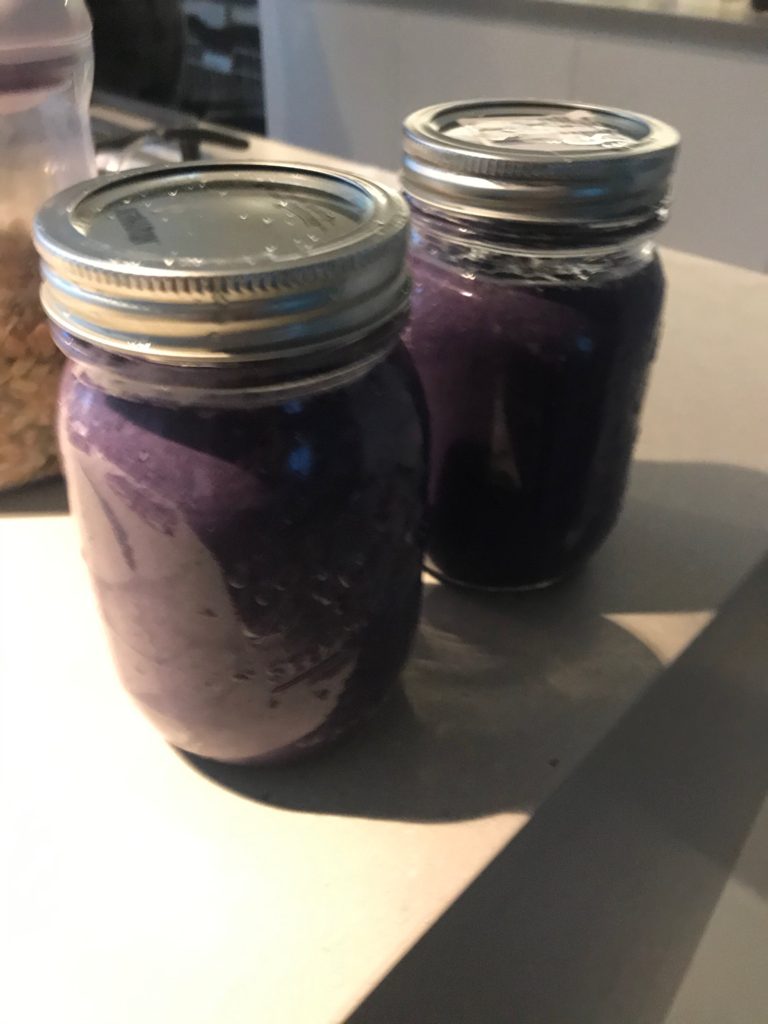 Digital Workouts At Home
Everyone knows how much I love The Class with Taryn Toomey. I have been on three of her Retreatments and used to practice at Turf a few times a week. Now you can try it in the comfort of your own living room. It's free for the first two weeks. Speaking of Turf, you can also still take your favourite classes online by going to Turf's website and signing up for a zoom class. I love Genieve's Head to Toe Class, Ange's Met-a-Band and Kate's Yoga Sculpt. If you are looking for a new challenge that you may have not tried Lekfit might be the answer,  it's a challenging workout that you can do with limited equipment (although I need to get a rebounder asap) #bodygoals. Free for the first 7 days.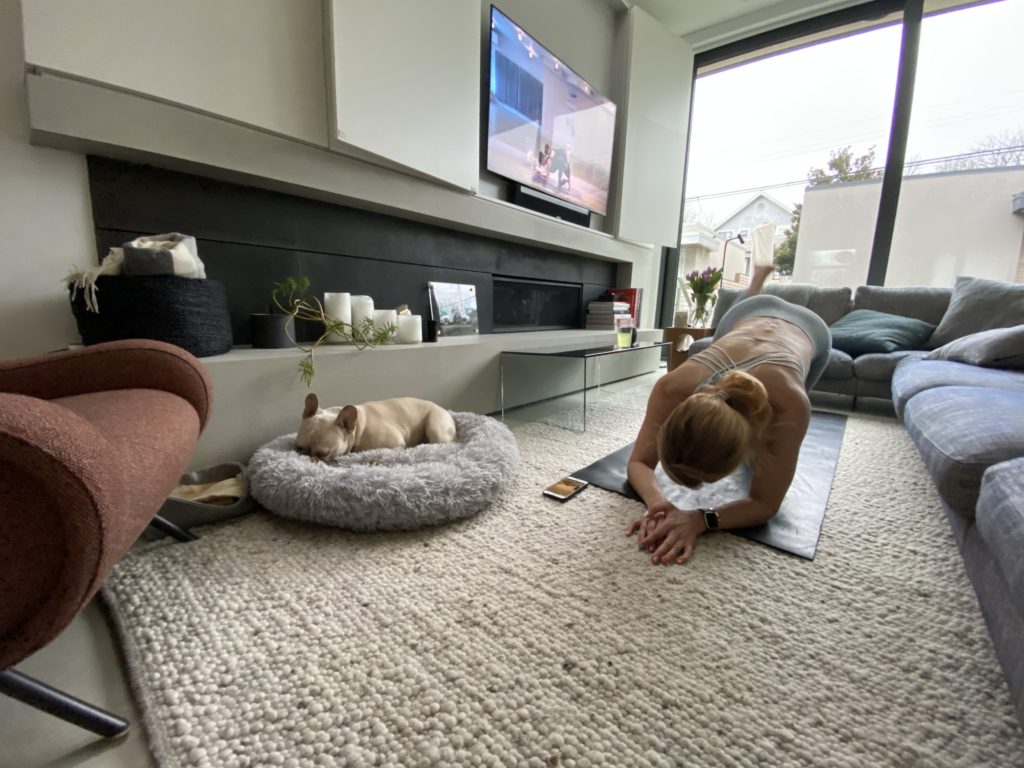 Cooking with Friends
My friends and I schedule a zoom call twice a week to cook together. One person takes the lead and teaches the rest of us to cook a new recipe. It's social and fun and I am getting some amazing cooking tips. I may come out of this whole thing slightly more culinary.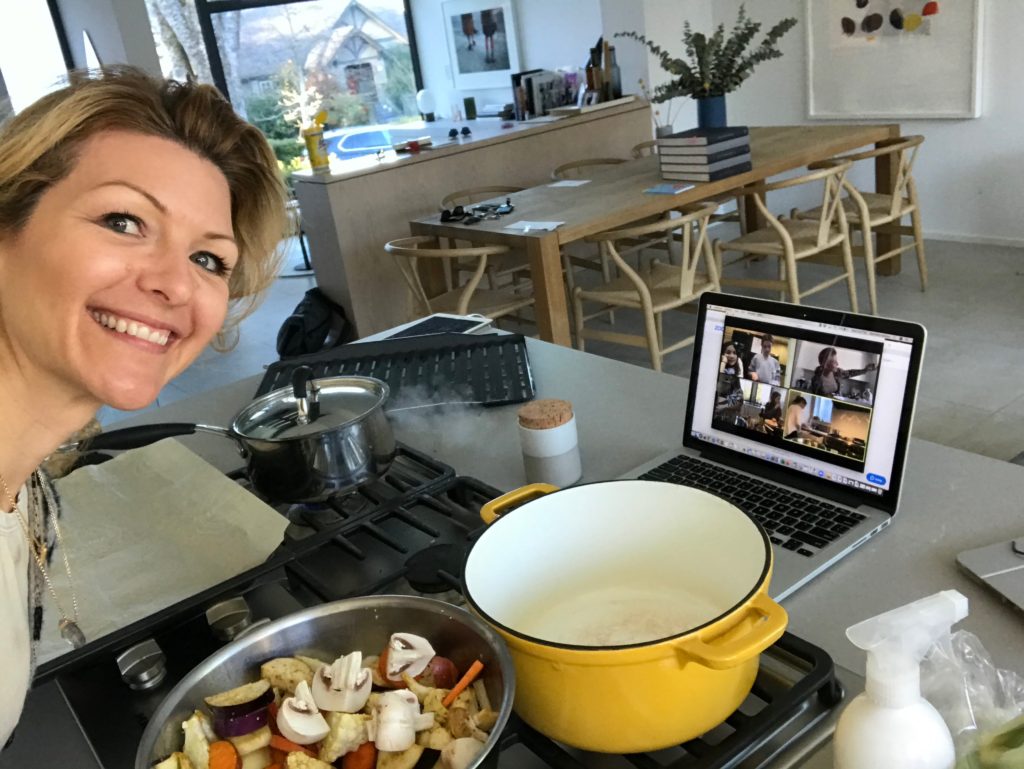 Trying to Keep it Light
You may have seen my "New Normal" instagram series on my instagram – many of you have texted me saying that I have made you laugh and this makes me happy.  I thought since I have had my in-home services completely disappear I can at least offer you some fashion distraction instead. I would love your support by sharing these videos with your friends or reposting and tagging me if you feel so inclined. Check them out on instagram under my highlights "The New Normal" @michelleaddisonstyle
Below is a picture of me "shopping my own closet" .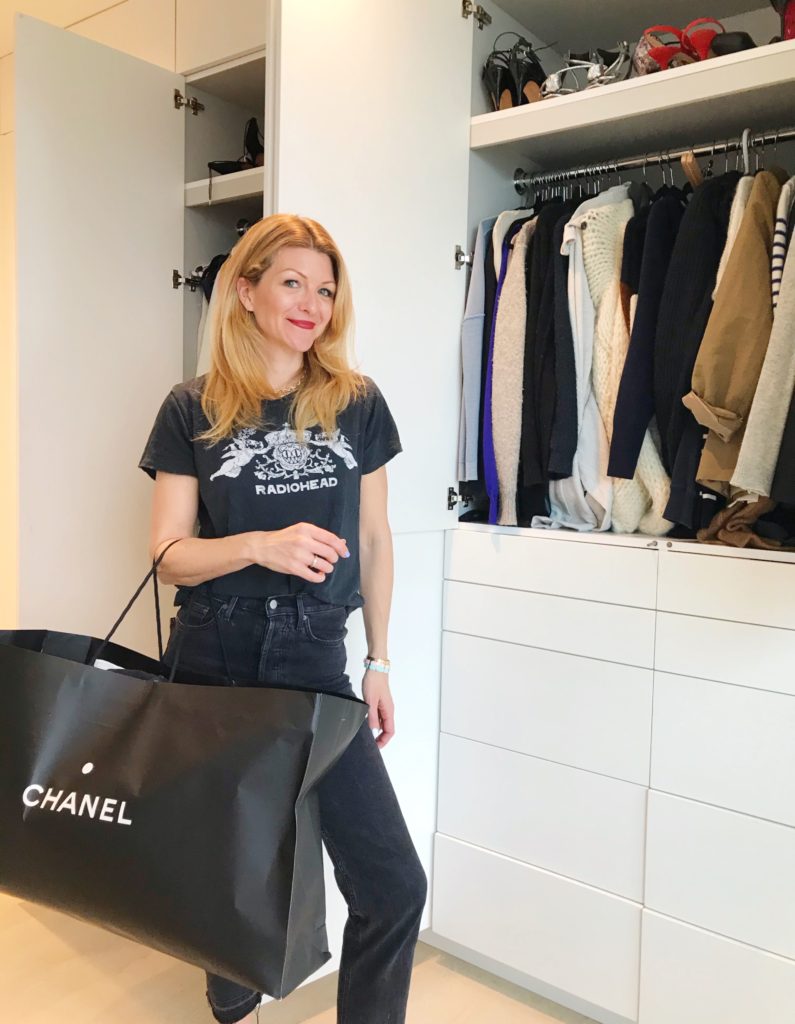 Supporting Small Business
Many local businesses have had to shut down, lay off hundreds of employees and sit in the anxiety of how to move forward. The best way I know how to express my gratitude for what these businesses have given me is to show my support to them. I have tried my best to get the word out to you about my favourite local restaurants, like Nightingale,  Turf and Kokomo who all offer takeout.  Beautiful stores like One of a Few, West of Woodward, Brooklyn Clothing, Bacci's, Rebecca Bree, Max Mara and Blubird and so many more. Even our favourite services like dermatologist Dr. Shannon Humphrey, Spa Mobile, Touch of Joy and Fig Facial would appreciate any kindness you can send their way either with a gift card for later or by buying products that you can use now.  These businesses need our support and love.
Sweater below from Blubird Vancouver. By buying something from Blubird (among other local retailers) you will feel good about helping your local community.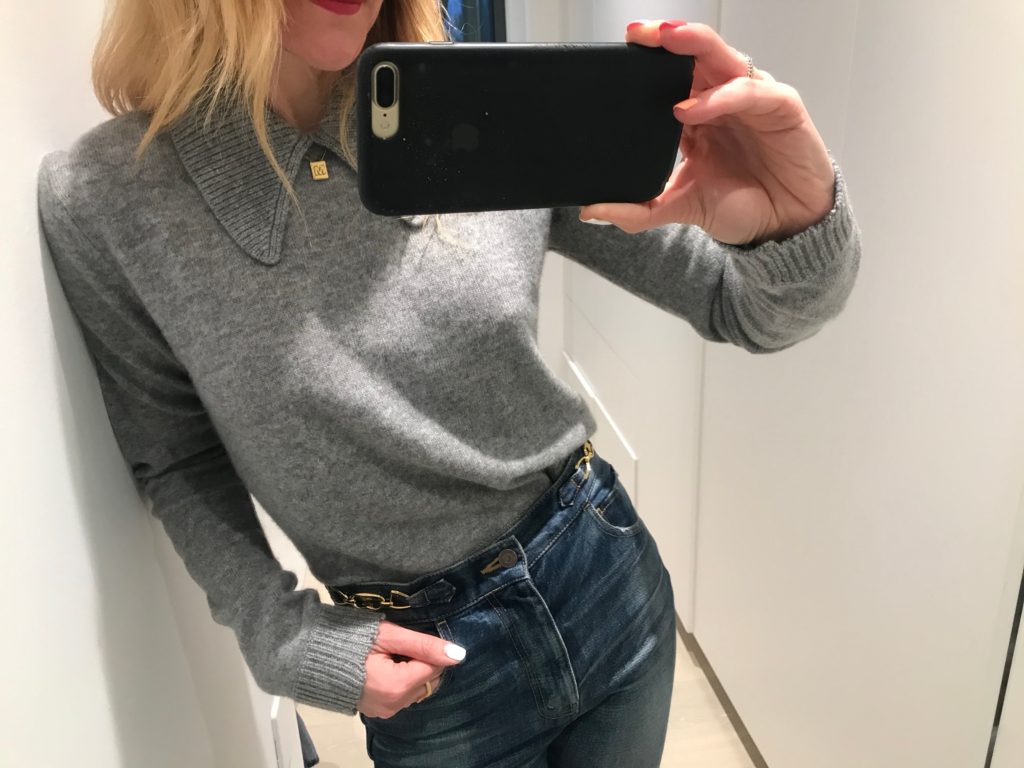 Nighttime Routine
I actually really look forward to going to bed these days. Some days all I can do to manage my emotions is move my body with workouts and walks and organizing cupboards – I am literally exhausted when I hit the pillow. Some days are more calm, I meditate, connect with friends and I remember that there are so many things that I can't control. On those "calmer" days I have time to do a full skin care routine before bed. I have been doing various facial masks, hair masks, lash serums and full moisturizer on my entire body lol. I am also finally using my neck cream EVERY night. I think it's making a big difference. I look 20 now.  I never had this much time to dedicate to so much cream.
I found this miracle serum at Carruthers and Humphrey and they have so many other products that they will deliver and ship straight to your door free of charge.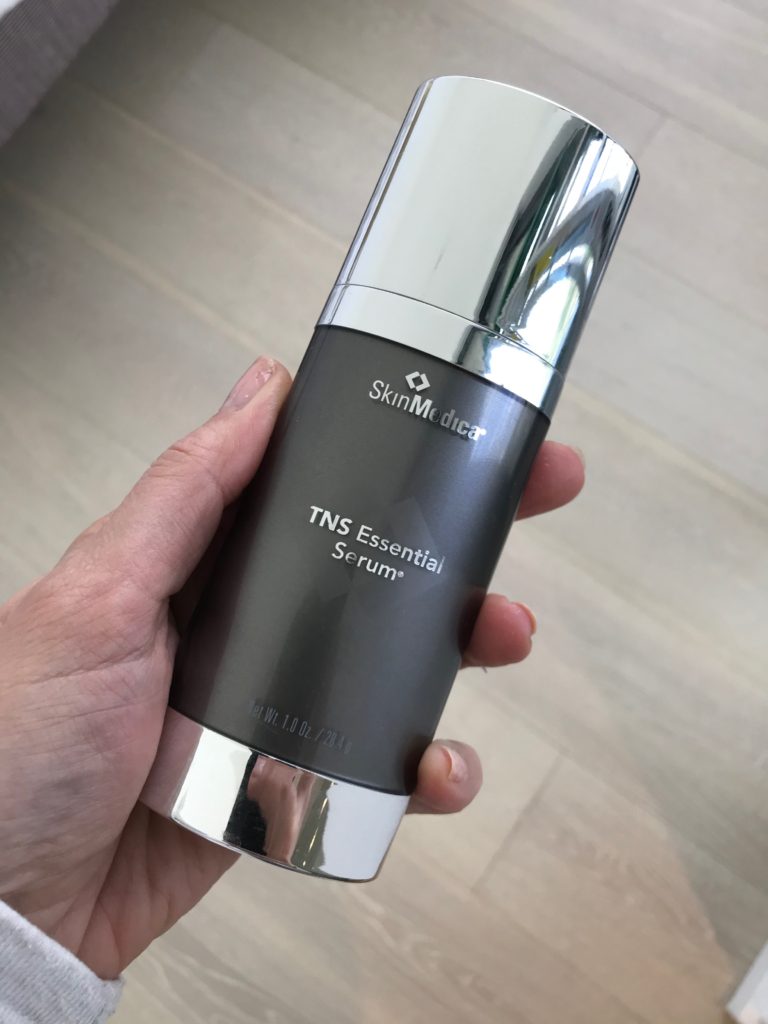 If All Else Fails
Here is my final tip and I'm not apologizing for putting it in here. It's self explanatory. I got mine on Pink Cherry (which is a Canadian company- so it was quick) and it was on sale. It definitely has been helping when I have watched all of Netflix and have finished scrolling Instagram.  There are other options on the site in case this one doesn't "float your boat".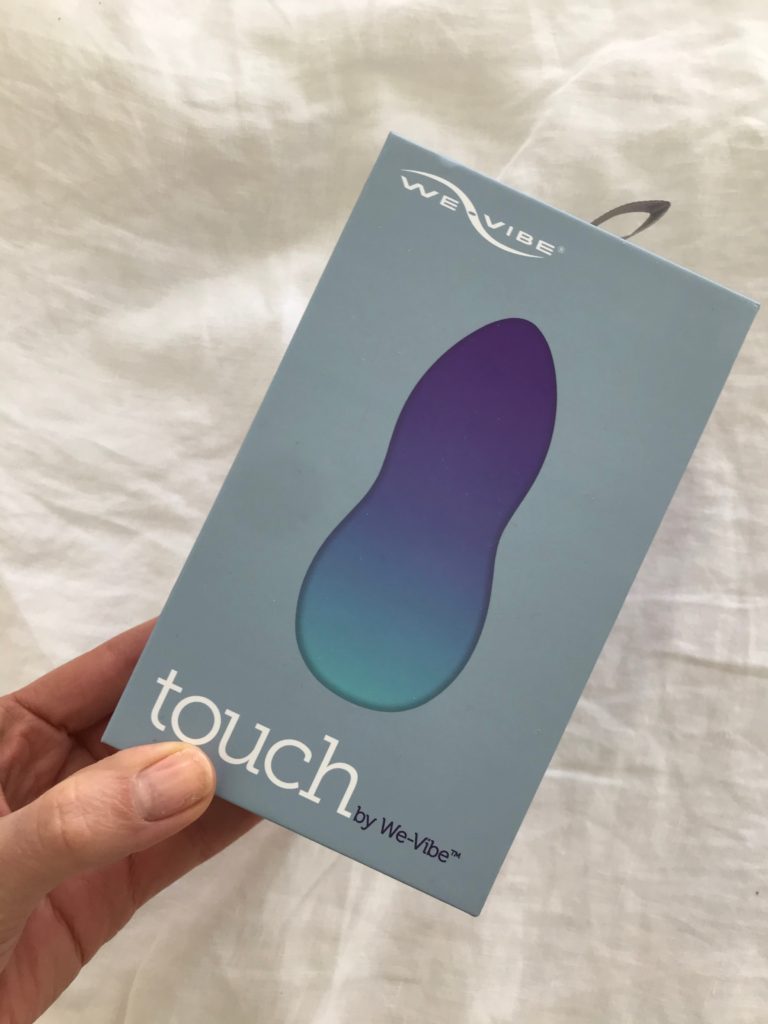 I will be offering THREE SERVICES in the next few months that I wanted to share with you. 
25 Minute Closet Cleanse/ EDIT via ZOOM / $65
This is a great way to eliminate some of your items that you might be stuck on. We will go through pants, tops, dresses, skirts, shoes and handbags. We will finalize your edit with CLARITY. Keep, maybe and  donate/consign piles made with decisiveness.  I can help you make some money by consigning the "right" things. I also can help you decide what to never get rid of.  The best part is, is that I am un-biased.  I have no financial gains for telling you to keep or get rid of things. I just have a good eye.
Review Your Cart With a Stylist via ZOOM / 15mins $40
Are you about to hit purchase but hesitate?  Do you think something might go on sale and need to know for sure before purchasing? Do you just need an opinion on what to spend your money on?  Is a $300 sweatshirt worth it? We will need new clothes eventually (even if they are a little more casual) and I have extensive knowledge with on-line shopping. I can also help with price comparison. I know what brands are worth the money and which are not.  Consult me before making mistakes that could impact your wardrobe and bank account.
Spring On-Line Shopping Lists from Farfetch and Ssense / $100 
– purchase $500 or more in clothing and I will refund my fee back to you. 
Complete Shopping List (tops, bottoms, shoes and accessories) Essential items that you need now. Comfortable basics, easy shoes and beautiful items that will help you look and feel your best. Curated with your style and body in mind. After a quick zoom call you will receive a linked email with all your spring options.
Please email me to book.
The Best Things
We all know that there is so much GOOD to come out of this time. Time that we are being given with our family and with ourselves, time allowing our planet to heal.  I have been trying to capture and solidify the moments in-between the panic. Especially with Stella. Just like that there is no work and I have what I always wanted – me making lunch for Stella while she sits and tells me about her day (the one that happened downstairs at home). I must be crazy not to think this is exactly what I wanted. I guess I wanted it with an unlimited bank account, optimum health, security AND I wanted to be able to go OUTSIDE! The irony of it all.  Regardless of life being less than ideal right now, I feel so much gratitude that I can take it all one day at a time. Really glad I figured that out all those years ago.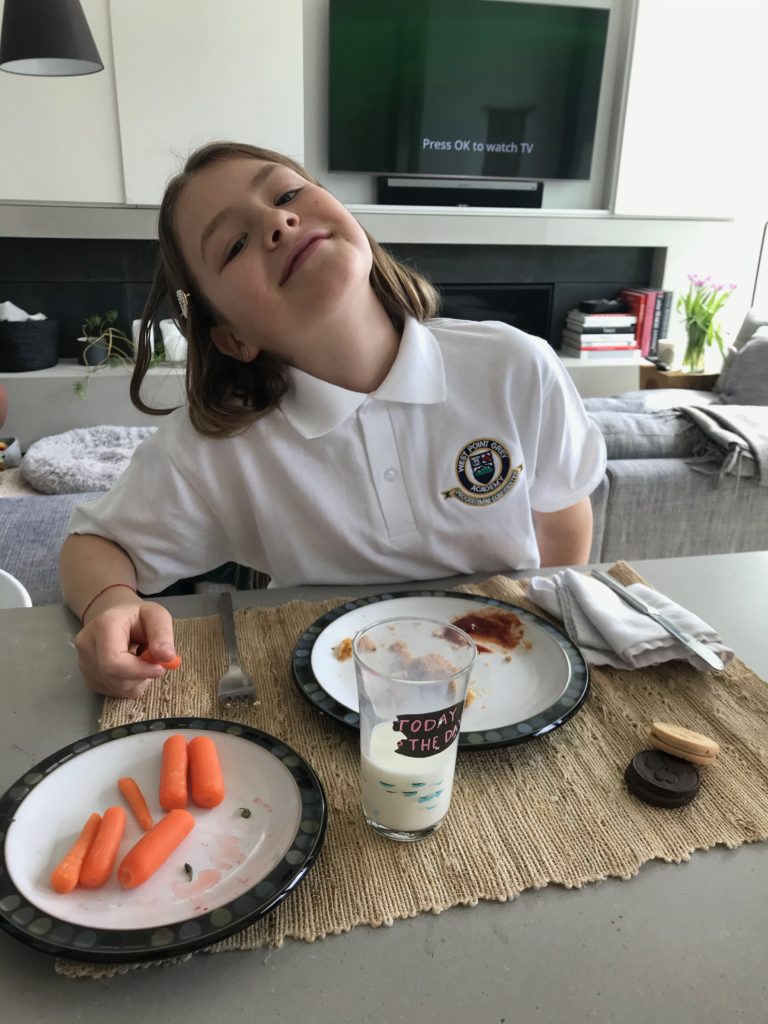 Sending all of you – to whom I'm so grateful for-  health and light and happiness. I am here to support you even if you want to just catch up and talk fashion or… COVID 19.