Holiday's are right around the corner, and looking for the perfect gift is always a challenge. I have had a hard time getting my head around gift buying for my own family as I have been so busy with my clients shopping. But I have seen a few great items that I wanted to share…and then go buy myself! 
Here are my top picks for this holiday season:
A Gift Card to Turf for The Class. 
Clearly I am a groupie of Taryn Toomey's The Class.  I love the format of this high intensity work-out, I love the sweat, the tears, Ange and the people who I stand beside in the class who are brave enough to continue working through all the stuff we keep trapped inside. I am definitely giving this gift to all my girlfriends who haven't tried it yet.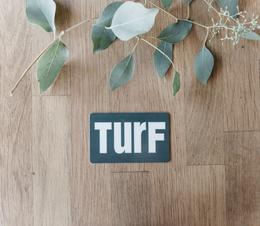 The Jessie Earring / by Roque.
Well, now that I have my own brand (with my lovely partner Negar) – yes, I will talk about it all the time 🙂 Not only has been starting my own line been creatively fulfilling- it has also been centered around making things that I know you will want to wear and that feels good! Easy, modern pieces that are well made. No fast fashion for this lady. 
Available on line at www.roque.shop or TURF or One of a Few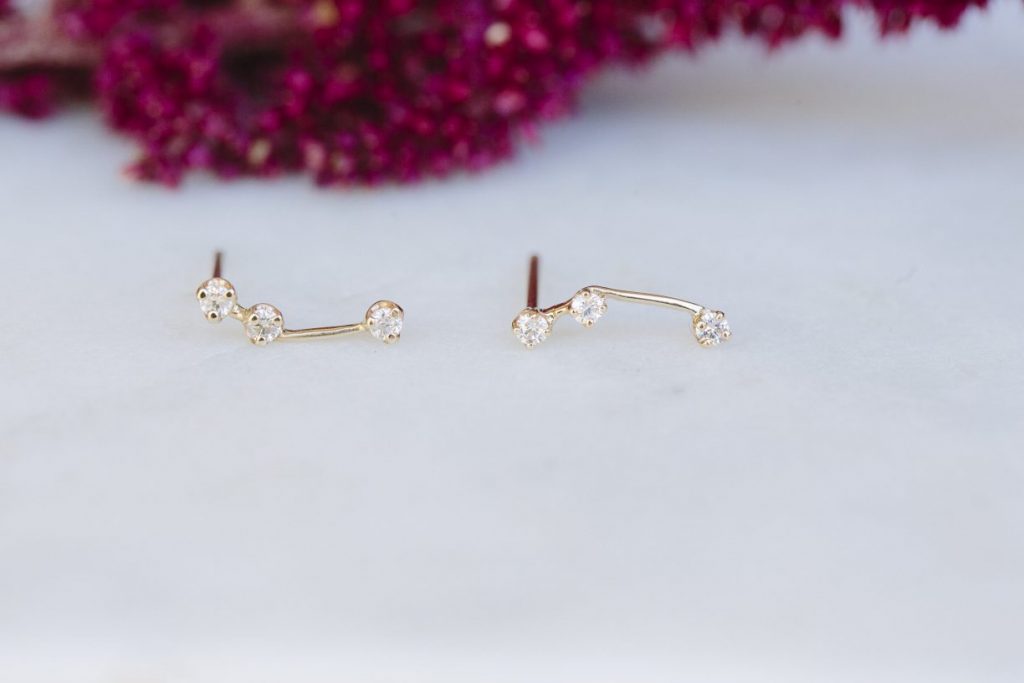 The Smythson Croc Passport Holder
I love to travel and mostly I just ask Mark to carry all important documents lol. But that's because I don't have THIS yet. A cool passport holder from Smythson. Available at Nordstrom.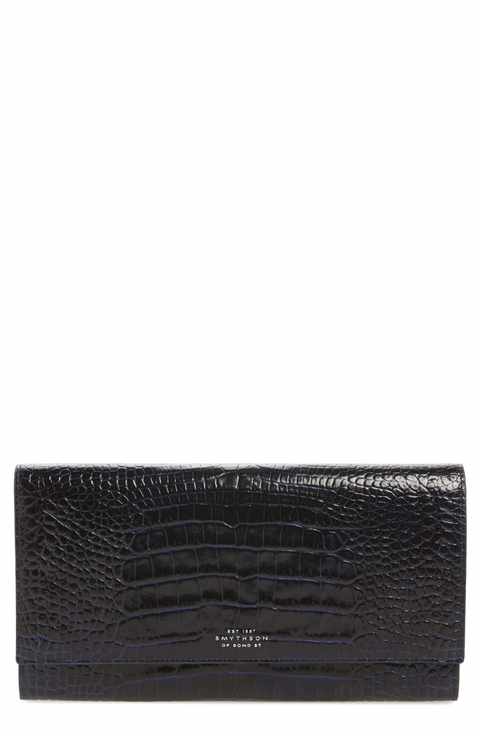 These Cool Pins.
I use this amazing business coach named Susan (she helps me manage all the moving parts or two businesses and sanity) and she told me about this cool company (from Vancouver) that makes empowering pins to stick on your jackets. Love it. Will be ordering from here ASAP. Such a good stocking stuffer or gifts for your co-workers. Available at thefive15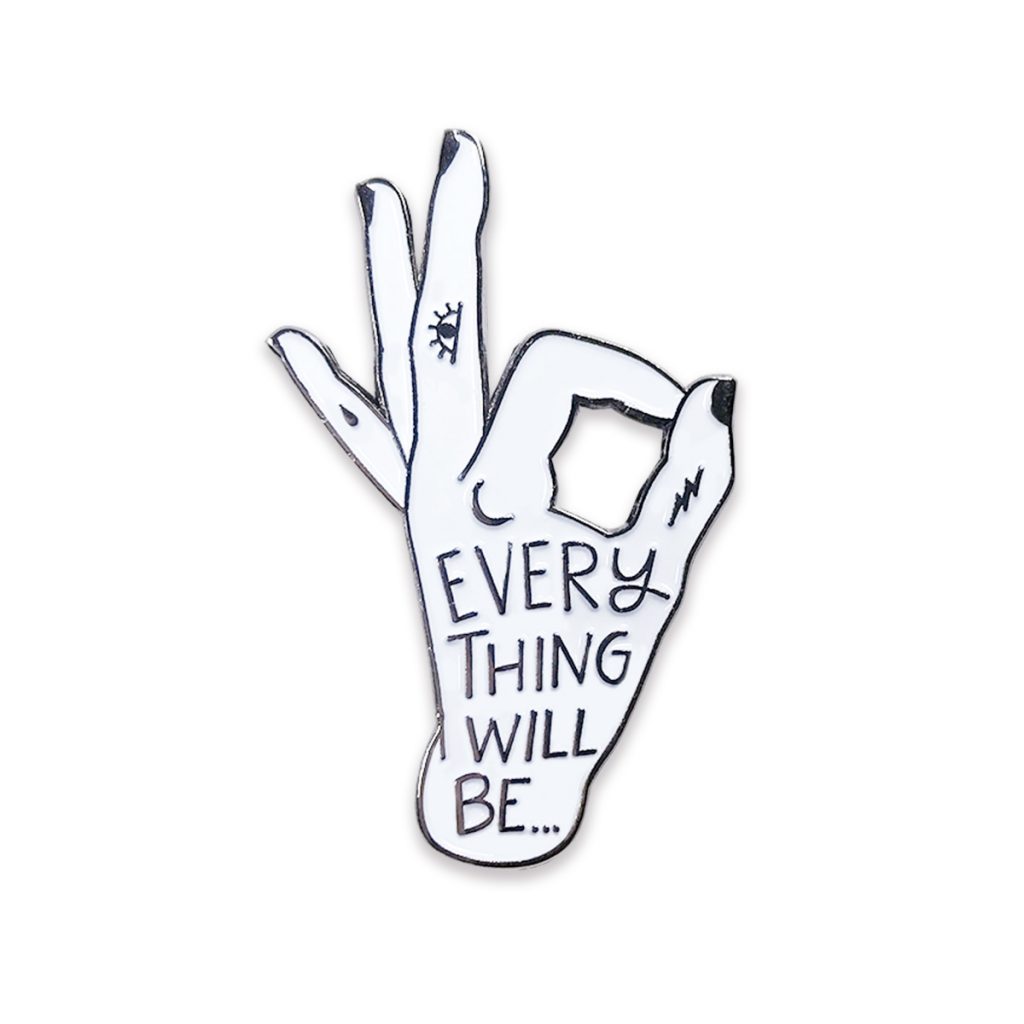 Personalized I-Phone Cases
I saw this on Instagram and immediately wanted it. Love the idea of a personal (and plaid) I-phone case. Super cool. Available on-line at chaos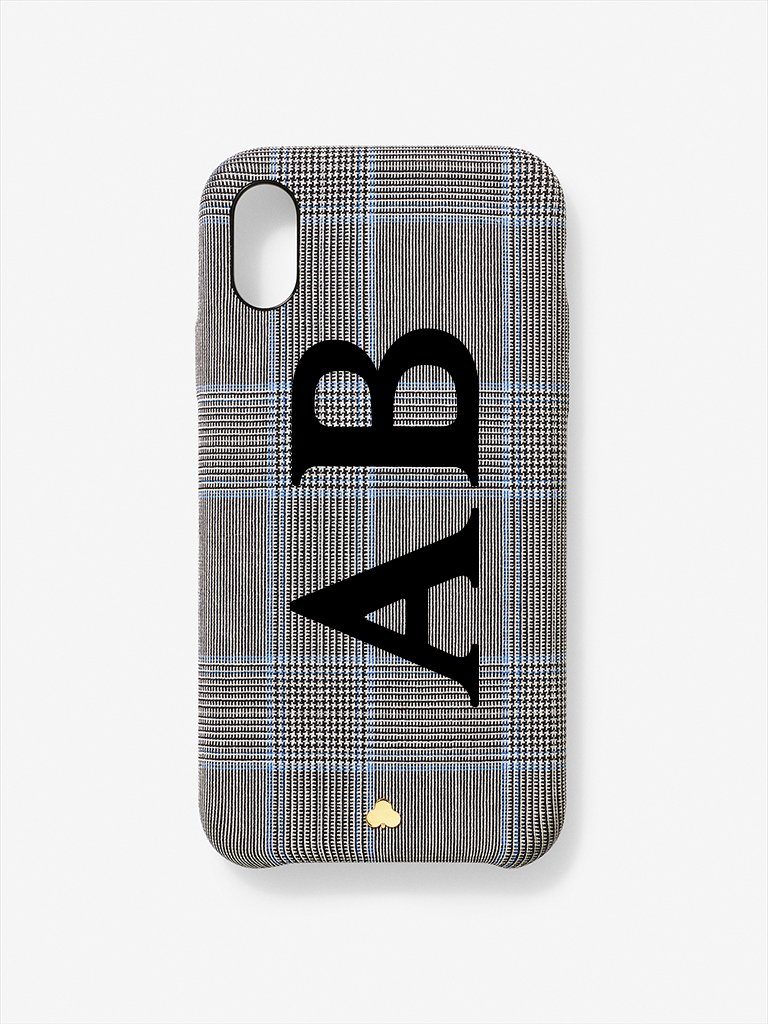 Philantrophy/ Apparel with Purpose.
This has become my favourite sweatshirt. I love that it feels like a really comfy, worn-well sweatshirt. I like that it has holes in it, even if my mother asks, "did you buy it like that??". Available at Turf in their retail space where it just so happens you can find Roque too…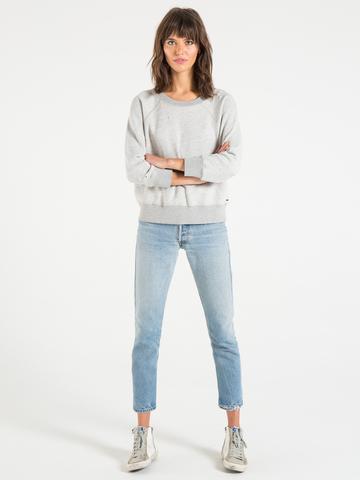 The best gift, if only because -who wants to buy themselves a hair dryer? And this one is awesome. Available at Nordstrom.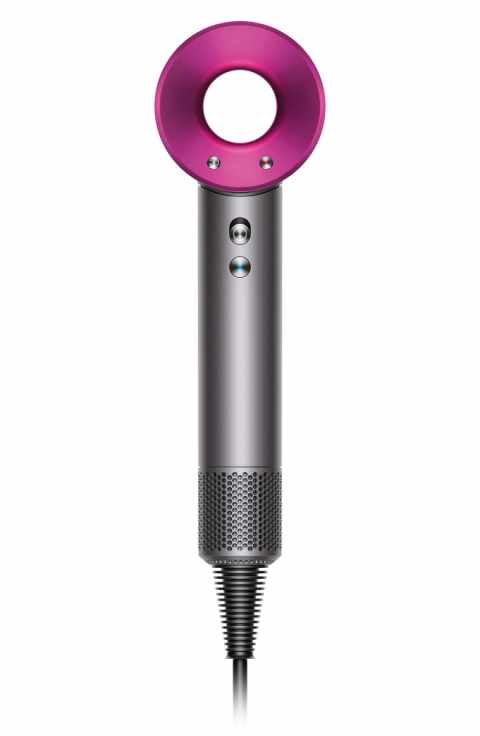 For all the little people in your life. I love this sweatshirt. Maybe cause I love stars and maybe because I have a Stella in my life… Available on-line or in-store at Redfish Kids.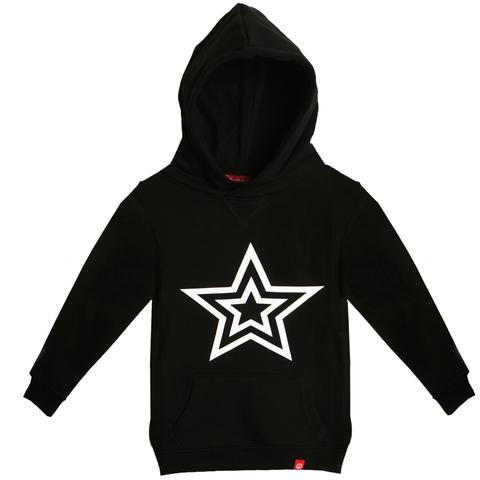 This year I am helping with the hamper drive for Cause We Care and I truly believe that this is a charity that gets to directly enhance the lives of those they help and those truly in need. By buying a Gift Care Package your 75$ goes towards single mom's in need by providing toiletries, food and toys for their children. Donate here : Cause We Care