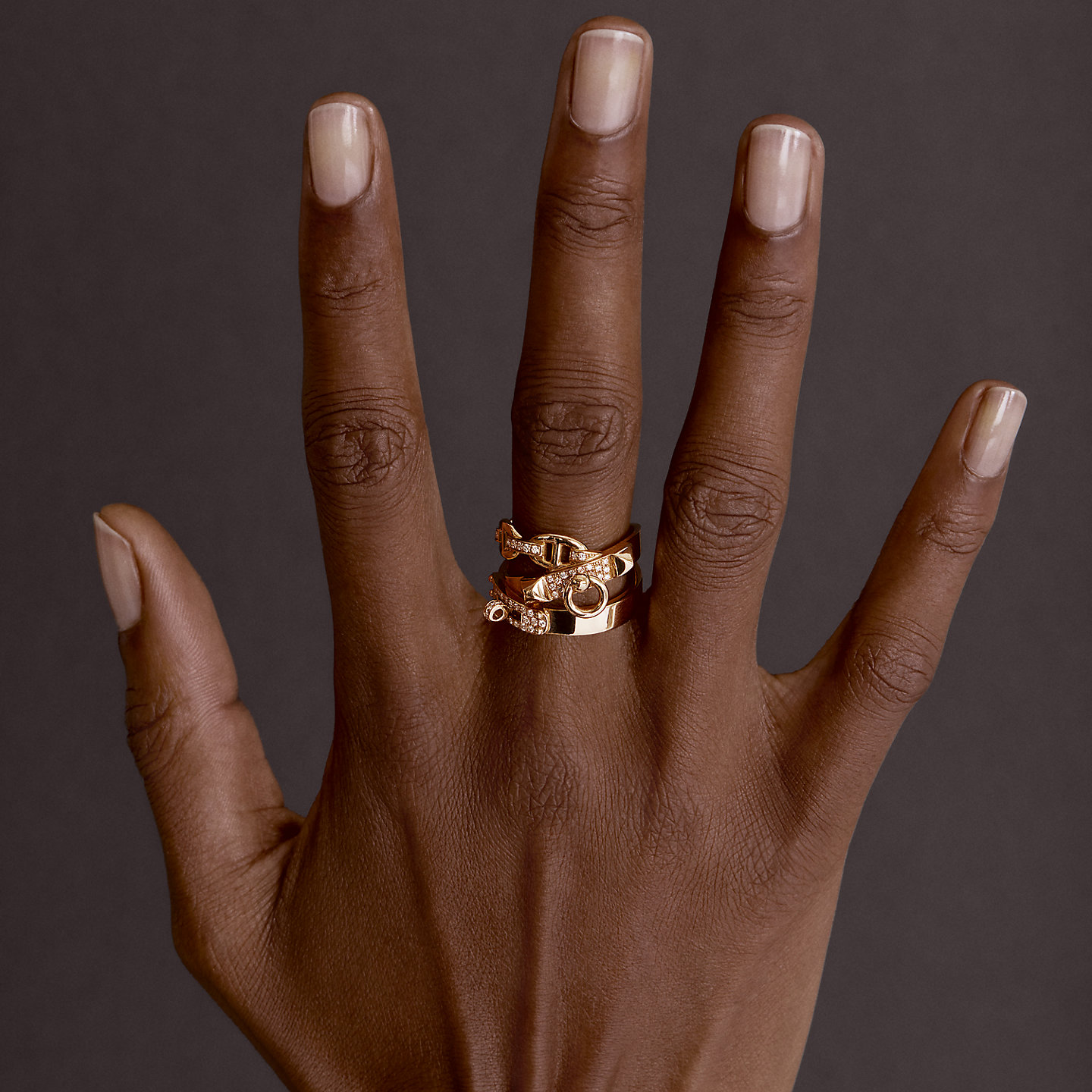 With Covvid-19 making economic impacts all over the world, it may be surprising to note that fine jewelry sales went up 35% during the last few months. It seems that women everywhere are wanting to wear jewelry with their sweats and athleisure lol.  Maybe it's because you don't need to fit into jewelry – it always fits! Or maybe jewelry just simply makes us happy? I have never received jewelry as a gift that wasn't extremely thoughtful.  Jewelry is (mostly) a safe bet if bought classically. When I work with a client from the ground up we always include a section on "investment jewelry". I believe that we should invest in classic pieces that can be passed down or have pieces that are timeless and can go with virtually everything in your wardrobe.  These pieces should be made of real metals and gems and can be bought over the course of many years. You may want to look in your mom's jewelry box for some of these classic pieces and hopefully she will pass them on to you!
Here is my list of investment jewelry that every woman can aim to own. Click the picture for link.
The Gold Hoop
Almost everyone looks good in a hoop. Try various sizes on first to get a size that suits your style and frame. Great for wearing everyday and when you dress up.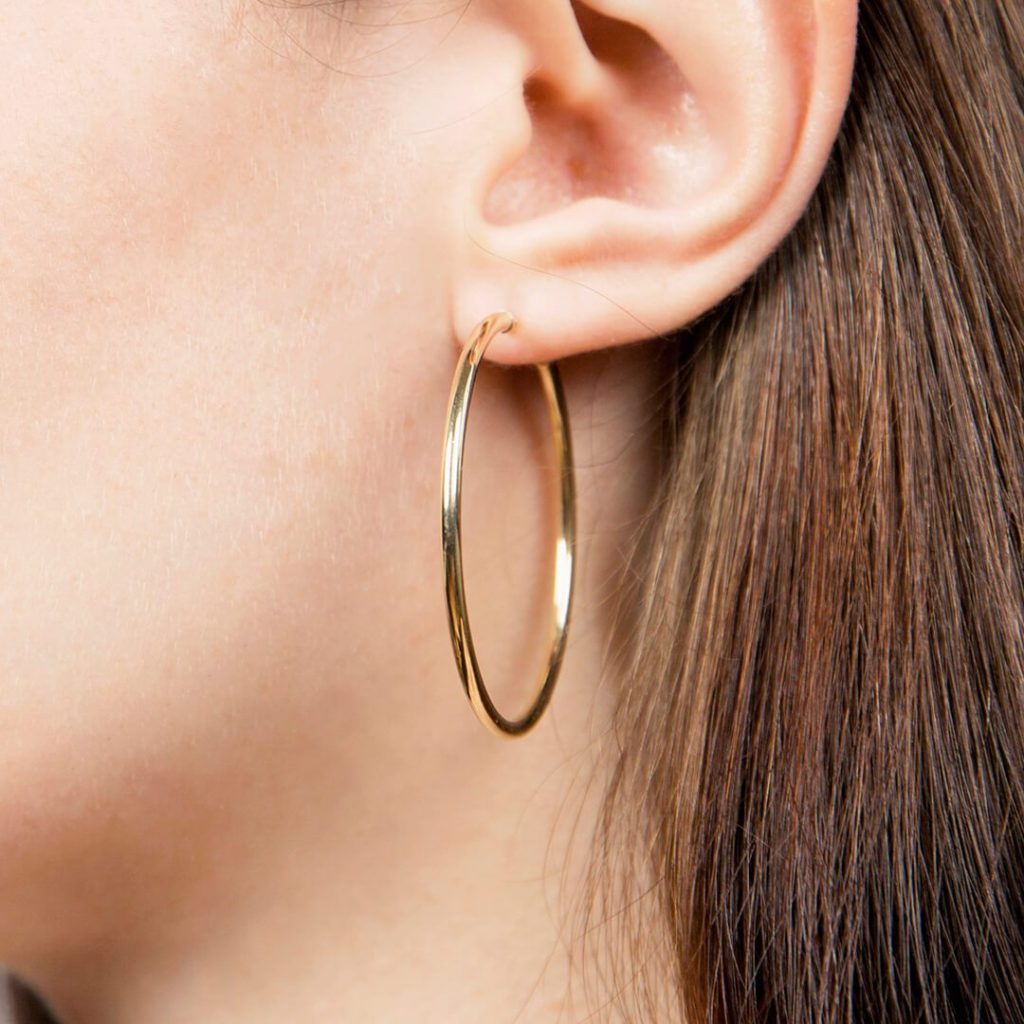 The Diamond Huggie
Whether you wear them in your second piercing or by themselves- these are a great pair of earrings to own. Perfect for every-day wear and easily worn to the gym if you never want to take them off.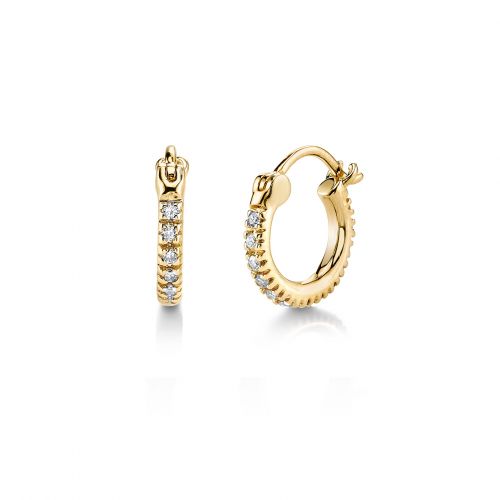 The Diamond Stud.
This is as classic as it comes. Such a great gift to suggest to your loved one when they ask what you would like for a milestone birthday. Size is up to you, there is nothing more stunning than a diamond stud glistening through your hair.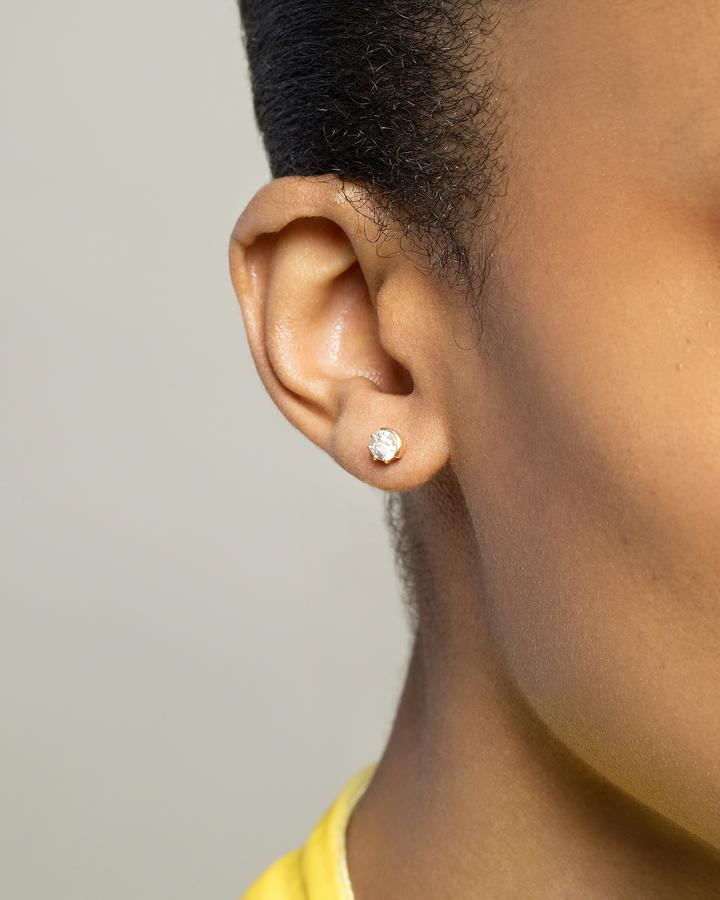 The Diamond Solitaire. 
I have been wanting this type of necklace for so long. I love the simplicity and elegance of a single diamond at the nape of a neck. I say treat yourself and buy yourself this timeless present.Tip:  if you wear more gold than silver you may want a gold chain.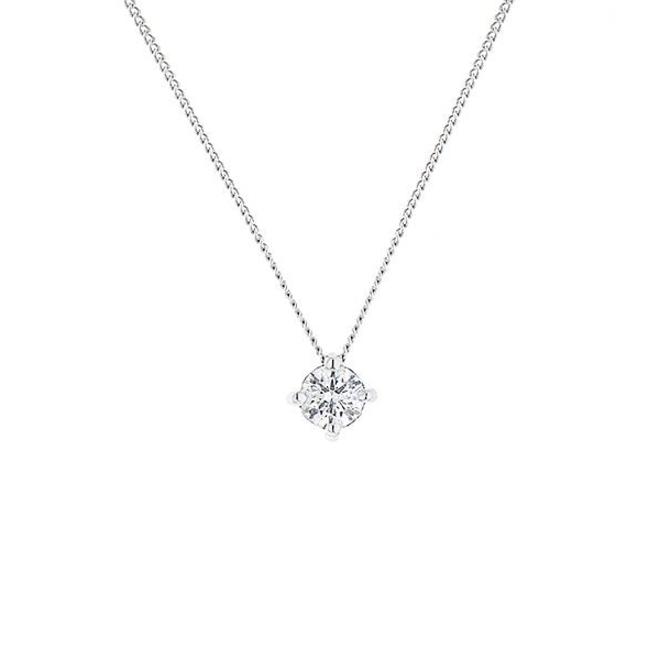 The Stacking Ring.
I love the investment in a great everyday stacking ring. How beautiful to have a great ring on your middle finger or even your right hand.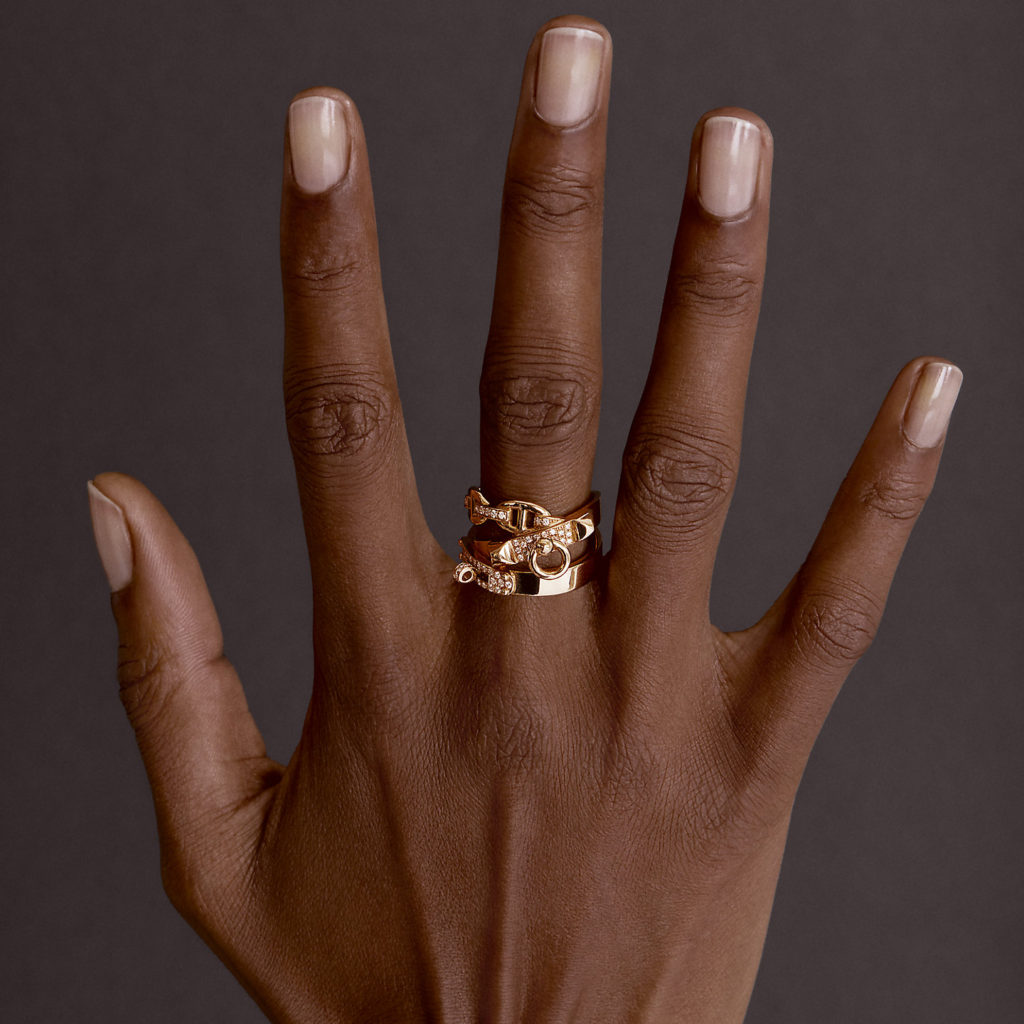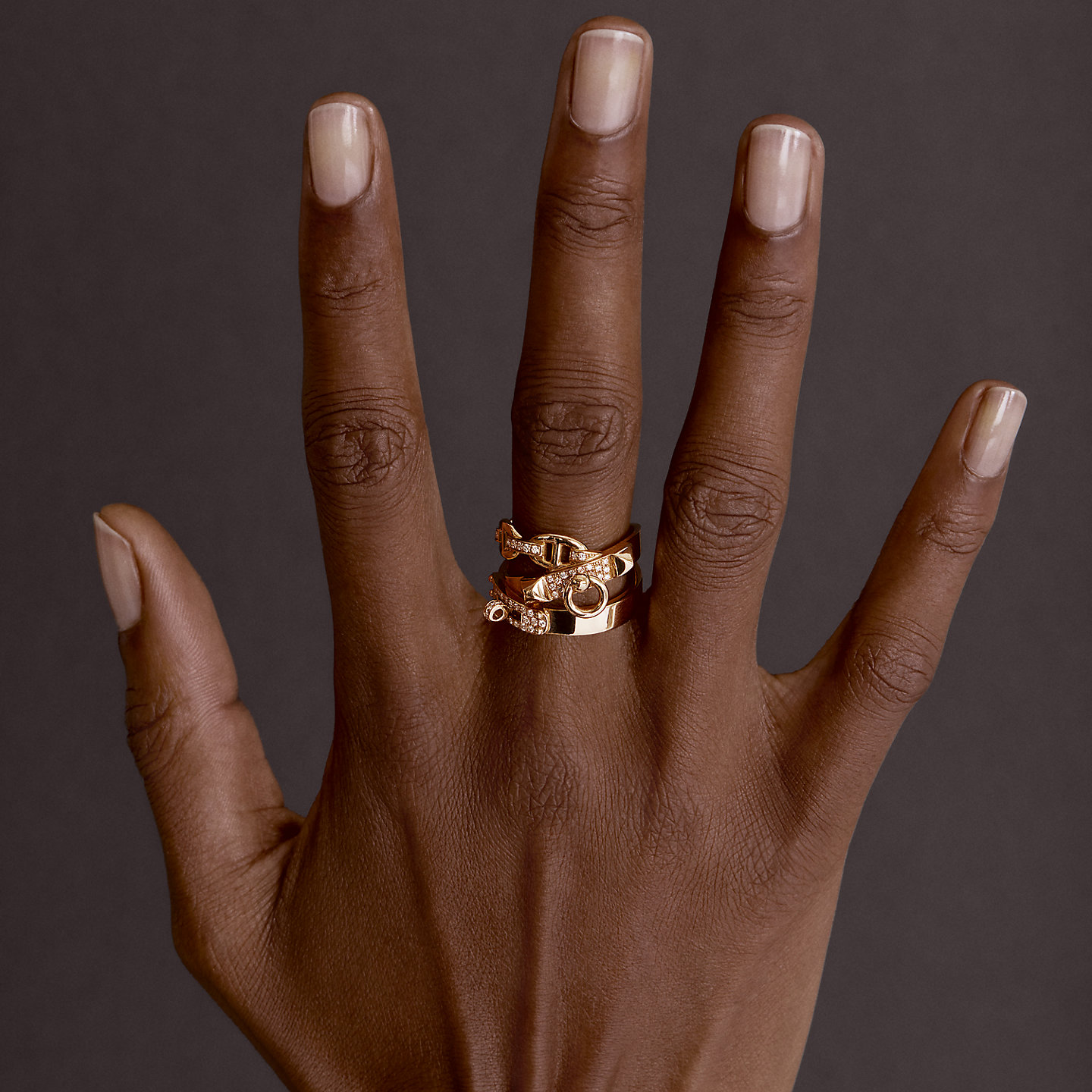 The Classic Watch
I am a big fan of this Hermes watch, but I highly recommend getting a signature watch that speaks to you. Whether you love color, neutrals or metals just remember that you will be wearing this piece a lot. I have had my Hermes double strap watch for the last decade and it has become my signature. I think this year I might up-grade my Apple Watch to the double strap as I am swaying on the digital side a bit more lately.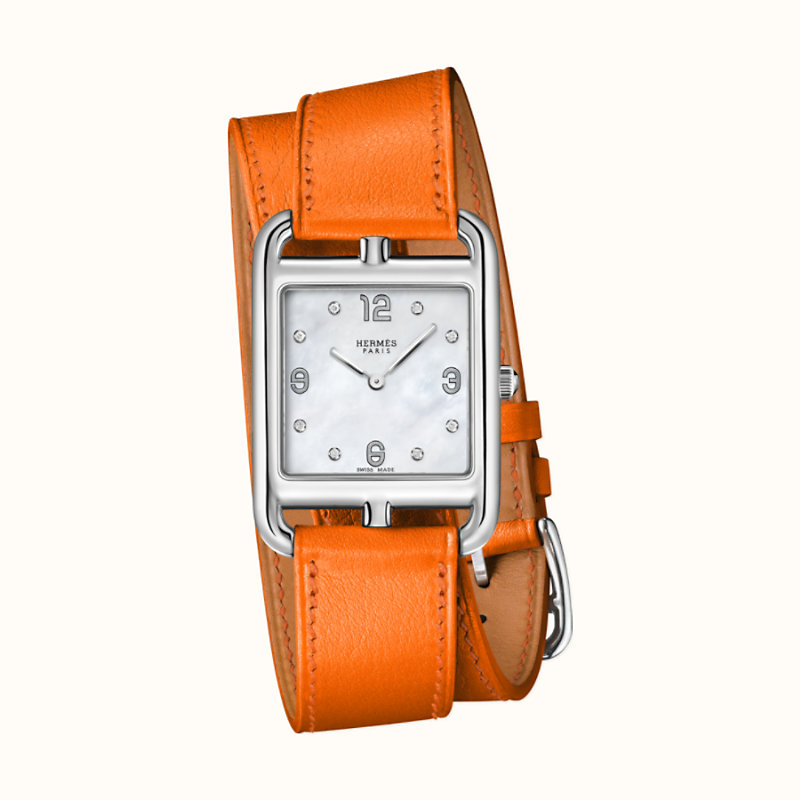 The Daily Bracelet
Yes, we all love a good arm party but it's nice to have pieces among all your colorful bracelets that won't fall apart. I love a beautiful Cartier bracelet and real gold certainly will stand the test of time.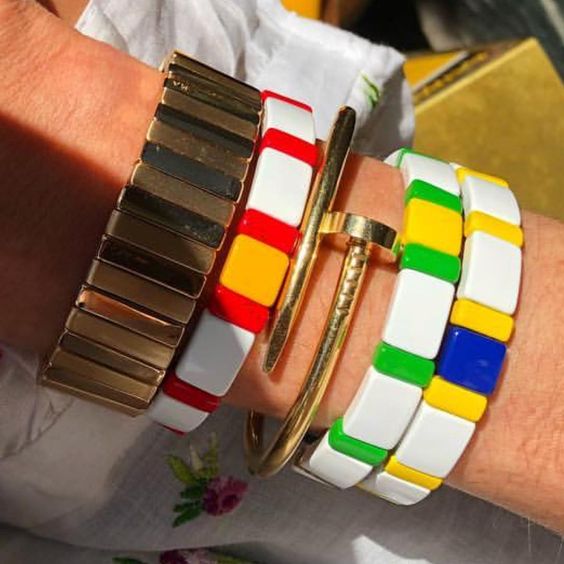 The Evening Earring
This is the type of earring that you may want to shop in a vintage store for or perhaps raid your mother/grandmothers jewelry box as it can be pricey.  If you have a need for an elegant earring ie. you attend galas or events that require an evening dress this is a great piece to invest in. Even a simple drop earring is a classic investment.
As always I am here if you need help selecting jewelry or anything else for your wardrobe michelle@michelleaddison.com