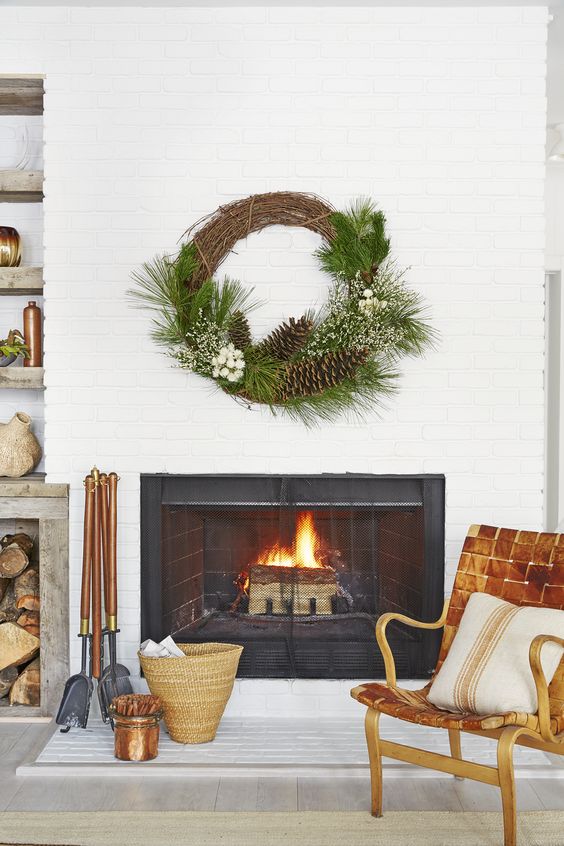 Michelle's Holiday Gift Guide 2018
It's that time of year again, where we all struggle to find the perfect gift for our loved ones. My favourite gift, of course, is time with my loved ones BUT the other side of me is completely obsessed with presents. Love giving them, love getting them. So here is for the other side and we'll assume that we are getting both time and presents this year!
Click pictures for info and links.
Flax Sleep Robe
Available at Flax Sleep. 
First of all if you are like me you want to wear something soft but not so fluffy at bedtime, because I get so hot!! This is a perfect robe that is made of 100% linen, cool and cozy.  98$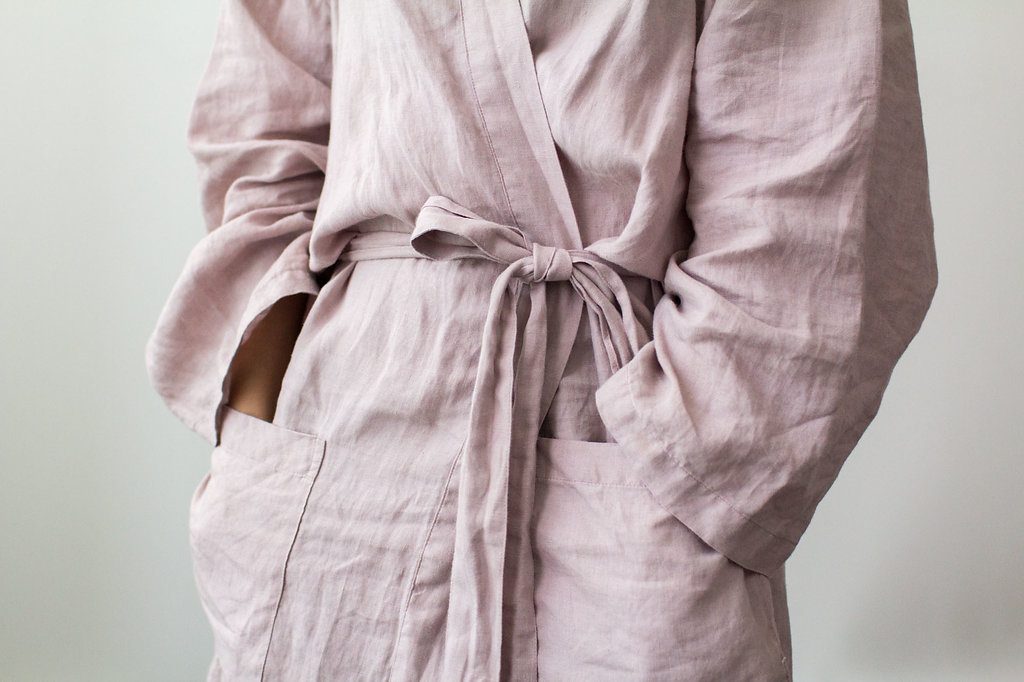 Rachel Comey Solita Belt.
Available at One of a Few.
Let's assume that everyone has at least one pair of high-waisted jeans by now. Now imagine I have found you the perfect belt to wear with your sailor pants or high-waisted jeans. Buy one for you and one for your best friend. Help a sister out this holiday. $279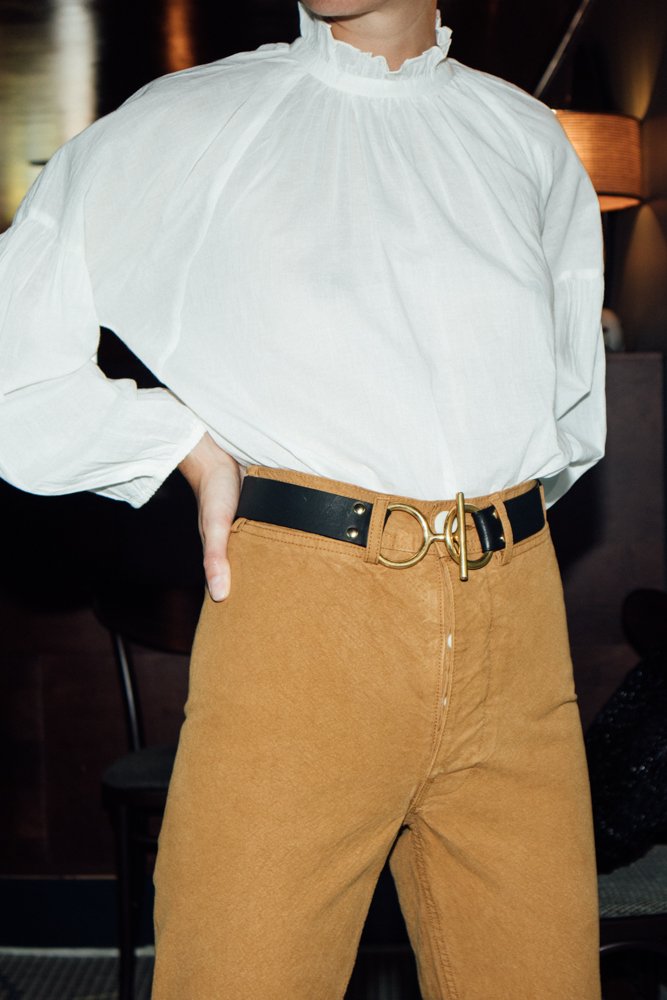 Hendrik Lou
Available at Hendrik Lou. 
This sweater is heavenly. Anyone would rejoice in getting one of these hand-knitted sweaters. You may have to settle for a hand-knitted scarf as these take awhile to be sent but keep them on your radar.  I have one and I just wait for the rain to stop so I can parade around my neighbourhood in my over-sized amazing sweater while I walk my puppy.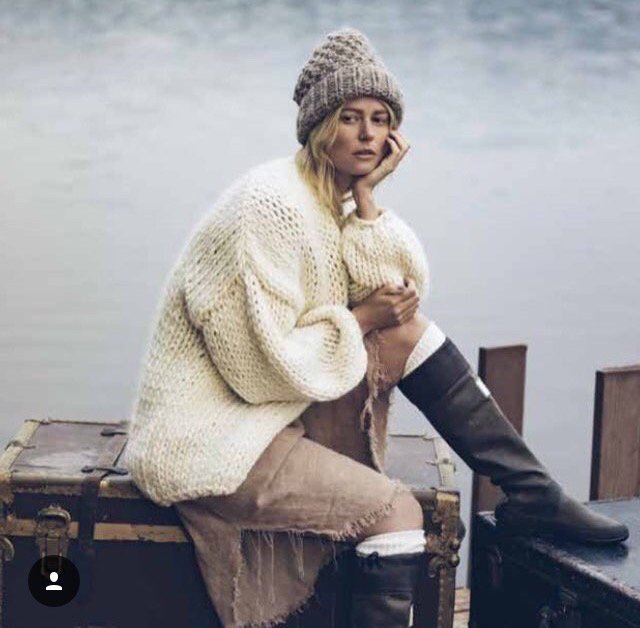 Le Labo
Available to order through me at Nordstrom. 
Can't decide which Le Labo scent to buy your loved ones? Get them all! The discovery set has smaller versions of all Le Labo scents so you can't get this gift wrong. $118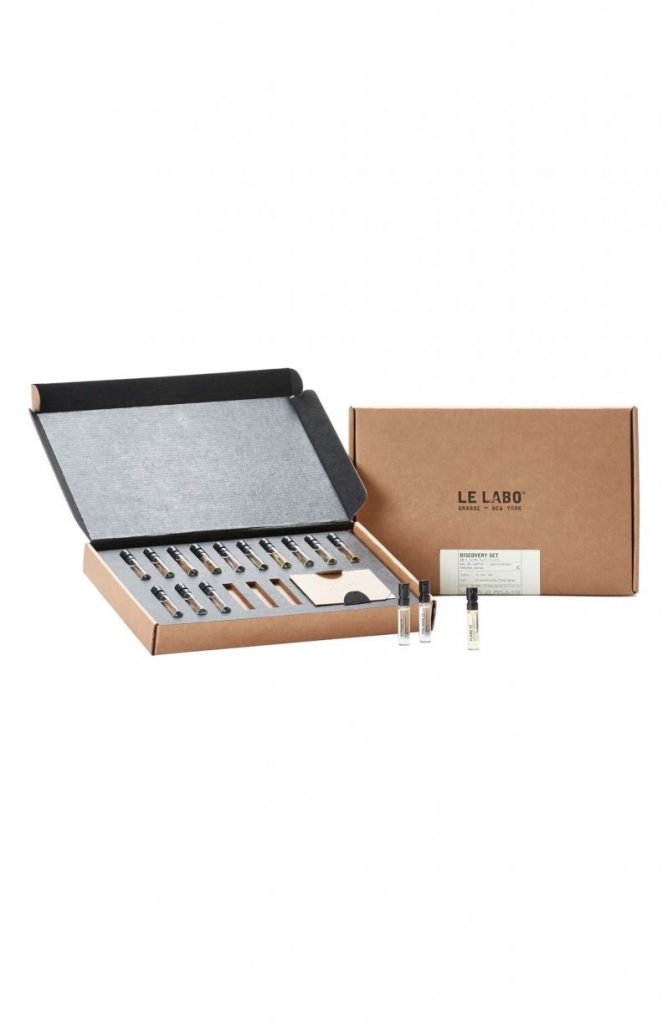 The Slip
Available to order through me at Nordstrom.
A client of mine had a few of these at her home recently and I couldn't help but take note of what a great gift this is. What is it exactly? Well they are silk pillow cases for beauty sleep so you don't get those sleep-creases in your face…no one likes those. Comes with a sleep mask too.  $166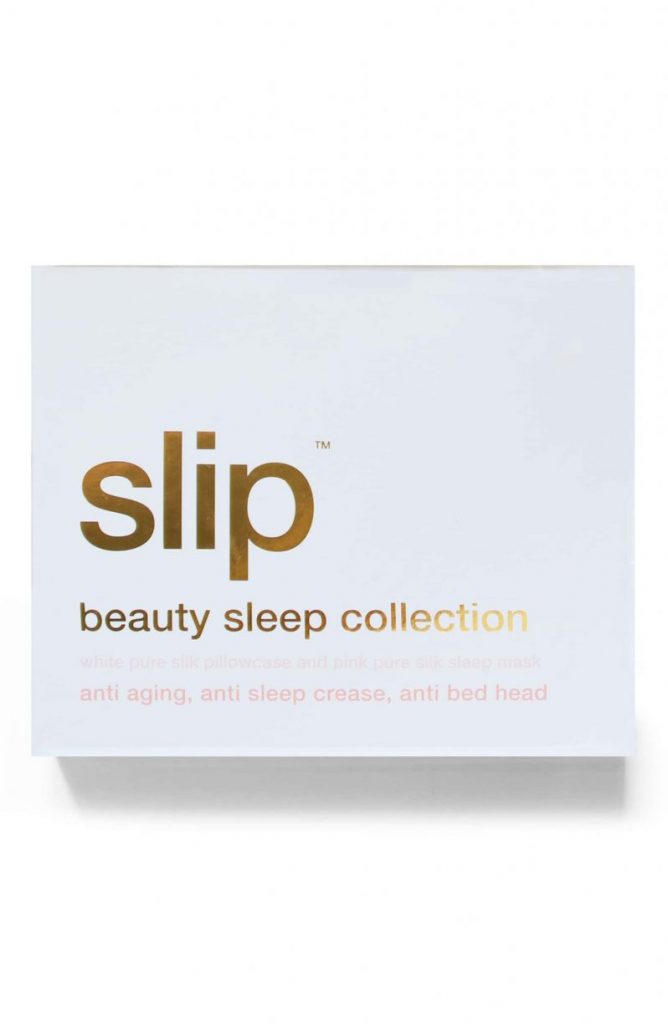 Chanel Perfectly Polished Manicure Set. 
Available to order through me at Nordstrom.
I own this hand cream and I keep it in my car. It smells amazing. The fact that it comes with a cute neutral color polish and top coat? Amazing! Perfect stocking stuffer. $150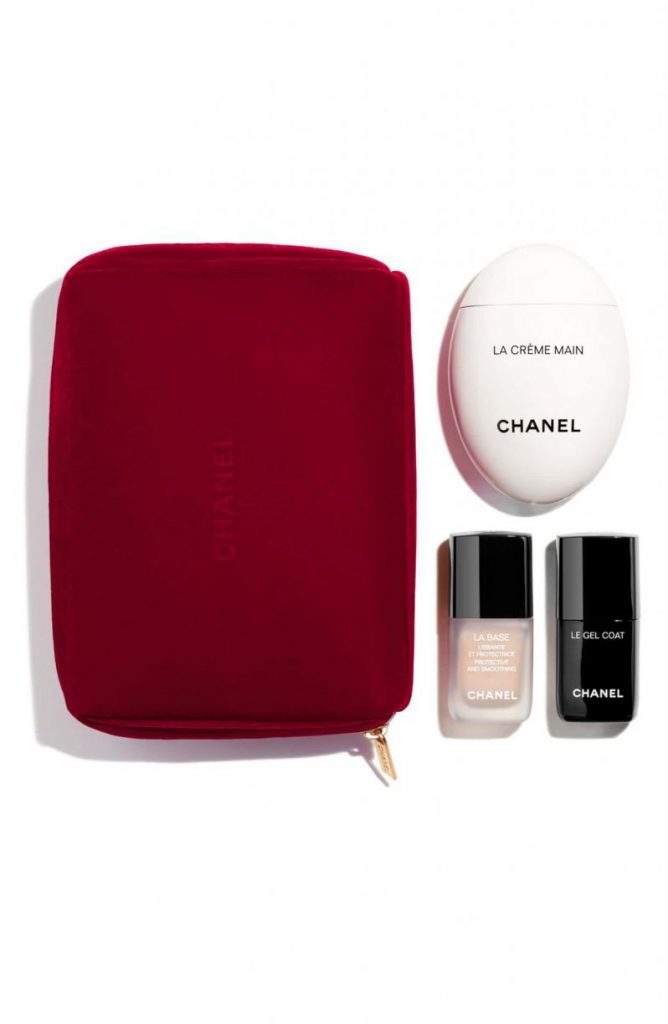 Turf
Available at Turf.
I think gift cards can be very thoughtful especially when you think long and hard about what you think the other person might like. For example I wouldn't like a gift card to a spa in Ontario, I would however like a gift card to Turf (as I go there almost every day).  Available in any denomination, easy to use for meals, workout pants and classes.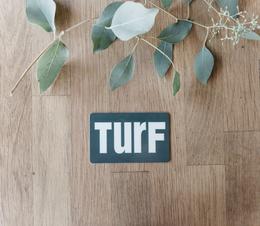 Boy Smells.
Available to order through me at Nordstrom.
Easily the best hostess gift. Scented candles are always welcome at my house. Love that they can brighten up your day or evening. You don't have to get this one as I may be biased in my suggestion, there are other scents that might be suited to your hair color 🙂 $45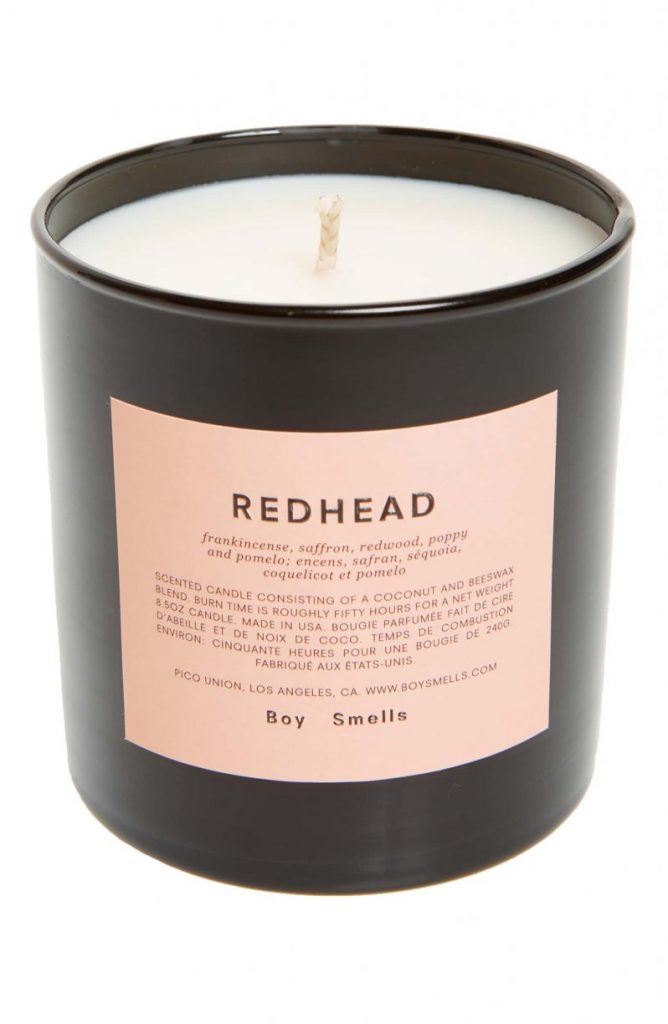 The Super Puff.
Available at Aritzia.
I asked around and everyone agreed (even Vogue) that any teen or ADULT would want an Aritzia super puff jacket. I mean, with Kendal wearing one, I am surprised there is any left for the Canadians. $250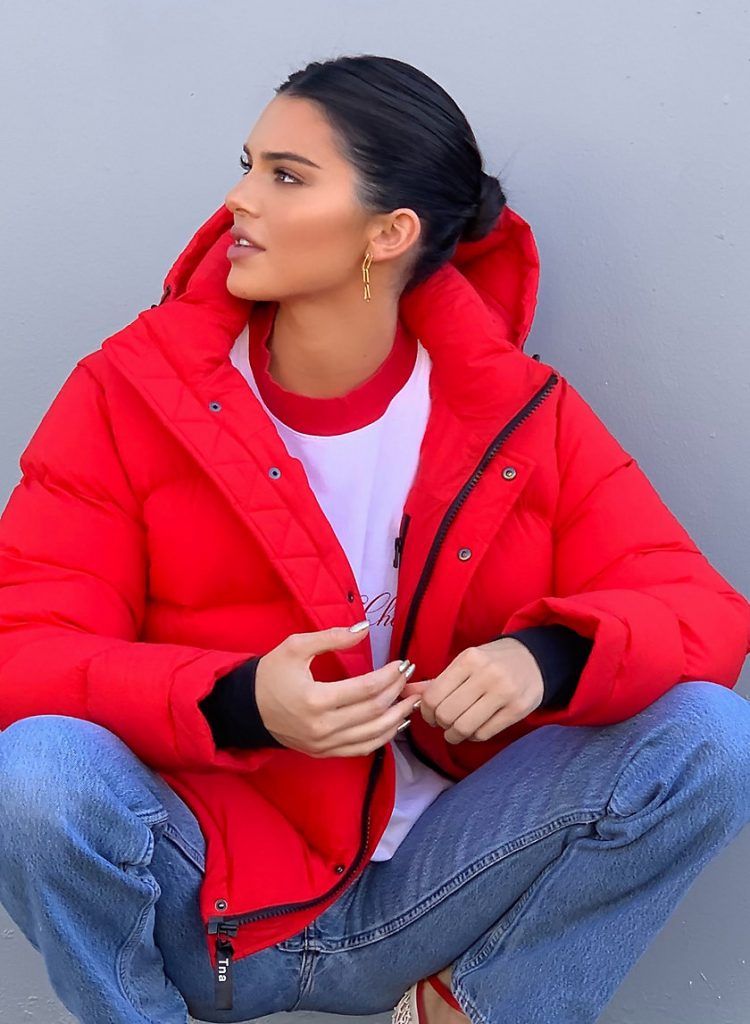 The Unicorn Sleep-Over Duffle Bag
Available to order through me at Nordstrom.
I tested this on Stella and she put her stamp of approval on this item. Who wouldn't want to use this cute bag at their next sleepover? I mean, Come on! $86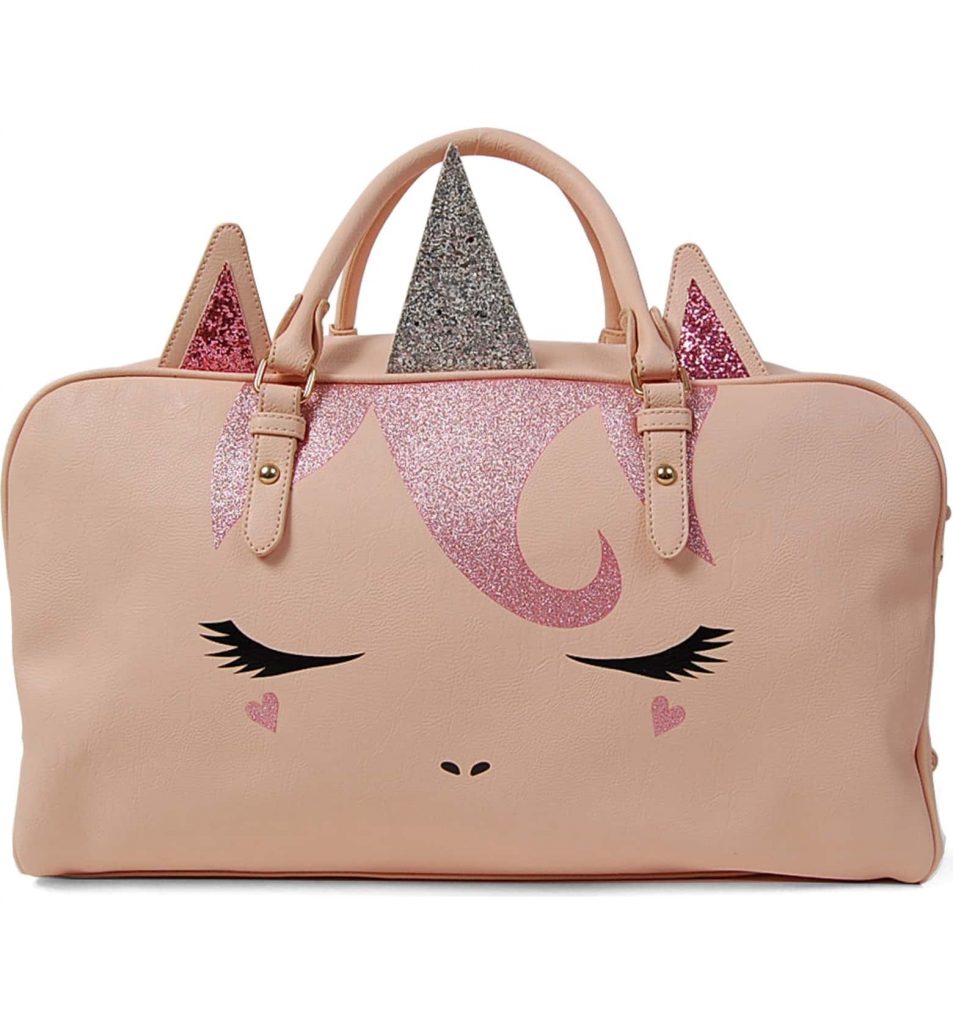 Becoming.
Available at Chapters
I desperately want time to read this book over the holidays. Her grace and humility is inspiring and I am sure that her book reflects her infinite wisdom.  Even though you may have had this book on your list already…I added it to the list so it was easier to forward to your friends as a hint. $25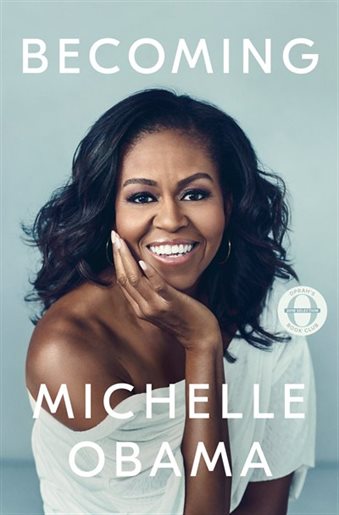 Sage Pocket Farmacy Clutch
Available at Saje
My good friend Michelle works at Saje and is always raving about how great the benefits of using essential oils as natural remedies. I am intrigued and thought this was a great way to get started. $99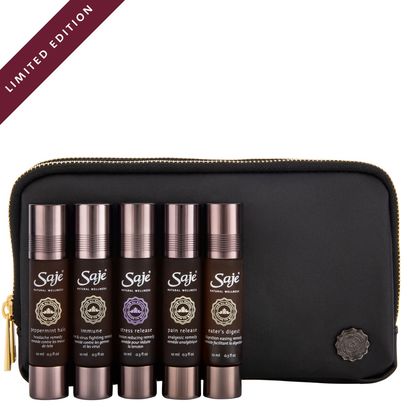 Vegan Comfort Classics.
Available at Lauren Toyota
If you are not convinced that vegan cooking can be both easy and satisfying you might want to check out this cookbook by Lauren Toyota. The recipes are delicious and I guarantee if you cooked anything from here at your next dinner party no one would complain in the least. $20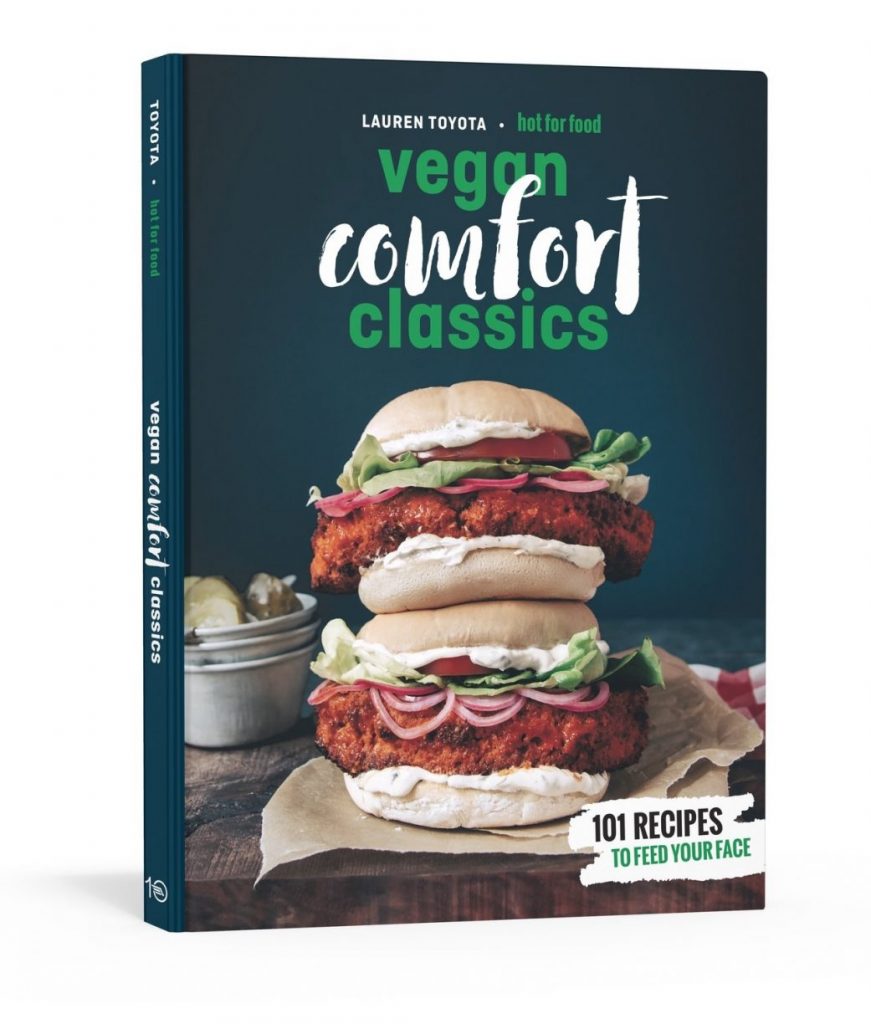 Sefte by Taryn Toomey Meditation Cushion.
Available on Taryn Toomey/ The Class
I selfishly put this on here because I really want this. One of my resolutions is to find more time to meditate and find calm. I thought because I am struggling with attaining a calm state you might be too? I could be wrong… but then again no one would return this, it just wouldn't look good.  $210 usd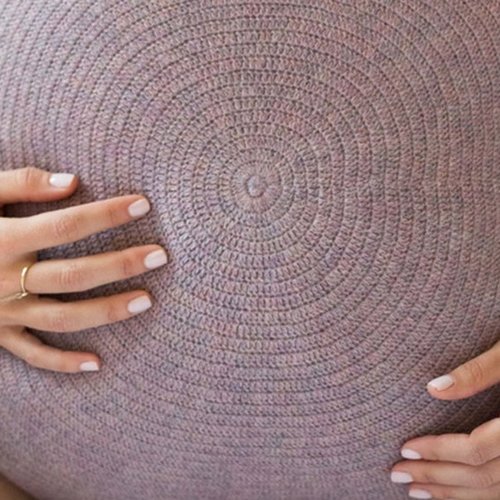 Carruthers and Humphrey.
Available at Carruthers and Humphrey
360 skin care that is personalized. I will make your life easier by telling you that if you want to get someone a thoughtful, life-skin changing present you can just call and ask for a gift card for the IPL and Clear and Brilliant Package.  Skin that glows for the new year. Best ever.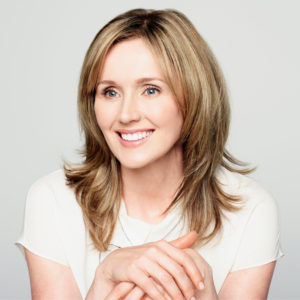 The Jane Hoop.
Available at Roque.shop, Turf, One of a Few, Ami Boutique and 3 Singing Birds.
The best seller. Elegant and a classic statement piece all in one. Named after my mother, Jane, it's no surprise that this earring is as popular as she is.  New price $278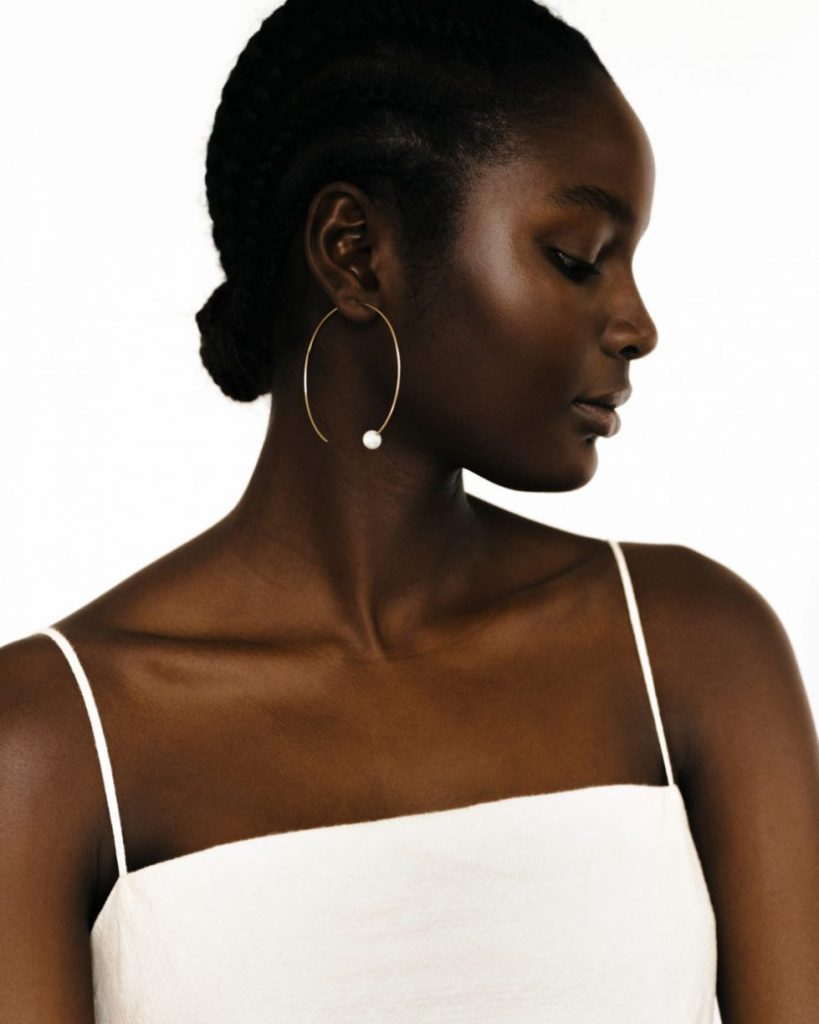 Wishing you and your loved ones a very happy holiday. I am so grateful to all of you who allow me into your wardrobes, let me help you shop for things you love and let me be a part of your inspiring and full lives. You allow me to do what I love everyday and I am forever thankful.
Please email me for an appointment for personal shopping or closet edits. Michelle@michelleaddison.com