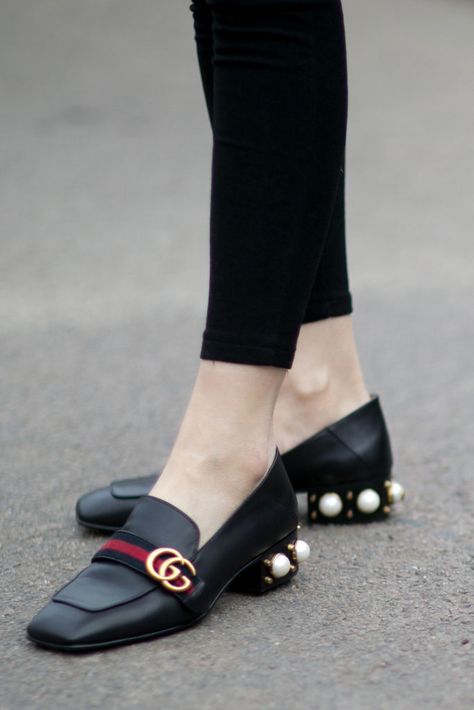 Seems like Fiji was a decade ago… my tan has faded, my umbrella is the most used wardrobe item and I am starting to slip into wearing all-black everyday. Good news is that there is always shopping to make us feel better (temporarily). You may have already done some fall shopping but I thought I would let you know that there may be some cool pieces that you might need to consider adding.
Hot fall wardrobe pieces that will keep you loving your wardrobe, and loving your wardrobe is important for ignoring the constant rain.
Gucci.
Gucci's re- launch is nothing less than nostalgic and bold. Whether you are coveting a GG belt or  have your eyes on a loafer or a slide, Gucci is the brand to invest in this fall. The quality and longevity of the belts and shoes, make it a smart investment.
Faux Fur.
When you try on a faux fur coat you can't help but feel fabulous. A great item to pick up to wear on the shoulders of your gown at the next gala or even a pair of leather pants for your next dinner out.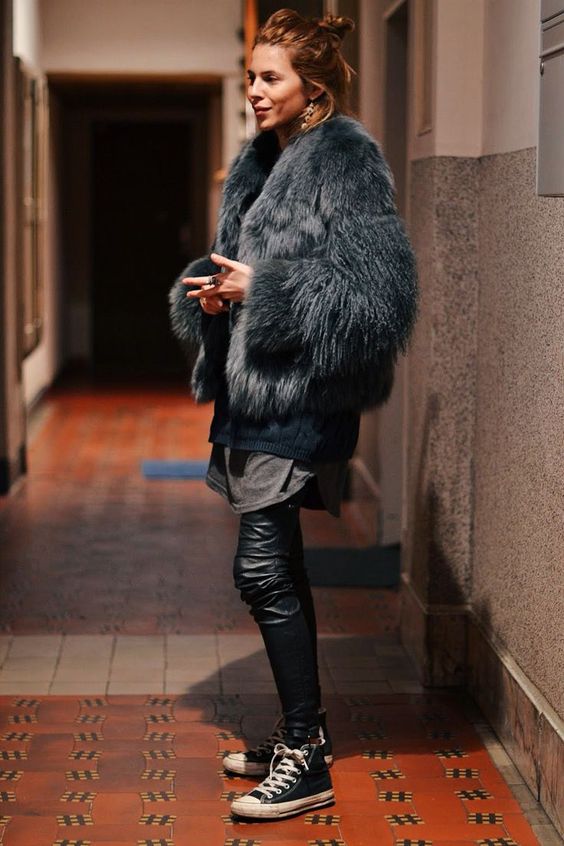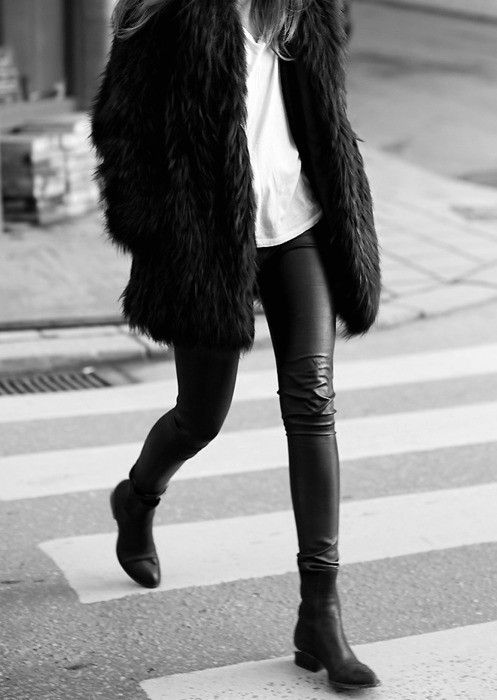 Cropped Jeans.
In the summer we saw these with sandals or wedged now we get to rejoice as we can still wear them with our favourite ankle boots. Add a bulky sweater or long blazer and high-tops.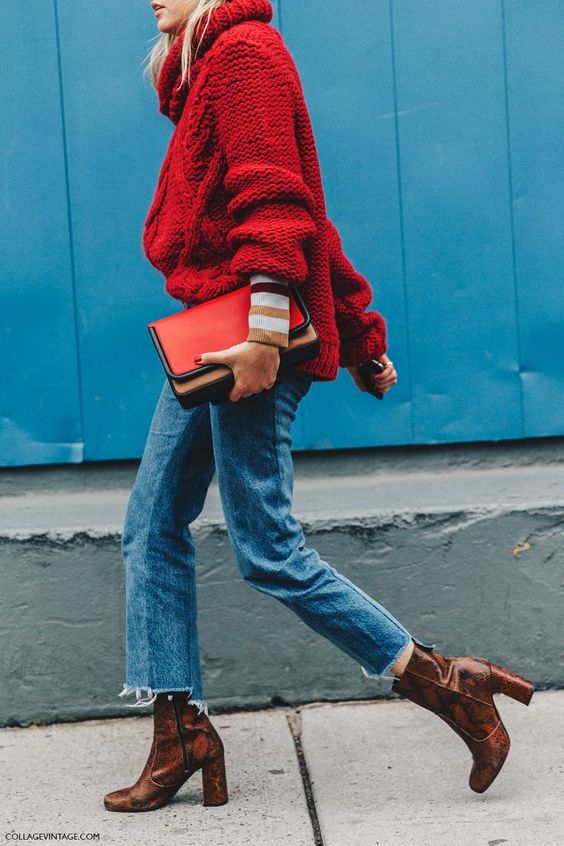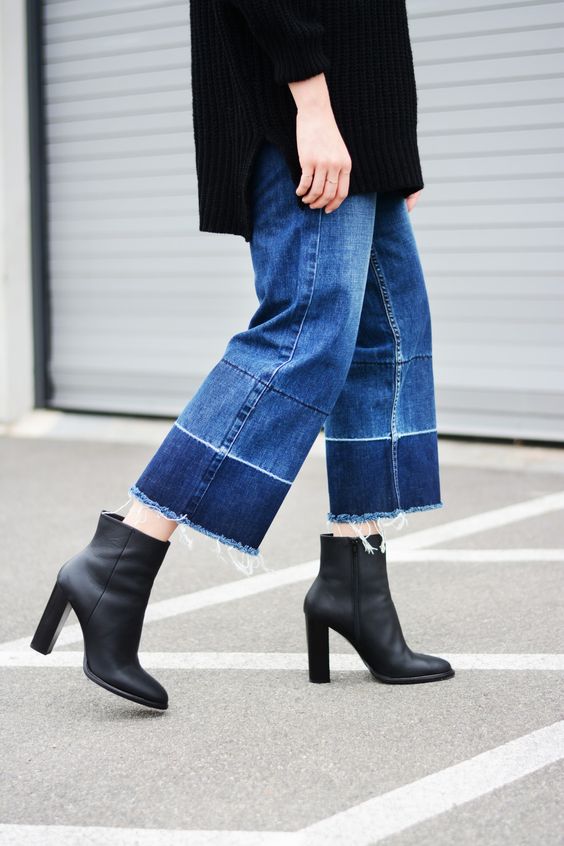 The Single Earring.
I LOVE this trend. Yes, I have been wearing different earnings for two years now but no you can rest-assured that it was not a fashion mistake.  Lost one statement earring? No problem- just wear a matching coloured stud on the other ear. And stay tuned for some exciting news in the jewelry department as I am working on a cool project :-).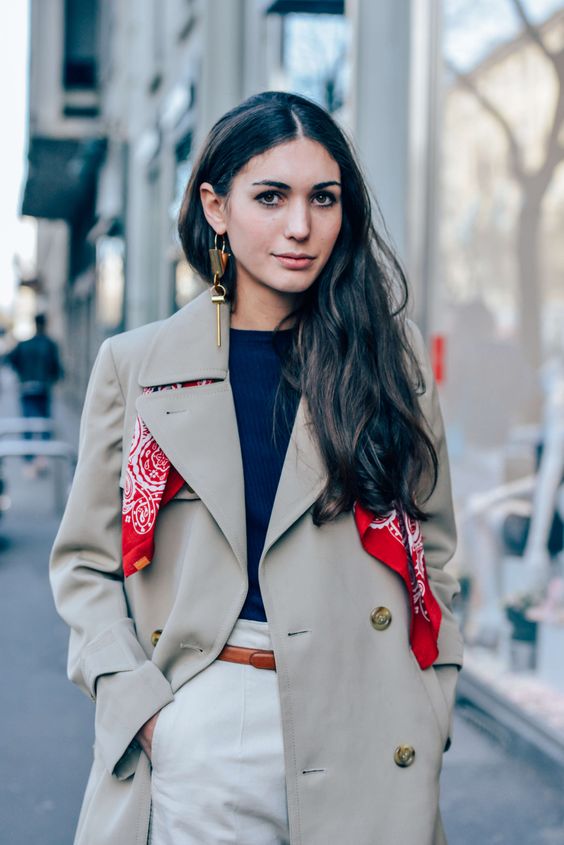 The Bag.
I want this bag so much. It is a perfect bag to buy in a color, I always get black but a red or even a green would be great in this style of handbag. And if Taylor Tomasi Hill has one it is definitely a bag worth considering. JW Anderson, Pierce Bag.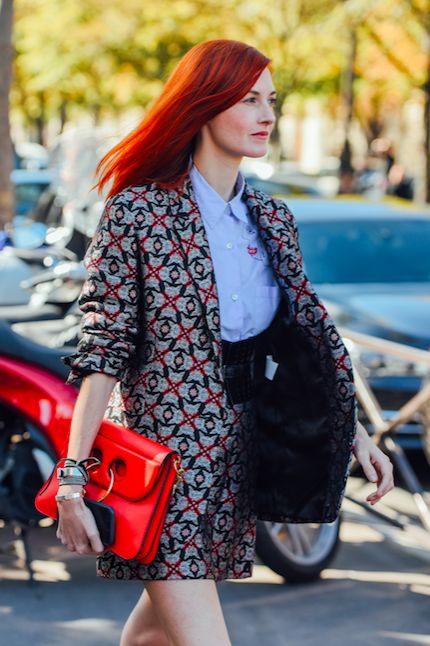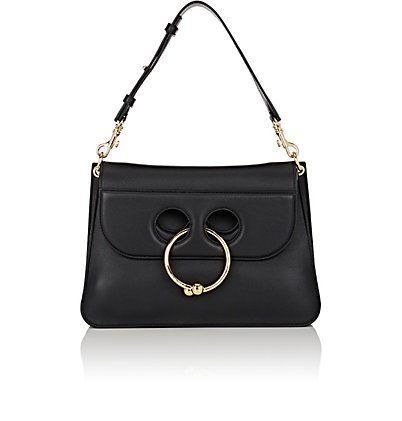 Let me know if you need any help with your fall wardrobe. Follow me on Instagram Stories: michelleaddisonstyle to see the latest fashion in store at Nordstrom Vancouver.
All pictures from Pinterest.