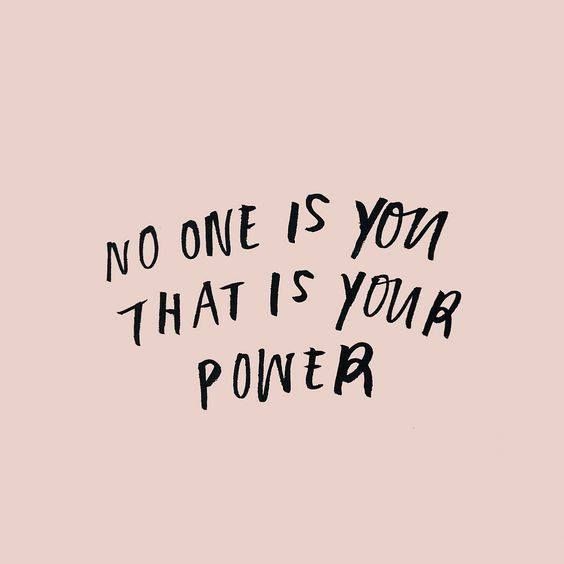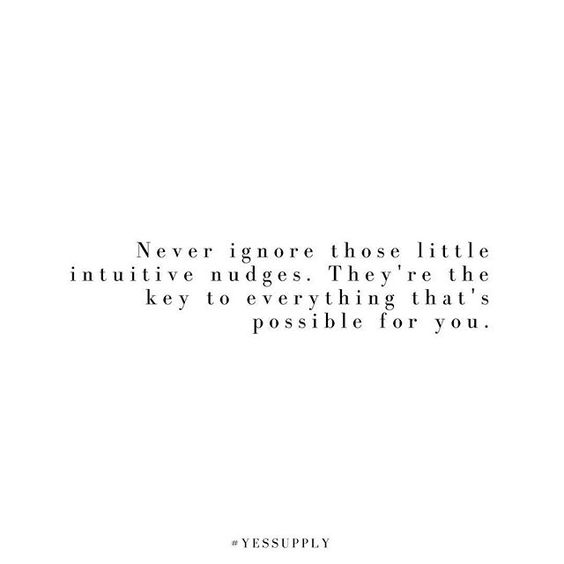 For those of you who haven't heard I am leaving Nordstrom June 5th. I am making this tough decision because I am really excited to RE-START my own private styling business. I have weighed out the pros and cons and I am taking the PLUNGE!
I find myself needing a career re-fresh. I got into personal styling because I love helping people with their STYLE. I love dressing women and men in amazing outfits and helping them succeed with confidence for whatever job or situation they need to attend to.
My time at Nordstrom and The Room have both been fantastic experiences and I feel deep gratitude that I had the privilege of being in the top 1% of the company for many years, selling millions of dollars of clothes, shoes and handbags to this city's most influential women and men. I hope to continue this but with a commitment to complete creativity.
I want to thank you for trusting me with your time, money and fashion choices, it has profoundly affected my life in an upward spiral.
In order to be as creative as possible, I want to be free to shop from a range of brands both local and international AND be free to take on new roles and projects. I am so excited to expand and grow and am currently putting into motion an exciting new re-brand and brand new technology-driven styling business.
I will be working privately over the summer and re-launching a new platform FALL 2019 that will take the art of STYLING to the next level. Can't wait to show you what is next!
In the meantime there will be a few ways that I will be working privately with you.
SERVICES AVAILABLE:
Closet Editing– wardrobe cleanse and shopping lists.
Personal Shopping – based on an hourly rate. Aritzia, Nordstrom, Holt Renfrew, Zara and all my favourite local boutiques.
Closet Re-Fresh– don't have time to shop? Let me do the leg work. I will be shopping around the city and bringing it all to you in the comfort of your own home. Imagine getting access to all the local independent boutiques as well as the big stores- no need to spend your weekends shopping. I can do it for you…and the returns are all taken care of. 
(New) ON-LINE Shopping Seasonal Curation. Want to shop yourself but need a little guidance? Half hour call and a visual shopping list with links can help you get started. Perfect for any price-point as I will tailor shopping list to fit your budget. 
Sourcing. Can't find a particular item? Let my team of stylists help you source hard to locate brands and sizes. 
Subscription: Join my mailing list for weekly updates on what is trending and my favourite finds from your favourite on-line stores.  
On-line Shopping: Net-a- Porter,  S-Sense, Nordstrom, etc.   So excited to be one of Canada's first stylists linked to personal shopping for these amazing on-line sites, allowing you access to pre-sales, VIP services and free shipping. 
Please inquire for rates. I can't wait to help you with your STYLE.