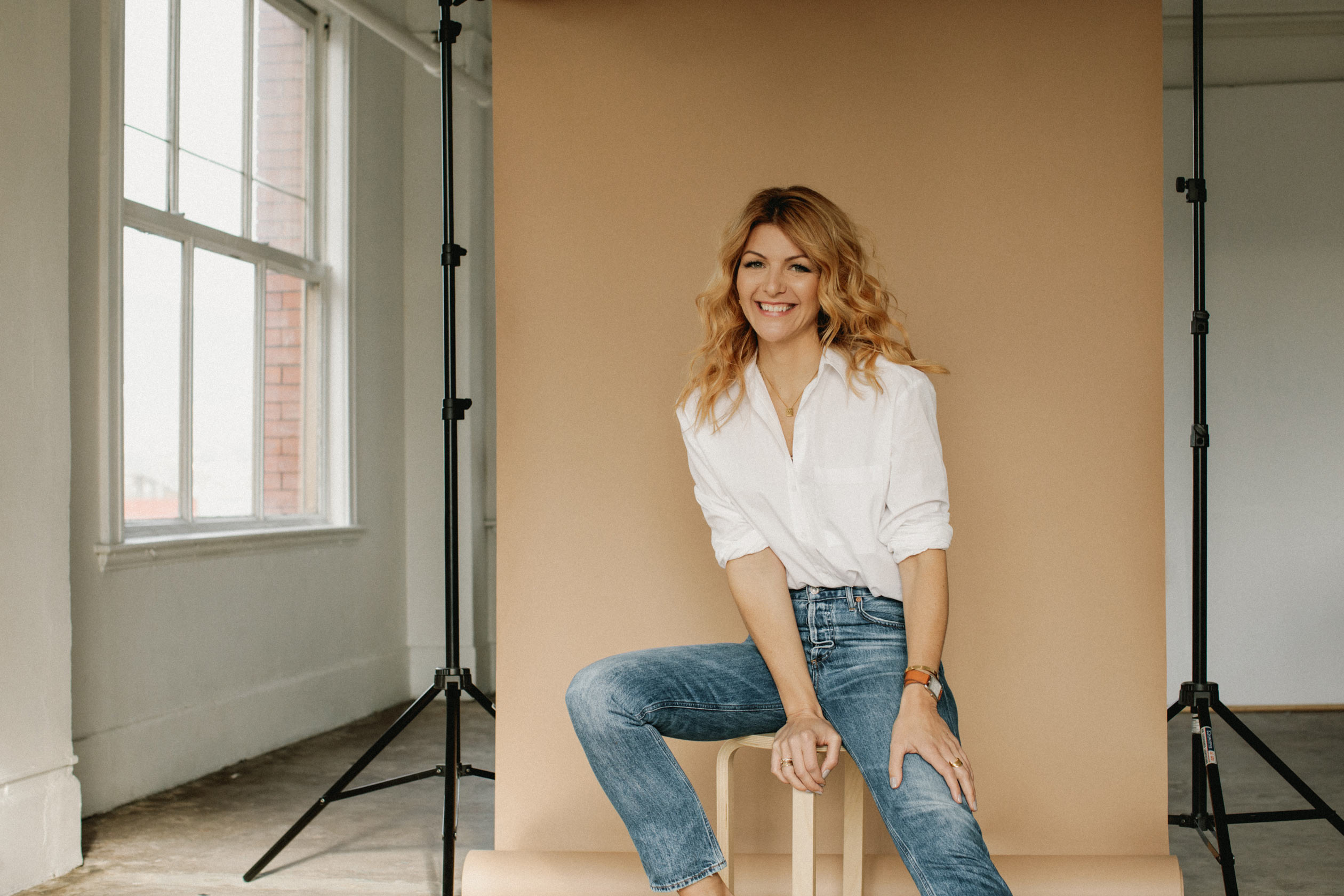 Happy New Year.
I don't know about you but I am happy to see 2019 go and breathe the new air of 2020! I wanted to follow up with my last skincare post a few months ago.  I was feeling so down about my skin, constant breakouts and dull looking skin. I am happy to report that my skin has made a significant turnaround. Here's what helped.  I de-stressed my life, my body was sending me warning signs. My digestion was terrible, my skin was breaking out and I was depressed. So I made the huge decision to quit a very well paying job and re-start my private business. I also changed my diet. I had already decided to quit eating meat but I wasn't being diligent about dairy. So I quit dairy too. And most sugars. I went to the West Coast Women's clinic and started taking natural supplements to help level out my adrenal levels and balance my hormones. I did all this in collaboration with  Dr. Shannon Humphrey at Carruthers and Humphrey. She believes in a 360 approach to skincare and encouraged me to seek further help. She can help the outside but it's up to us to do the inside.  Doing the work has changed my skin for the better.
Here is a day in the life of me and my skincare.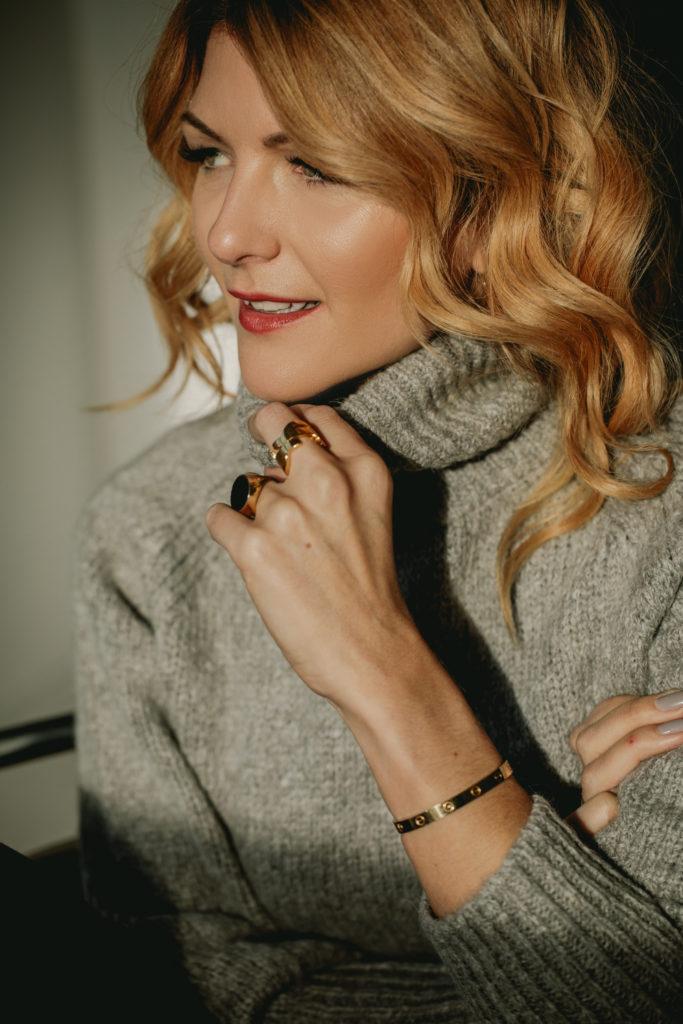 540am Wake up and wash my face with warm water. Put my hair in a pony tail and have a quick shot of coffee (with almond milk- no dairy for me) And a glass of water with electrolytes.
615am Meet my friends for a run at the beach. Run for an hour. Sweating and socializing is great for your skin. I run or workout with my friends 3-4 times a week and do The Class at Turf at least 2-3 times a week. Exercise has been extremely important in making me feel my best.
725am. Come home, get in the shower, wash my face with Alumier cleanser. Get out and apply Skin Ceuticals Vitamin C E Ferulic Serum, Zo Moisturizer, Skin Ceuticals Sunscreen, Armani Luminous Silk Foundation, Charlottle Tilbury glow and contour and I religiously take Skin Accumax by Jane Iredale.
745am Breakfast – Thick cut oats with chia seeds, walnuts and a spoonful of coconut yogurt. I also take Bend Beauty Skin Care Supplements. AND all my other naturopathic supplements that support my hormones and digestion.  Water and Coffee.
810-930am Drop Stella at school and if I have time I'll come home and meditate for 15 minutes before I start my day- no one is usually home so I get to steal a bit of solitude. I put on a guided meditation from Insight Timer.
12pm- 1pm Depending on where I am meeting clients or shopping I try to eat at Turf for lunch. I love the Kale Caesar with avocado or the Turf Energy Smoothie and avocado toast. I don't eat meat protein so filling up with lots of veggies is a must. Water.
530-630pm Dinner consists of a veggie stir fry or bean tacos or even a sheet of baked veggies and tofu on quinoa. I try to stick to veggies and protein…but I am not perfect and slip into ordering sushi or thai food takeout on occasion when life gets busy. My family is pretty good about eating whatever I put in front of them. Maybe a bit more pasta for Stella. Water.
10pm I usually take off my make up with Neutrogena Make Up Remover Skin Wipes first and then have a bath and wash my face with Alumier cleanser. When I get out of bath I use Zo Skin Health Acne Control Facial Wipes and finish with Alumier Daily Retinol and Skin Ceuticals Eye Cream.
1030-11pm Sleep.  I love sleeping.
Every 3 months I see Dr. Shannon Humphrey for botox, fillers and every six months IPL or Clear and Brilliant or both. I have tried pretty much everything available at the clinic and these treatments seem to work the best for my skin. I love Thermage and would highly recommend that at least once a year. Never have I looked younger(except maybe when I was younger haha).
I also go to Touch of Joy to help in the in-between my appointments with Dr. Shannon Humphrey. Joy does the best facial in the city- great before an event or photoshoot. I regularly do the light therapy to prevent breakouts.  She has been instrumental in connecting the deep link of my diet to my skin…and getting me to drink more water.
I have also found that getting a lymphatic massage at least twice a month is really great for my skin and immune system. I go to Aroma Oasis Health and see Coleen.
It seems like a lot of work to maintain my skin but honestly when I put the diligence into my daily routine the benefits are ten fold. I am ready for anything and don't have to wait till my skin clears up before I can engage in life- it's already clear and youthful!
Deeply grateful that I have had the support that I needed to help me feel my best.  Feel free to shoot me an email if you have any questions about my skincare journey. Maybe this is the year for clear skin for you too, trust me it's worth it.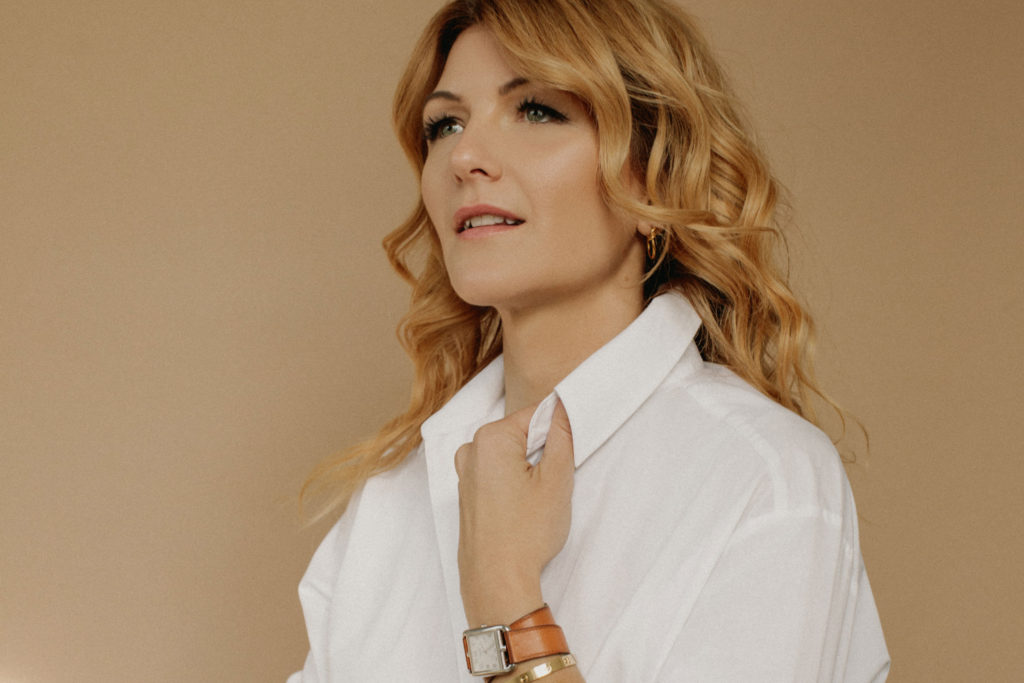 Pictures by: Brit Gill Photography