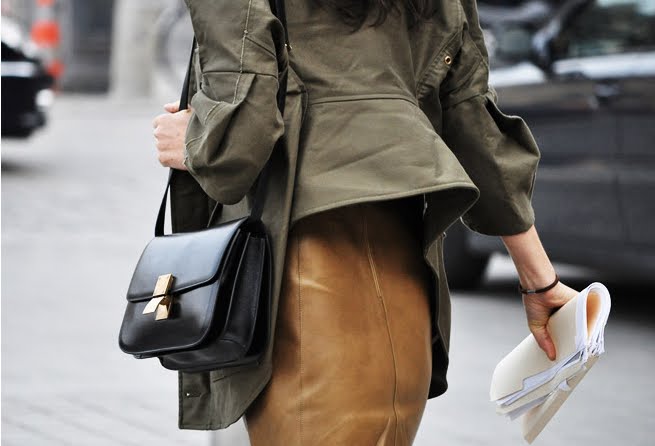 I spent last week being immersed in the culture and climate Nordstrom and to tell you the truth it was better than expected. Nordstrom perfectly aligns with what I have been about as a stylist since the begining of my career- they believe in the art of mixing high and low. They value that my job entails looking at the whole picture- looking at a client from head to toe each with different experiences and lifestyles to listen to and value. I love that. It also has the potential to become my favourite store. I mean, a store for Stella and Mark and myself, come on?! But oh yes, it's good for EVERYONE. 
Of course I am a little scared of this new venture as it brings with it much unknown. Will I succeed? Can I be a good mom, girlfriend, friend, employee and still be sane? (not sure but maybe that has nothing to do with a new job- just balance- which I am not good at). I am choosing to trust that what I can offer my clients, besides amazing product is and always has been,  well- curated style.  I believe in the old school idea of personal shopping: specific, personal shopping appointments catered to each individuals needs. You call, I pull some amazing pieces in your size and we work together on creating great looks that work for you, your lifestyle AND budget.  I choose style over cost. Some things can be more expensive because we are investing in them, but others don't have to be. If I don't think it's perfect, I will tell you which store may have a better item.  And the best part is I can help you shop for your husband/wife and kids. How awesome is that?
Speaking of awesome…here are my top picks for handbags for fall (clearly I think they are worth investing in).
Celine. This "classic" bag is topping my list. Major bag crush. Major.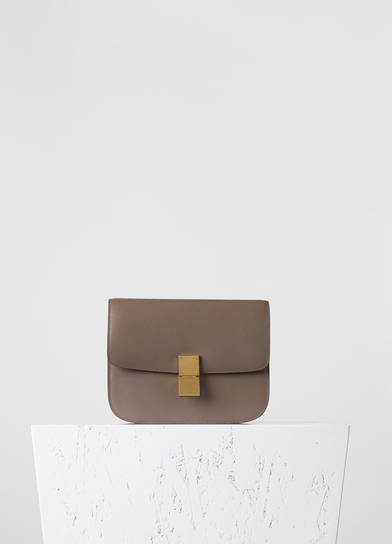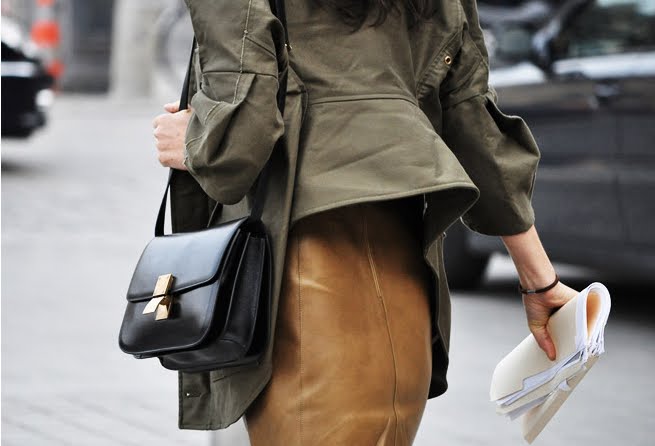 Celine. Trapeze. Yes, this bag is still cool. Especially in all the new fall colors. Great bag to have if you want to make a statement.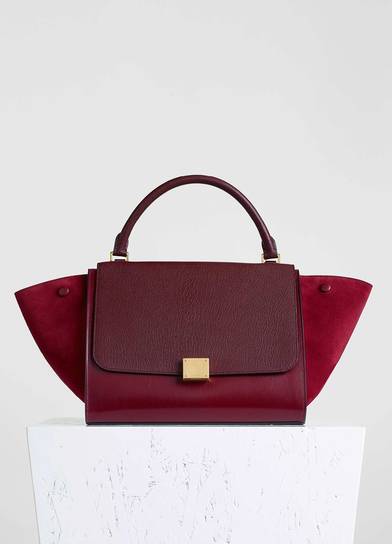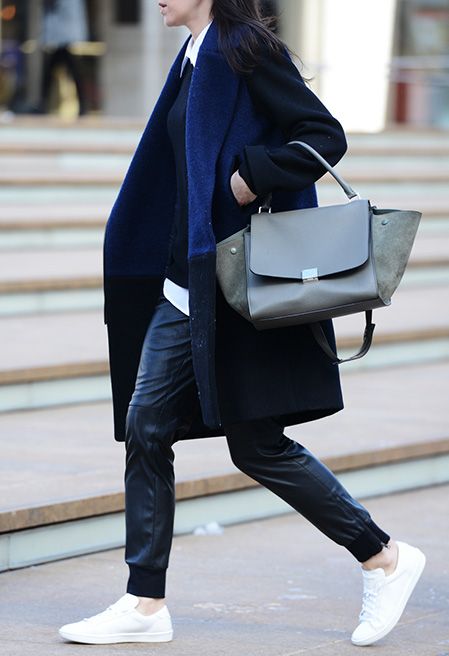 Lanvin. Sugar. If Diane thinks it's amazing, then it's amazing. Great everyday bag with a little glam.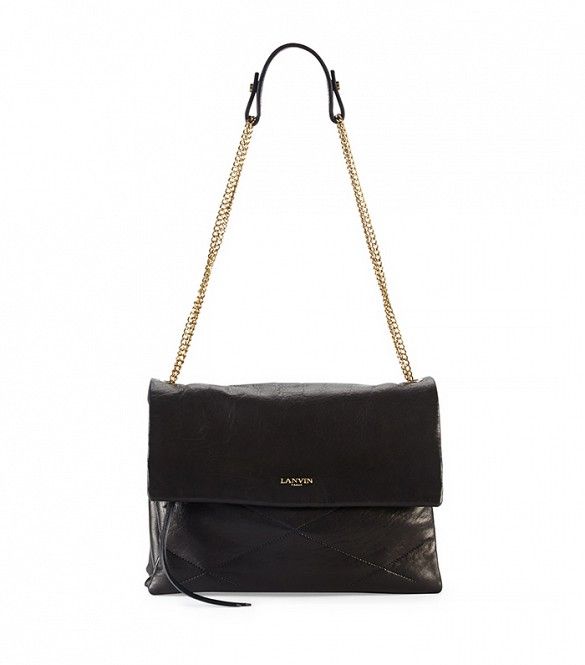 Balenciaga. Papier. This is a perfect bag to up-date your work look. Holds pretty much anything, even a small lap-top.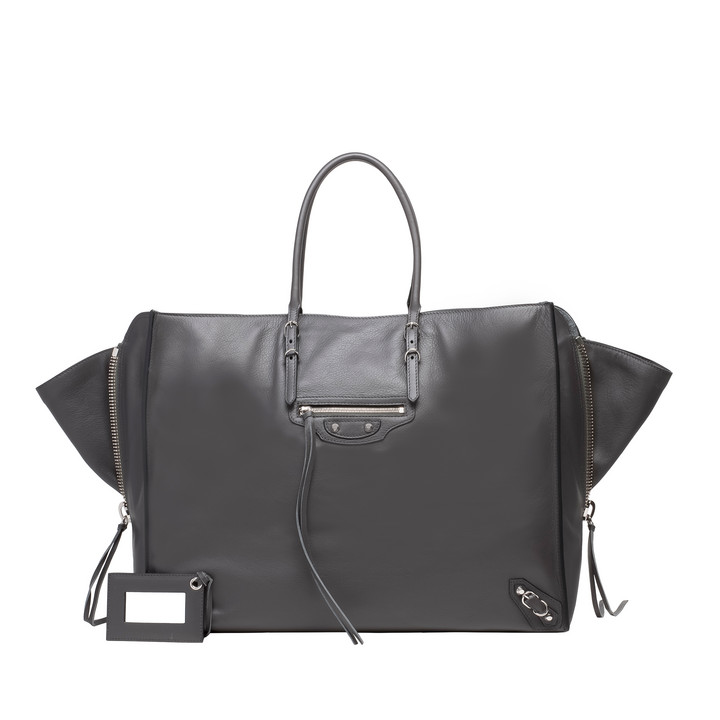 Valentino. Rock-Stud Hobo. Great mom-on-the-go bag. Adds a designer element to all your hands-free activities. The cross-body bag is a must when carrying wiggly children.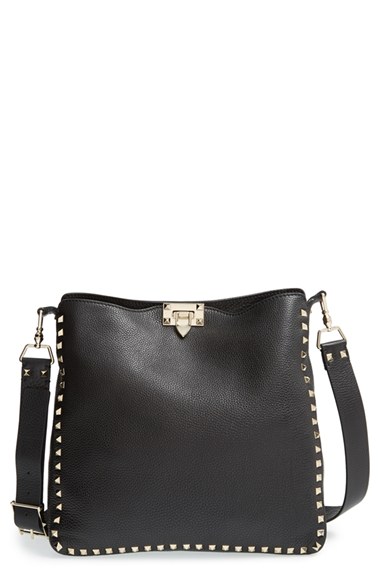 Loewe. The Puzzle Bag. This caught my attention when it was discovered that you can wear it 5 different ways. Making it the ONLY bag you will ever need.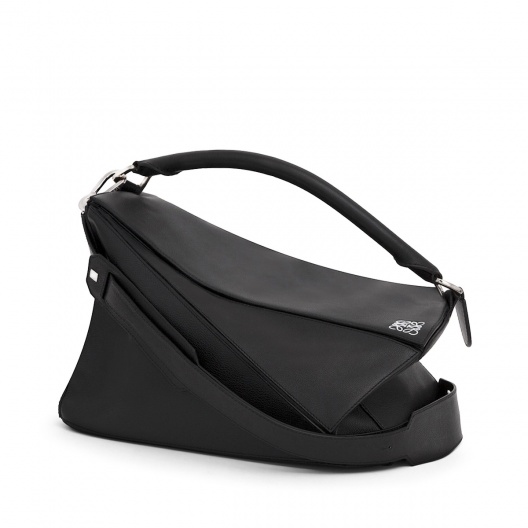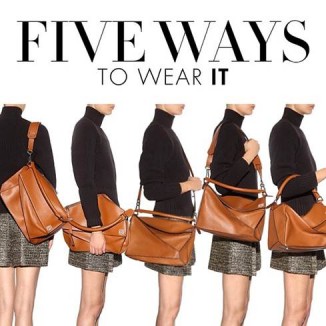 I am taking appointments for fall shopping after the 18th of September. Please email me for your request.
Disclaimer: These opinions in this blog are my own.