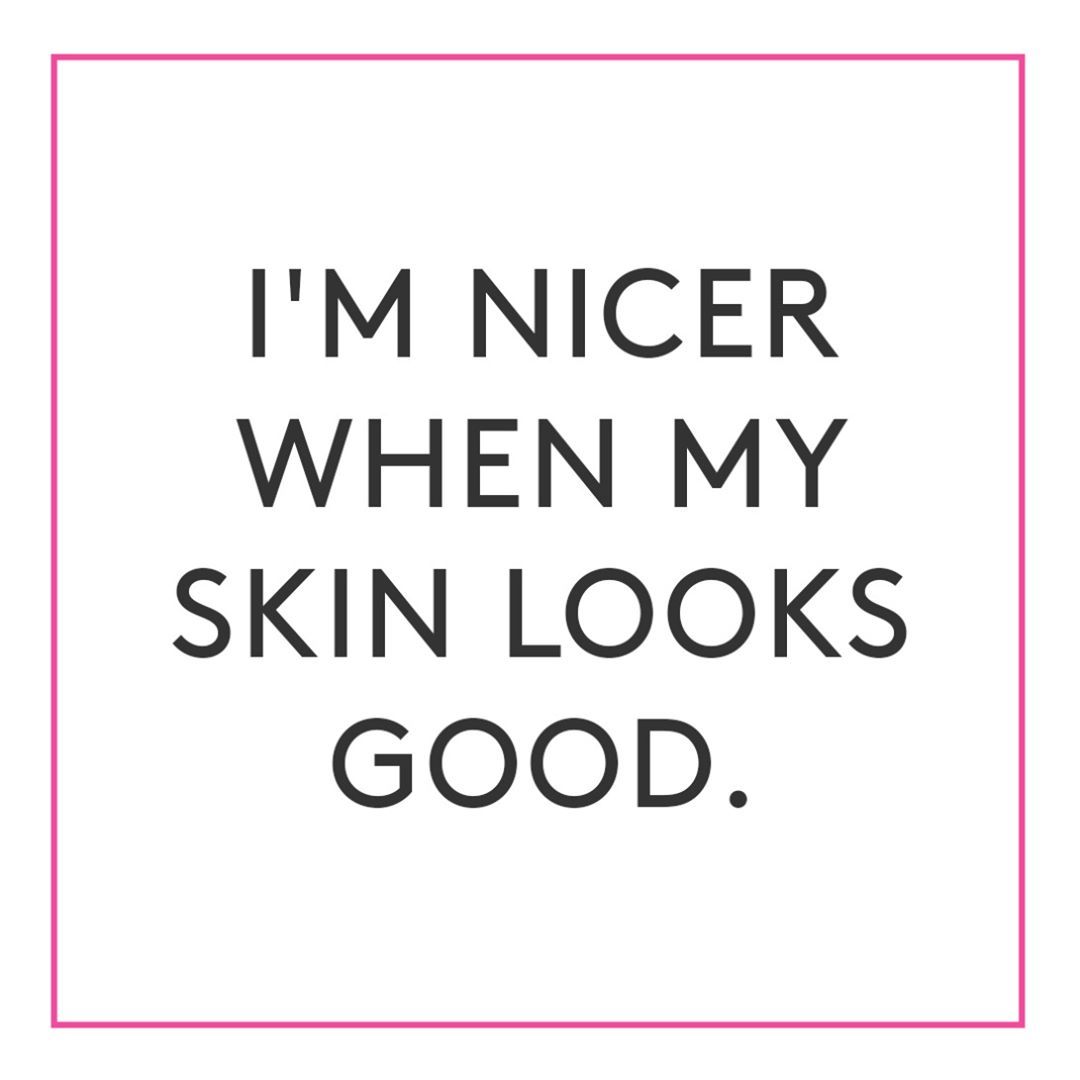 Not only has the weather changed to spring but you may have noticed your skin changing too… or maybe not and it's just me that is plagued with unruly skin. I have just come through a terrible period of bad skin meaning; bad breakouts and dull looking skin. This makes me wear more make-up than I usually do and leaves me feeling un-confident in my daily life. I have sought every remedy, diet change, lymphatic massage, hormone testing and clinical treatment. I love the feeling I get from having clear skin and waking up feeling ready to take on the day not the feeling of wishing I could go back to bed! One thing is for certain- there is no ONE answer for a remedy. I am finding that clear, beautiful skin doesn't require a miracle but more like a commitment.
Here is my skin journey…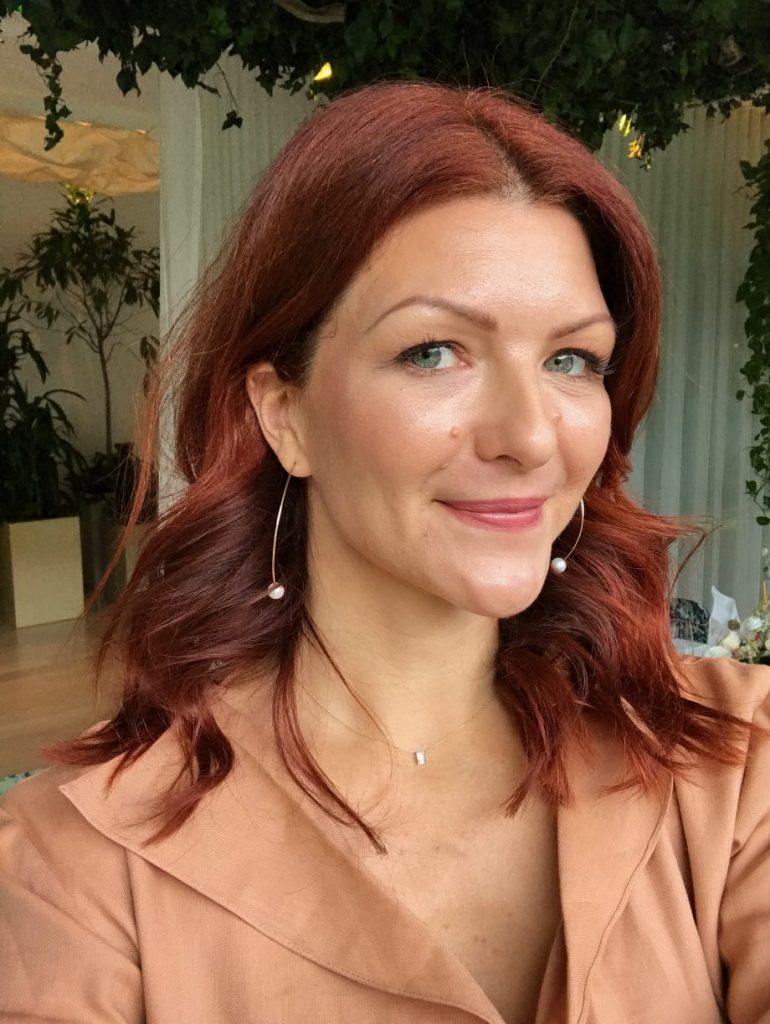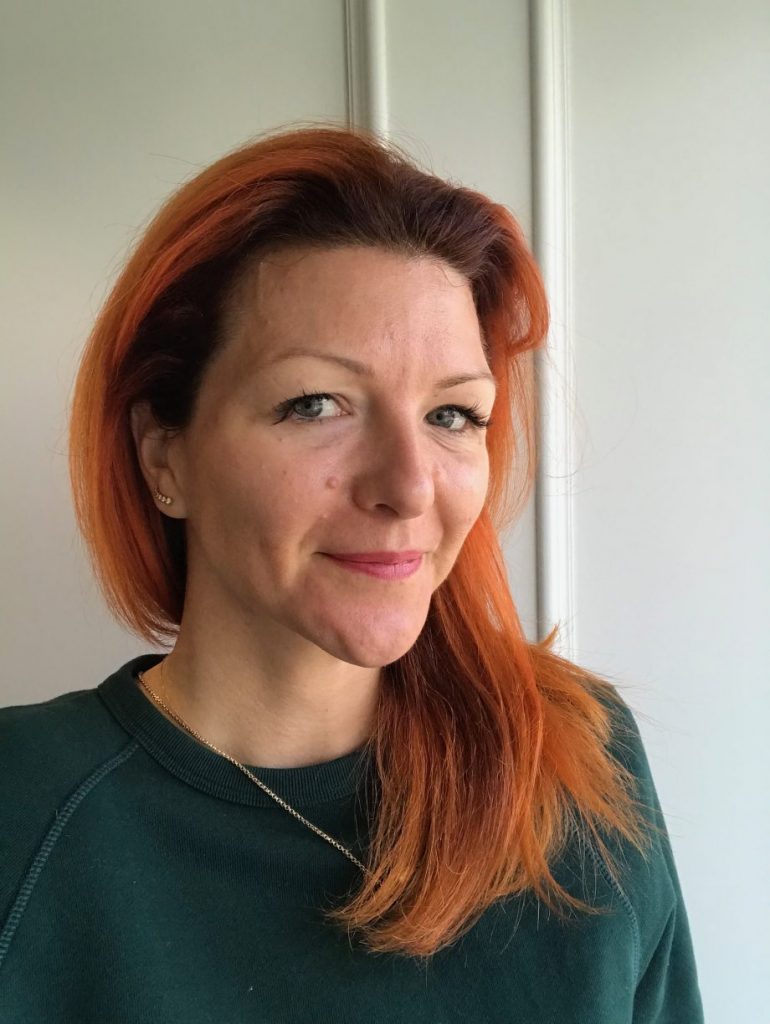 (First pic what I look like with clear skin and make-up second right after IPL and Botox)
Last week I had an IPL treatment at Dr. Shannon Humphrey's – hoping to suppress whatever is going on. I happen to think that she is the best dermatologist in town and I feel so fortunate to have found her. The relief is felt in the next day or two- clear skin- for at least two weeks if not more. I am on an up-ward swing…finally!  I have been going to Carruthers and Humphrey  for almost two years and I have tried many treatments including IPL, IPL and Clear and Brilliant together, Cool Sculpting (for my arms), Belkyra(arms),  Thermage, Mico-Needling, Botox, Juvederm fillers and Volite. What I love about Dr. Humphrey is that she is always keeping a 360 approach to my skin- not just focusing on an individual treatment. She also has a light touch and believes in a more natural approach. Although I still have not attained perfect skin, my skin has vastly improved since coming to the clinic and I feel like I look great at 40.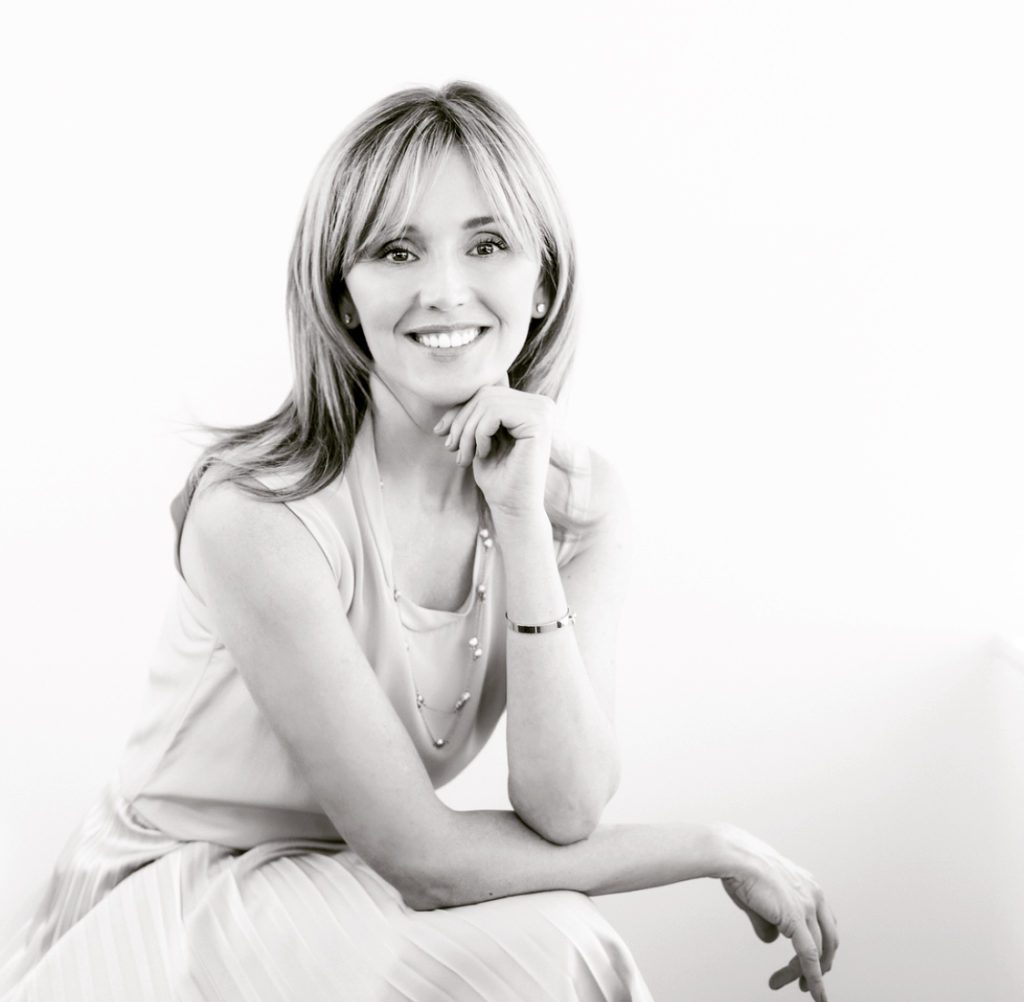 While most of my treatments with Dr. Humphrey have done wonders for my skin and body, there are a few that I would say have been game-changing.  Thermage for sure (LOVE) and a close second is the Clear and Brilliant and IPL together (obviously botox too but I thought we could just assume lol).
(not at all afraid of admitting I use botox and here is my dose)
Thermage literally takes years off your face by tightening and toning your skin while also increasing collagen. I loved that the effect lasted months. I have had clients that have tried it just for their eyes and it has been an incredible, visible difference.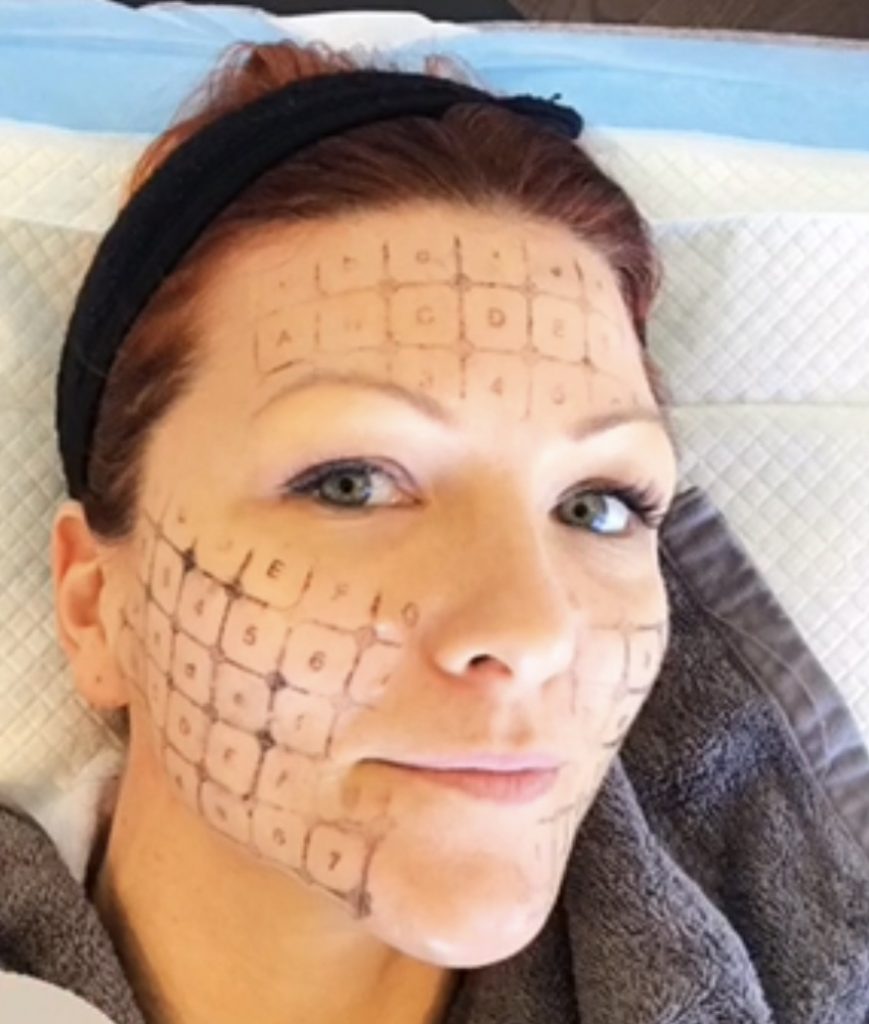 (this is me and this is what Thermage looks like)
Clear and Brilliant combined with the IPL is like pressing the refresh button for your skin. My skin clears up for weeks afterward and a few days after treatment my skin is glowing. It's the perfect treatment to do before a romantic weekend away or a long work trip where you don't want to have to worry about make-up or stress about your skin acting out.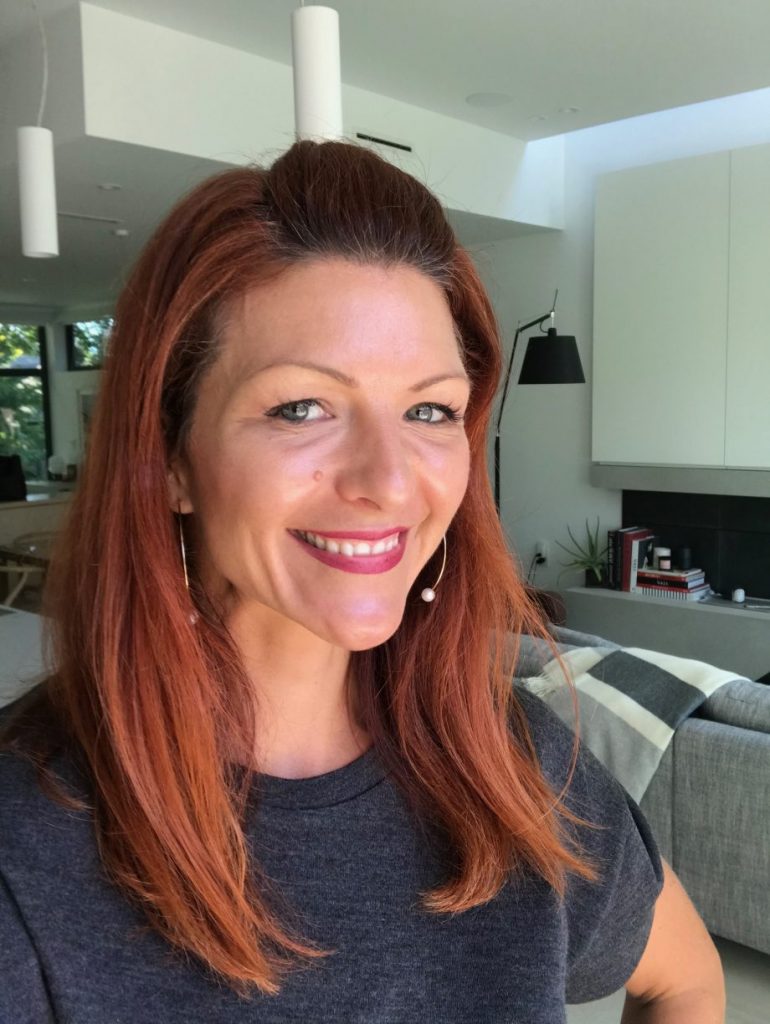 ( a few days after a treatment…glowing)
When I had to admit that skin treatments weren't enough I decided to seek further and went to get my hormones tested at West Coast Women's Clinic. I was convinced that there had to be something else effecting my skin. I was right. For around $1000 you can get your hormones tested and also explained by a doctor and a naturopath at the clinic. Fastinating. My progesterone was low and so were my adrenals and cortisol levels. I was out of balance. Dr. Dahwan who is one of the physicians there was very thorough and took a full medical history and explained in detail my results. I have a long list of natural supplements to take to get me back on track. The main thing that I took away was that it was really positive that I was coming in sooner rather than later. When hormones are left out of balance you can create permanent damage and these could cause breast cancer among other diseases. The other crazy thing is you can be on any diet and exercise program in the world BUT  if your hormones are not working properly you can still retain weight. Will my skin change with the natural supplements? Not sure yet.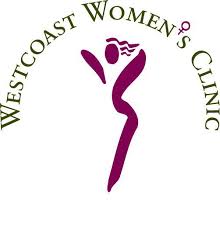 I also went down an Instagram hole one night and started looking at Lymphatic Massage as a way to deal with digestion and skin issues. I googled The Vancouver Lymphatic Clinic and went in for my first massage. It felt relaxing but not what you would expect from a massage with very light touching. I left wondering if I had spent my money in the right direction. The whole evening and next day I was very thirsty and felt like I was flushing my body. The next few days I felt de-bloated, lighter and my skin improved slightly. I even slept better. I am obsessed. I go see Carlie at Grandview Massage by-weekly and I am starting to feel the effects.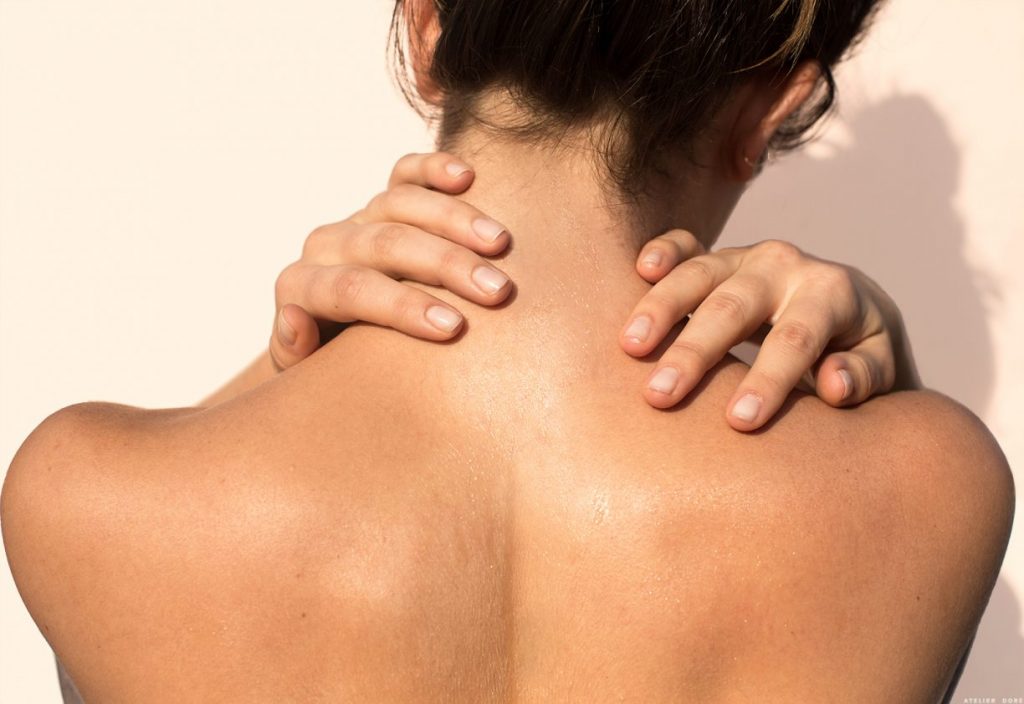 (photo from Atelier Dore)
Last but not least is my friend JJ Walsh's Fig Facial that just happened to open when I was at the brink of despair. Quick 30 min facials that won't replace the big guns at your dermotologist but are sometimes exactly what you need when you NEED something to help your skin. Instant glow and hydration with state of the art oxygen facials, LED light therapy ( I happen to know that Madonna is obsessed with this),  micro-dermabrasion, thermage-like- toning machines, B12 shots and even Xeomin a natural botox. I think Fig Facial is my new solution between treatments at Dr. Humphrey when I need a quick pick-me -up. Can I just mention that this badass woman (who is a busy mom of three) has such jaw dropping taste and aesthetic, which is demonstrated in the little details and story that is FIG, that she may want to have a whole other career in JUST interiors and branding?!  She may just be capable of anything, but most moms I know are.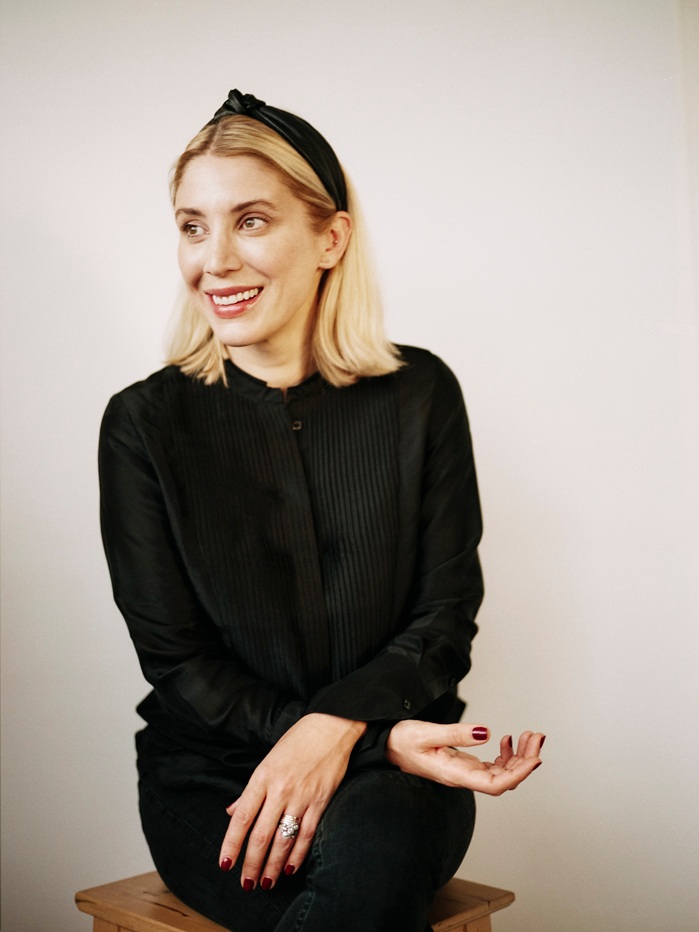 So my skin journey continues and I am hopefully going to get effortless, flawless skin one of these days… with a lot of help from professionals no doubt.
Fig Facial, Carruthers and Humphrey, Vancouver Lymphatic Massage Clinic, West Coast Women's Clinic.