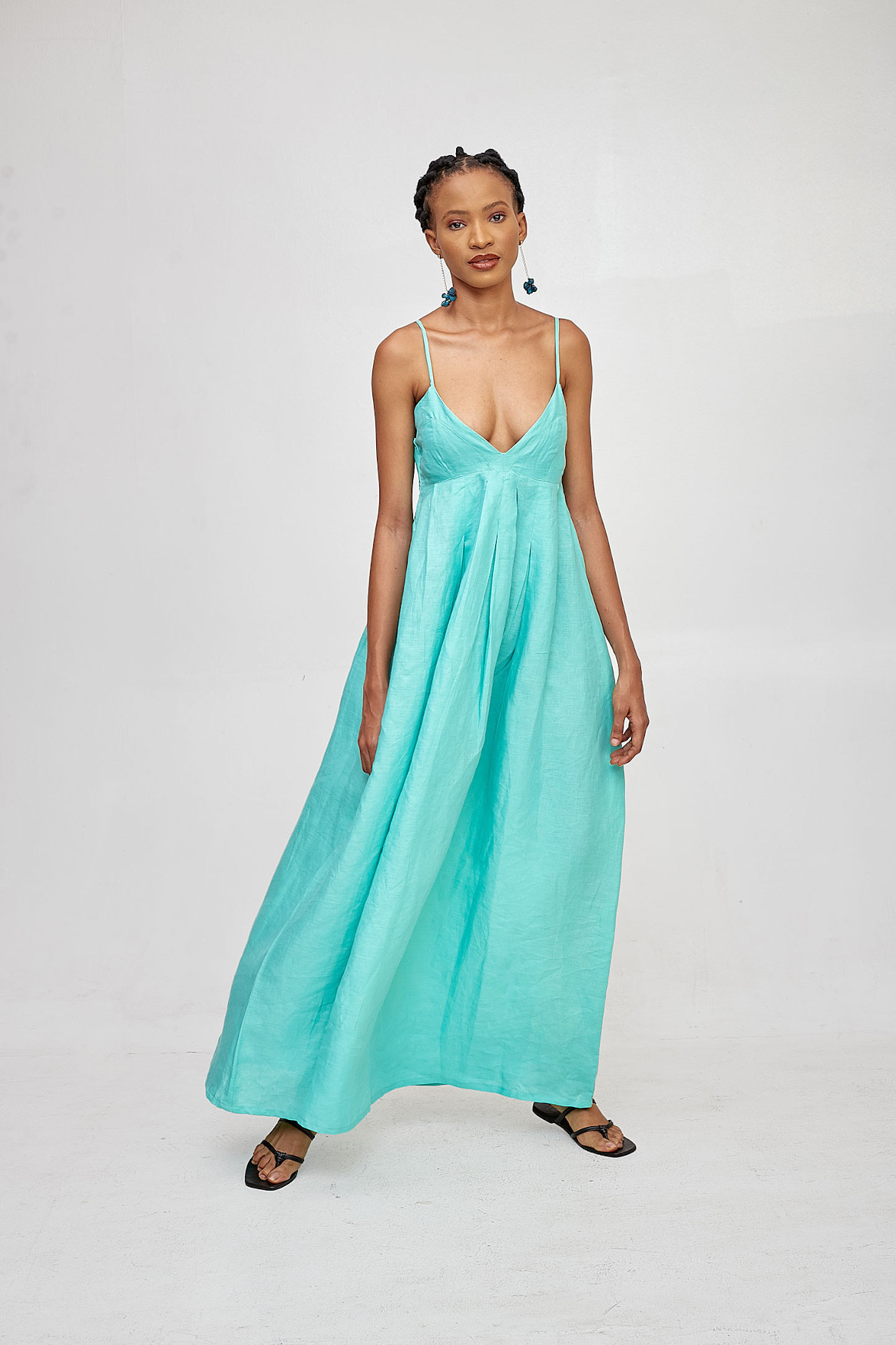 Summer Dresses and Why We Need Them.
It's finally summer and we are gradually coming out of our homes and (carefully) entering the social world. One word: Color. Isn't it time we celebrated life by wearing color? I am all for black dresses and pants and tops but not TODAY.
We can have a little fun in our wardrobes by buying a few colourful dresses for your phyisically distanced gatherings and backyard parties and restaurant dates and even beach days. We simply need a few good dresses because it might make us just the slightest bit happier when we wear them. Happy is a good state of mind in a pandemic.
Here are a few that I currently love. They are all under $500.
I love this dress because it is pink. I am loving pink this summer. It's also nice to show off your legs once in awhile.
picture credit: lomurphy.com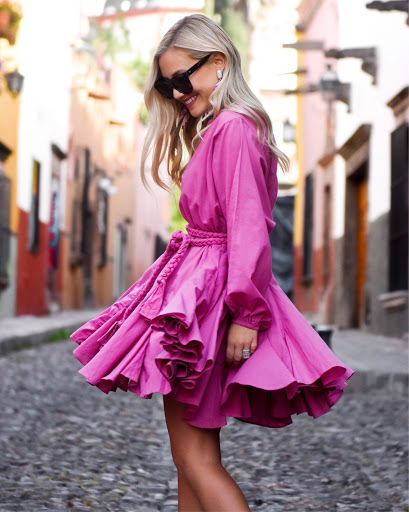 Absolutely love this dress. I put myself on the waitlist as it's on pre-order. Hopefully it comes soon.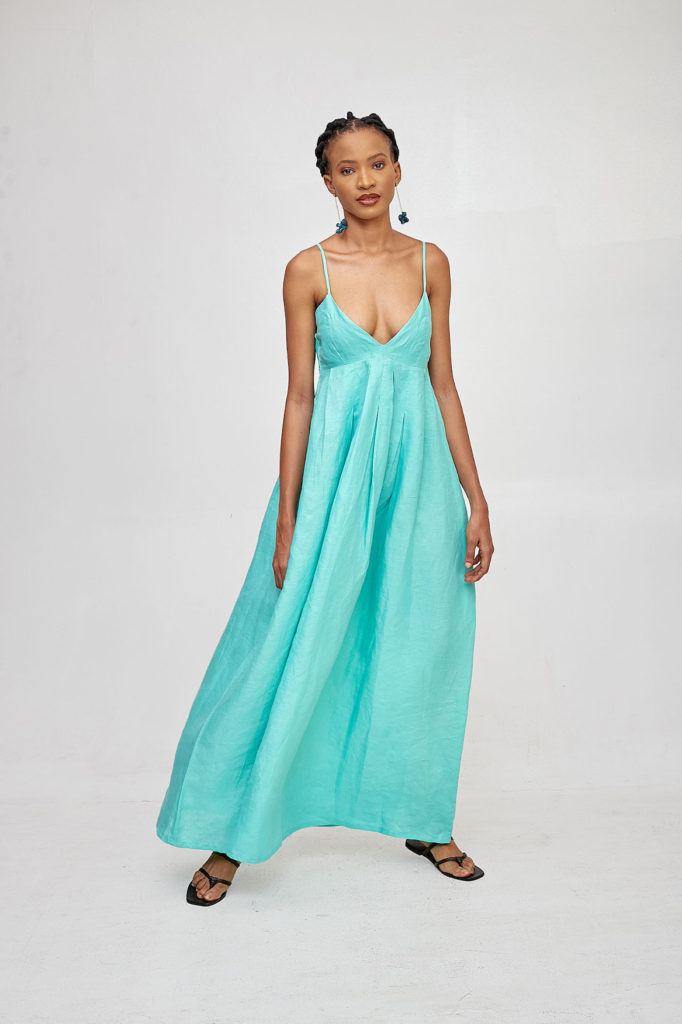 Great choice for a dressier event like… dinner with friends.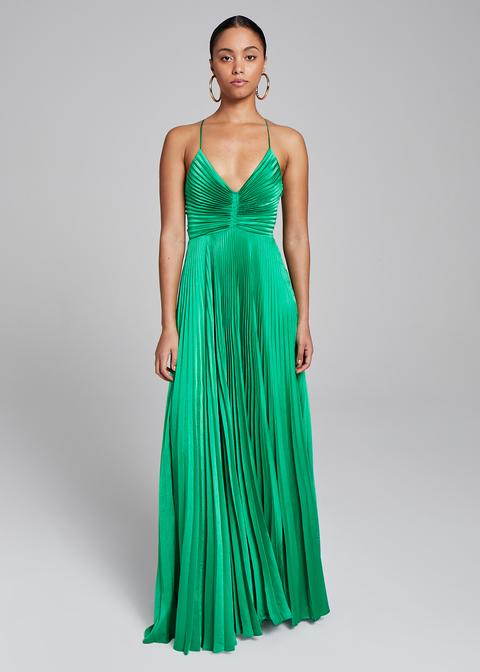 Love this easy, breezy beach-y, tie-dye dress. Perfect for an afternoon at the beach.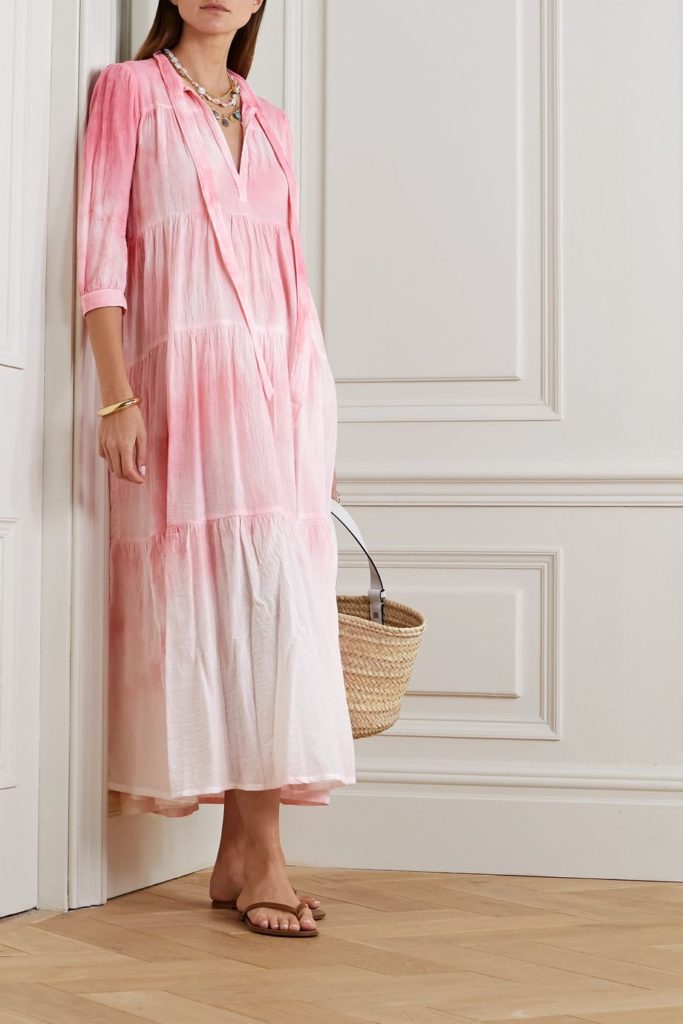 Who doesn't love The Frankie Shop for affordable great pieces. This is new: get it while it's still there.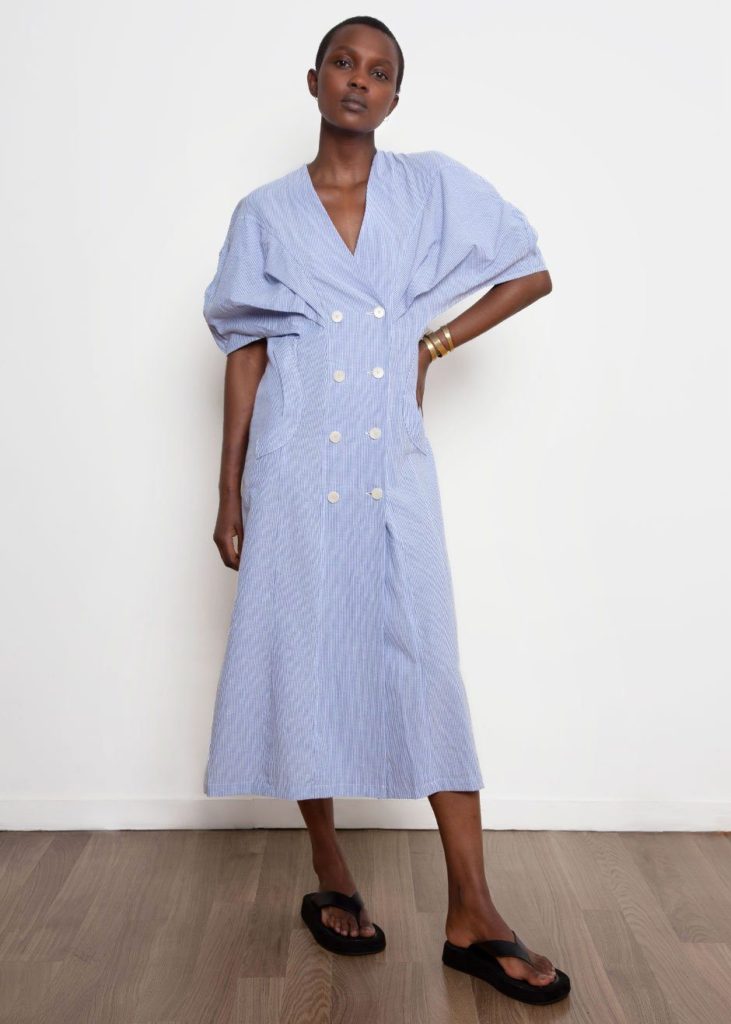 Love the bold color of this yellow dress. Be bold. It's summer and we love the sunshine.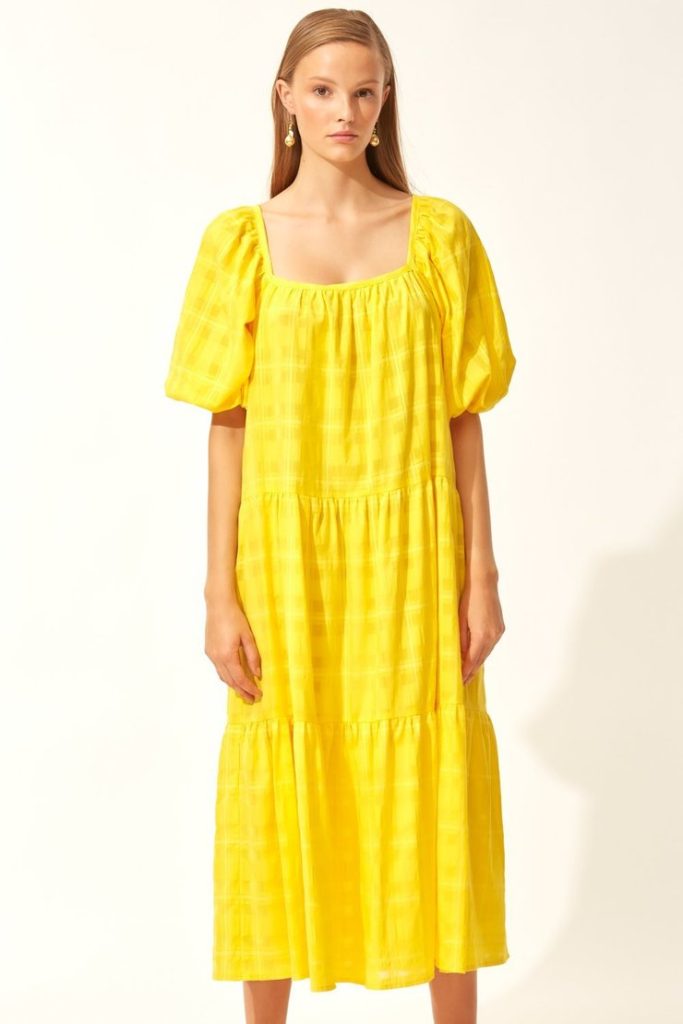 As always if you need more help I am here for you. Please email me at michelle@michelleaddison.com for any of your personal shopping/ on-line or in person.