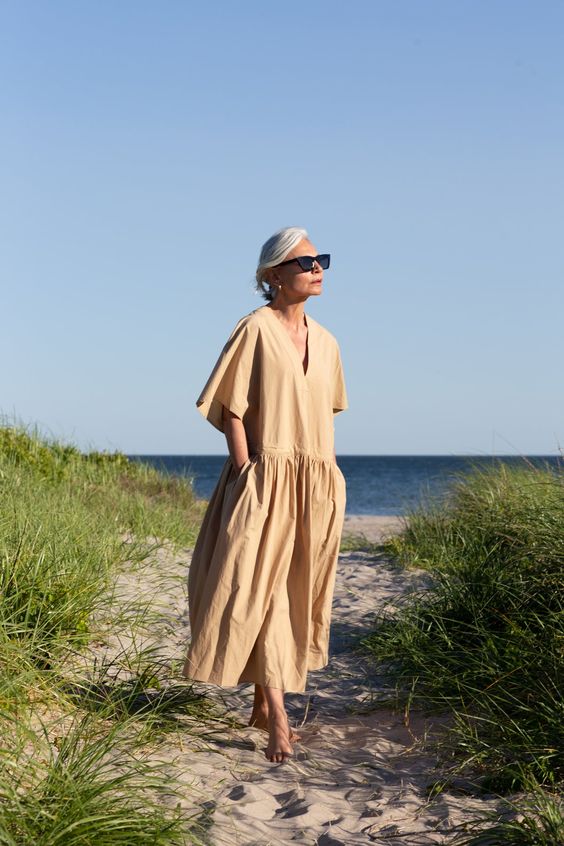 The 6 Summer Items That Will Take Your Summer Wardrobe To The Next Level
With summer officially started, restaurants opening and travel starting to happen again our wardrobes might need a little refresh.
Here are a few items that might just take your wardrobe to the next level. Click picture to shop, or email me and I can send everything to your door.
The New Short
Whether you want a paperbag waist or a belted short – you will want it high-waisted. Low rise has seen it's day and high-rise is IN.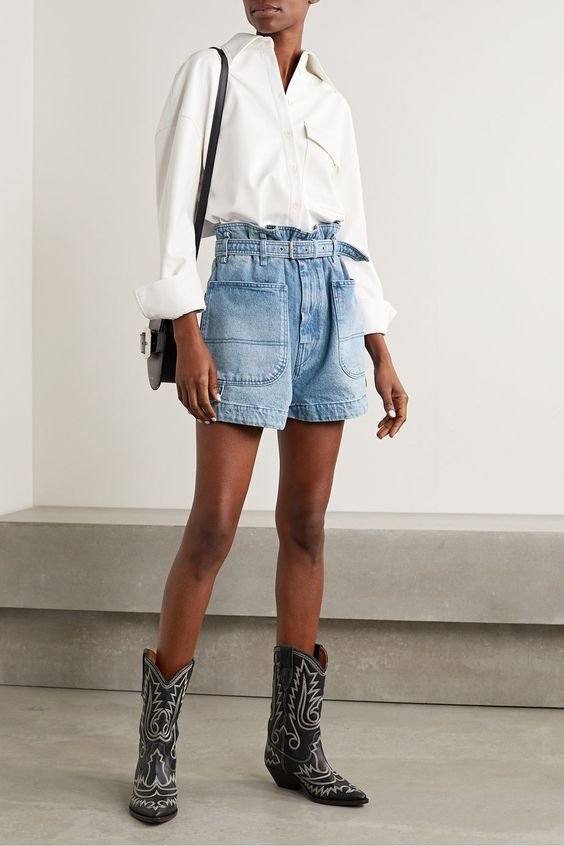 The Tracksuit
This might be the biggest fashion trend to have happened in a pandemic. It's not going anywhere. Buy the set, matching top and bottom.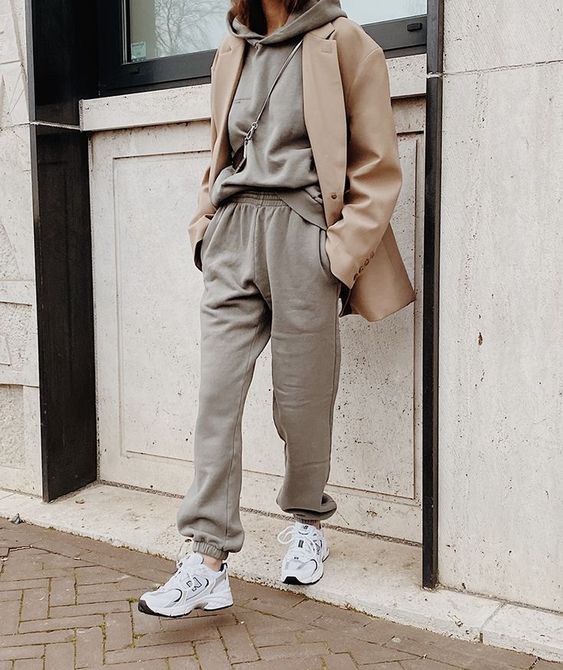 The One Piece Bathing Suit
The bikini might be taking a back-seat this summer. So many good one-piece bathing suits to be found from high-fashion brands to affordable and chic. And don't forget the DEEP sales that are happening now.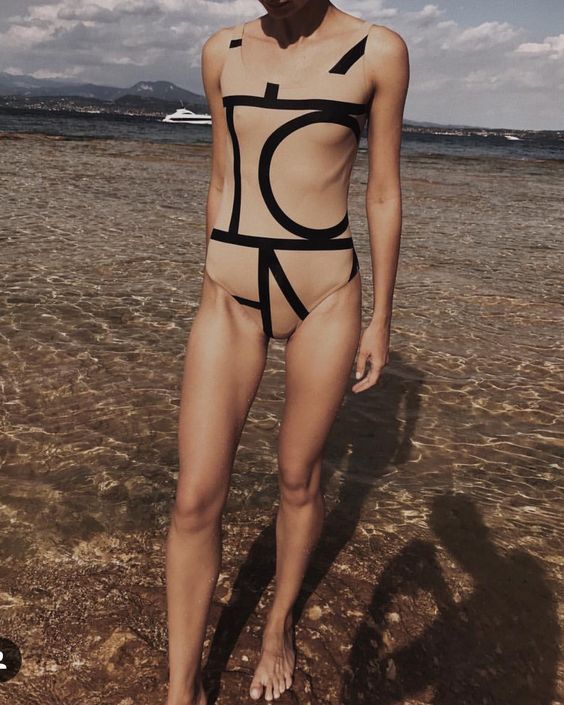 The Poplin Summer Dress
This might hide the COVID- 5 pounds that we might have gained from becoming the bread experts that we are now. Easy and effortless. Brands like Zara, The Frankie Shop and many more have great options. Wear with sneakers and dad-sandals.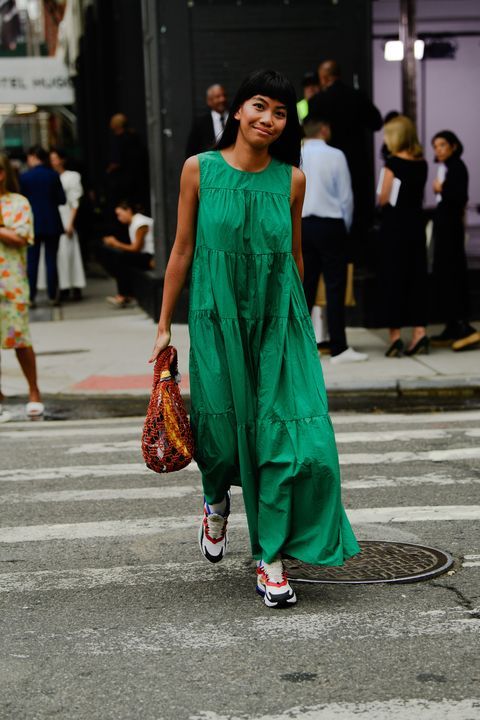 The Dad Sandal
I had Teva's in grade 10 and this season I bought a newer, more chic pair and guess what? They are still VERY comfortable. And yes, they are cool again.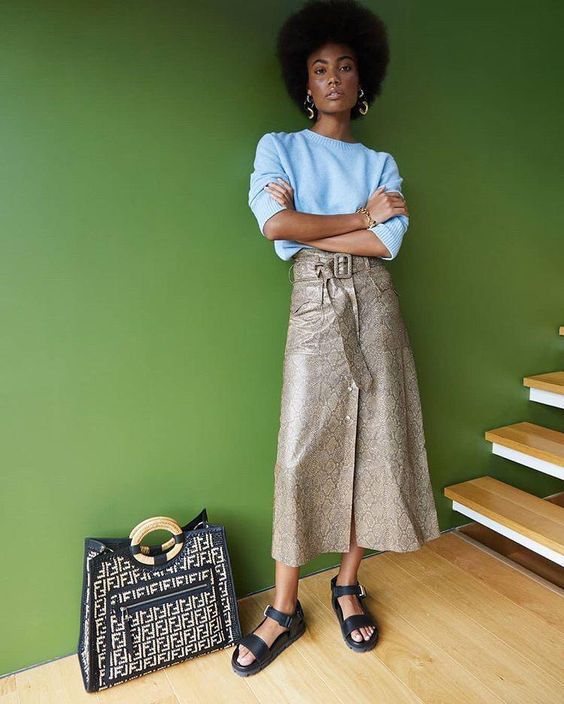 The New Shade 
Not sure what you were wearing before but if you haven't bought sunglasses in the last two years it may be time to update. Angular sunglasses are in and anything wrap around is OUT.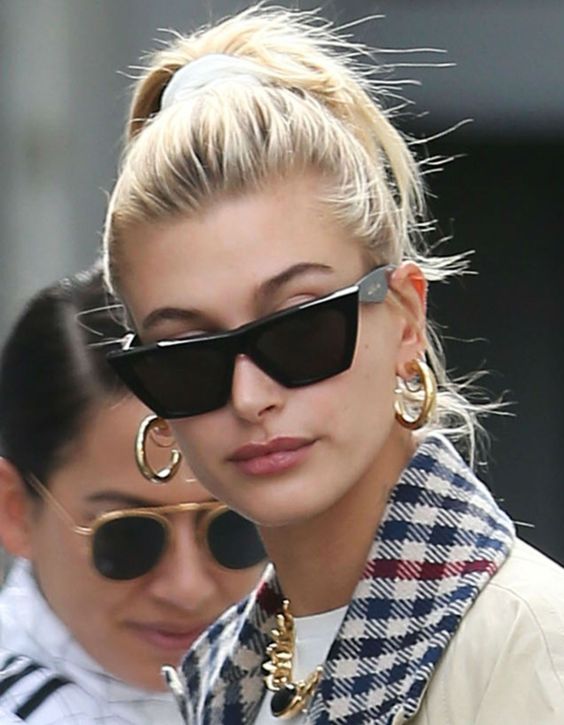 All pictures from Pinterest
Email me for your summer update | michelle@michelleaddison.com | In-home and Virtual Consults Available