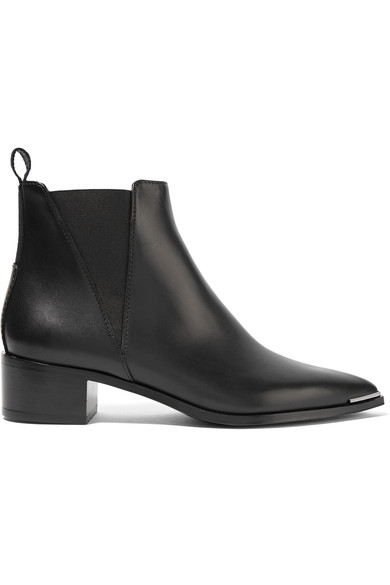 The Essential "Mom" List 2016
Being a mom myself; I know exactly what it takes to have a wearable, easy, functional and yes, stylish wardrobe. I will admit that I work in fashion so that not everything I wear on a daily basis would look appropriate at the park BUT I don't think you need to sacrifice style to be comfortable.
Here is my list of wearable pieces to keep every mom in style this season.
A Cool Mom Coat.
No, your hooded Gore-tex jacket is not a cool coat. That is a functional coat. This coat is for when it's not raining and you are walking around at odd hours with your stroller with coffee in hand. Or meeting friends on the weekend for a casual dinner. Isabel Marant.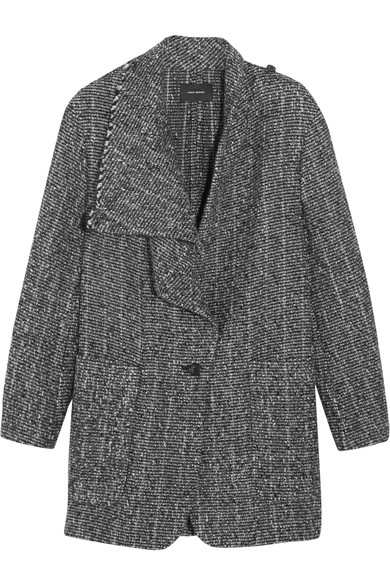 An Ankle Boot.
By now all of my clients must at least have one great ankle boot if not many. It really is the best kind of footwear for Vancouver. If you want to get more bang for your buck, try choosing one without a lot of hardware or trendy bling and you will be able to wear it with skirts, dresses and your opaque tights(when it gets colder). Acne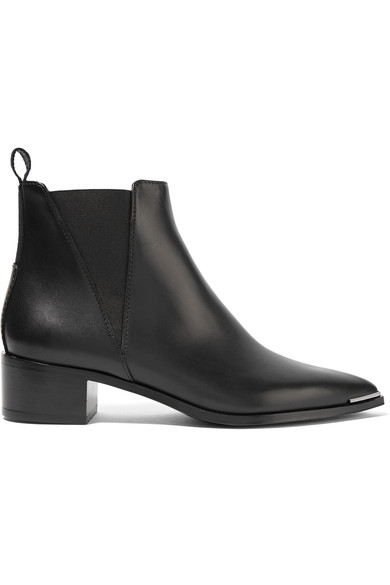 A Couple of T-shirts. 
This is not an expensive up-date, but so often we have so many shitty tee's in our drawers that we hang on to for waaaay too long. Get rid of them and buy a few slightly loose tee's and wear them slightly tucked in your jeans- with your ankle boots! Voila! Rag and Bone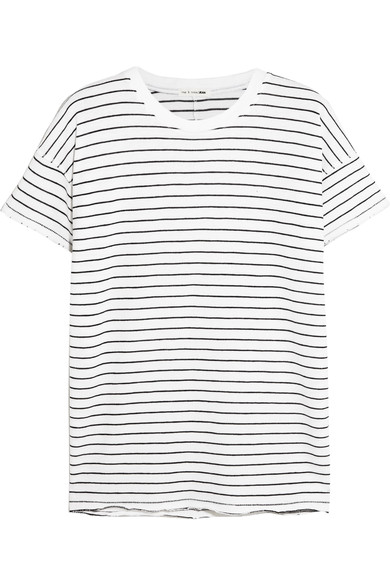 A Good Tote.
Ok, here's the dilemma do you buy two bags one for weekend and one for work? You could… or you could buy one really good one. This one is all purpose. A tote will fit the laptop, extra diapers, lipstick, wallet, extra sweaters. Everything you need. Celine Cabas Tote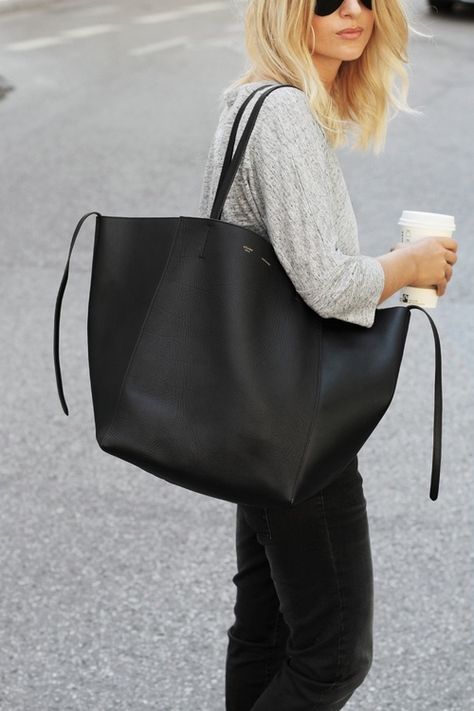 Here's a little secret Madewell totes work great as all-purpose bag too…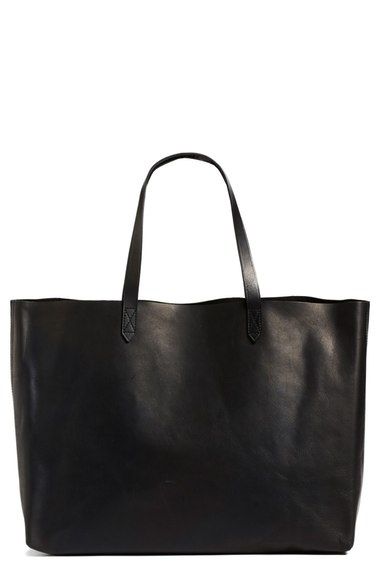 Jeans.
Let's talk about jeans. I know you have many pairs and you got rid of boot cut ones last season or maybe the season before,  but perhaps this year you might consider grey jeans. I love grey jeans with grey sweaters and more sweaters on top…isn't layering just the best? Rag and Bone.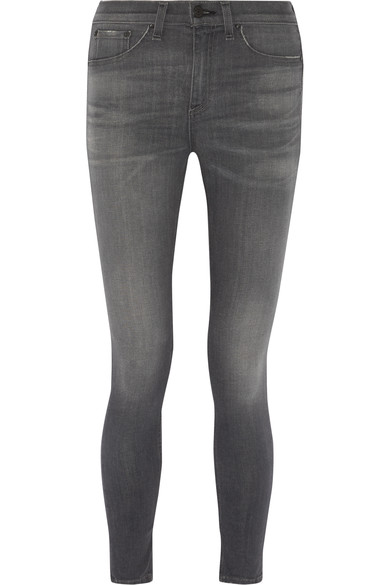 A Scarf.
Don't forget about the power of accessories for the busy mom. Throwing on a great scarf as you leave the house in a panic may just improve your life. It's a start anyway. Balenciaga 
Date Night Top.
This year I am committed to going on more dates. Life gets busy and I get tired but I am going to try to pull it together to dress up for Mark and go out. I don't know how long I can stay up but I will look good for the duration.  Ann Demeulemeester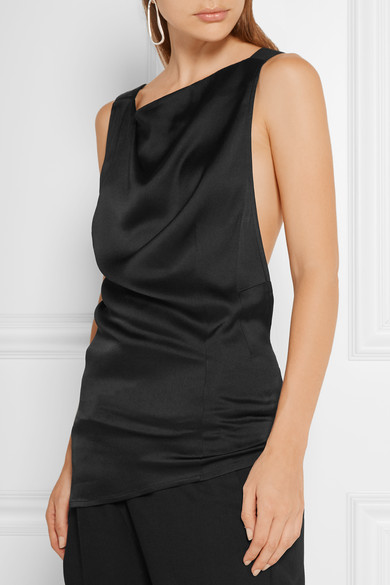 Also, I absolutely love these cool sweatshirts from local brand  Strong as a Mother. They inspire me. I just want to walk around with this logo all the time. Because being a mom is a big job that takes a lot of COURAGE.  I know so many amazing mothers and we are all united with our joys and sorrows as we walk together in motherhood. I will be wearing mine to the gym at 545am because literally that's the only time I can go (play the violins now).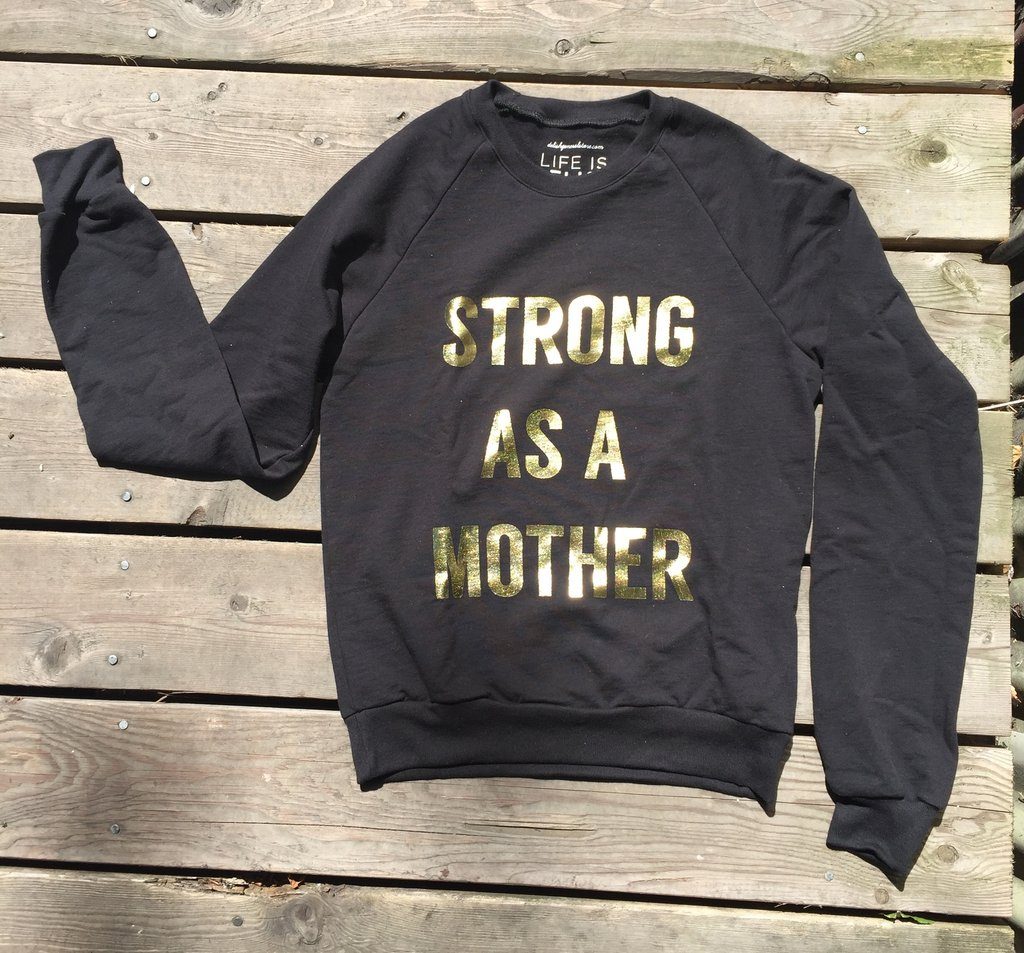 Ok there you have it. Some great pieces to add to your wardrobe this fall. Let me know if you need any help finding them or if you need any outfit inspiration. michelle@michelleaddison.com