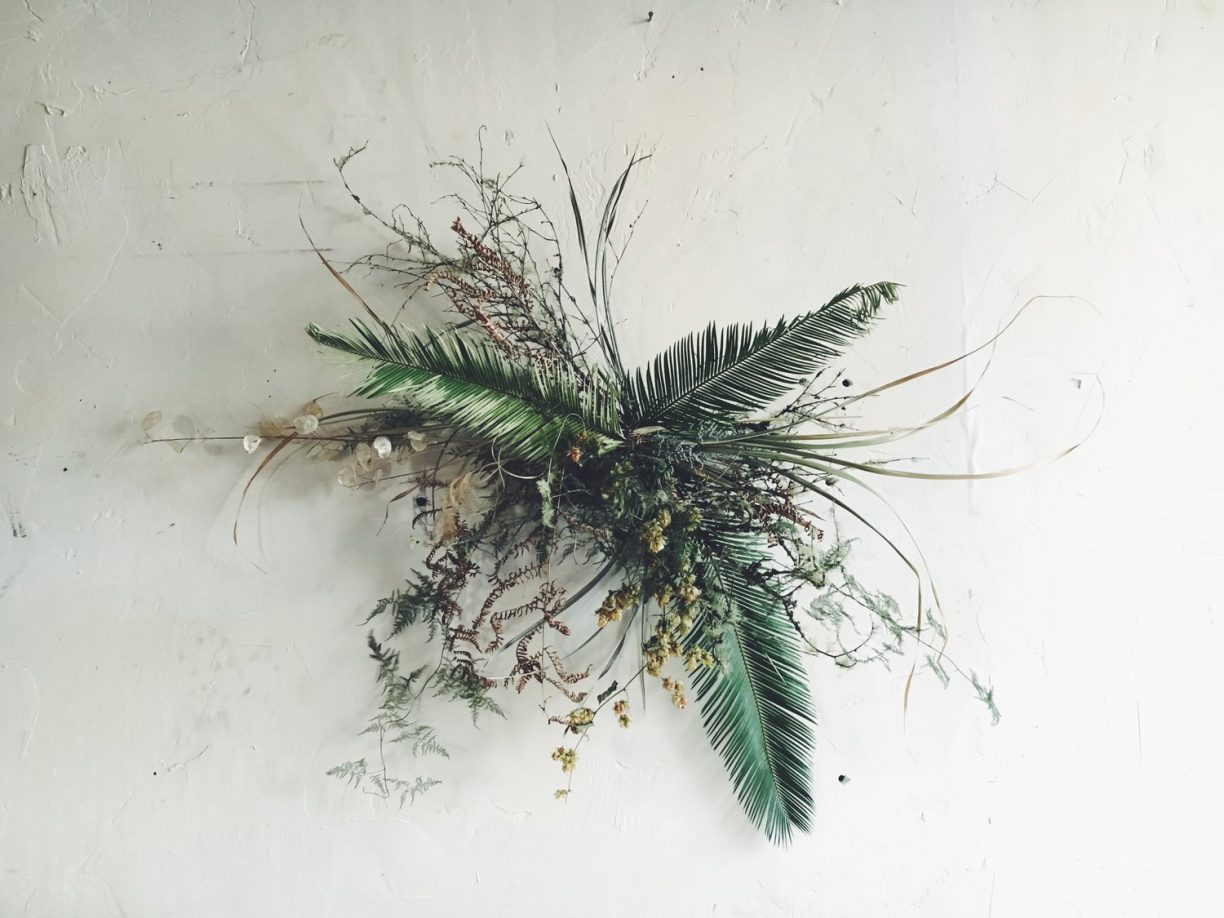 The list is finally here…YAY!!  Holiday gifting made easy. I have searched far and wide (well mostly locally because supporting local businesses is my favourite thing to do!) for the BEST gifts. To be clear… I only put things on the list that I would actually want or buy. Answer is definitely YES. My favourite boutiques, on-line stores and hidden gems – all here to help you make some important decisions.
Click through the pictures to find out more details and to purchase.  Most items are available in Vancouver  or offer free shipping. And of course Daisy and I would love to help in any way we can.
Cooking Classes and Kitchen Training | Marika Richoz |  $100 per person with 4 people min or private for $300
There is a reason why this is at the top of my list! Just went on a fabulous retreat to Tulum where Marika was preparing the most amazing vegan meals. I came home knowing that I had to book her for a lesson. This is money well-spent and the gift that keeps on giving. Treat your friends and have a memorable night. Click picture to purchase.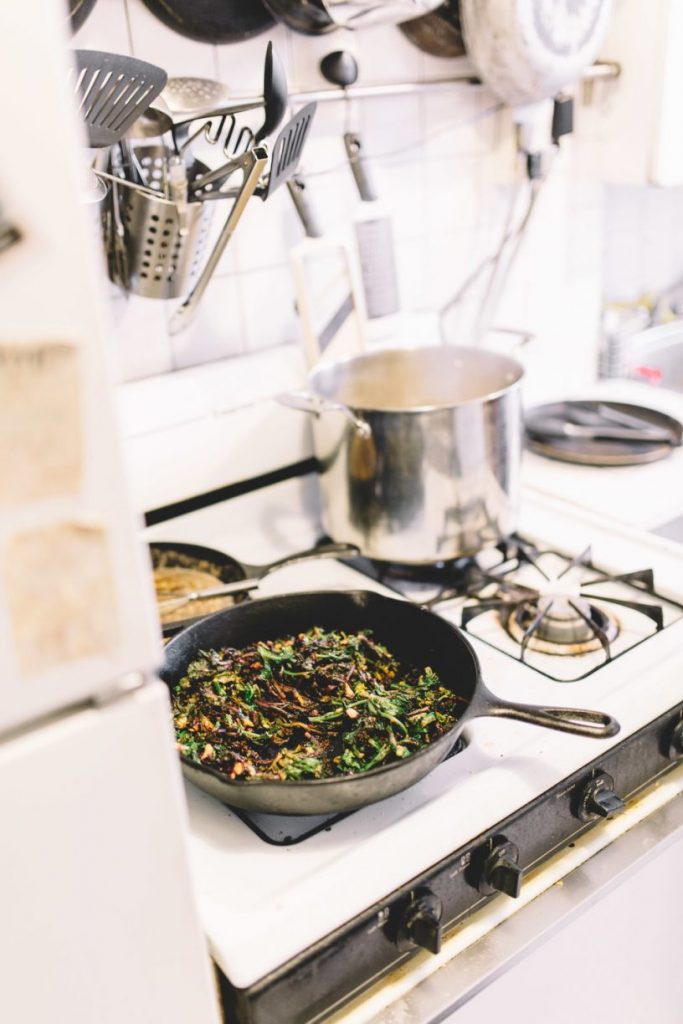 A Scarf They Won't Return | Stella McCartney | Ssense
You may be thinking, "wow, a grey scarf could you get more basic".  Well, here's the thing. You want a gift that they won't return. Stay away from bright prints and get them something that they'll actually wear. And this is a great scarf BTW it's waaaay beyond basic. Click picture to purchase.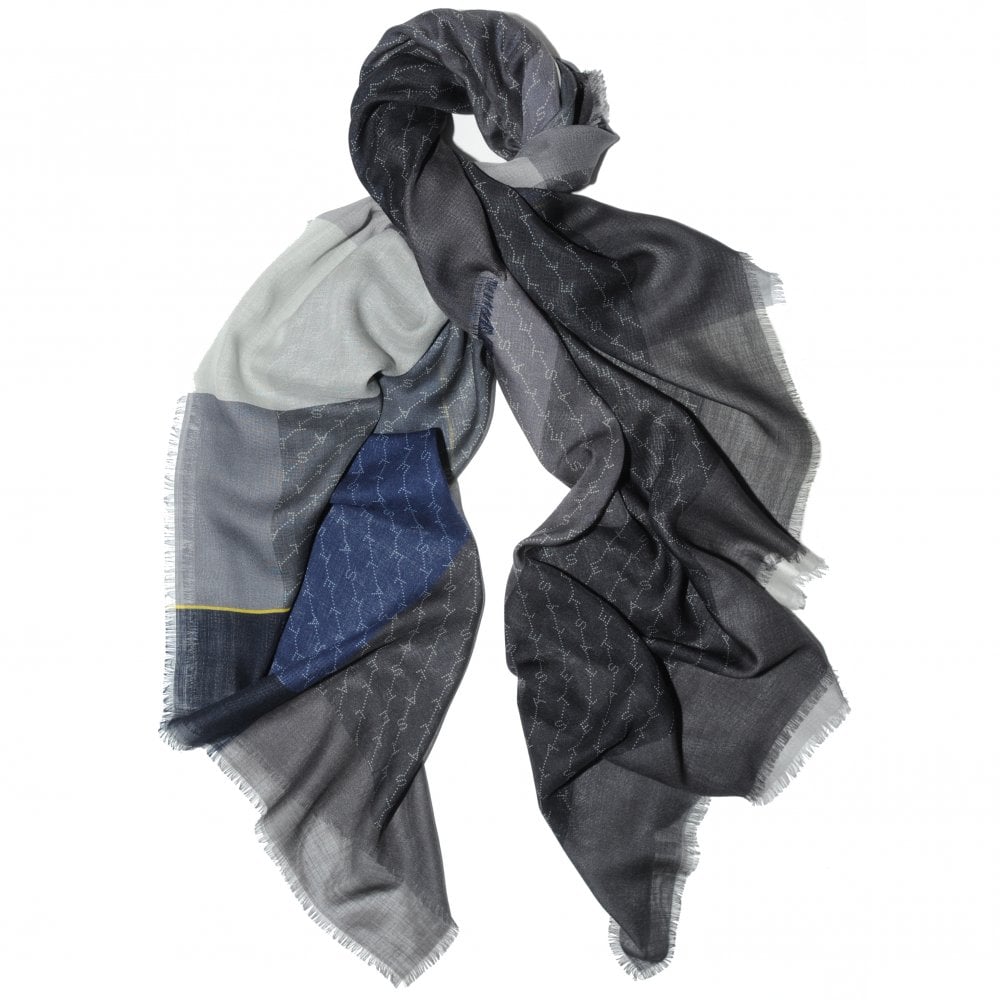 Passport Holder | Bottega Venetta | Ssense
Since Bottega Venetta is the hottest brand in the fashion world, get your stylish friends one of these cool passport holders.  It may not be the cloud pouch but it's definitely cool. Click picture to purchase.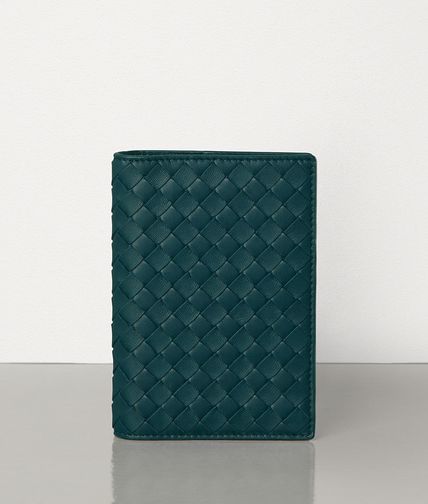 Vitamin C Serum | Skin Ceuticals | Dr. Shannon Humphrey
This serum is the new olive oil. Wouldn't you rather get this face serum in a gift basket? I use this everyday. One of my favourite things to put on my face.  Stocking stuffer extraordinaire! Purchase in clinic.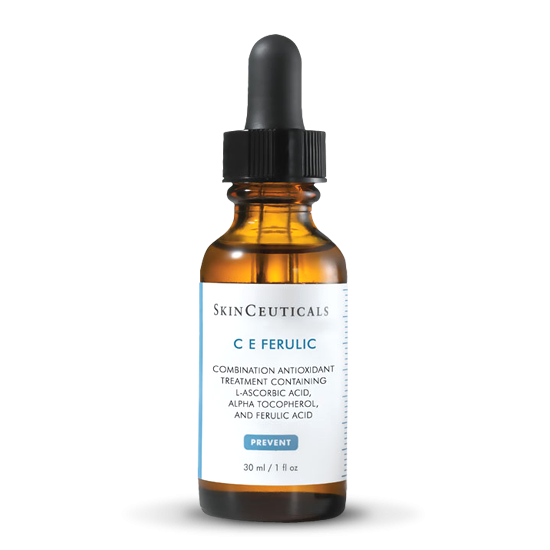 A Very Thoughtful Gift | Melanie Auld Initial Necklace | Melanie Auld  $180
Call me crazy but I love initial necklaces. They are the perfect gift for a new mom or your best friend or even for you. I often find things for myself while shopping (it's a bit of a problem). Click picture to purchase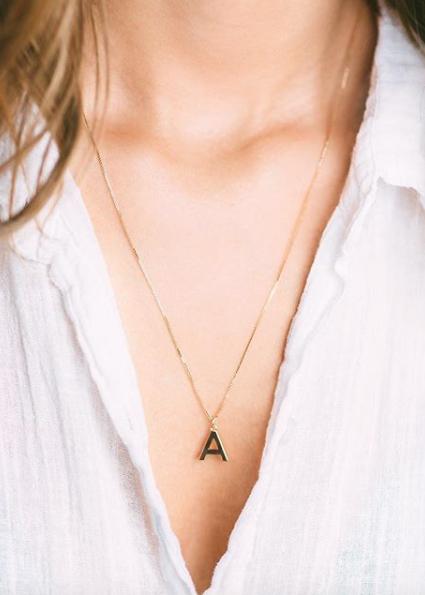 Everyone Loves a Cardigan | Lauren Manoogian Grandma Sweater | Ssense $625
Ok, I know we all love Jenni Kayne sweaters but they don't seem to like to ship to Canada. Doesn't matter, I found you a better one. Your mom or your sister or your best friend will love you. Who doesn't love a perfect, comfortable cardigan? Click picture to purchase.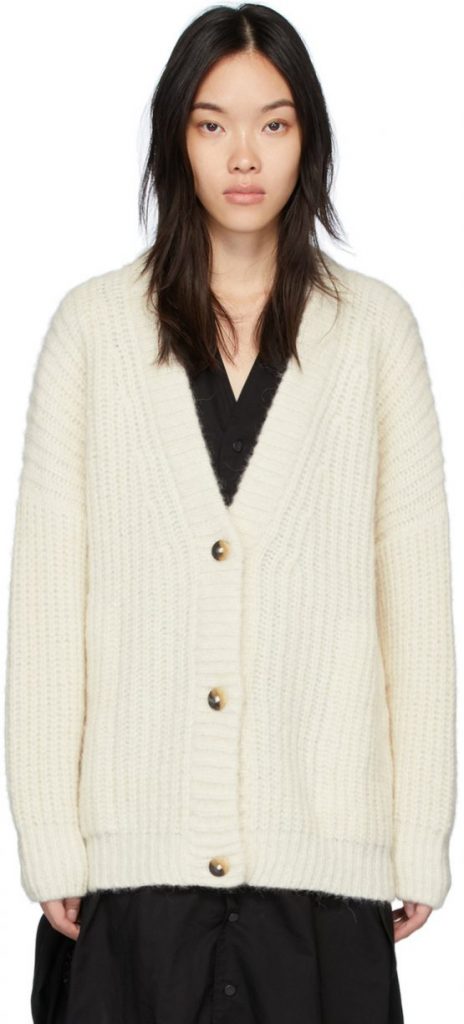 Best. Swimsuit. Ever. | Left on Friday Bathing Suit | Turf and Left on Friday  $100
This might be slightly selfish as you will definitely want one too, sorry about that. Don't blame me I said this was ONLY for any woman who ever goes in the water or beside water and wants to feel and look amazing. Enter code Michelle2019 to receive free shipping. Click picture to purchase.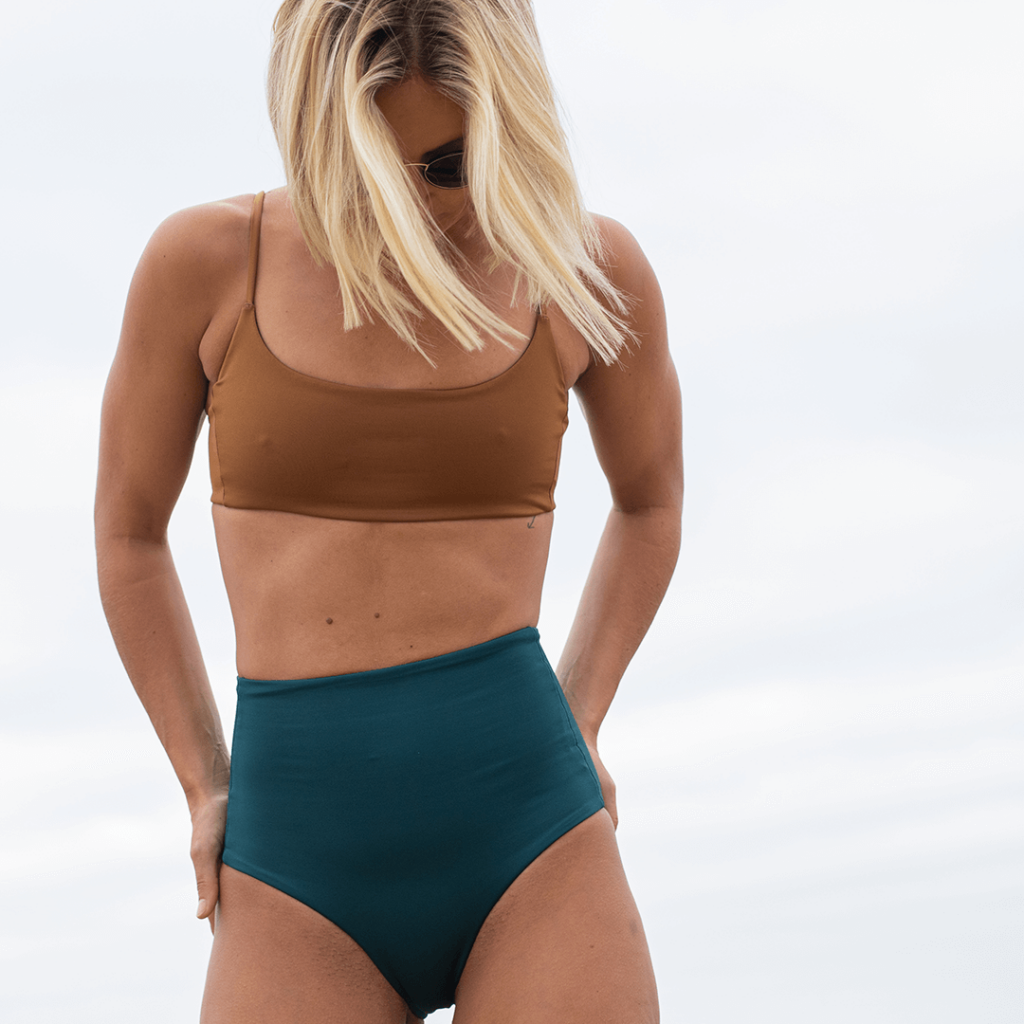 Nu Face Lip and Line Device | Touch of Joy  $199
Think about Netflix in a whole new way. Multitasking. Drop the phone and pick up this. You can do it while you watch Succession. Basically plumps your lips and gets rid of wrinkles-  you know- essential tasks on your to do list.  Maybe a stocking stuffer? Purchase in clinic.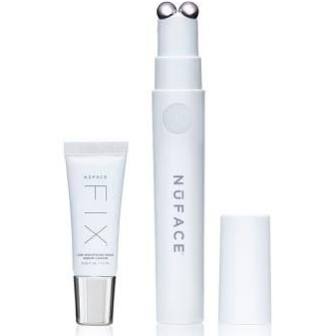 Cause We Care Bracelets | Blue Ruby  $40-$95
Absolutely love Cause We Care, which supports single mother's in need. So not only can you buy these for teacher gifts, friends and family – you will be gifting women you don't even know with a chance for a better life. Purchase in store –   Blue Ruby.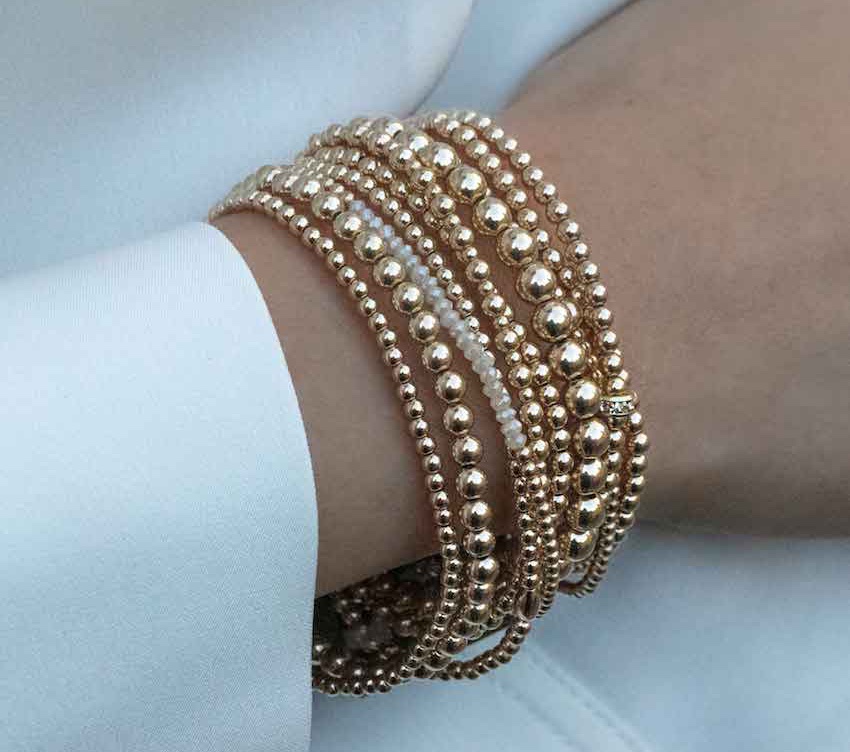 Beautiful Boards | Steelwood Designs | The Ami Boutique  $55-$300
When I was doing my fashion show at Ami Boutique in West Van in September I saw these beautiful hand carved boards and thought it would be so nice to make a platter of food and bring it over to a friend's home  and then leave the board as a hostess gift. I thought about it, you can actually do it. Click picture to purchase.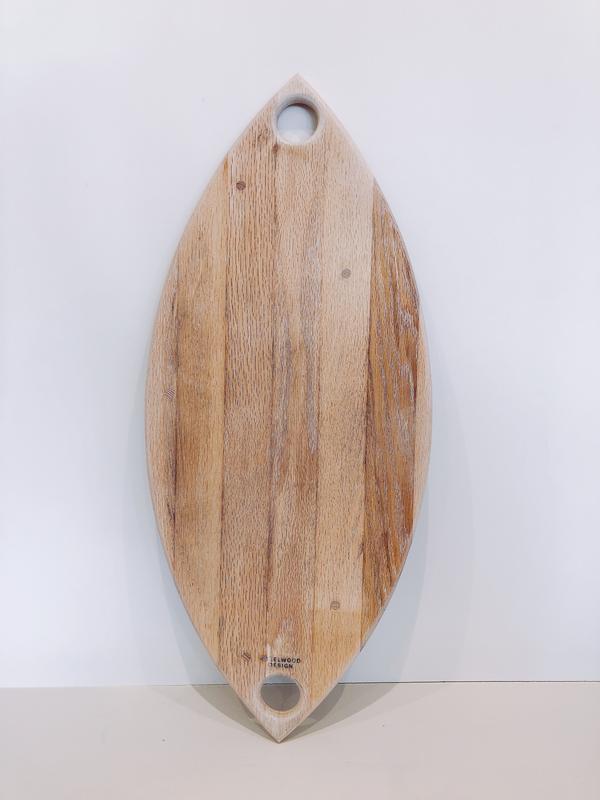 The Best PJ's Ever | Olivia Von Halle |  Rebecca Bree $695
I sourced a lot of these beautiful PJ's last Christmas on-line for many clients. Turns out that Rebecca Bree has them in stock just in time for the holidays. How convenient. Click picture to purchase.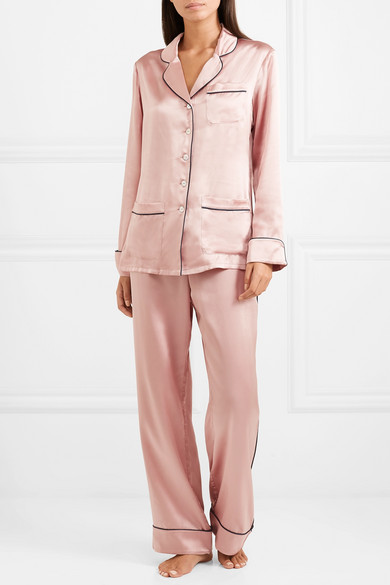 Face Products For Your Man | ASystem | Fig Facial $55
Imagine products that are specifically designed for men that are actually good.  All those silly boys can finally stop stealing your expensive skin cream. Easy for you to pick up and put in their stocking as they are available at Fig on West 4th. Purchase in store or click picture to purchase.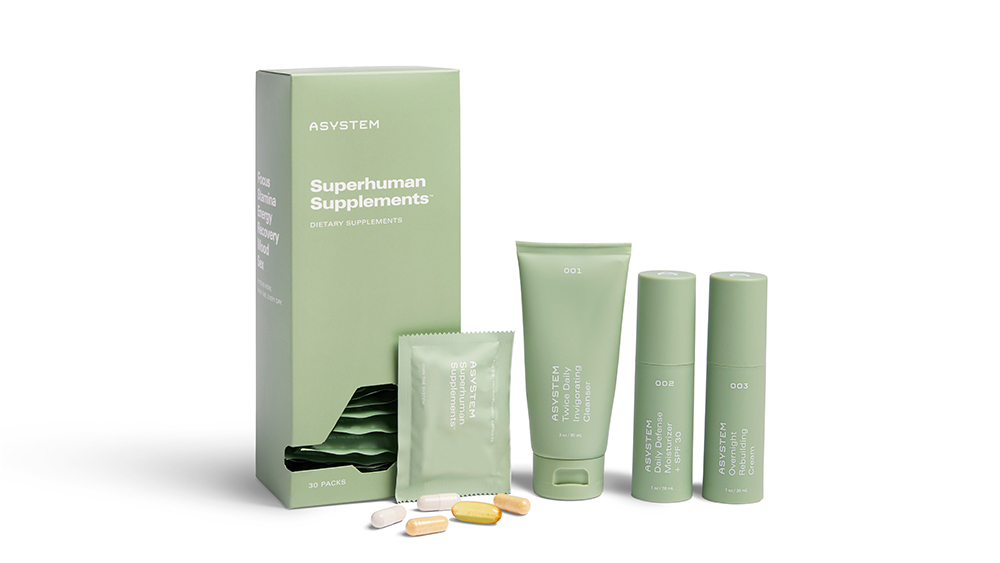 The Best Accessory | Celine Gold Cuff | Celine  $808
To be honest I want a certain someone to read this and get the hint. But in case "other people" need a really great gift idea I also wanted to give it to you. The perfect bracelet…sigh. Click picture to purchase.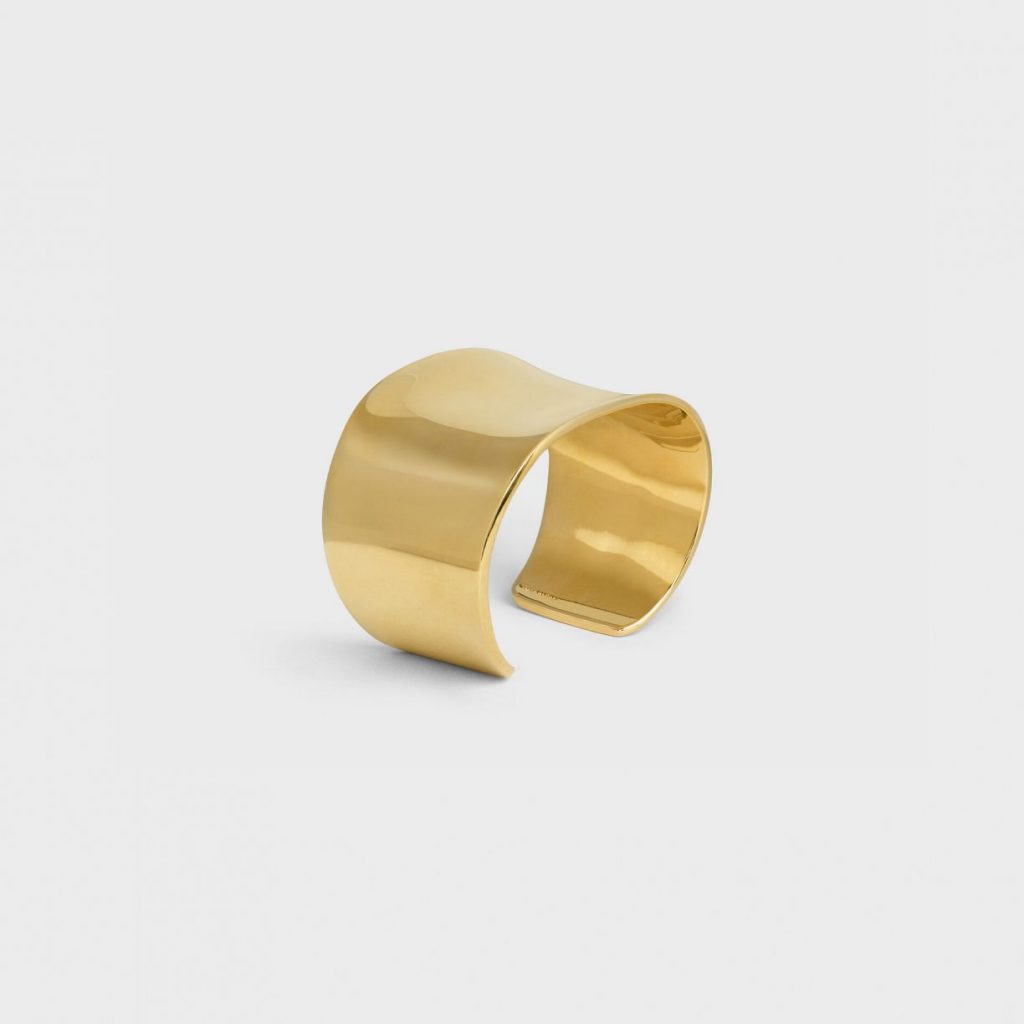 The Cutest Purse for a Little One | Vintage Bunny Bag | Isola Bella $59
I wish Stella would stay small forever. Now she is shopping at Aritzia with her friends and trying to convince me to buy a tube top for her. I want to get her this. It's way cuter than a tube top on a 10 year old- (don't get me wrong I have a tube top…but 10 year olds?). Click picture to purchase.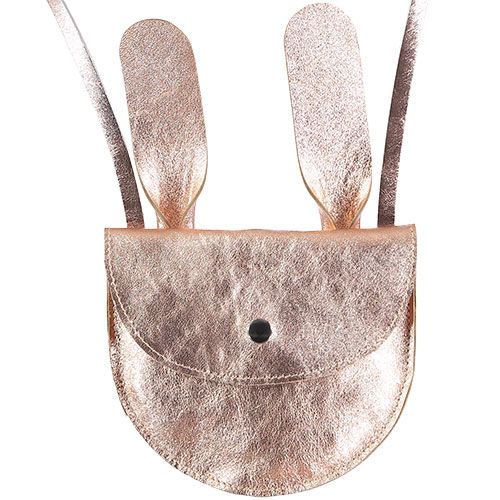 Little Boy Jacket | Bonpoint | Bonpoint Vancouver $715 
This jacket is so cool – I wish they made them in adult sizes. The quality at Bonpoint is amazing so know that when you buy the jacket you will be passing it down and down and down again.  Check out their amazing location on South Granville. Purchase in store or click picture.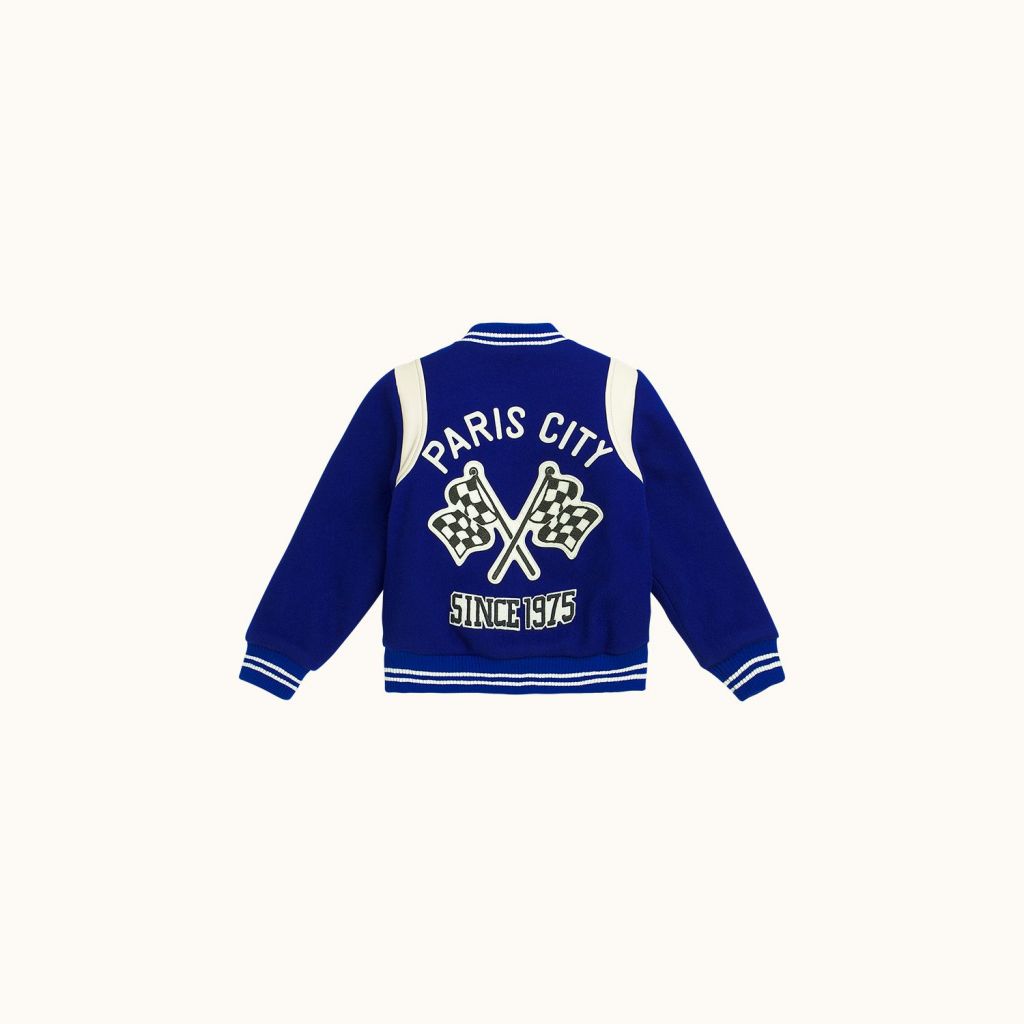 A Super Warm Coat | Mr Puffy | Aritzia  $250
I think it's so cool that there are so many puffy coats walking around Vancouver. People are staying warm and it was only fair that we let men stay as warm as us. But we are always cold so we'll need to borrow it if we leave ours in Whistler by accident or something. Click picture to purchase.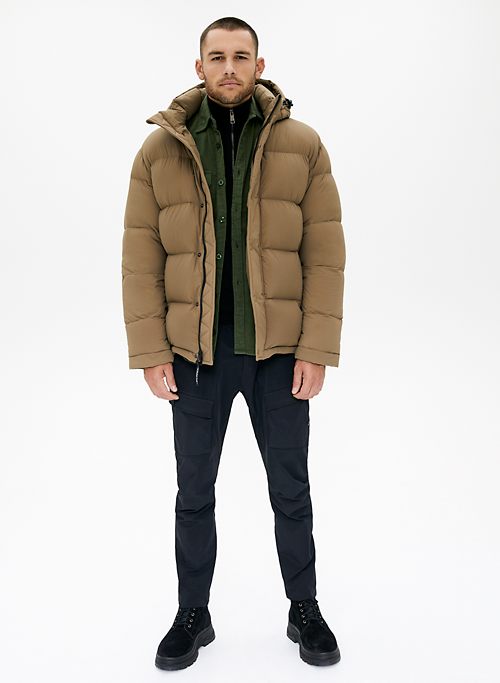 Your Favourite Smell | Nula Deodorant | Turf  $29
I am a big fan of natural deodorant. Although it doesn't last as long so you might need three of these in different areas – car, purse, bathroom etc. And when you are at Turf picking out this fabulous stocking stuffer…you should try The Class and eat the yummy food 🙂 Click picture to purchase.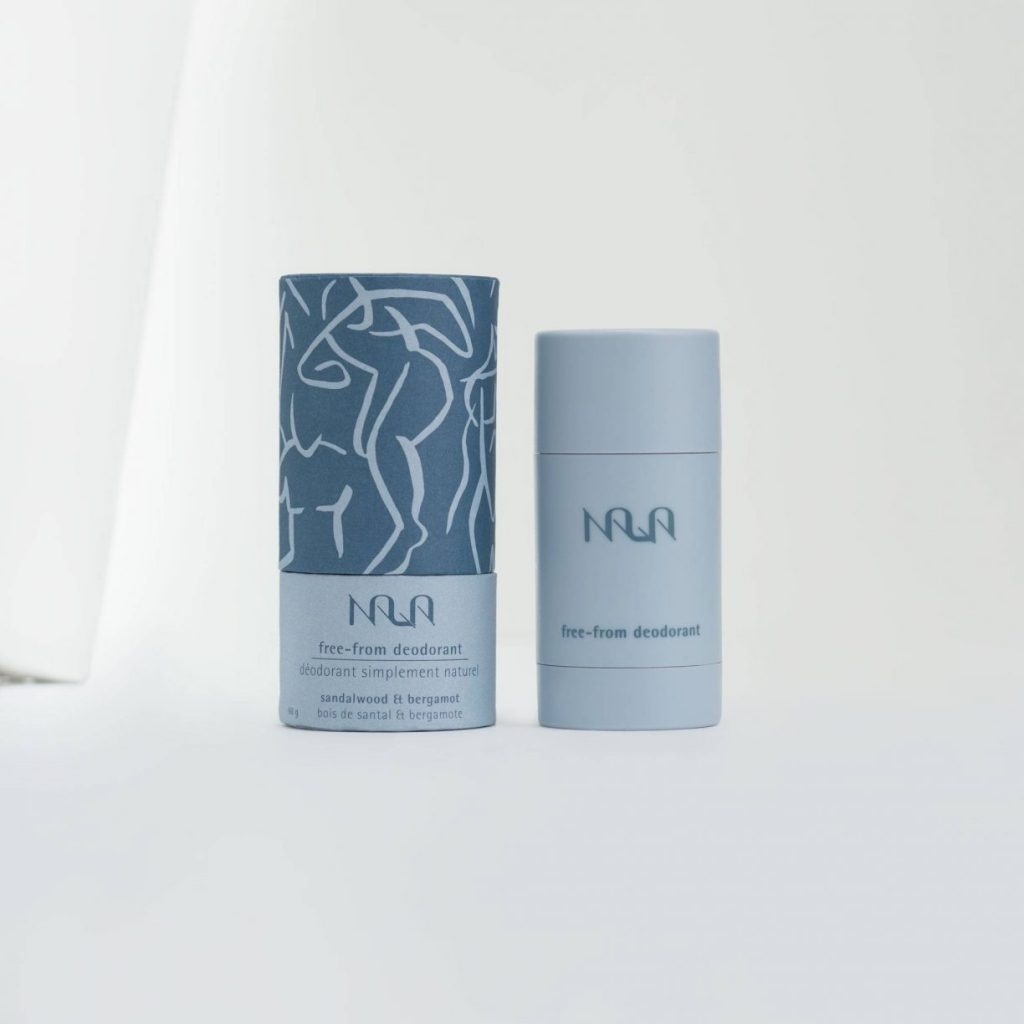 Wall Hanging | The Wild Bunch $150
My favourite new flower store. If you ever want to get someone an unexpected, artistic and rustic bouquet look no further. And they do wall hangings…I need this. But which wall? Purchase in store.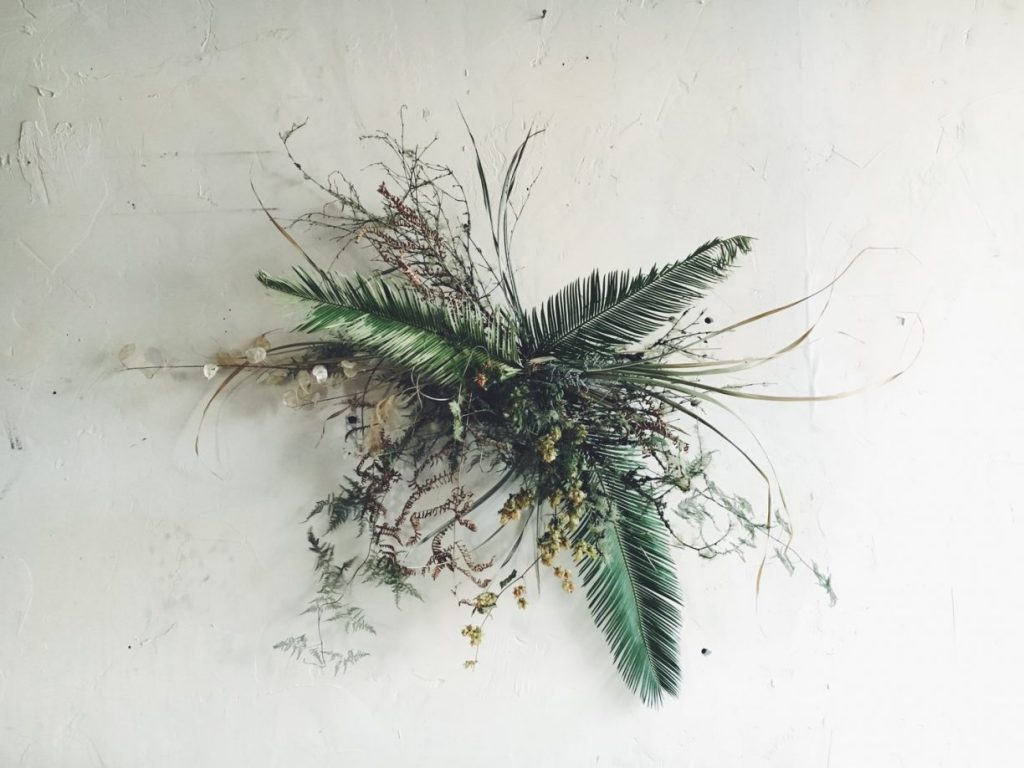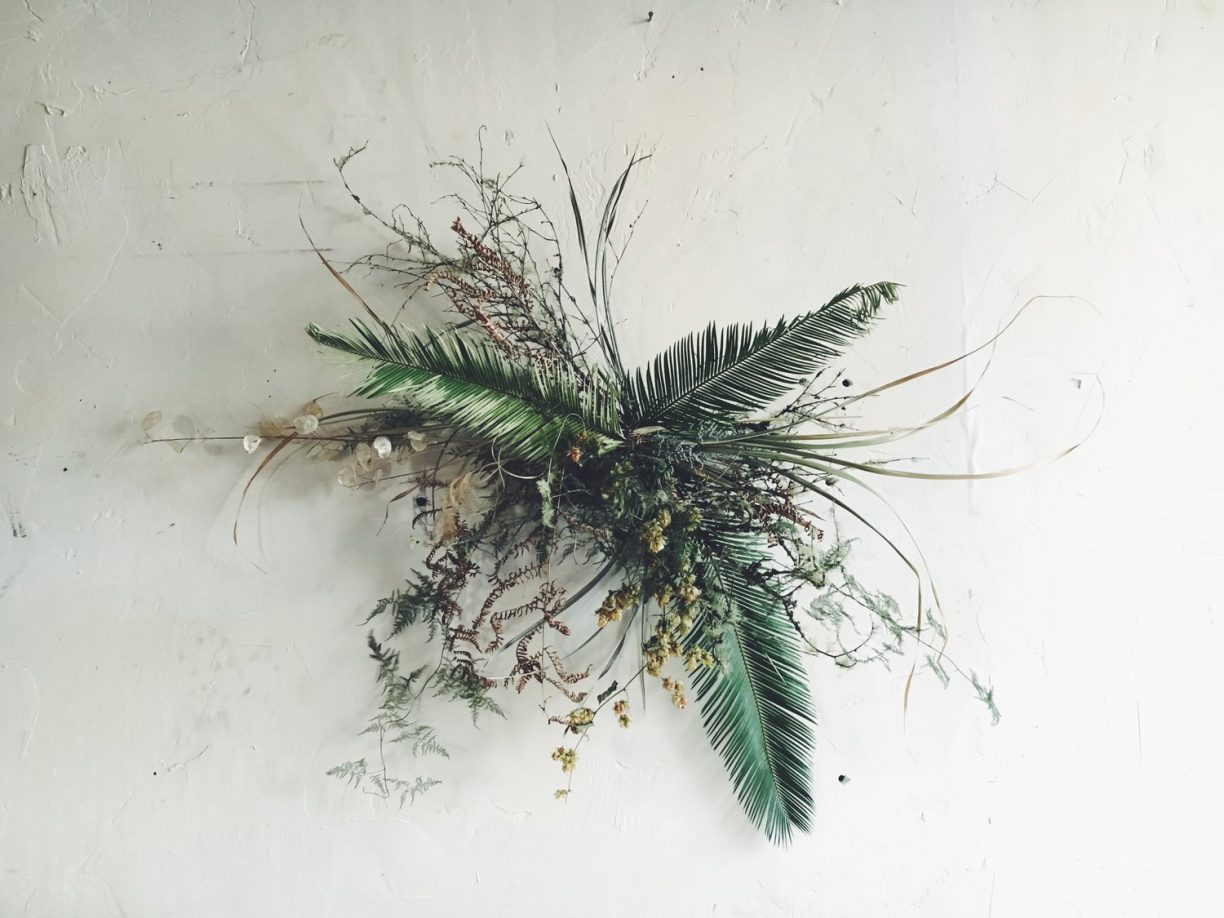 Natural Remedies | Saje Pocket Farmacy | Saje $65
My friend Michelle works for Saje and gave me this cool gift for my birthday. I actually use it all the time, keep it by my bed and take it on trips. Saje also shows you how to use everything on their website because you might not have a friend to show you… like I do. Click picture to purchase.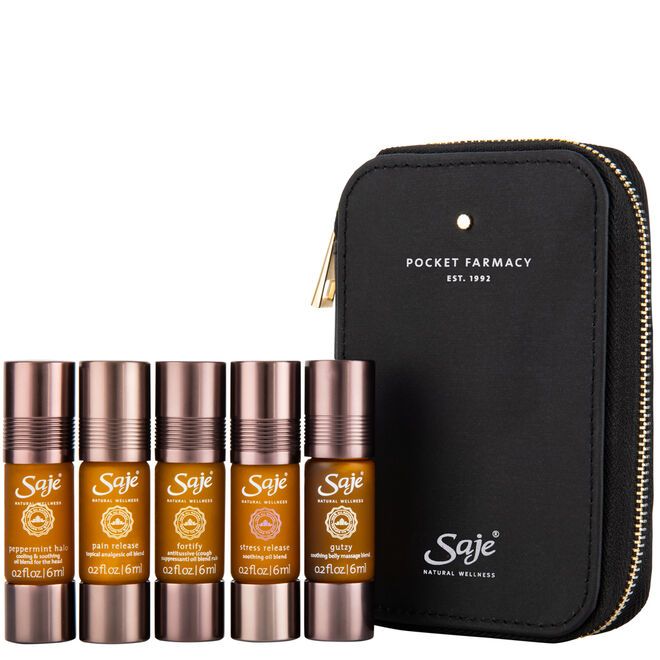 The Coolest Socks | Antipast | Baccis Vancouver $35
Are socks at Christmas a must-buy item for mom's? I think so. When do I ever buy socks for myself? Never. Always given socks at Christmas. I am giving my mom a hint that I would like these this year. Made in Japan they are slightly more elevated than last years pair. Purchase in store.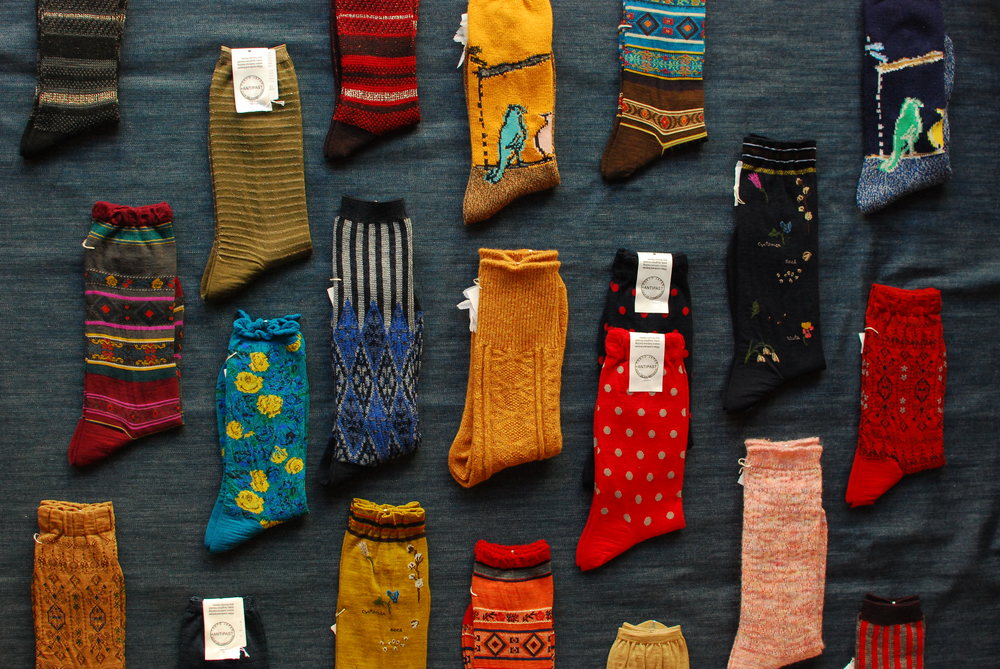 To Add To Your Collection | Andy Warhol Original Self Portrait Polaroid | Elan Fine Art Gallery $35,000
Well, this is a bigger idea but of course worth mentioning. AND it's one of a kind! This is the type of present that isn't really a stocking stuffer. I'll let you decide who to give it to. Purchase in gallery.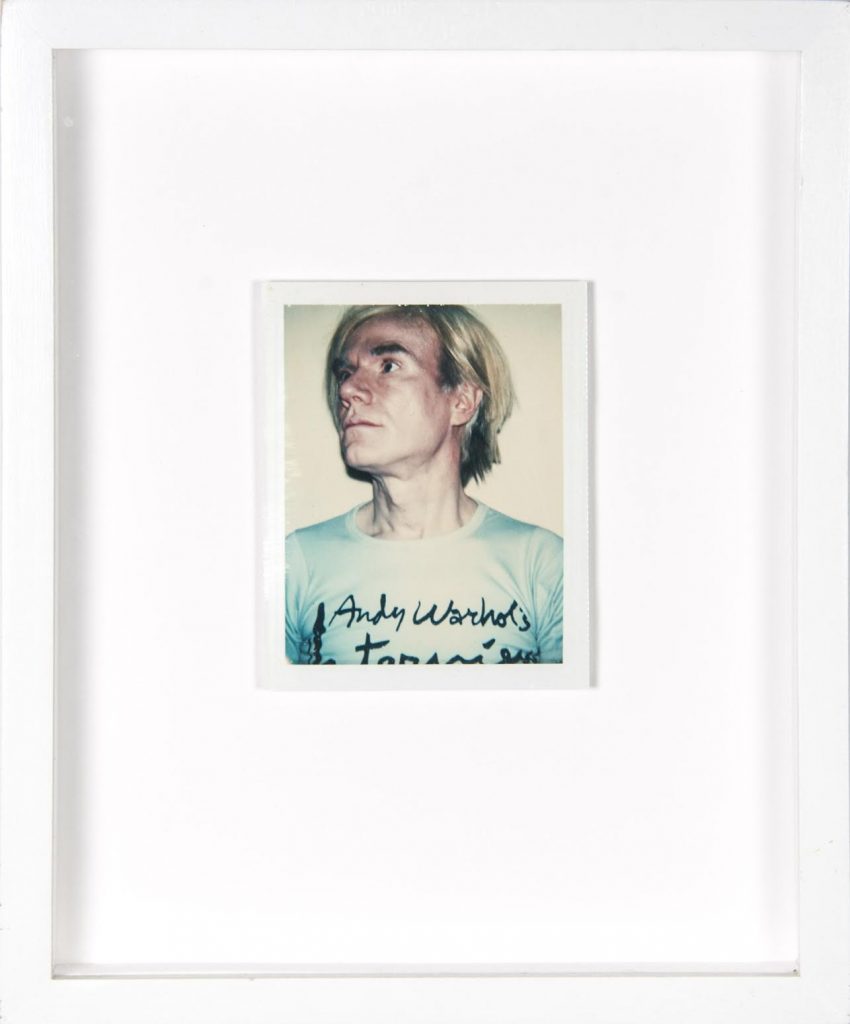 The Gift of Style | Michelle Addison Personal Style | Any $ Amount 
Ok you looked through the gift guide and nothing really spoke to you…you are in luck. My gift cards are pretty and available to gift any one who wants to feel good about themselves, needs a pick me up, has lots of clothes but needs some outfit ideas, needs new clothes, needs to get rid of clothes, needs help shopping, needs to go back to work after having a baby and has no clothes, husband needs to buy new pants, lost weight and pants don't fit.  The list is limitless.  I already know I'll love working with your friends. Email me to purchase.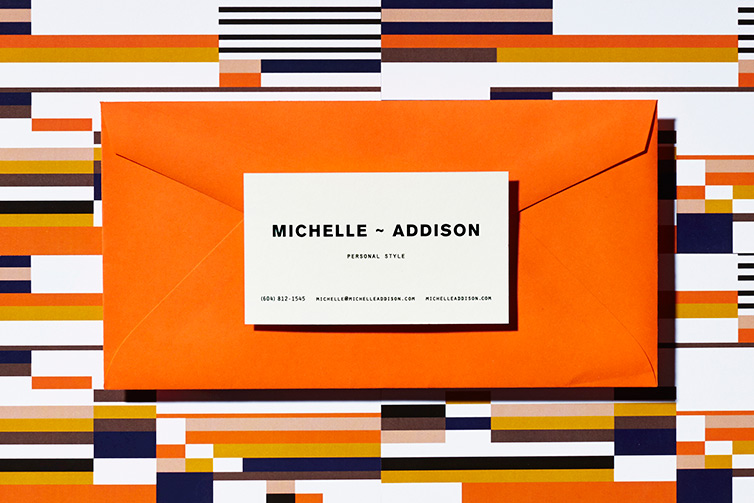 Happy Gifting!!!