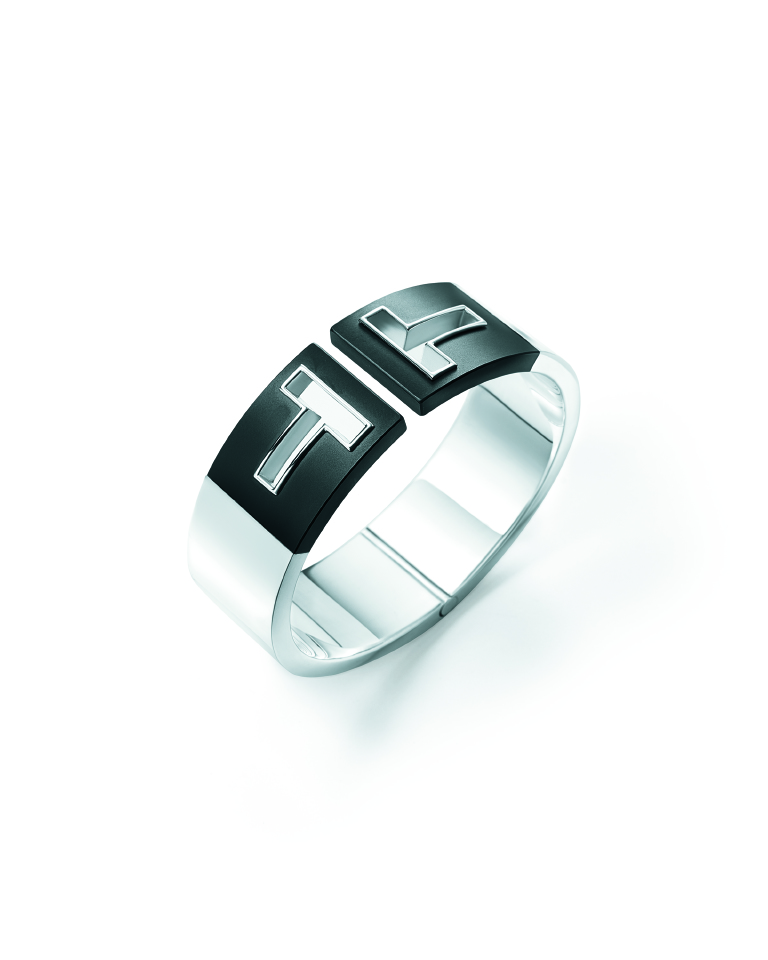 I adore jewelry. As I have gotten older I have come to appreciate the design and quality that create the pieces that take your breath away.  Which leads me to Tiffany's. What woman doesn't love getting something in a little blue box as a present?
One of my first boyfriends bought me the classic silver charm bracelet when I was in my twenties and it was a BIG deal. I lost the bracelet but I think I still have the box. Now that I am in my thirties I promise to take better care of my diamonds.
This is a list of my favourite pieces from some of Tiffany's newest collections. I had the pleasure of going to a breakfast at a Tiffany's event last week and found so many things to WANT. I just had to write a blog about it because it's that time of year where we are all looking for the perfect gift.
The Atlas Cuff.
This is a serious cuff. I love a little gold bling and it might just be the only thing you need to accessorize your all black outfit with this Christmas.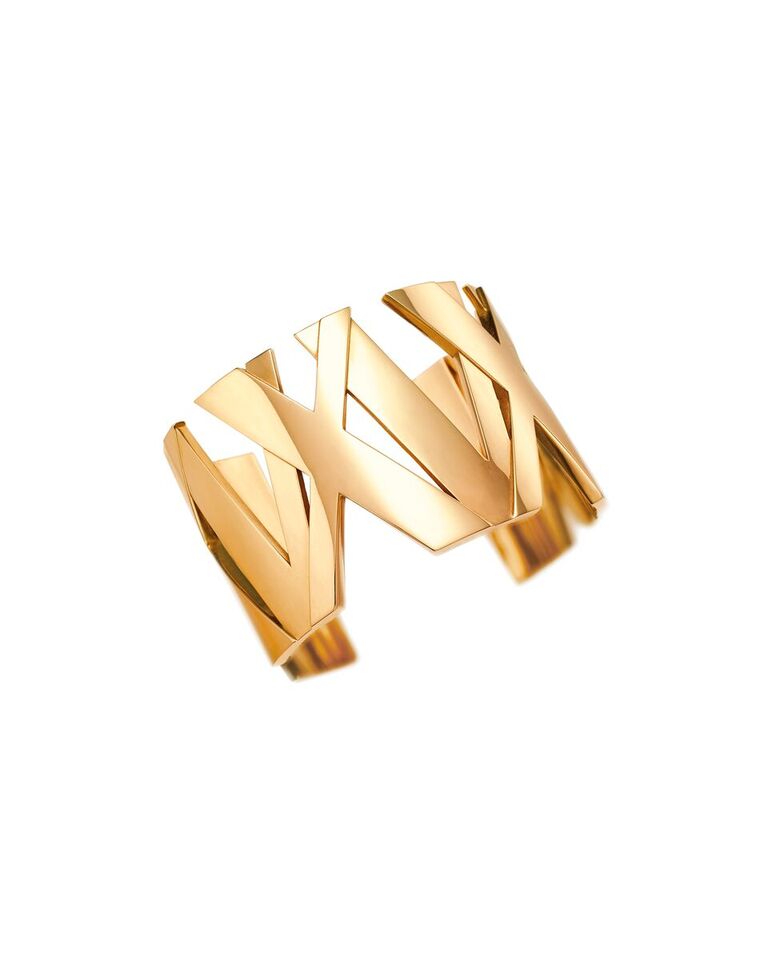 The Infinity Necklace.
This is a great piece for everyday. Adding some style to your blouse for work or wearing two and layering to make a subtle statement. I love the gold version. (matches my cuff)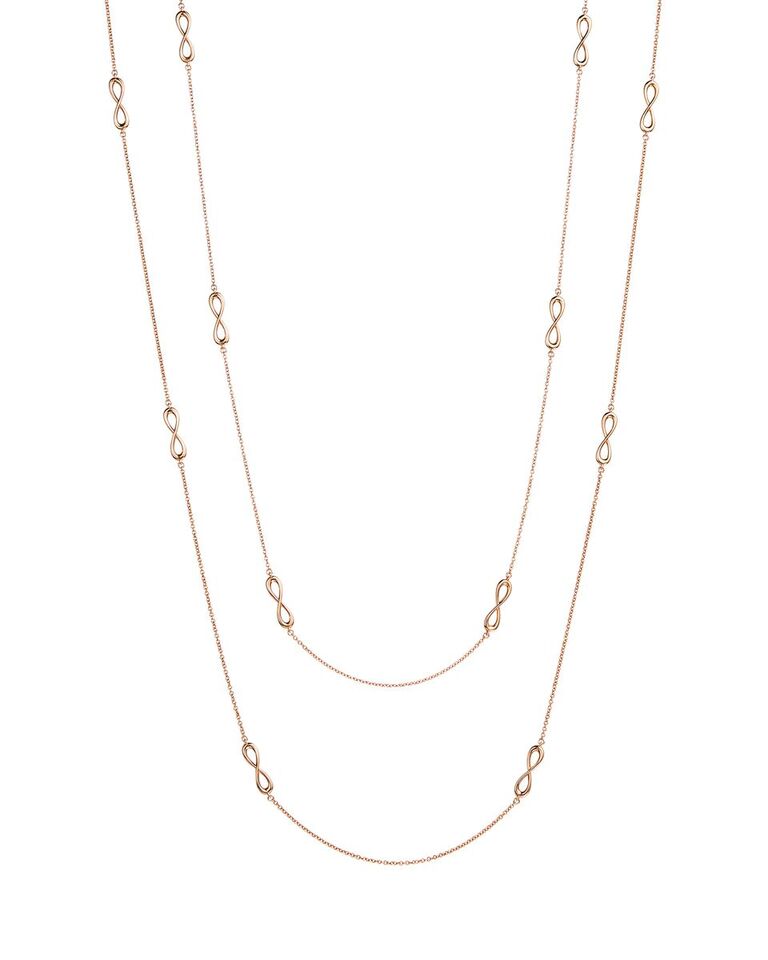 Bow Pendant.
How lovely is this little necklace? Beautiful and feminine.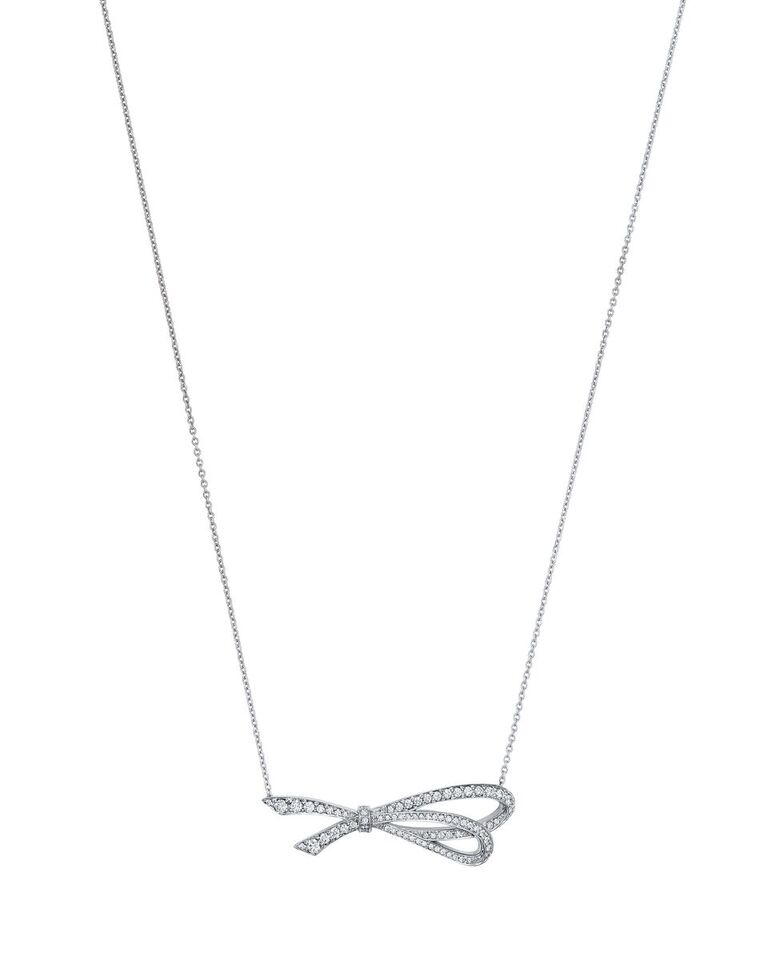 The Metro Bangles.
OK STOP. Love these. Love them so much. This would be a great gift to get every Christmas. Like one a year, for a long time. You need a stack on both wrists of course 🙂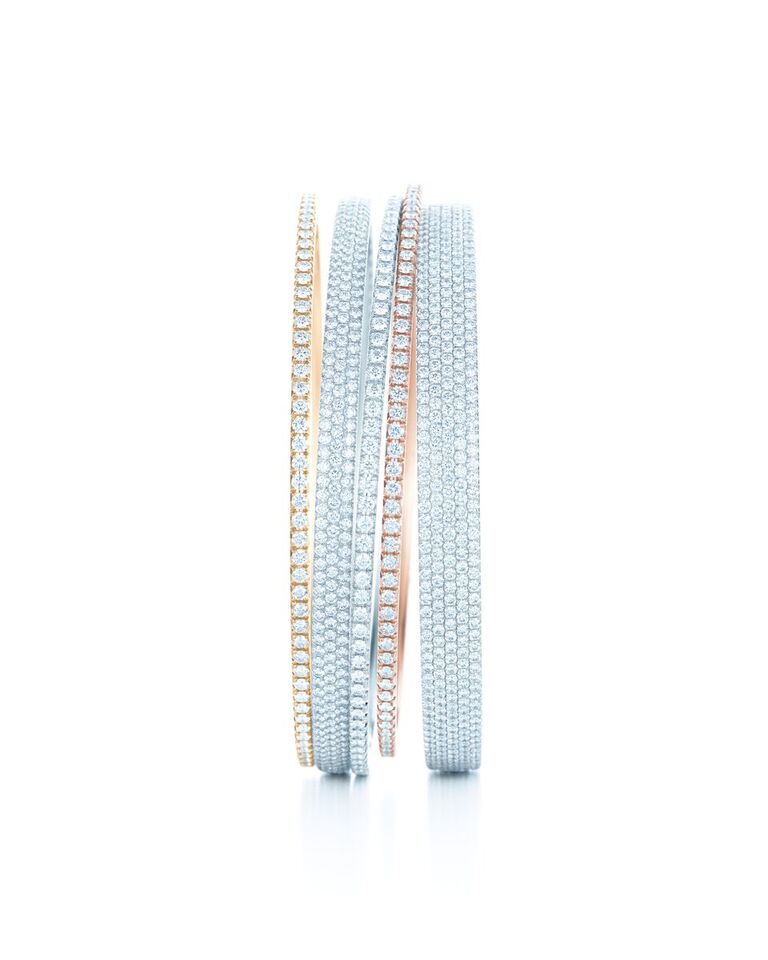 T Smile Pendant.
This is a piece that has instantly become a classic. I can't think of a single person that this wouldn't suit.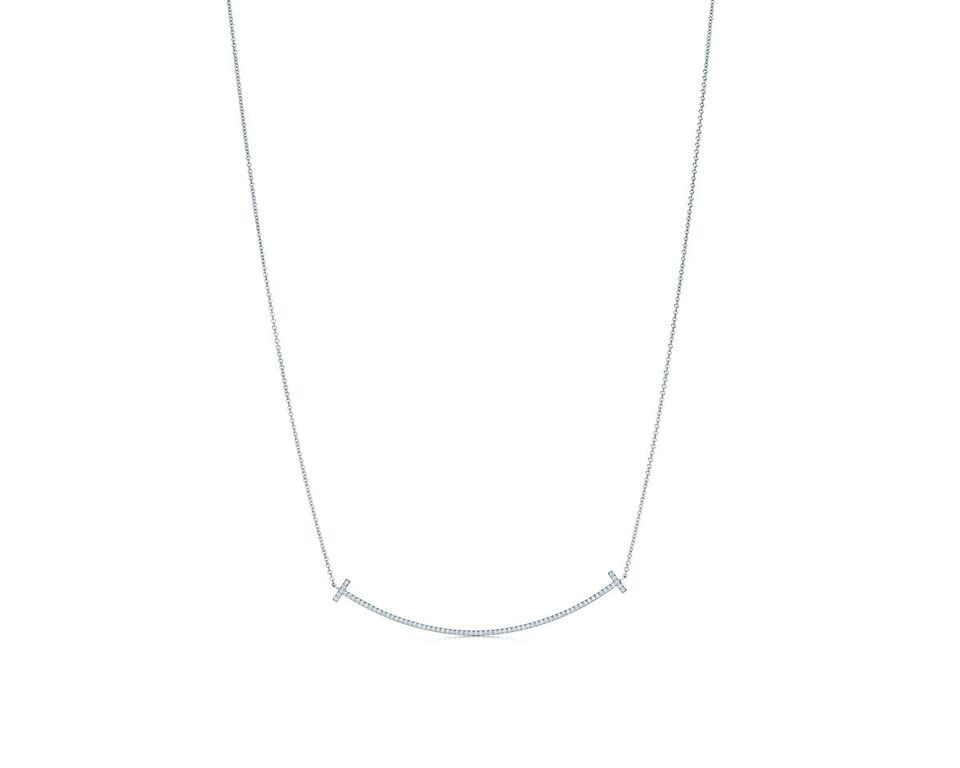 T Cut Out Cuff.
I will have to say that you will see many stylish wrists wearing these all over Instagram- if you haven't already. The new IT cuff. I like the black version (black is the best color of the entire rainbow).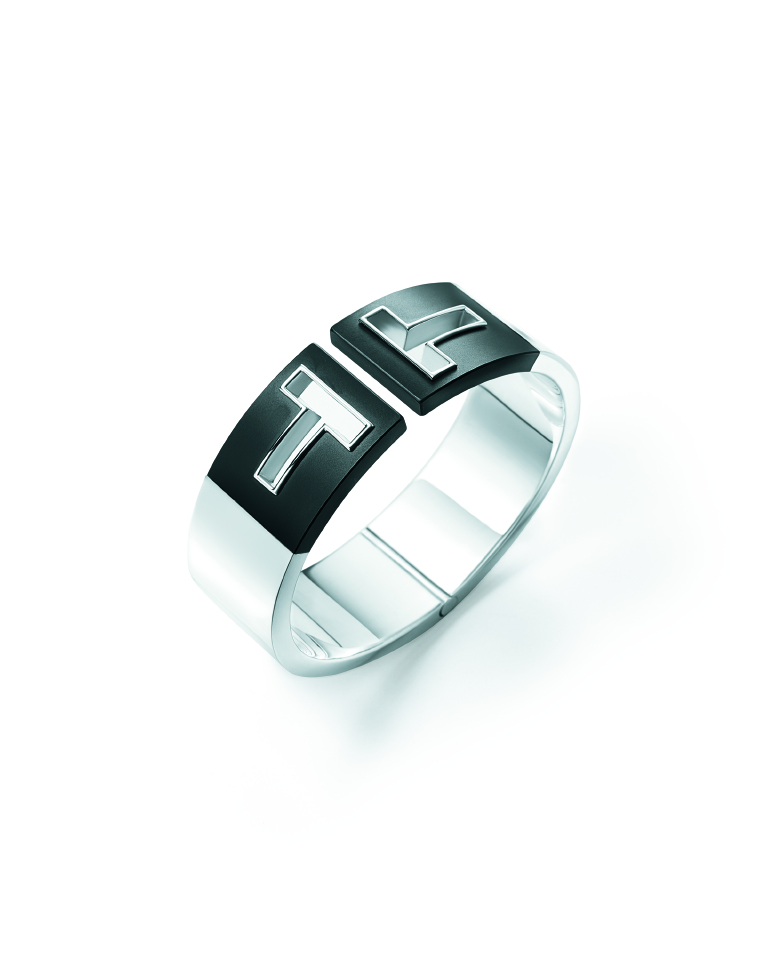 The East West Watch.
Love the simplicity of this watch. I also loved that it was a departure from the norm in an all black face and strap. Super cool.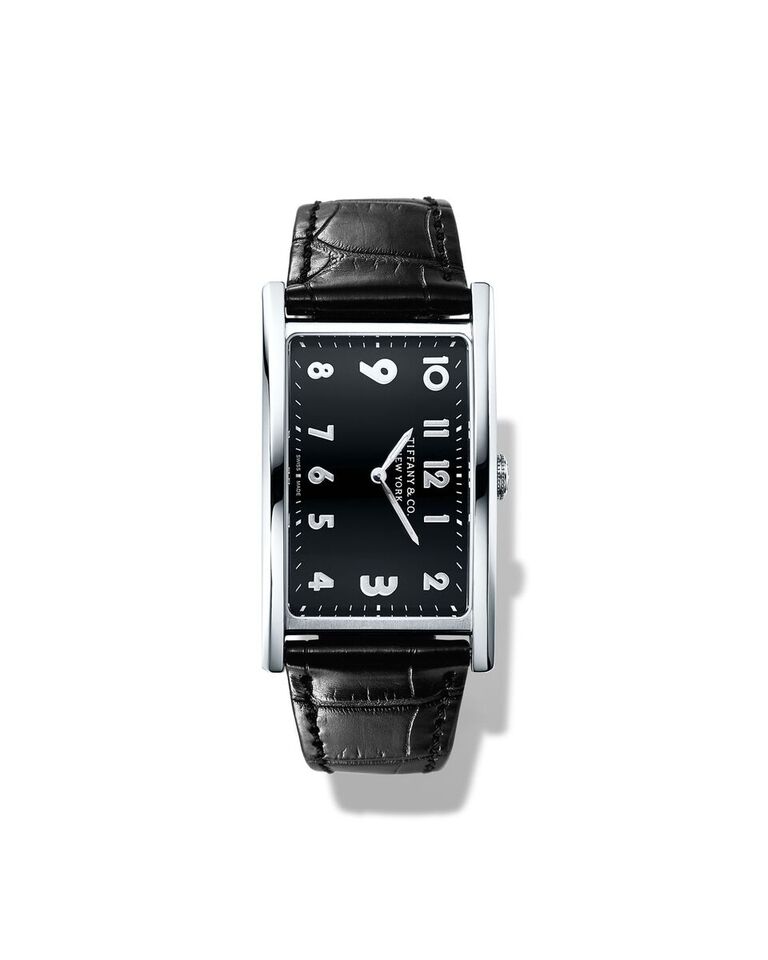 CT60 Chronograph Watch.
This men's watch is durable, chic and timeless. Perfect for your favourite guy.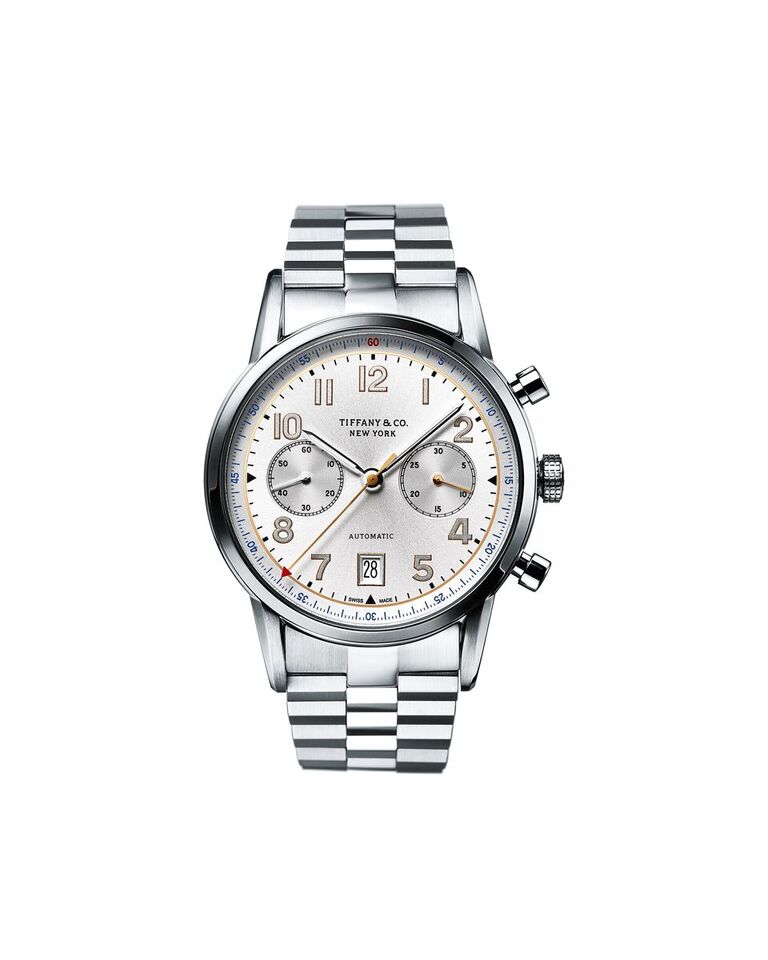 Paloma's Sugar Stacks Ring.
This is my idea of a cocktail ring. Except this one is real. Really good. This is for the lady that has everything…except this.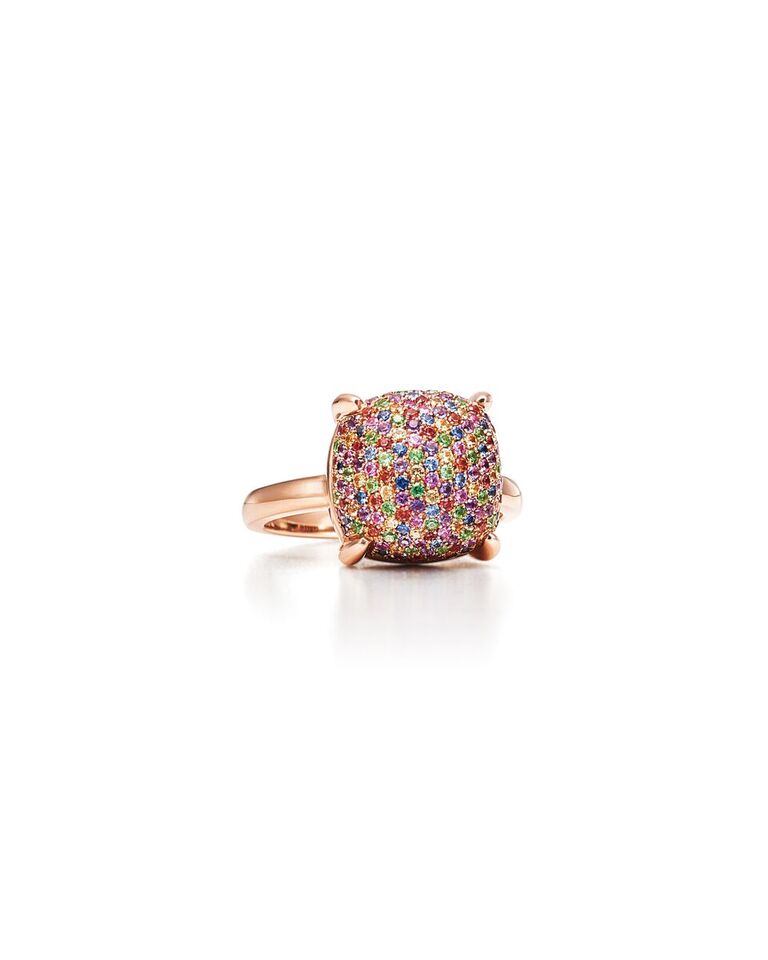 How could I go to Tiffany's and not try on a dream engagement ring? I couldn't help it. I like this style the best. It's really sparkly and would look so good with every single one of my outfits. Every single one.
The Tiffany Grace.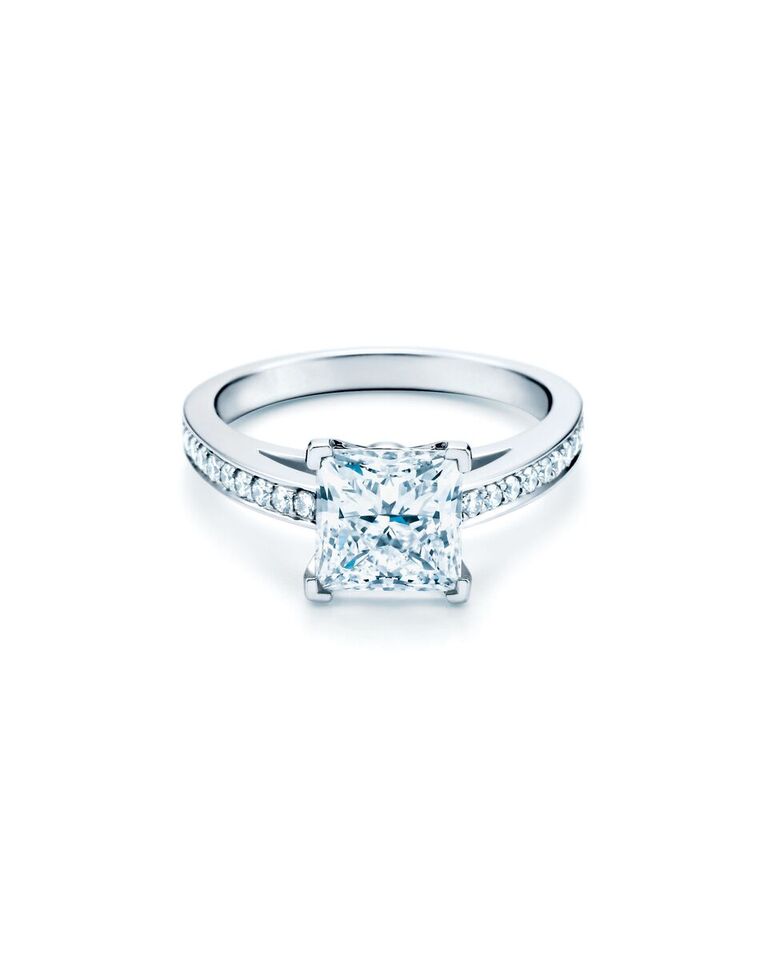 Ps. I was not paid for this blog and all the thoughts and opinions are my own.