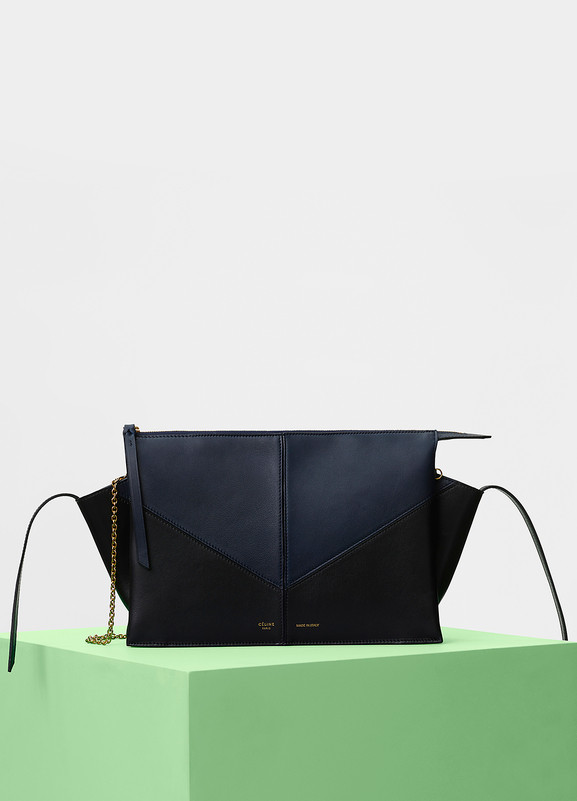 Valentine's Day Gifts for Him & Her & Everyone Else
Valentine's Day is just around the corner and due to the snow in my front yard I am barely excited about my favourite day. Can the snow just stop already? Gawd, it's the never-ending torture of winter. I want to wear sandals and bare legs!! I digress, I am often stuck on how to reciprocate on Valentine's Day. Mark is always so thoughtful. Is it ok to buy myself lingerie and give it to Mark? Should I look for something practical or thoughtful? While I usually write a poem and stick it in a sappy card, this year I thought I would give you some suggestions and in turn help me narrow down my choices of other items. May your Valentine's Day be filled with love and thoughtfulness!
For Him:
New Carry-On.
Porsche Designed carry-on suit case. This is an easy win, it's small enough- for who knows what they put in there- (hardly anything if you ask me) and it looks cool. Mark would like this, I know it.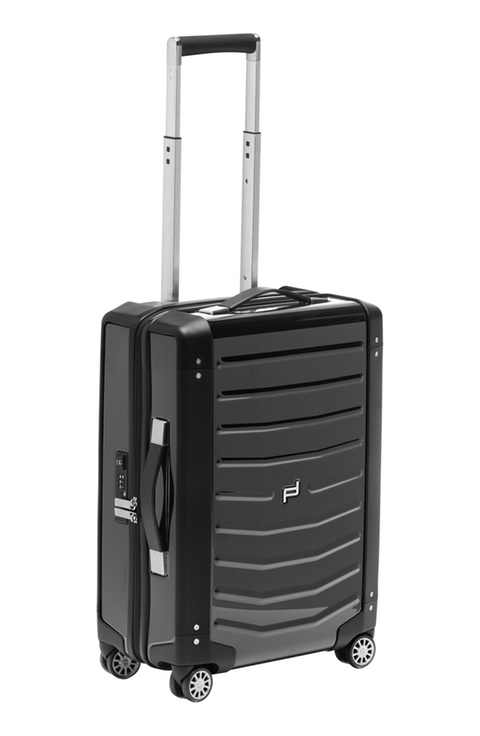 New Sunglasses.
Can we talk about how many pairs of sunglasses we have and they have only one…if that!? Time to up-date his shades with great pair of city specs, like these Tom Ford sunglasses. Nordstrom.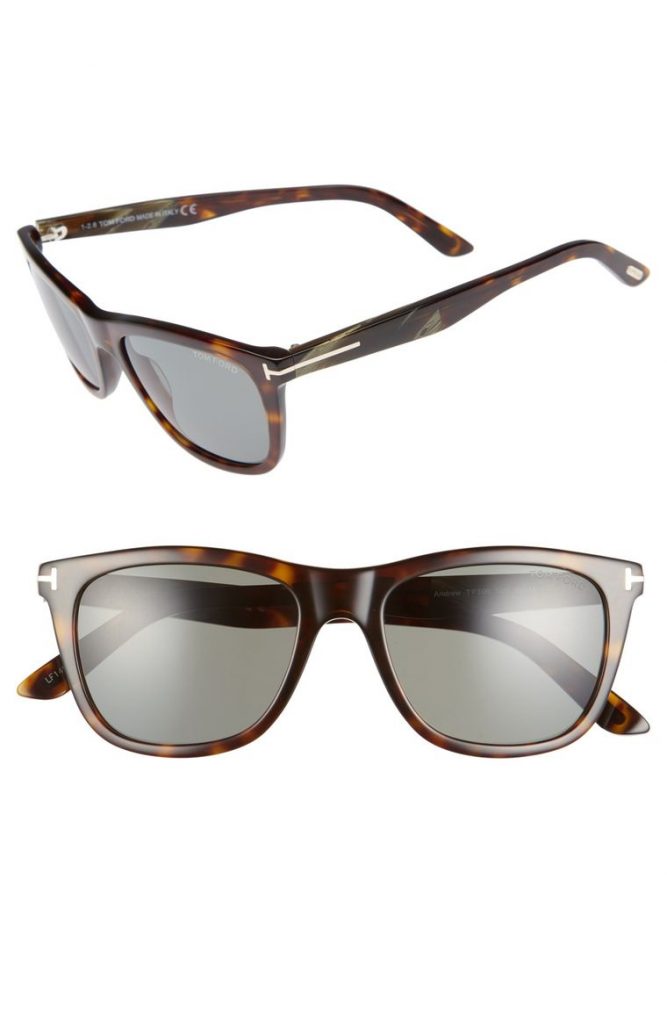 What about something to do together?
Cooking Classes.
NOURISH. Cooking classes that inspire healthy, creative cooking. How fun! And at $95 dollars per class it's a great way to invite another couple to go with you.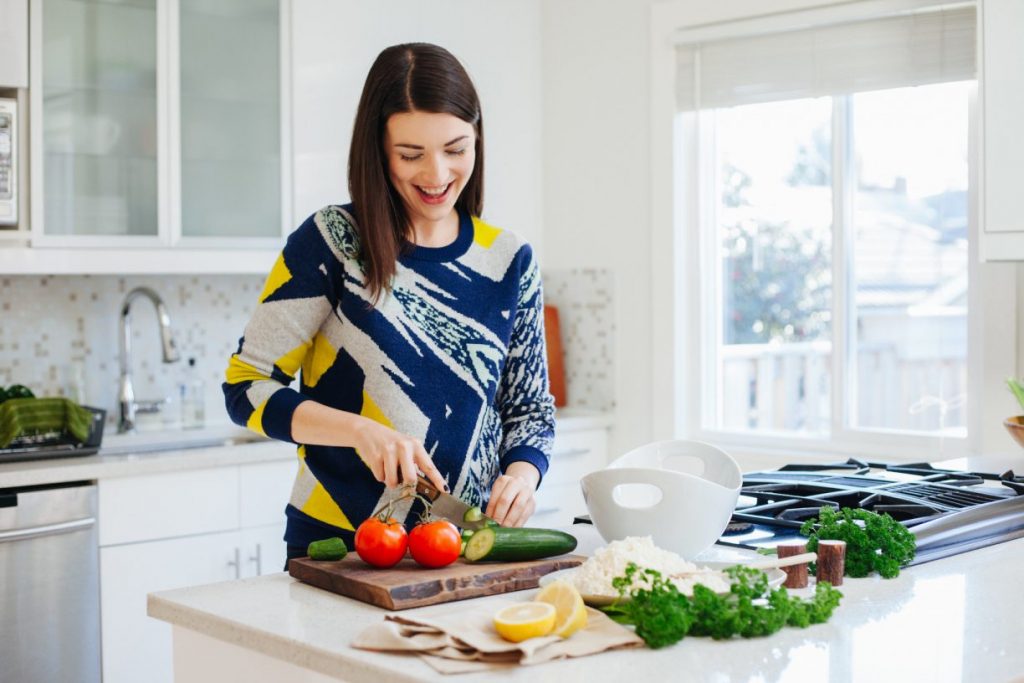 New Sneakers.
I know, I know, I just go on and on about sneakers. But the white Common Project sneakers for men are just as good as the women's version. SO GOOD. Be nice and get him a pair too. Nordstrom.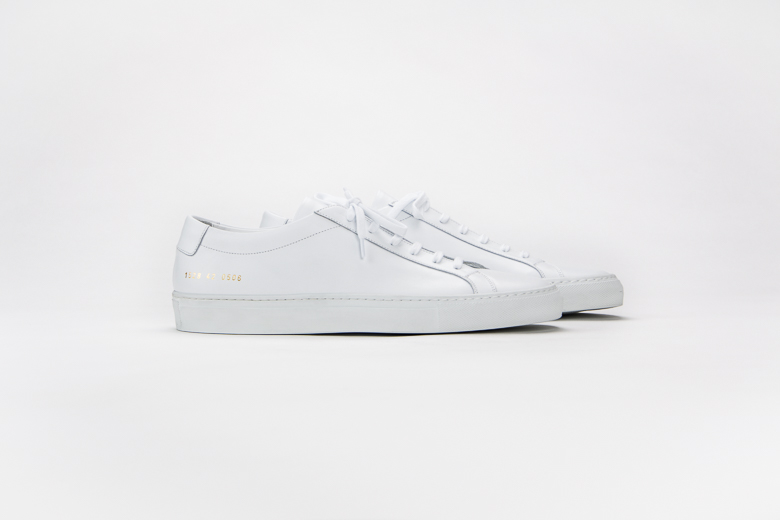 For Her:
This is where we can pass the list on to our significant others.
Clutch.
She wants the bag. And if you feel like a handbag might go too far, you may want to opt for a clutch. It's hard to buy ourselves clutches when we want too many handbags first so you can go ahead and save us. Great gift. Celine.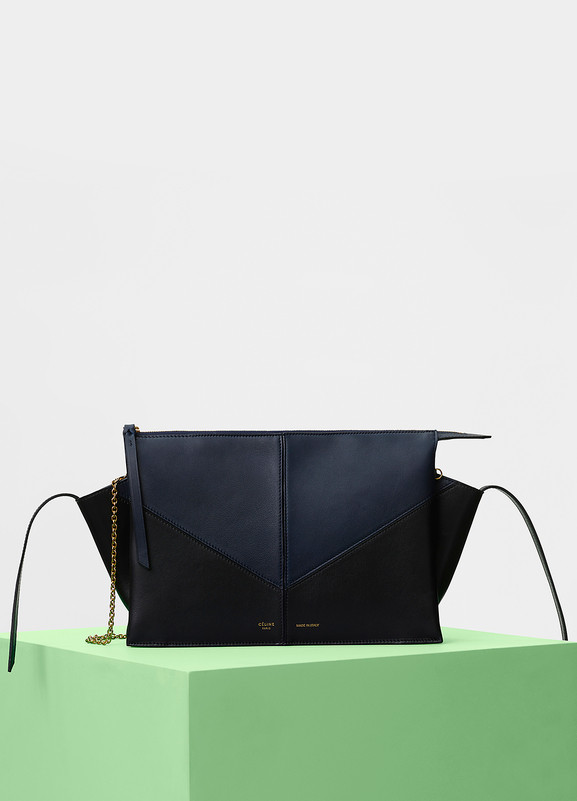 Diamond Pendant.
I really like Bony Levy at Nordstrom. I love the clean design lines and it consists of real stones and metals and doesn't shock at it's price points (well, not that bad). I think having a diamond solitaire is a lasting investment, and a great romantic gesture. If she already has the circle why not try this style this year.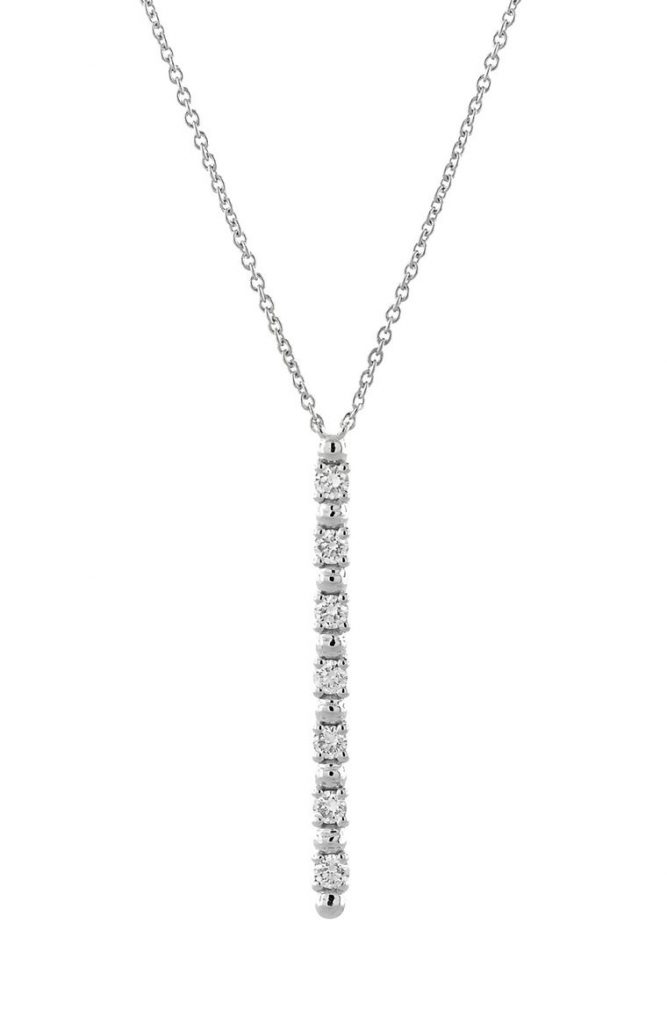 Love this ring too… Bon Levy.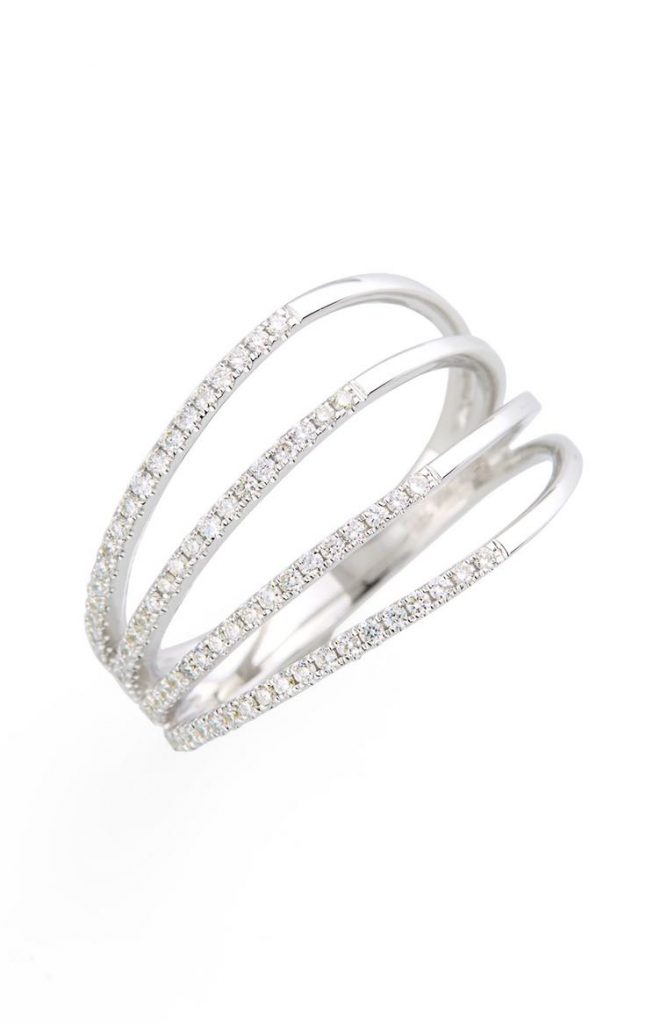 SEXY lingerie. 
Ok, this is not really my area of expertise, I usually spend more time on the clothes that cover us up. BUT if I was going to help someone pick out something I would steer them in this direction. How sexy is this set? The more criss-cross things the better.  Love and Lemons. (clearly the model below has never breast-fed a child)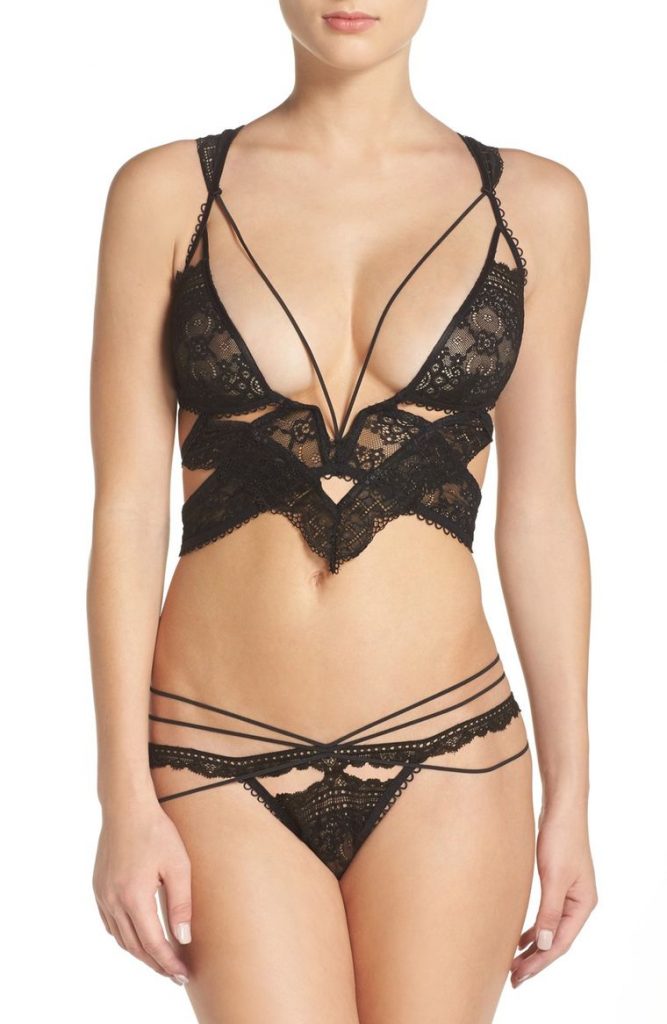 For Our Friends: 
Simple Gold Ring/Aimee
This ring will be part of my new jewelry line, stacked with others. But now you can get the ring for you and your friends and start collecting.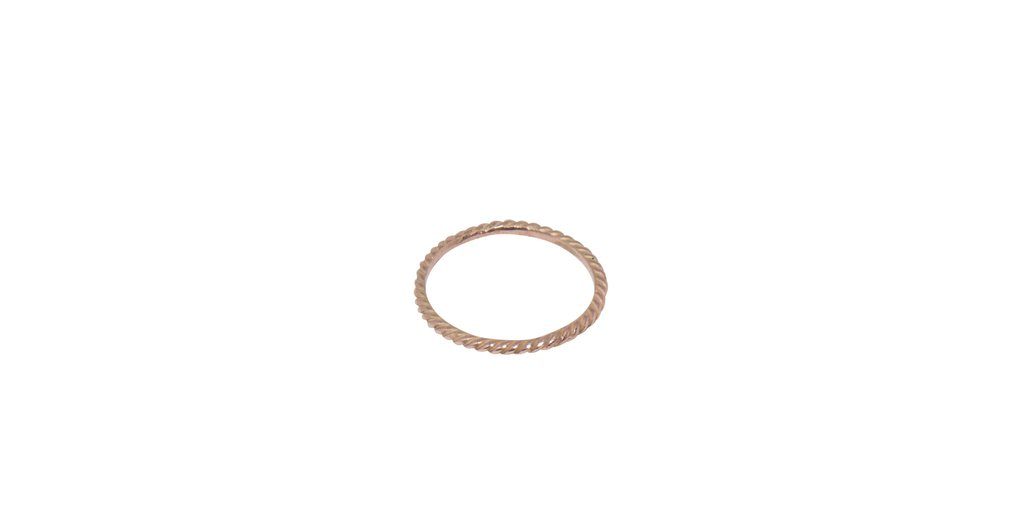 Love Jordan's hair ties. These are the perfect addition to my messy top-knot. Velvet fabric to add that bit of chic to your work-out clothes. Yes, we had these in the late- eighties but these ones are so much cooler. Right now you can get them through Instagram… Nordstrom better take note!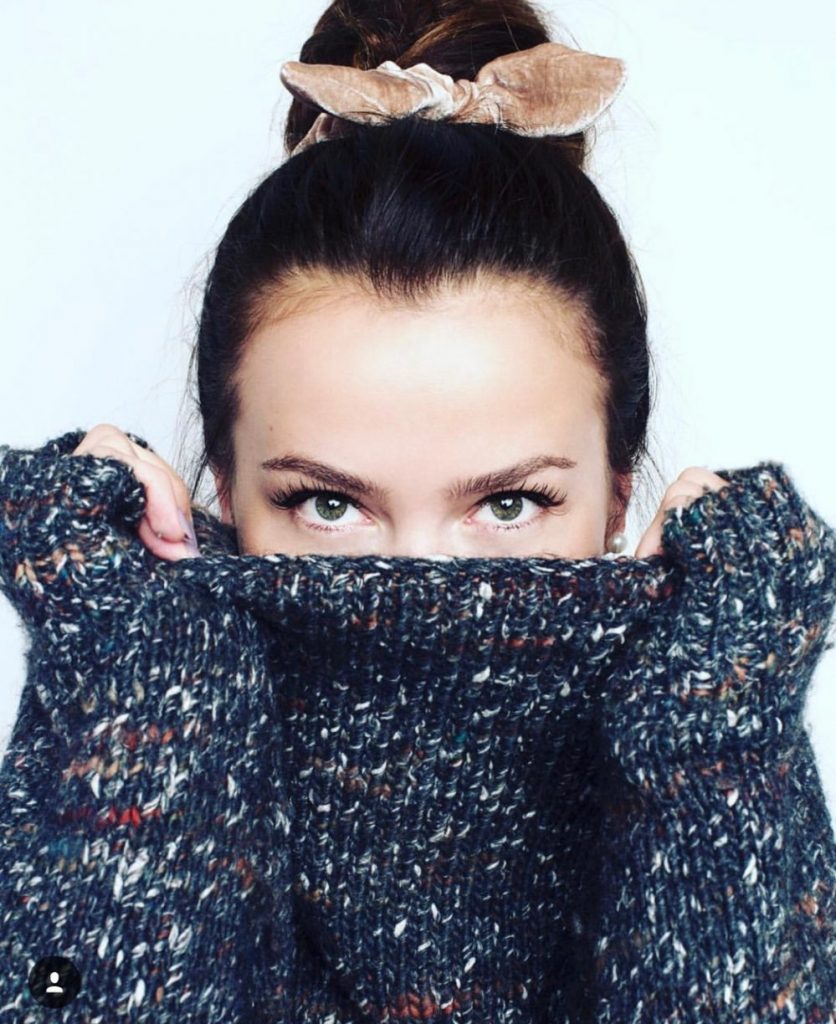 Spa Day.
I just love going for a massage. It's a really nice gift. I don't think I have ever heard anyone say "ugg…another massage… how awful". It's a well received gift AND you could offer to go with your friend, just so she is not so lonely.  Fairmont Pacific Rim WillowStream Spa.

Click on pictures for direct links on pricing etc. Or you can always use me to help you with your gifting needs, email is best. Nordstrom provides complimentary courier service for personal shopping, so you don't even have to leave your house.
Happy Valentine's Day.