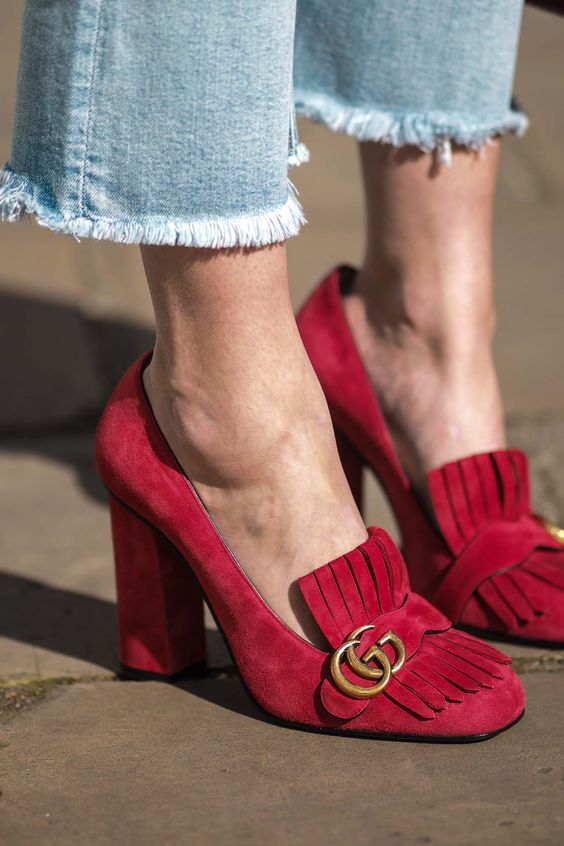 Why Spring Is Finally Exciting
Let's face it, it's been a long winter. The freezing rain in my face every time I open my front door has got to stop. I will be getting on a plane soon enough, if only for my sanity. BUT I am going to tell you why spring is exciting this year, SHOES!! It has been so long since we have had excitement in the shoe area. So long. Now it's color and comfort ruling the street. We are back to having fun in our shoe closet again. Thank goodness! If you buy anything this season, please let it be some good shoes.
Best Fashion Choice | Gucci | Marmont Pump.
Nothing is better than this shoe and a pair of jeans. So good.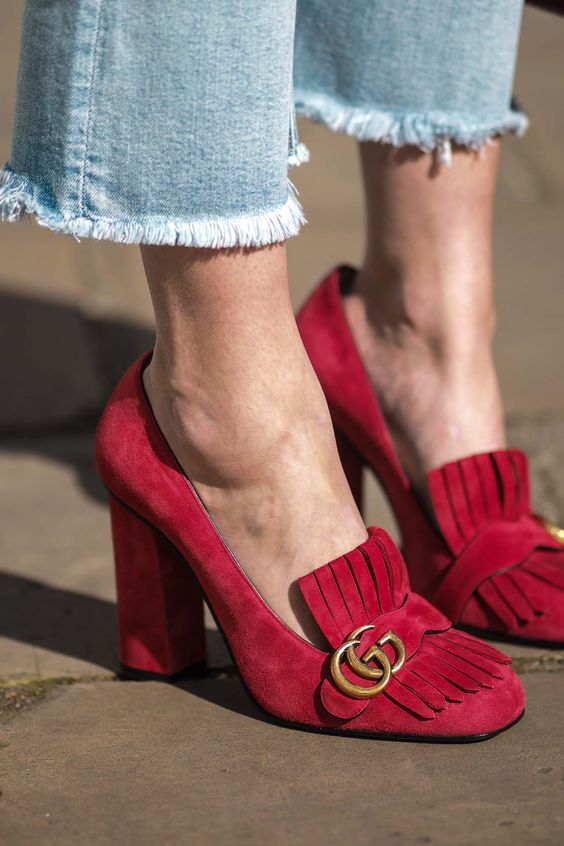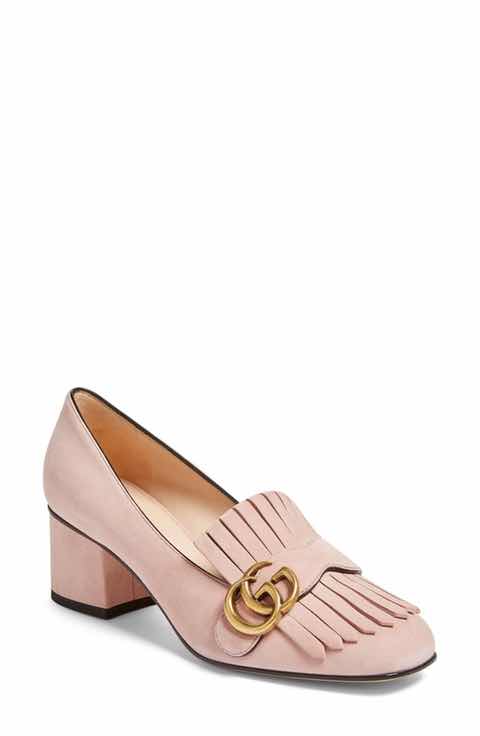 Most Comfortable Shoe | Gucci Loafer | Brixton
I can tell you from experience, these are the coolest and the most comfortable. It has a convertible back so you can also wear it like a slip on.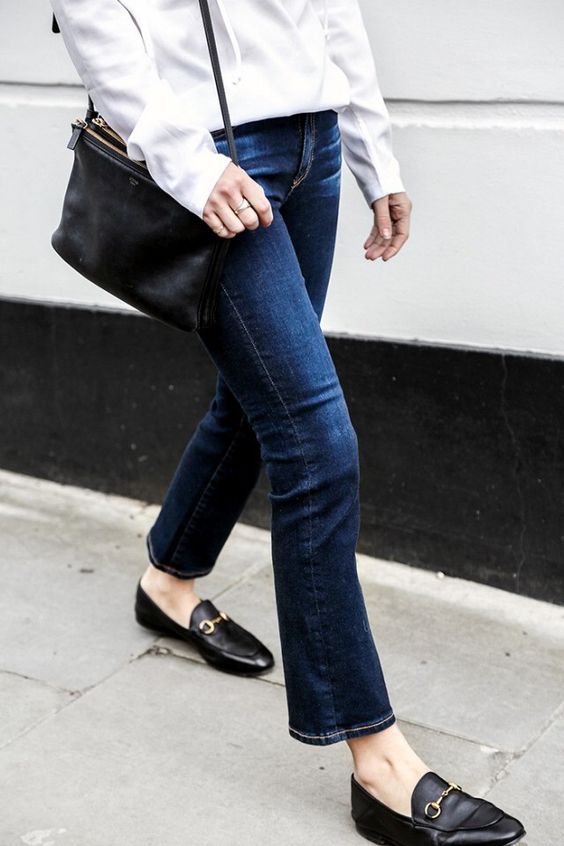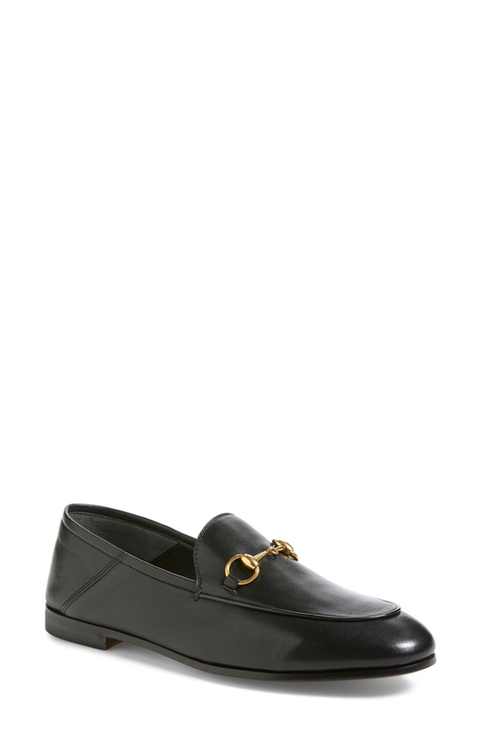 Best White Sneaker (besides the Common Projects)  |  Sofie d' Hoore.
You must already have these from last year, but if you don't let me know and I'll send you a pair.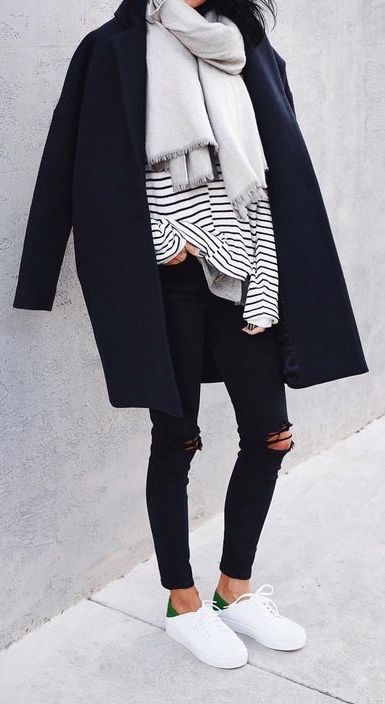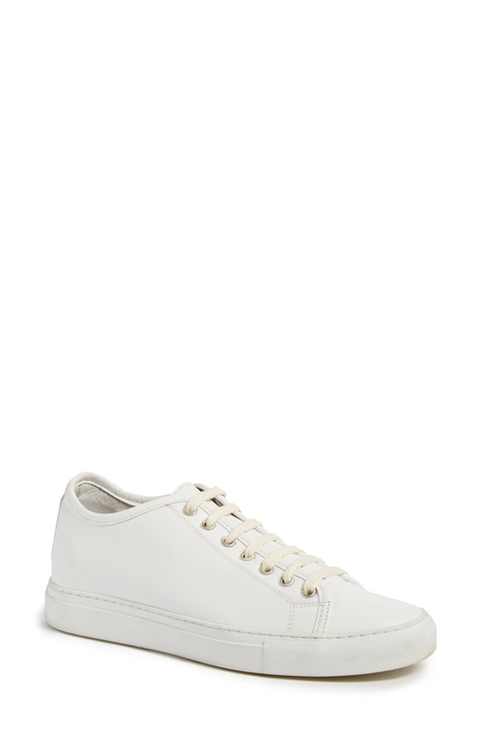 Best City Shoe |  Prada Pointy-Toe Mule
Such a cool shoe to wear with your cropped jeans, your wide leg culottes or your slim work pants.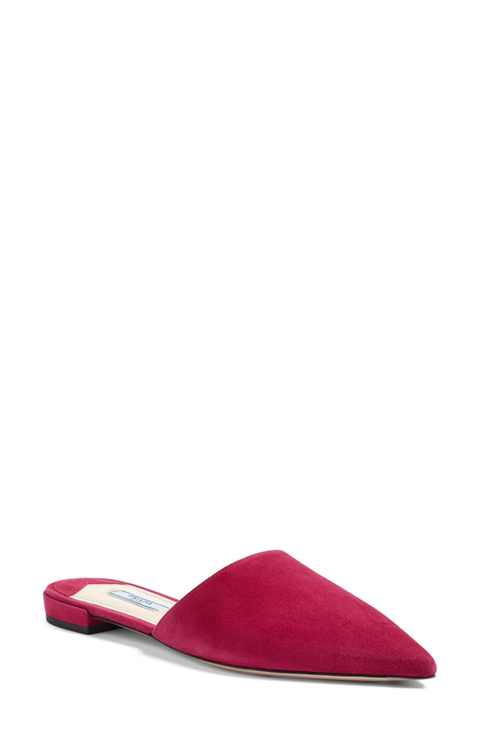 Best Holiday Shoe |  Valentino Rockstud Espadrille.
Can't wait to wear mine on my vacation. Perfect for travel and warmer climates.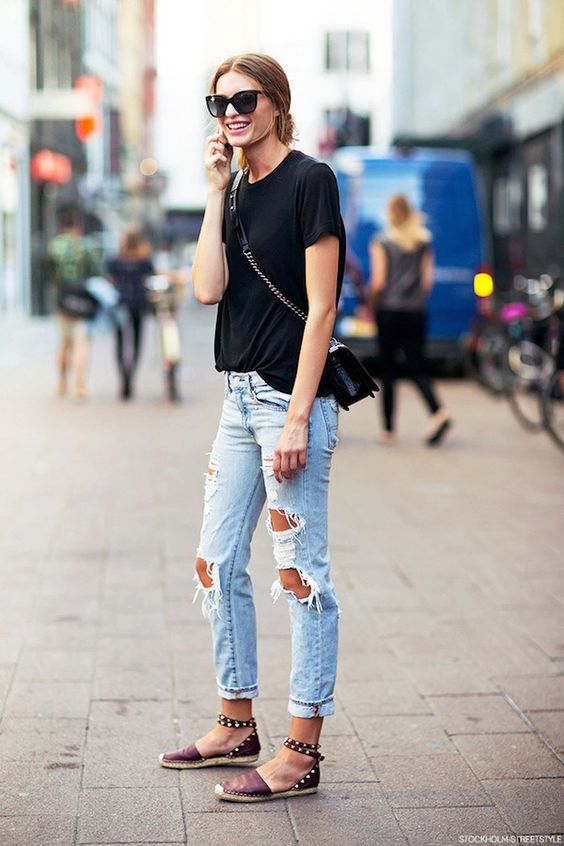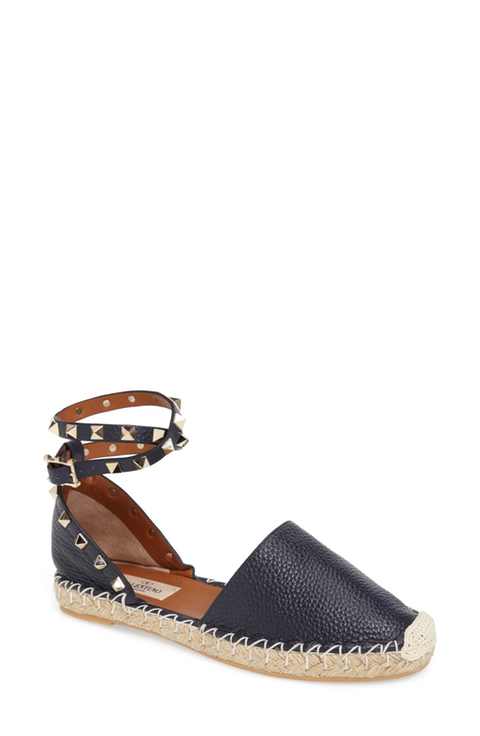 Best Holiday Sandal |  Chloe Scallop Flat.
It just arrived on the Nordstrom shelf and besides it being so cold to even try it on, it will be a great shoe for the spring/summer for all your neutrals.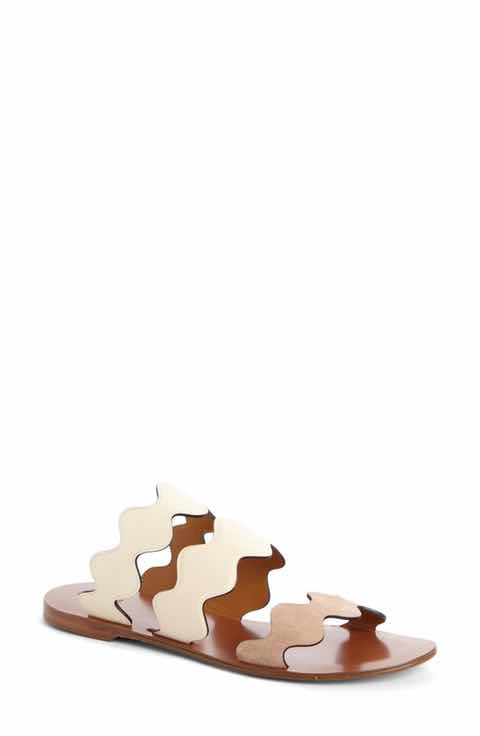 Best Way to Update an All-White Look  |  Metallic Prada Pump.
It's hard to hate metallics. They go in and out of fashion every few years. This season they are back and whether you choose a oxford, flat or this pump, you can't go wrong.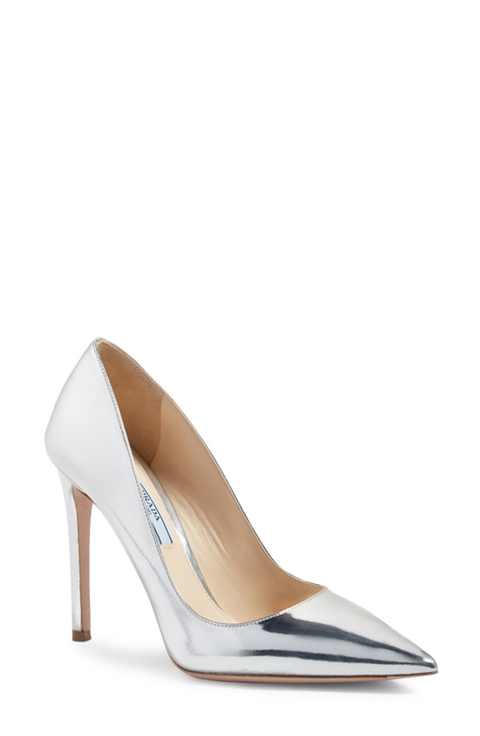 All items from nordstrom.com and street style pictures from pinterest.com